On this page, VCGamers will share 6 emulator player recommendations Free Fire the best 2022 that you can watch to play this FF game on a PC or computer.
Those of you who access the mobile battle royale, Free Fire, on a PC using the Free Fire player emulator are referred to as emulator players in clicks. Being such a wide community, the Free Fire India circle is filled with typical emulator players.
Mainly, parameters such as movement speed, accuracy, tactics, and invincibility determined their performance level. It is believed that playing on the Free Fire player emulator is easier than playing on a mobile phone. This is true to some extent, but not completely.
Cheapest Free Fire Products!
Arif_budiman
IDR 50,000
62%
IDR 18,900
Of course, players are comfortable with some controls and movements, but you have to pay for hard work and practice to operate them properly.
List of Free Fire Player Emulators
Most of the players are popular by their YouTube channel names. Therefore, the following Free Fire emulator players are registered according to that name and are included in the Indonesian Free Fire community, whose playing style can be judged based on the parameters mentioned earlier.
According to public opinion, it is much easier to play on PC because gamers can make quick moves and have good control over several options. But this is not entirely true. Of course, PC players have some advantages, but they need hard training and practice to play superbly.
Badges 99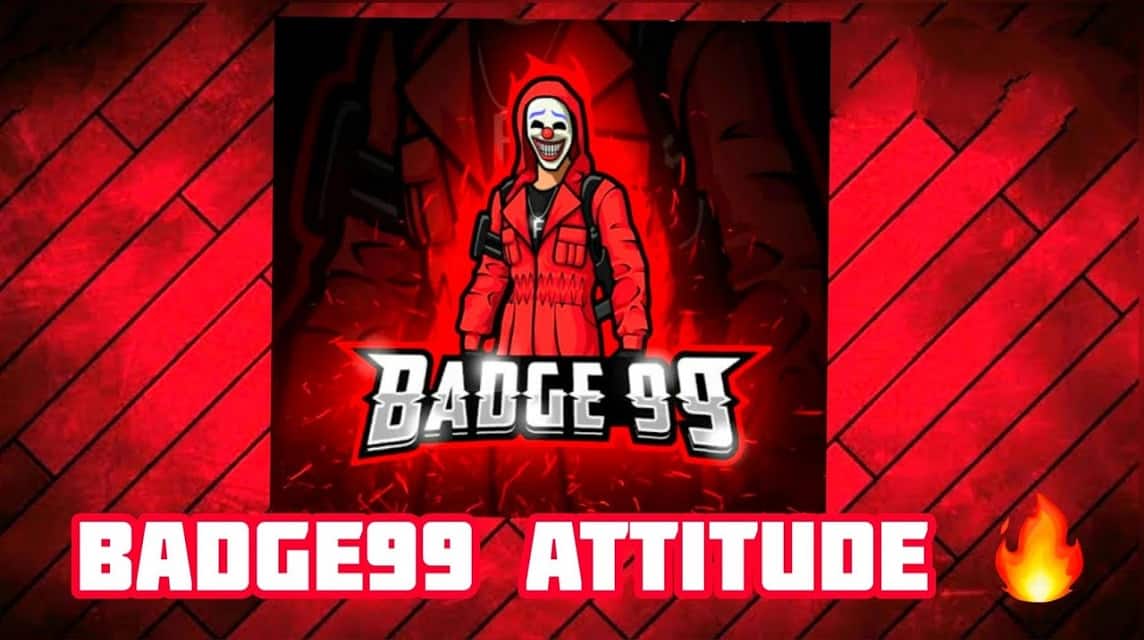 Bharat, otherwise known as Badge 99, is an amazing player known for his quick moves and tactical game. He is well-known in the community for his funny and quirky commentary style. Badge 99's in-game UID is 317768081 and belongs to a guild named "HAWK EYE • 01."
With the majority of relevant Free Fire jokes and gameplay videos, his YouTube channel, Badge 99, has amassed over 8.8 million subscribers with an aggregate of 1 billion views in recent years. As per his channel description, he started playing the title on May 2, 2018.
ProNation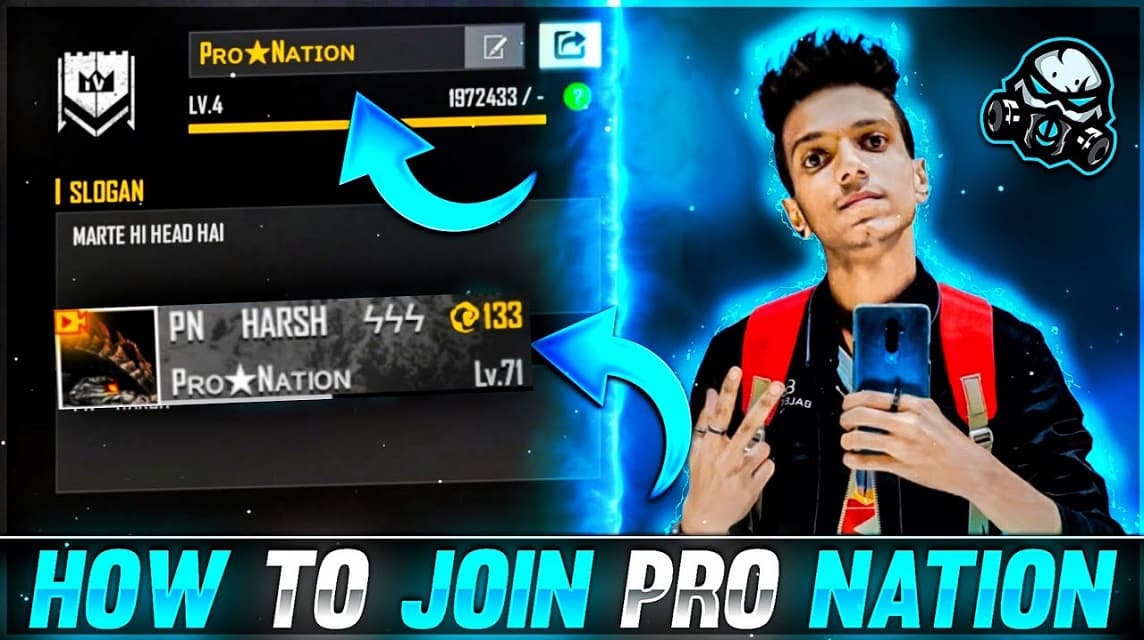 Harsh, popularly known as Pro Nation, is the guild leader of one of the best Free Fire guilds in Indonesia PRO☆NATION. He has fast movements and stable gameplay and is famous as the king of the community proper. The UID in the game is 432493578.
He owns a YouTube channel, PRO NATION, which has over 2 million subscribers and has amassed over 239 million channel views in recent years. He often uploads pranks, gameplay and versus videos on his channel.
Classy FreeFire
Classy is known as the best clash squad player and rank pusher in the Indian Free Fire community. He has the skill to make very accurate headshots in ranked CS matches. Classy's in-game UID is 440751607 and is part of the guild "NXTLEVE L."
His YouTube channel, Classy FreeFire, has earned over 1.34 million subscribers and a total of 216 million channel views since he began live streaming uploading gameplay videos on May 28, 2020.
SYBLUS
Syblus was a popular name in the community, known for his quick movements and patience when shooting. He hails from Morocco, a country in North Africa, and plays a battle royale on the Middle East (MENA) server. The Syblus in-game user ID (UID) is 15441490.
He owns the famous YouTube channel, SYBLUS, with over 2.5 million subscribers. He started uploading Free Fire gameplay and montage videos on 28 June 2019, and has earned more than 144 million views on his channel till now.
There was a time when he talked about MENA server players, but now, he is not very active in the community.
Bilash Gaming
Bilash was given the title The Killing Machine because he almost never failed to kill. He is one of the fastest machine gun players in the FF India community. He usually plays custom CS and battle royale mode. Bilash's in-game UID is 325410142 and is currently part of the guild "BG E-SPORTS."
His YouTube channel, Bilash Gaming, has over 1.5 million subscribers for a total of 169 million channel views. He often uploads special match clips where he has performed verses with players from other servers (countries) and also does live streams.
Also read: Everything You Need To Know About Wukong Free Fire 2022
Raistar
Raistar has gained immense popularity in the Indian FF community. He is one of the most recognized Indian players by players from other countries. Raistar has played 1v1 matches with some big names in the worldwide community. He often went undefeated in special matches.
Raistar is arguably the fastest player in the country and can play on PC and mobile with nearly the same accuracy and speed, making him an all-round player. Raistar's in-game UID is 12022250 and is part of the guild "GyanGamingGG."
Despite his infrequent video uploading schedule, his YouTube channel, Rai Star, has earned over 6.6 million subscribers and a total of 154 million channel views. He usually uploads custom match videos and game montages.
Also read: The Best Free Fire Emotes To Get In The OB33 Update
Those were the recommendations for the Free Fire player emulator that you can watch on your PC or computer. They are all really good at playing FF games on PC. You can emulate this if you want to play FF games on a PC too.