ML Data (Mobile Legends) full size has now increased compared to the first day of its release. This increase in mobile report size is actually due to the effect of increasing the graphic quality of this Moonton game.
The current quality and graphics are truly HD. Thus, it is more pleasant to look at and admire.
Apart from that, updates come every time there is a new update which also affects the size of the phone.
Arif_budiman
IDR 50,000
62%
IDR 18,900
So how big is ML data now? To answer this question, the number of GB of mobile data varies for each device and brand of cellphone that you use.
Also read: 7 Heroes Suitable for Counter Arlott in Season 29 MLBB
Data size ML Full Size 2023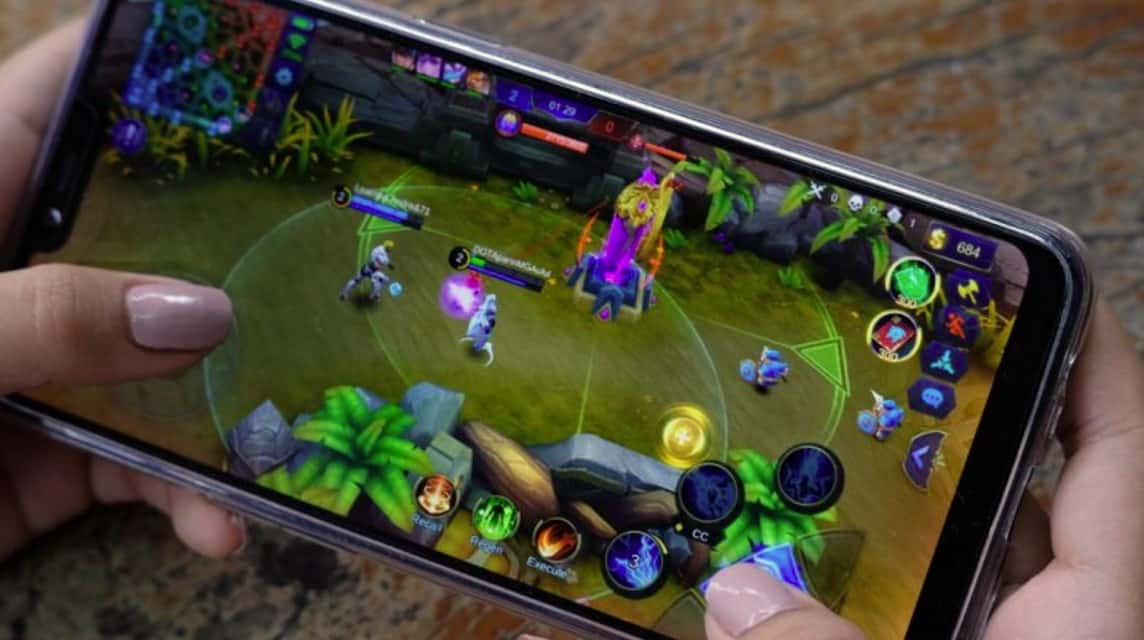 For the total size, it usually ranges from 7.5 GB to a range of 3-9 GB, depending on the type of cellphone used.
Why is that? Due to differences in the total amount of cellular data on each device, the normal is around 5GB.
The total amount of data history on the phone is 3-9 GB depending on the type of device and brand used, such as iPhone, Samsung, Xiaomi, Redmi, Poco, Oppo, Vivo, OnePlus, Infinix, Realme, Asus, Advan, Sony and many more.
Differences in Mobile Legends data on each device can be caused by many factors. One of them is the quality of the graphics that can be adjusted in the game. The higher the graphic quality you choose, the more data it will require.
In addition, updating and adding new content to the Mobile Legends game can also affect the overall data size.
Every time there is a new update or a new patch, the size of the game may increase due to the addition of features and improvements made by Moonton.
As a Mobile Legends game player, it is important to have enough storage space on your device so that you can install and play this game successfully.
Knowing the total amount of MLBB data, you can better plan and manage storage space usage on your cellphone. Also make sure, you should check the system requirements and size of MLBB before installing it.
Also read: Often Mentioned, This Is What Montage Means in MLBB!
Disadvantages If You Don't Download Full Size MLBB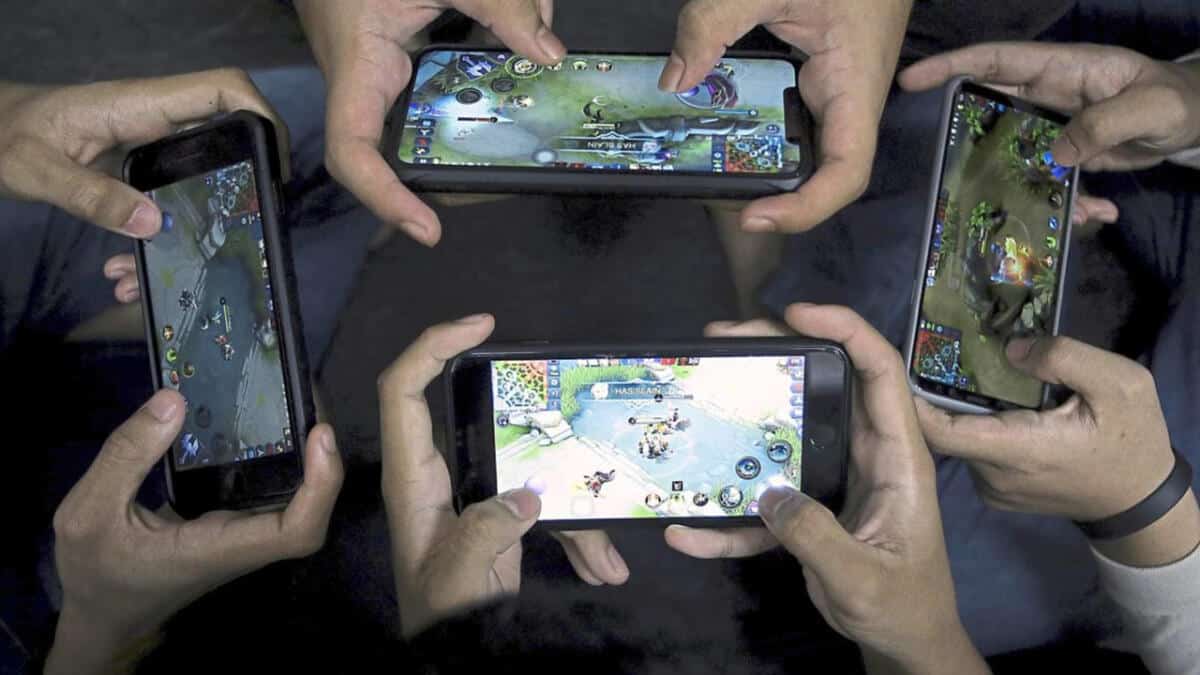 In the Mobile Legends game there is something called OBB. Where this file is very important and you must download everything. If not, there will be flaws in the game.
This OBB download can actually be done offline or online. However, if you don't have enough quota, it's better to do it offline.
The first thing that can happen is that most heroes don't have a form. This can happen because the OBB data is not included.
Of course we won't be satisfied if the hero plays without form. If you force this, the hero will become a round object when played.
As mate Vicigers know that the Mobile Legends game has lots of skins that can be used on heroes.
Also read: MLBB X Sanrio Collaboration Event: Lots of Awesome Skins!
The image quality in Mobile Legends is getting better day by day. In fact, the graphic resolution of the game itself can now be played in Ultra-HD resolution.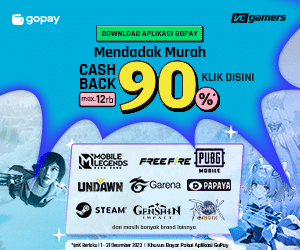 However, this feature will not work if you clear the OBB data. So in the end you can only play low resolution games. The worst problem is that you will no longer be able to play Mobile Legends.
This is because the size of the Mobile Legends game has been deleted or has not been installed from the start. So, you have to download all the OBB data again, which is quite large.
By understanding the true size of ML (Mobile Legends) games, you can make the right plans to give full access and maximize the gaming experience.
Also read: Often Mentioned, This Is What Montage Means in MLBB!
Keep enjoying your exciting journey in the world of Mobile Legends with top up diamonds only at VCGamers Marketplace!