If Vicigers follows the Indonesian Dota 2 and Mobile Legends esports scene, they may often hear the names of pro players Acil or Adi Syofian Asyuari. Acil is a former Dota 2 pro player who plays for the Rex Regum Qeon or RRQ Dota 2 division.
However, this time he is more famous as RRQ Acil who has the position of coach for the RRQ Mobile Legends division. His journey as a coach for the RRQ Mobile Legends division started with his ability as a Dota 2 pro player for RRQ.
The following is RRQ Acil's complete bio, his career in the esports scene, and unique facts about the RRQ coach. Let's see below!
Arif_budiman
IDR 50,000
62%
IDR 18,900
Also Read: Complete Profile of RRQ Lemon, Here's His Career!
RRQ Acil Biodata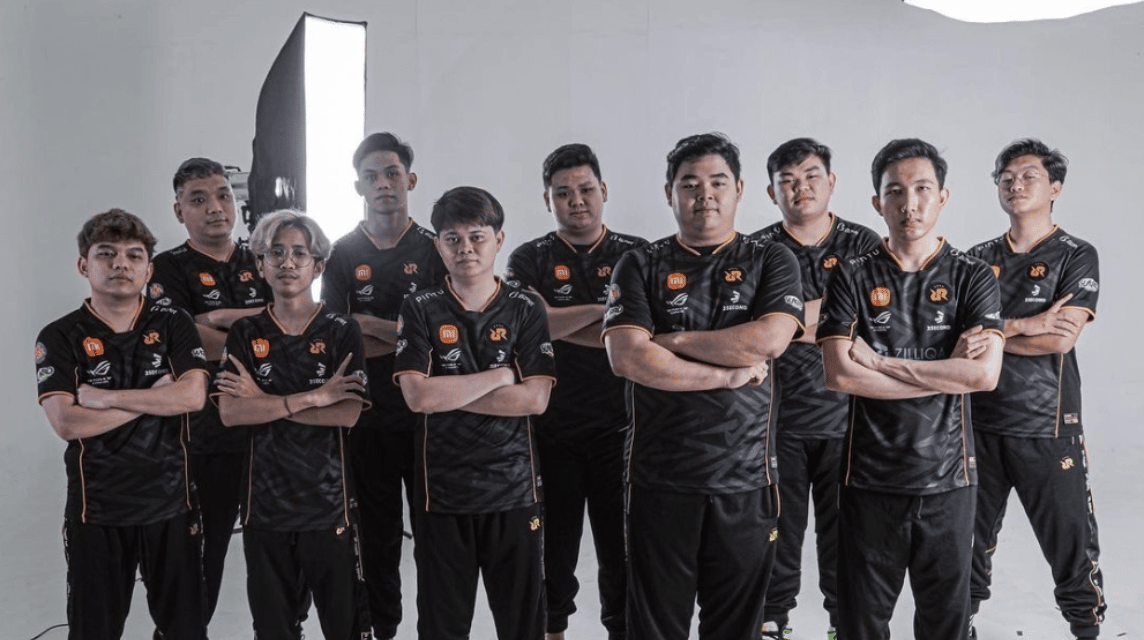 Adi "Acil" Syofian Asyauri is a coach from Indonesia who is currently coaching RRQ Hoshi. He is a former Dota 2 pro player. Born on September 4, 1992, he started his career in the Indonesian esports scene by playing Dota 2.
The following is a complete bio of RRQ Acil:
Real name: Adi Syofian Asyauri
Nickname: Achilles
Date of birth: September 4, 1992
Occupation: Head Coach
Team: RRQ Hoshi
Status: Active
Instagram: @rrq_acil322
TikToks: @adisyofianasyauri
His Instagram social media has reached more than 150 thousand followers and he has received a blue check, namely a verified account. On his Instagram social media, he often uploads posts about RRQ.
Apart from that, his TikTok has more than 140 thousand followers and of course has a blue tick too. He often uploads content about his daily life and Mobile Legends content.
After getting to know RRQ Acil through the bio above, let's take a look at the discussion on his career journey from being a Dota 2 pro player to becoming a coach for RRQ Hoshi below!
Also Read: Complete Biodata of RRQ Skylar, Pro Player Mobile Legends
RRQ Acil's Career Journey
ProPlayer Dota 2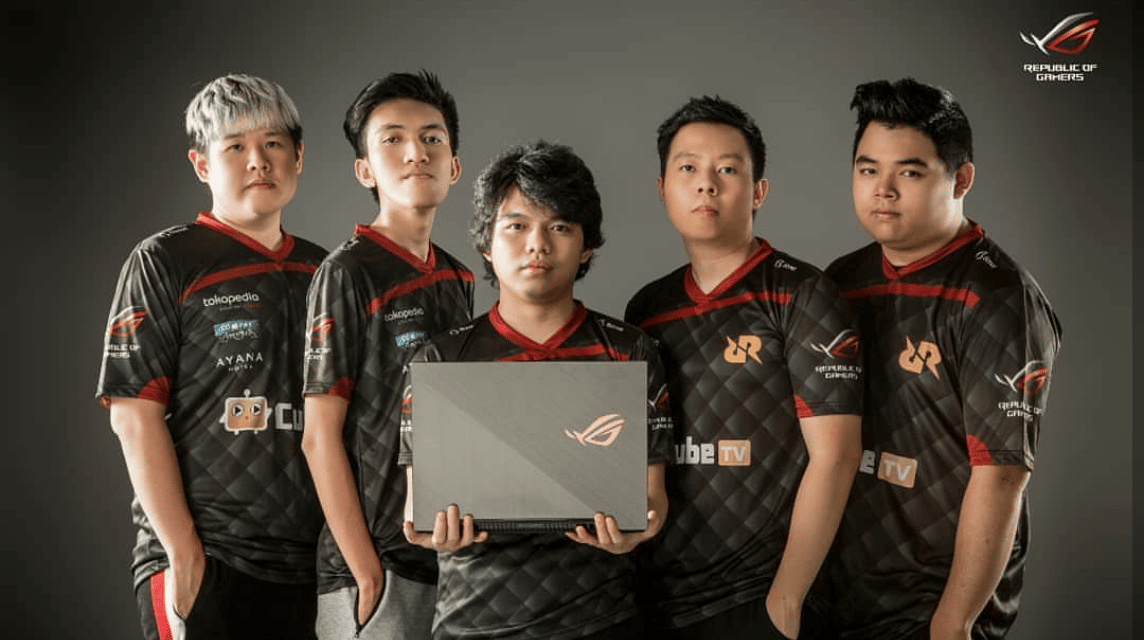 Acil has been playing Dota 2 since middle school. His role is support so he often uses hero support to play various tournaments. Before playing in large-scale tournaments, he often participated in small tournaments.
Before playing for RRQ's Dota 2 division, he actually played for a team called PG Barrack or Supernova. Not only that team, he has also played as a pro player for the Underground and The Prime teams.
In 2019, RRQ announced the disbandment for its Dota 2 division via Instagram. According to Esportsnesia, there is no explanation or reason why RRQ disbanded the Dota 2 division. However, this decision has been carefully considered by RRQ officials.
After the disbandment of the RRQ Dota 2 division, Acil changed professions, especially changing games. He eventually pursued the Mobile Legends game, to the point where he became the head coach for RRQ.
Also Read: Biodata of RRQ Clay, Young Outstanding Pro Player
Mobile Legends Division Coach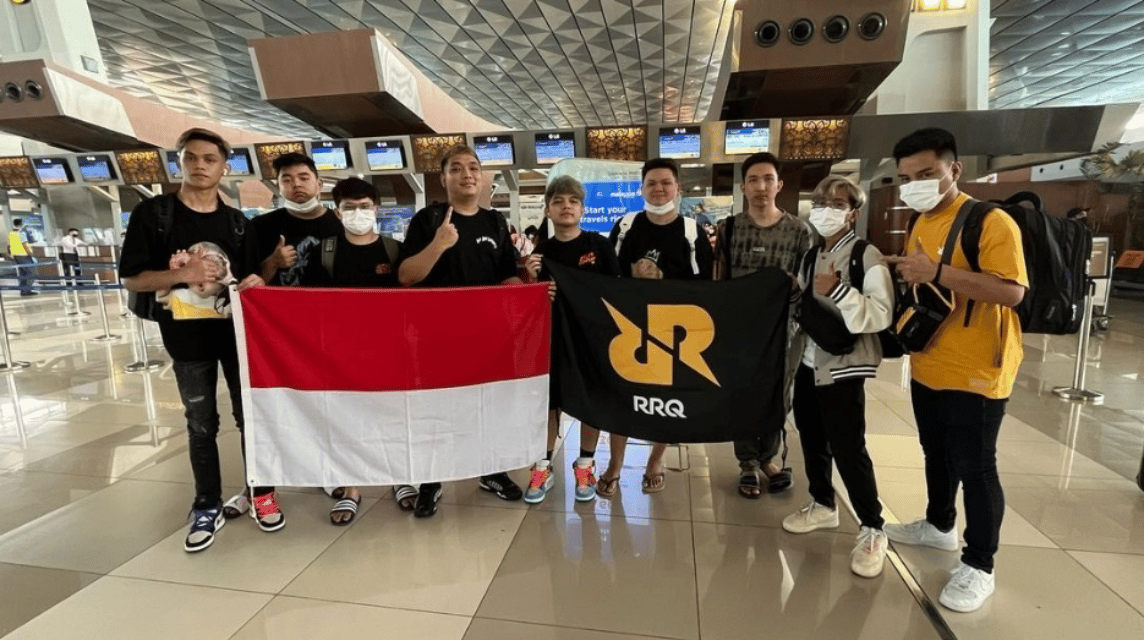 During 2019, he pursued Mobile Legends and became the head coach for RRQ. He has won various achievements as head coach of RRQ, including helping RRQ get 2nd place in the MPL Indonesia Season 4 tournament. In addition, he also brought RRQ 2nd place in an international tournament, namely the M1 World Championship.
In 2020, he served as head coach for the Aerowolf Pro Team. With his new team, he brought Aerowolf Pro Team in the MPL Indonesia Season 6 tournament. Aerowolf Pro Team won 5-6th place in the tournament.
Finally, Acil returned to become a coach for RRQ Hoshi in 2021. He has participated in various tournaments as a coach for the RRQ Hoshi team, such as winning 2nd place in MPL Indonesia Season 8 and an international scale tournament, namely the ONE Esports MPL Invitational 2021.
In addition, recently Acil has been a coach for the Indonesian team in the 31st Southeast Asian Games. The Indonesian team won a silver medal thanks to the teamwork and of course the training from the RRQ coach.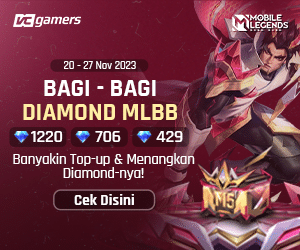 RRQ Acil Unique Facts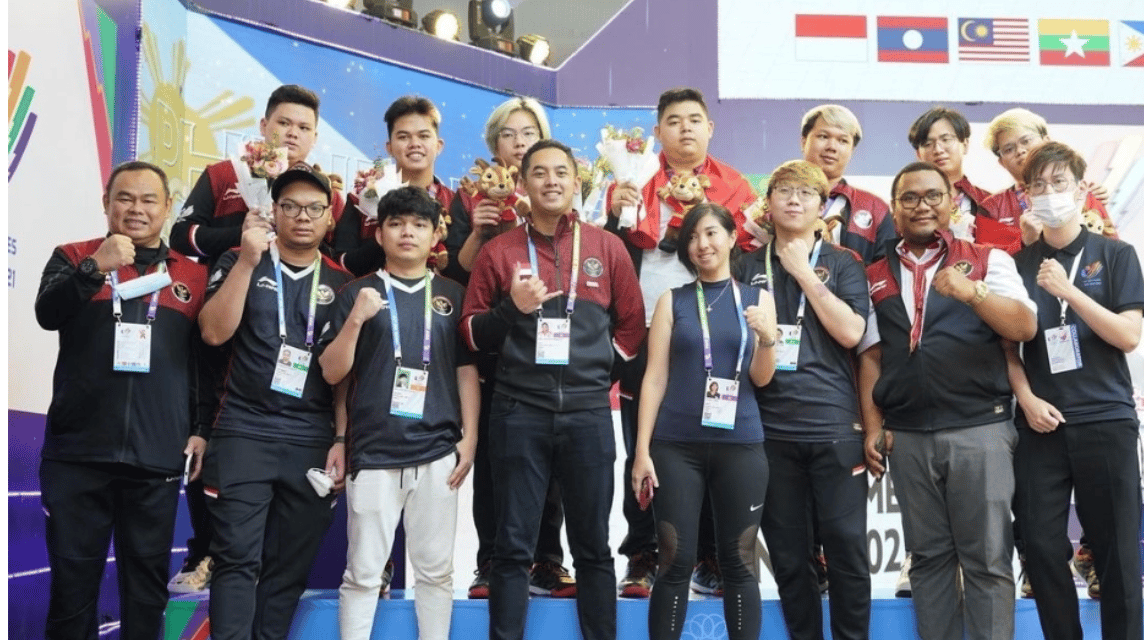 There are some unique facts about RRQ Acil that maybe many Vicigers don't know. One of them, he often spends his time playing Dota 2 in internet cafes. He often stays up late at internet cafes to play Dota 2, so his ability to play the game continues to grow.
Apart from that, he has been working on the Dota 2 esports scene since 2017. So, he is a veteran Indonesian Dota 2 pro player. He has also made quite a number of achievements, such as successfully entering the 2018 GESC Indonesia Minor tournament, being runner-up in the JoinDota League Season 13 tournament, and the 2018 Indonesia Games Championship.
His hard work as a Dota 2 pro player paid off. He is an Indonesian pro player who excels and his abilities are considered extraordinary so that after the disbandment of the RRQ Dota 2 division, he became the coach of Mobile Legends for the RRQ team.
Thus the discussion about Acil's biodata and his career journey. For the need to top up diamonds in Mobile Legends, come visit VC Market by VCGamers! Lots of promos and of course cash back available!