If you are currently looking for a place to buy and sell or JB the cheapest and most trusted FF account, let's see this article to the end!
The activities of the FF account JB are increasingly in demand by players Free Fire. Because, by buying a Free Fire account, you can get an account that already has a variety of interesting and rare items.
That way, you no longer need to bother buying your dream item, because it is already available in the account you purchased.
Cheapest Free Fire Products!
Arif_budiman
IDR 50,000
62%
IDR 18,900
Then, where is the cheapest and also safe place for JB FF accounts? So, for those of you who want to know, let's look at the following review!
Also read: The Best Free Fire Weapon for 2023, Suitable for Push Rank!
Recommended Place for the Cheapest FF Account JB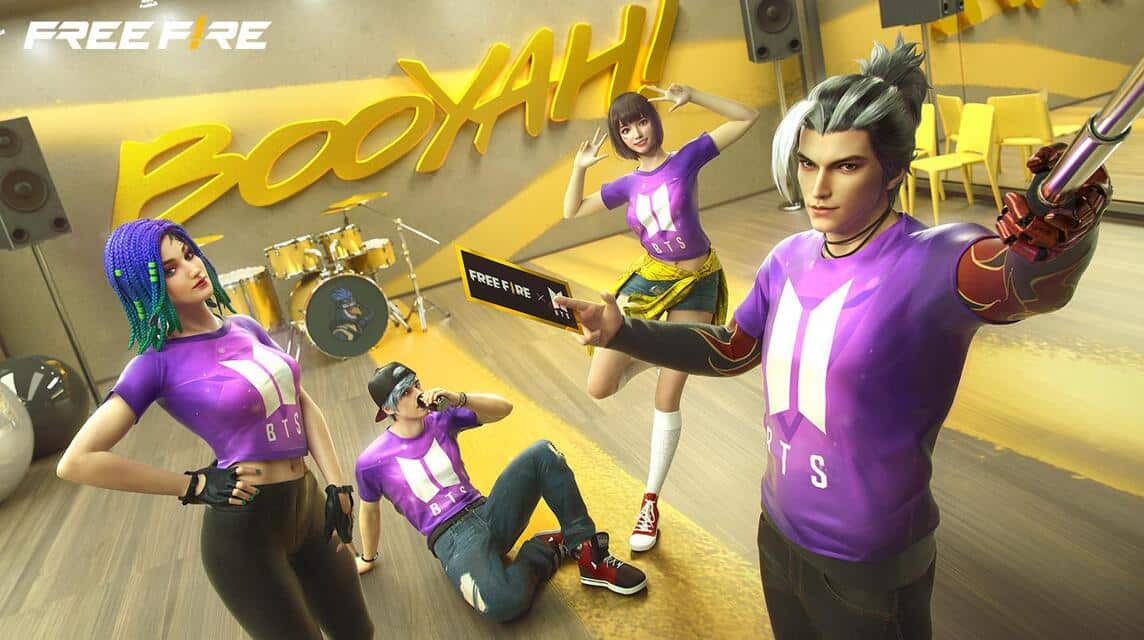 Usually buying and selling Free Fire accounts can be found in groups WhatsApp, Facebook, up to the account Instagram.
Generally, these accounts or groups are managed by individuals or groups.
Because some are not run professionally, joining the group has the opportunity to get you caught up in fraud.
Therefore, if you want to buy and sell accounts Free Fire, you have to do it in a place that is guaranteed to be safe and professionally managed.
And one of the trusted FF account JB providers at the moment is VCGamers. Here you can make transactions safely and will not become a victim of fraud.
Also read: How to Play Free Fire MAX on PC, Especially for OB41!
Free Fire Account Price at VCGamers
Free Fire accounts that are sold at VCGamers have very varied prices. Prices are set starting from hundreds of thousands of rupiah, to some touching the number of millions of rupiah.
Of course the price offered is in accordance with the items you will get from the account.
So, if you are interested in buying a Free Fire account at VCGamers, you can directly visit the website and application or CLICK HERE.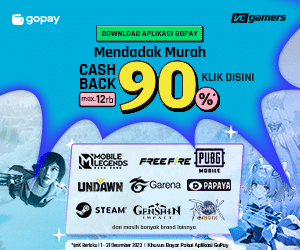 Also read: What is Geektyper FF Account? Can Hack Free Fire Accounts?
Buy and Sell Other Game Accounts at VCGamers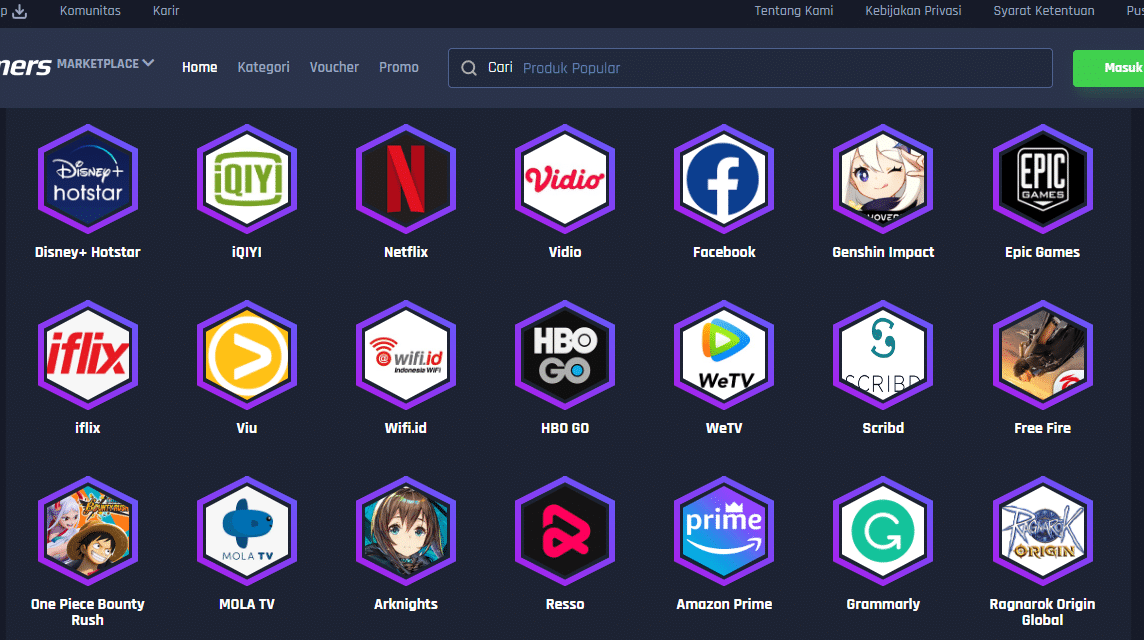 Apart from Free Fire accounts, you can also find game accounts or applications that are sold here. So, those of you who aren't gamers from Free Fire can too buy a game account another in VCGamers.
Some game accounts that you can buy here include Mobile Legends, Point Blank, Minecraft, Roblox, Overwatch, Spotify, Genshin Impact, YouTube, and many others.
Also read: Tricks and Tips for Playing Free Fire Auto Headshot
So, what are you waiting for, let's hurry up and buy your favorite game account at a low price at VCGamers Marketplace!