Everyone must have had Leon's character Free Fire for free during the Booyah Day event. Let's see which character in Free Fire is the most compatible in combo with Leon in Free Fire.
Leon Free Fire is the newest character from Garena in 2021. He has a passive skill that gives players 30 health regeneration every time the player survives a battle.
Since he is given free to all players during the Booyah Day event, many people are wondering which character Leon Free Fire suits best. 
Cheapest Free Fire Products!
Arif_budiman
IDR 50,000
62%
IDR 18,900
In this article, we will show Vicigers the top 5 characters to combine with Leon in Free Fire.
Character Combo With Leon Free Fire 2022
Hayato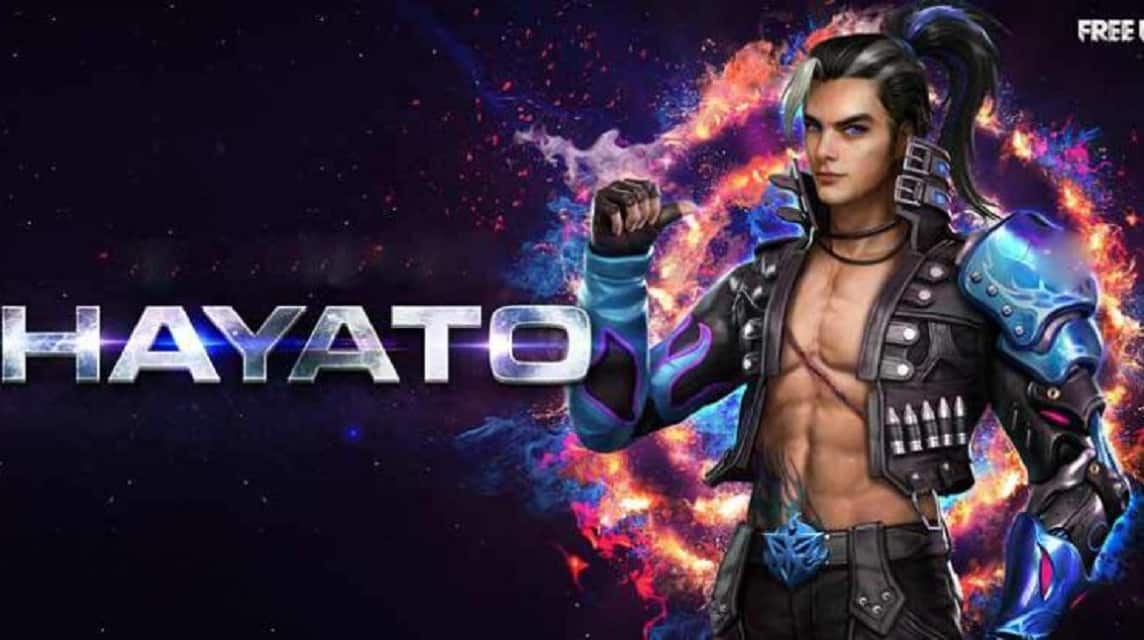 Hayato Awaken provides reduced damage and armor penetration when HP is low so you may have to use up a lot of regen after every battle.
Leon Free Fire can solve this problem with his abilities, ensuring that you can always maintain a good amount of health.
Hayato has a passive Bushido skill to increase the damage he produces when his blood runs low. With this skill, those of you who like to play barbarians will be even more spoiled. But you need to remember that the skill will be a problem for you too.
Jota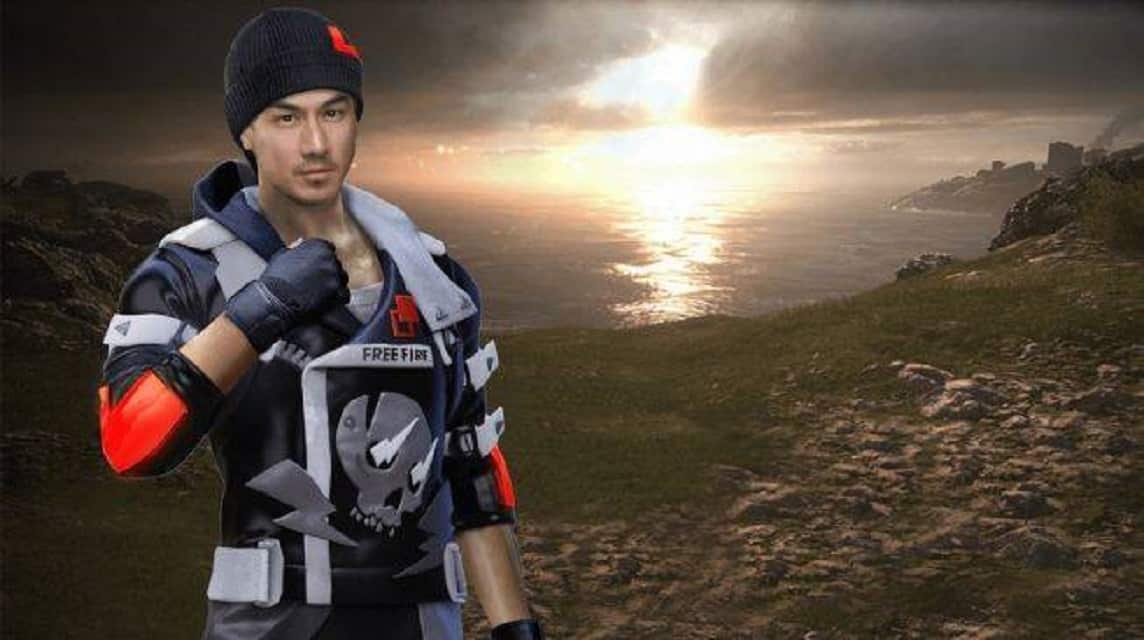 One of the FF characters released on the global server in March 2020 is Jota. The character of Jota FF is inspired by a famous Indonesian actor, namely Joe Taslim. The first in-game character from Indonesia, Jota is very popular and is hunted by many Survivors.
Jota can give you HP regen during and after battle. Combine Jota with Leon Free Fire, you can recover 70 HP after killing the enemy.
Jota's abilities also give you a bit of health during battle as well as when you damage enemies.
Jota is very strong in close combat. Difficult to kill because of skills that can restore HP and can be combined with many characters.
Skyler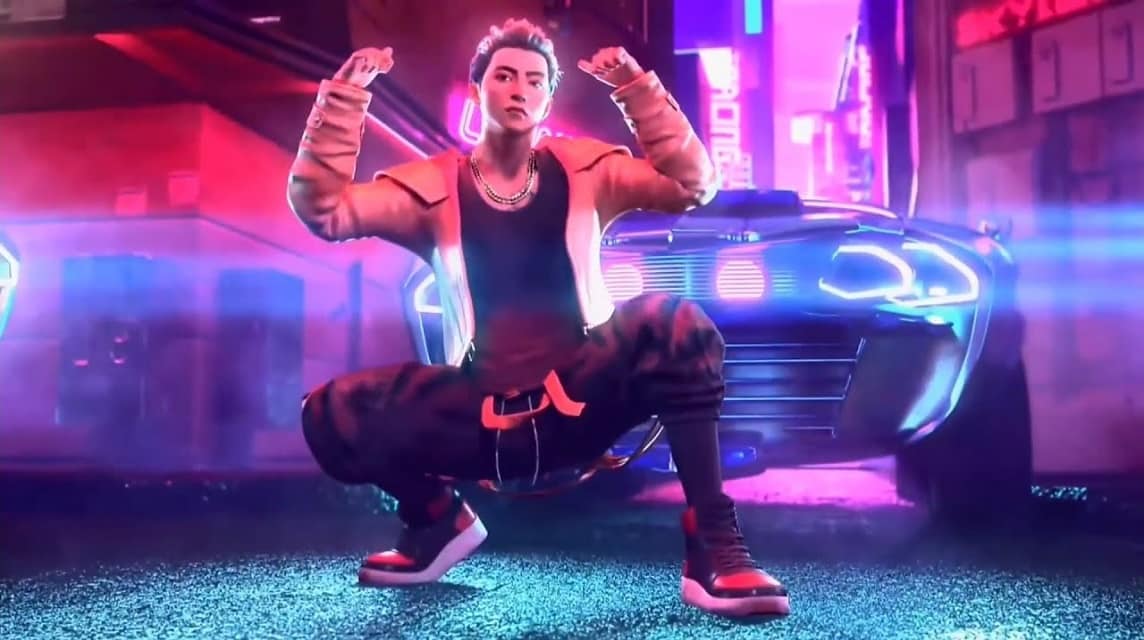 Skyler is one of the best healing characters in Free Fire. When you combine it with Leon in Free Fire, you will have the ability to control the tempo of the battle as you like.
A common tactic with this combo is to harass your opponent and then place a Gloo Wall to get healed from Skyler and Leon in Free Fire, creating a large health gap between you and the enemy.
The character Skyler will be present at the FF Top Up event on March 24 2021. She is one of the characters who destroys Defend items. So the Skill for this character is included in the Active part, where Skyler will destroy the Gloo Wall so that the enemy has no defense.
Alok
Alok provides healing and mobility that helps players enter and leave battle with ease. He's just a great character overall that you can fit into any combo.
The price for Alok's skin is 2750 diamonds or around Rp. 400.00, but for Deluxe it takes up to 3349 Diamonds or around Rp. 500,000 to have it. There are only 2 skins that Alok has in the Free Fire game, first is Best Composer and second is Deluxe Alok.
Also read: 5 Best Free Fire Character Combinations Without DJ Alok
Joseph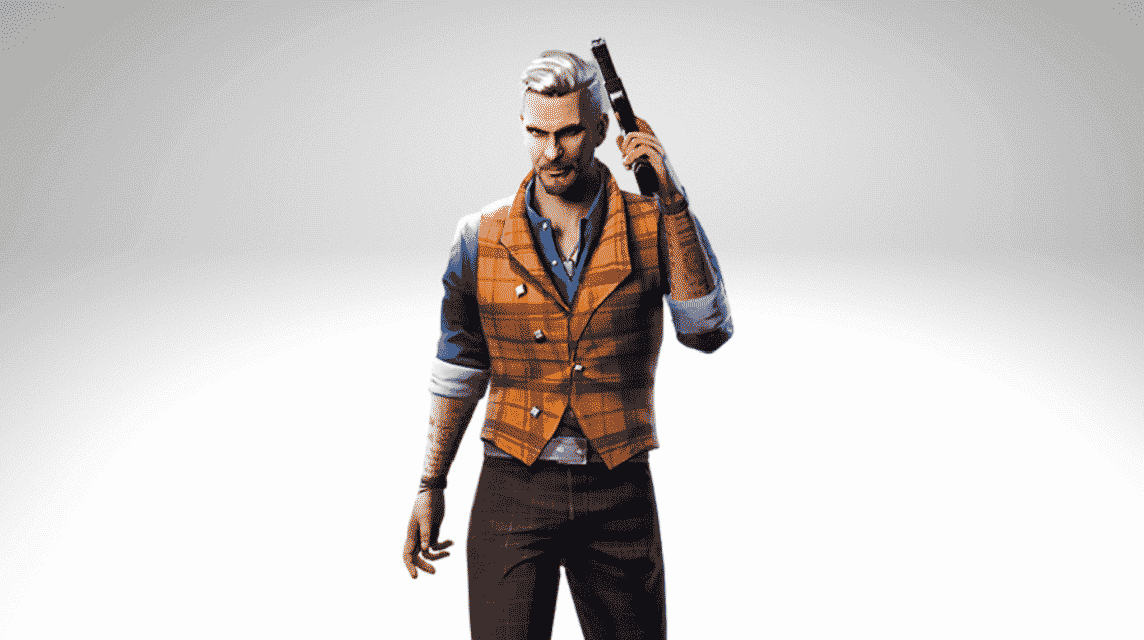 Joseph works flawlessly with Leon Free Fire's abilities. Joseph gives you a 12 percent movement speed increase every time you get hit.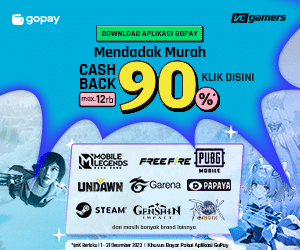 This ability allows you to get out of bad fights easily and the newly added Free Fire Leon will heal when you do.
He is one of the Free Fire characters who can increase his movement speed if he is damaged.
This allows him to become a strong Rusher. By using melee weapons, he can approach enemies quickly and launch shots and then kill enemies in an instant.
Also read: 5 Best Characters with Passive FF Skills for Ranked Matches
Those were the 5 best characters that can be combined with Leon in Free Fire to get better skills in battle. Do Vicigers friends have their own combos? Let us know in the comments column, OK!