Hero Silvanna MLBB has strong abilities in the game Mobile Legends: Bang Bang. You can use this hero to fight with the opposing team.
Silvana MLBB is a hero with the role of a Fighter. He can deal painful damage to opposing heroes with the abilities he has.
However, we have some tips for beginner Silvana MLBB players so they can use this hero well in the game.
Arif_budiman
IDR 50,000
62%
IDR 18,900
Let's look at tips and how to use Silvana MLBB so you can bring your team to victory and not be a burden for other hero players on your team.
Tips and How to Use Silvanna MLBB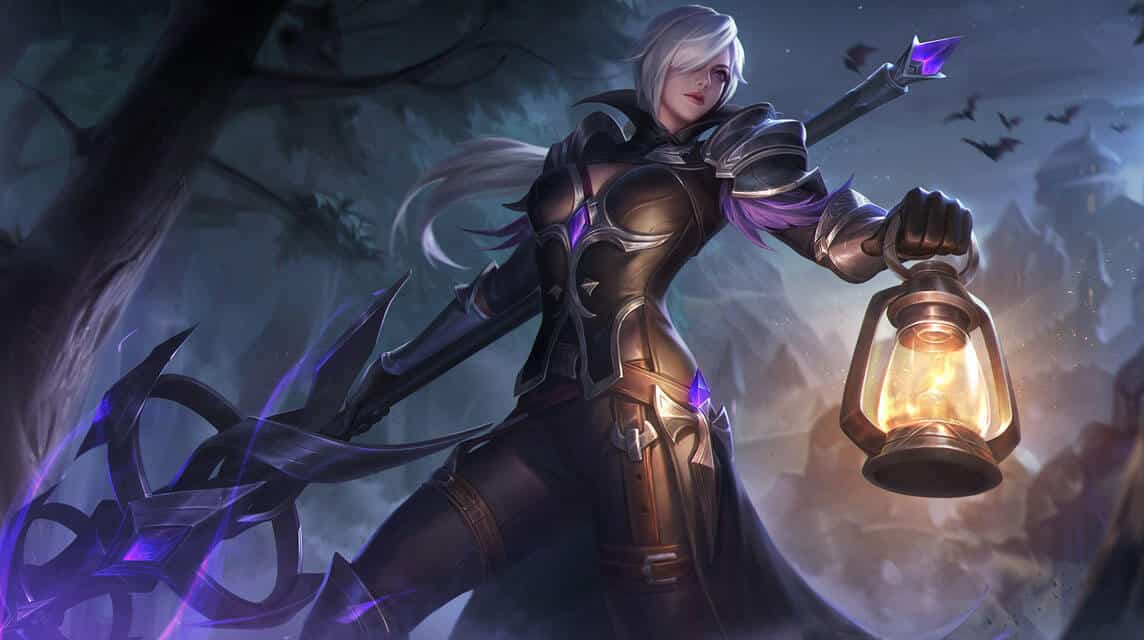 We have to do a number of things when it comes to using Silvanna MLBB. Do not let us play with origin.
The chance to win is certainly there. But, wouldn't it be better if we also prepare ourselves before descending on the Land of Dawn?
Well, you need to pay attention to this before dealing with an opposing hero. Understand and do the things below so that the heroes you use in the game become scarier and make the opponent's heroes easily eliminated.
Also read: Jawhead MLBB Hero Counter, No More Tossing!
Understanding Silvanna MLBB Skills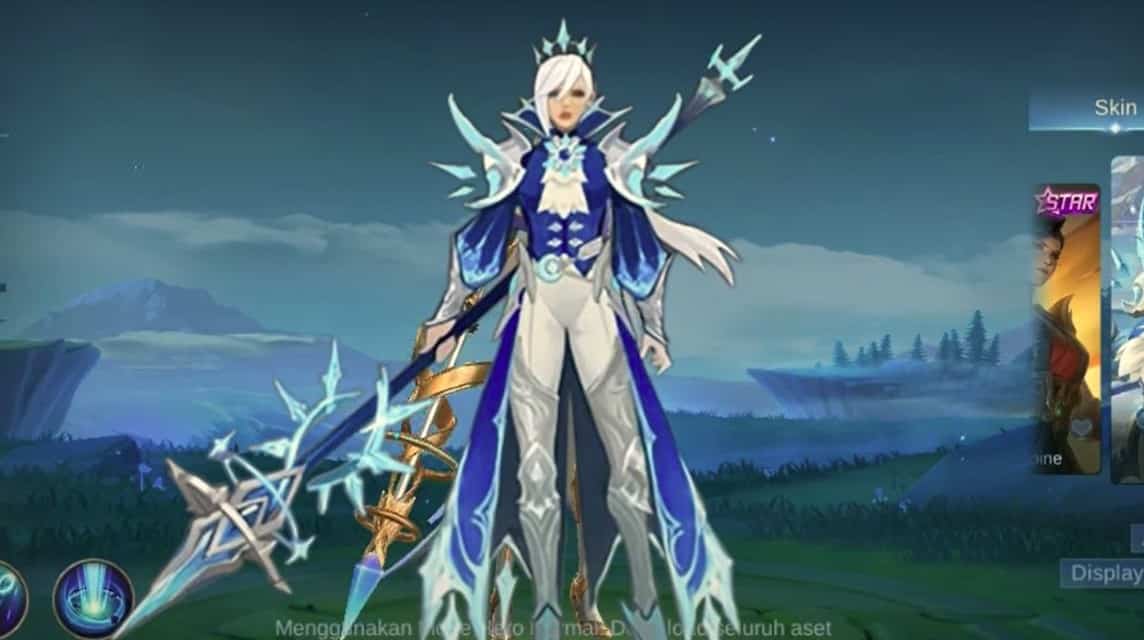 This is a very basic thing for players in the game Mobile Legends: Bang Bang. We must know very well what skills the heroes have that we use in the game.
We will find it easier to use these heroes when we already know and understand the skills they have.
Because, we can determine the right time to attack or defend. As well as, which skill will we use first.
Also read: This is the Lightning Truncheon, the Electric Wand that Increases Magic Damage Hero ML!
Apart from that, we can also find out what are the advantages and disadvantages of the heroes we use in the game when dealing with opposing heroes.
So, understanding Silvana MLBB skills is very important. Because, just knowing it's not enough.
We don't play effectively when dealing with opposing heroes. Apart from that, our game can also end in defeat because the opponent can easily eliminate us.
Also read: Vengeance Mobile Legends, Hero Land Of Dawn's Revenge Spell
Silvanna Mobile Legends Combo Skills
There are a number of Silvanna Mobile Legends combo skills that you can try. You need to know that so you can use this hero better.
You can try the Silvana Skill combo by using skill 1 of this hero. Then deal damage to the opposing hero with skill 3 and continue with skill 2.
Choose the Sick Silvanna Build Item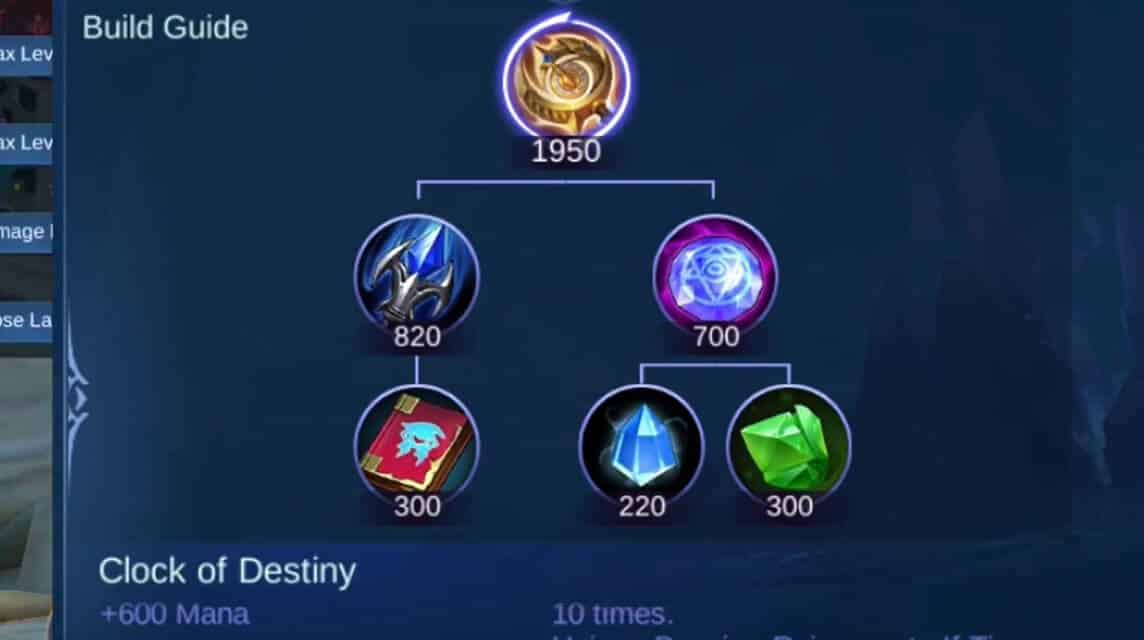 After knowing and understanding her skills, you also have to know the sickest Silvanna build item that you need to buy in the game.
You need that because it can make you optimize the potential of your hero. Apart from that, you can also overcome the shortcomings of your heroes in the game.
You have also given Silvanna's item build recommendation is sick which you can use in the game Mobile Legends: Bang Bang.
You can use the Silvanna MLBB build recommendation as a reference when you want to fight in the Land of Dawn using this hero.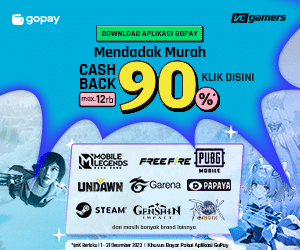 Also read: Recommended Build Silvanna Pain 2022
Choosing the Best Lane
We need to choose the best lane for heroes with this Fighter role. Silvanna Mobile Legends must be able to determine which lane is right for her.
You can choose EXP Lane when using Silvanna MLBB. Focus on farming when Silvanna MLBB is on that lane.
You need that so that your hero quickly 'becomes'. Apart from that, so that later she can also buy the sickest Silvanna build item that matches her abilities.
Also read: Stuck On Epic MLBB Rankings? Do These Important Tips!
Helping Teammates
You need to help your teammates by diligently roaming during the late game. Eliminate the opposing heroes that face you in the game.
Then, stay focused on destroying the turret that is with your team. In order to achieve victory in the game.