In GTA game, you can do anything including stealing vehicles. There are several cars in GTA Online that you can easily steal and store.
There are hundreds of cars in the game GTAOnline. The car can be stolen and kept by the player.
Most are pretty bad by today's standards, but some are pretty good and worth owning. 
Cheapest Top Up Social Live!
Arif_budiman
IDR 50,000
62%
IDR 18,900
So, this time we focus on the best vehicles in the game.
It should be noted that you can also buy this car quite cheaply, but it's not worth it if you can get it for free.
You also need to note that all cars GTAOnline This has been around since the game was first released. There have been no more updates since the release of the game.
Also read: How to Download GTA San Andreas on HP 2023, It's Easy!
List of the Best GTA Online Cars That Are Easy to Theft
Getting items or vehicles in this game for free is a satisfaction in itself for players, especially being able to get the cars below.
Karin Futo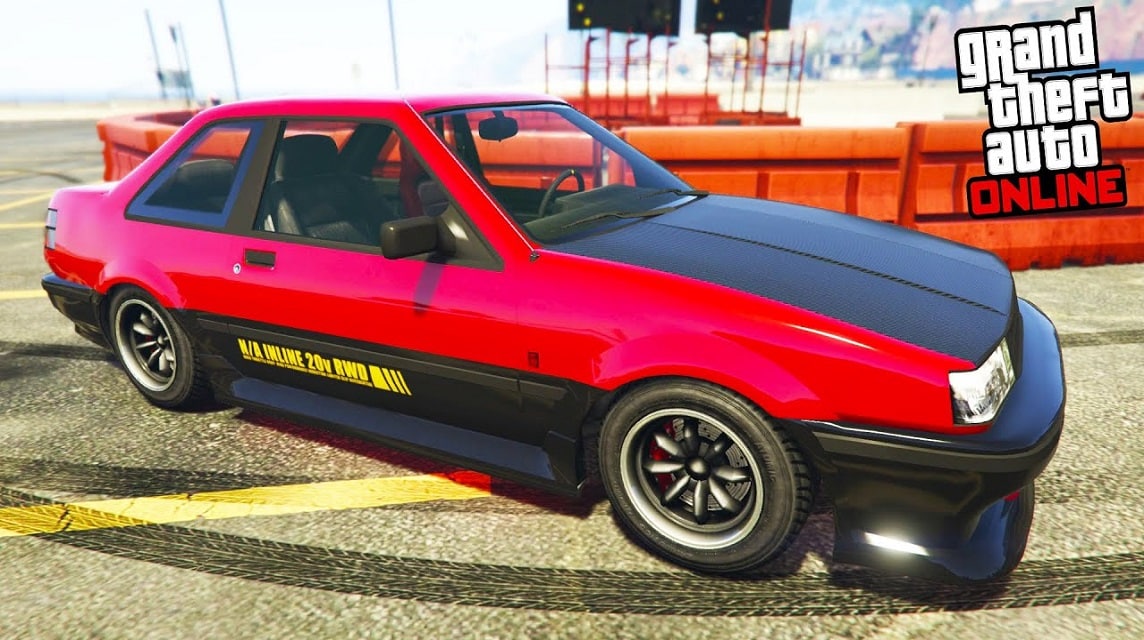 Anyone who wants to enter the world of GTA drifting will surely use Karin Futo which you can steal around Rockford Hills or LSIA.
This car has solid performance stats, especially for a vehicle that's easy to get to early in the game.
Note that its potential of 119.25 mph makes the Karin Futo the second fastest car that can be saved if stolen.
Just keep in mind that drifting is more suitable for showing off to friends than actual competitive racing.
That said, Karin Futo also has some nice customization options, including the popular Princess Bubblegum themed livery.
Vapid Dominators
Speaking of fast cars that GTA Online players can steal and hide, the Vapid Dominator comes with a top speed of 120.25 mph.
The Vapid Dominator is one of the fastest cars in the game, but its power has been overshadowed in recent years.
Konon, most of the vehicles that players get from pedestrians are not as good as the Vapid Dominator. 
Vapid Dominator means anyone looking for something free should consider getting one, especially since there aren't any other cars that can be stolen so easily. Anyone looking for this car can find it around Pillbox Hill.
Ubermacht Sentinel XS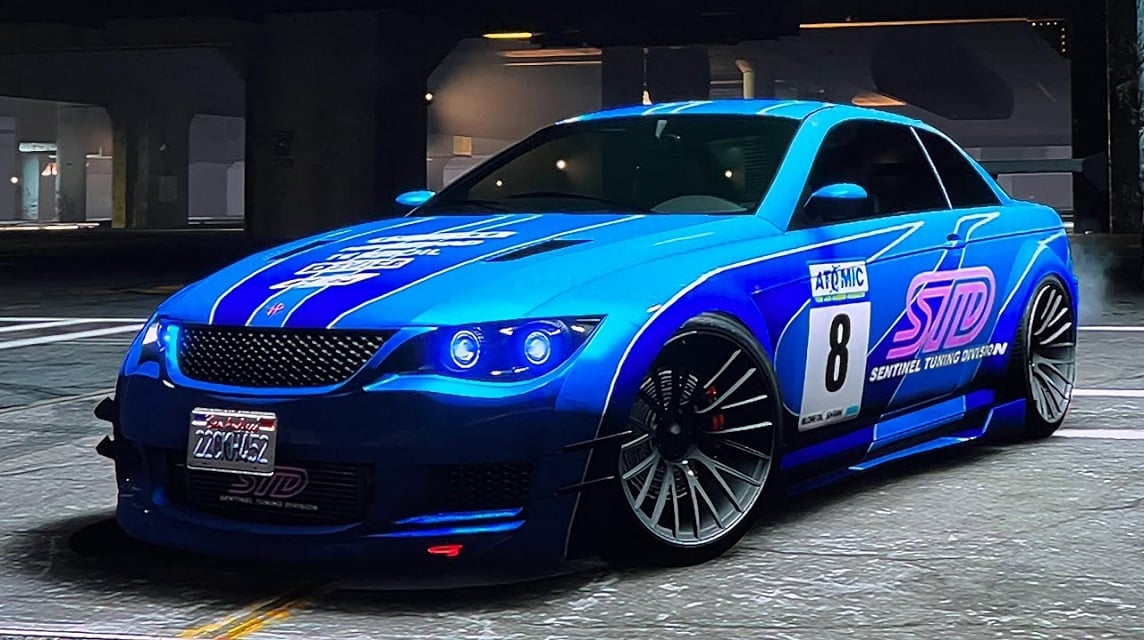 The Ubermacht Sentinel XS is another classic car stolen and stashed away in GTA Online. It has a top speed of 117.25 mph, but what makes it even better is that it has an HSW member. 
So this car worth it for anyone looking for a fast coupe. For reference, the HSW version of the Ubermacht Sentinel XS has a top speed of 137.75 mph. 
Technically, you can get your first round of HSW for free, although it's not something you get out of NPCs.
As such, these changes are not included in this list (even though they improve the quality of the model). You can find these cars around Rockford and Vinewood Hills.
Ubermacht Zion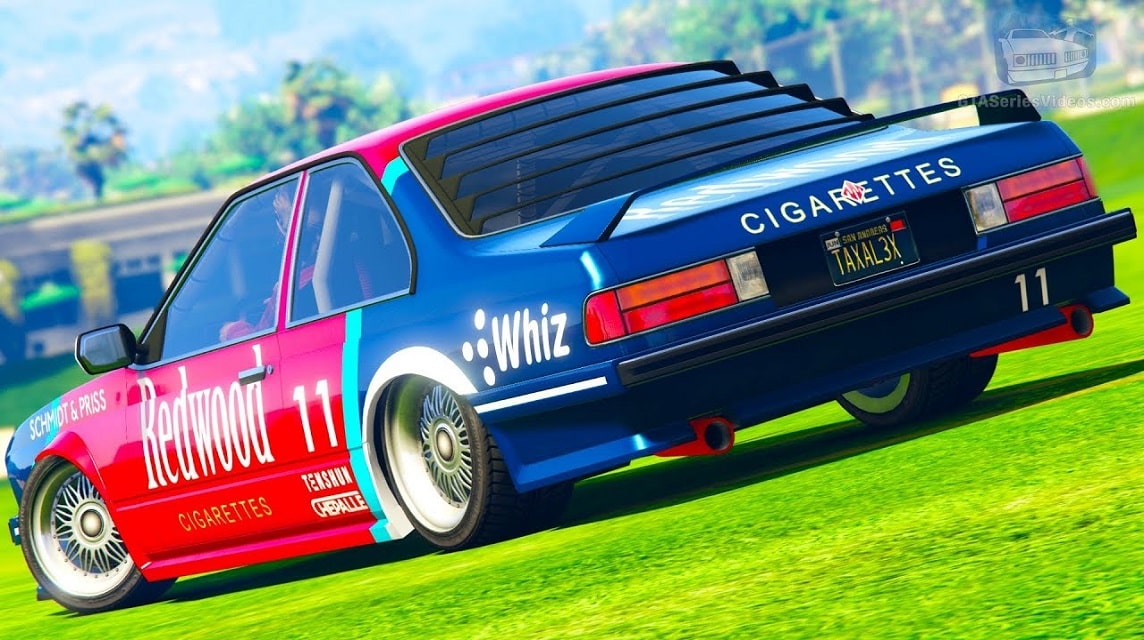 Speaking of coupes, Ubermacht Zion is another fast car that GTA Online players can pick up from NPCs. The Ubermacht Zion has a top speed of 117 mph and a lap time of 1:07.403, the latter placing the Ubermacht Zion in third place for the coupe.
This small niche makes it more useful than other cars that players can wash and store in this game.
The only fast coupes are the HSW Sentinel XS and Karin Previon, but it's worth noting that the Ubermacht Zion isn't all that bad by comparison.
You can find this car around Rockford Hills, Family, and Vespucci Beach. The Ubermacht Zion Cabrio is underpowered and can be stolen, for those who are curious.
Also read: GTA Online Crew Recruitment: Qualifications, Methods, and Benefits!
Karina Sultan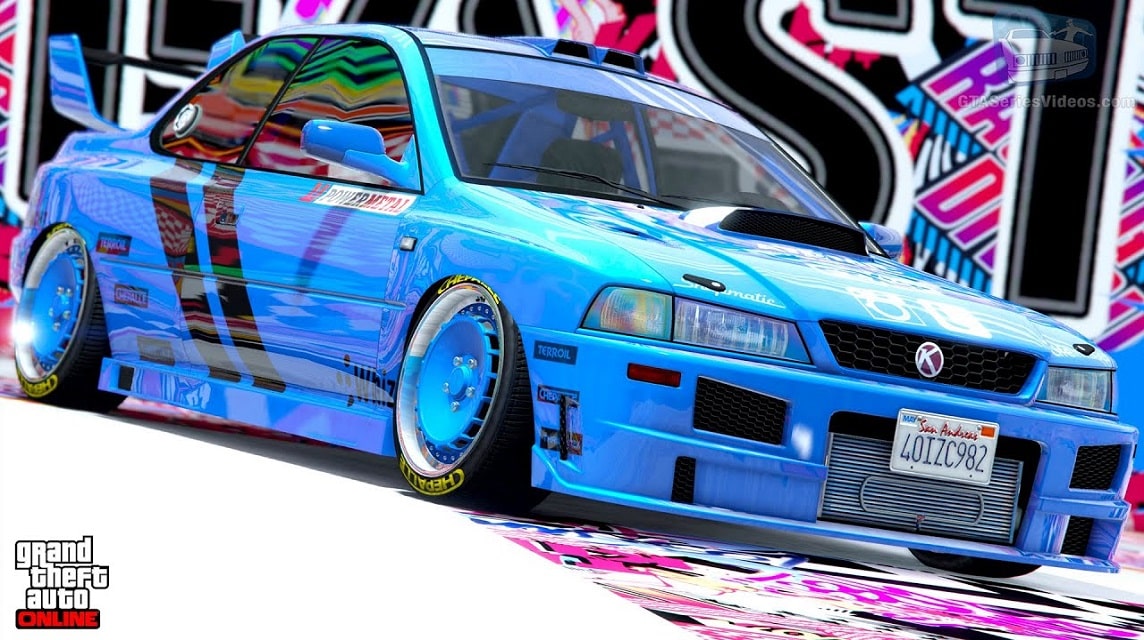 Karina Sultan is one really cool fan favorite on this list. You can steal and salvage this car by finding it near Chamberlain Hills, Little Seoul, or Sandy Shores. The top speed of 115.75 mph is also very good.
You can also choose to pay to convert it into the Karin Sultan RS Classic, which is basically an upgrade over the original Karin Sultan. Doing something fun also changes the car class from Sport to Super.
Also read: 7 Best Pick Up Trucks in GTA 5 and GTA Online
For those of you who want cheap and hassle-free top up games, just go to VCGamers Marketplace yes!