GTA 6 is one of the most anticipated games in 2024. Where this game has been popular for a long time in its first series.
As announced by Rockstar Games on February 4, 2022, the game is currently in development and is rumored to be released sometime in 2024 or 2025. 
In some game developer uploads for GTA6 games provide some leaks about the latest features in this game. So that many fans expect a lot from the game when it is released later.
Cheapest Top Up Social Live!
Arif_budiman
IDR 50,000
62%
IDR 18,900
From various sources, that this game will bring cool features such as basketball, yard sales, bowling, pawn shops, waffle houses, gyms, restaurants, lots of nightclubs and many other attractions.
GTA6 Latest Leaks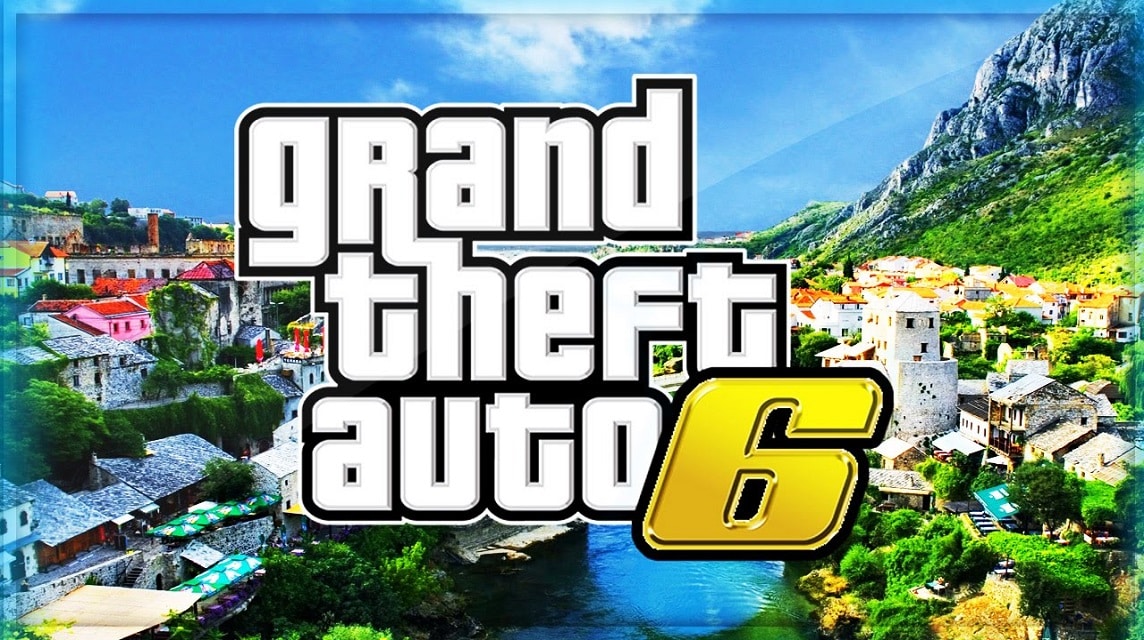 On February 13th, 2023, Rockstar Games miner tweeted about the missing features from Grand Theft Auto 5 and what should be included in the GTA 6 game. 
While Grand Theft Auto 4 features accessible restaurants, sports venues, a large transportation system, and a nightclub, they claim that the latest game lacks as many open world elements as previous games.
Rockstar Games attempted to create an open world similar to Red Dead Redemption 2 with various side activities with improved mechanics.
While the game studio hasn't officially confirmed the details and rumors regarding the feature. So, Vicigers don't get your hopes up with what several sources have leaked.
Also read: Best PS5 Game in 2023, Exciting!
Game Changes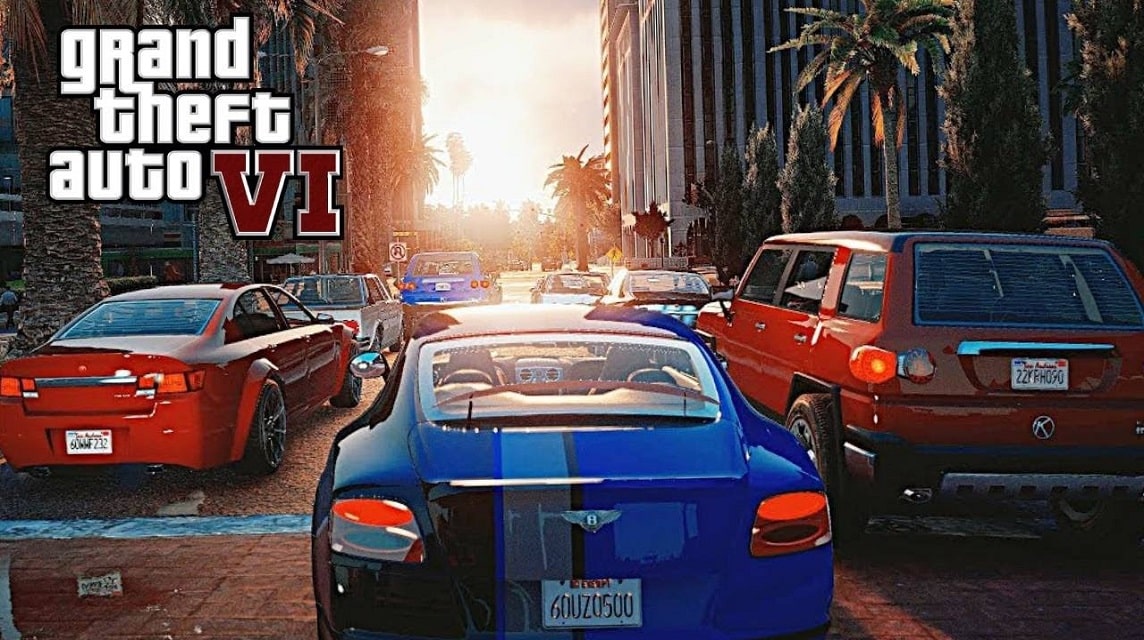 GTA 6 is one of the most anticipated games right now. While most of the footage provided by the developer is leaked, there are some interesting things about the gameplay of this game.
It's no secret that going from GTA 4 to 5, NPC's excessive AI left a lot to be desired. They couldn't be seen as actual living people in the world the game was set in.
GTA 4 is a huge leap in a positive direction and NPCs have diverse and dynamic reactions to everything that happens around them.
It is very likely that this game will have better NPC features than before. This provides exciting things for fans who have been waiting a long time.
GTA6 will also have a more realistic storyline and will be more interesting than the previous games. So, you will enjoy playing without feeling bored.
One of the most desirable additions to the series is a building with a well-designed accessible interior. In an age where developers want to make games as close to the real world as possible.
Popular Rockstar Games dataminer Ben tweeted about a cafe restaurant, giving hope that the next game will be even more immersive and good.
Given that hardware technology has become more powerful and more capable than ever with the next generation rolling out, it shouldn't be a problem supporting games of this magnitude.
Even Rockstar tried to fix the monotonous Liberty City map from previous games by adding the large Blaine County area to the city of Los Santos. 
While it does add variety, it's mostly just wilderness and there isn't much for players to do.
Red Dead Redemption 2 boasted a bigger map, but this time Rockstar Games has found a formula to make the vast open world even more interesting and exciting. 
Fans will be delighted to see a similar kind of living world that will make every part of the map a new experience with lots of things to do. How, are you ready?
Also read: Can You Play PS4 Games on PS5? Here's the answer!
To get a big top up bonus, please top up the game only at VCGamers Marketplace!