PS5 games are still quite a new console, but 2023 is the best year that will make this game more and more attractive to players, including Indonesia.
Not all the games that come to Sony's flagship console are great, some are PS5 which frustrates gamers. Gran Turismo was among those that disappointed fans due to its predatory microtransactions, despite its enjoyable gameplay. 
Horizon Forbidden is a great game but not good enough to be on the list of the best PS5 games for 2023. So, what are the best PS5 games played this year? Check out the explanation below.
Cheapest Top Up Social Live!
Arif_budiman
IDR 50,000
62%
IDR 18,900
Also read: GTA 5 PS3 Cheats for Lamborghini Cars, Must Know!
List of the Best PS5 Games of 2023
If you are confused about choosing the best game on this console, please read our following article to get the best.
Tiny Tina's Wonderland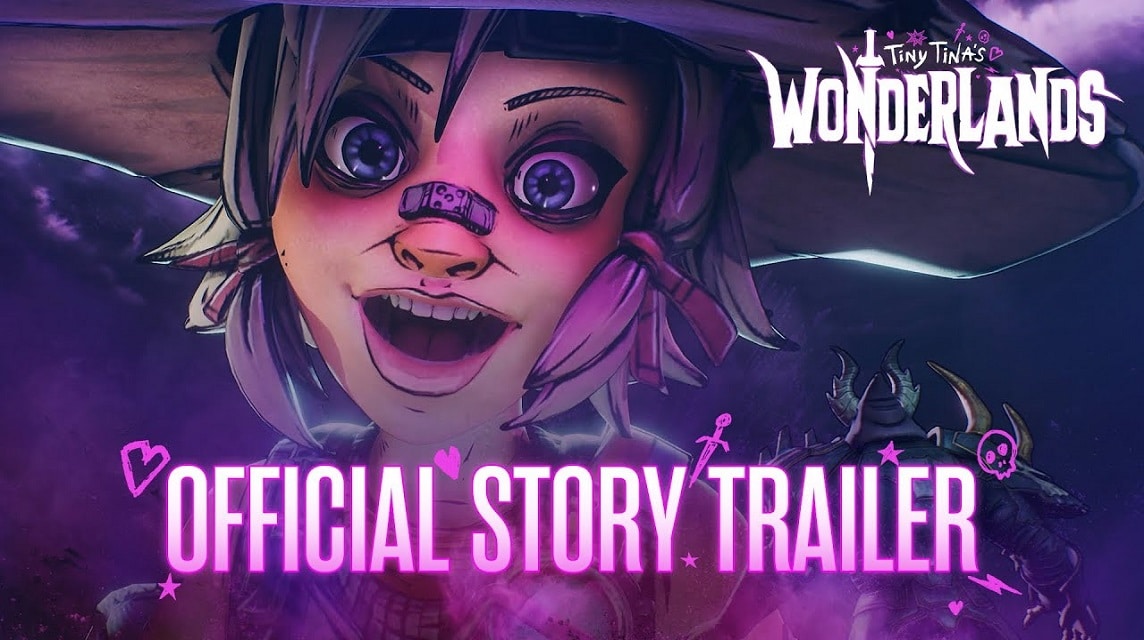 Tiny Tina's Wonderland become one of the players' favorites in PS5 games. Tiny Tina's Wonderland tells the heartwarming story of the lonely Tiny Tina, introduced early in the franchise.
A lonely girl who just wants some friends to play with, this game deals with some mature topics.
It's a lot funnier than previous Borderlands games, but that's probably due to the fantastic D&D-esque setting. 
The PS5 version is as good as any, and easily one of my favorite games of the year. I haven't played it in a while, but maybe it's time to play Tiny Tina's Wonderland return.
Elden Rings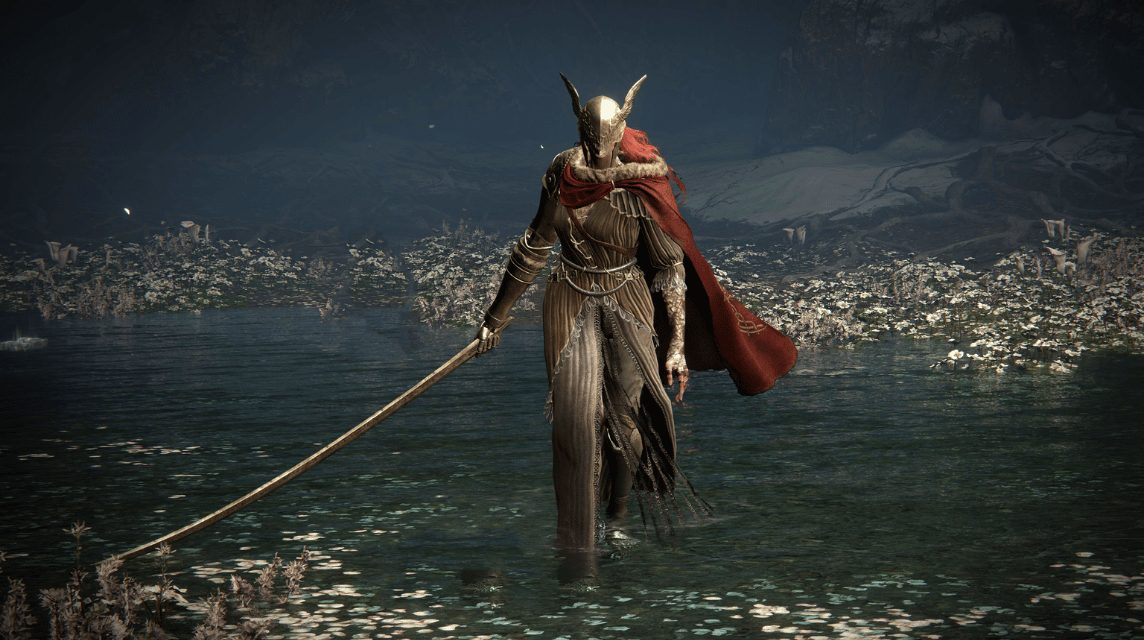 Elden Rings become a PlayStation 5 game that is quite popular to date. Elden Ring has been a huge success and could be FromSoftware's biggest hit to date. 
With addictive gameplay and striking visuals, it breaks down barriers around the world. People who were afraid to play Soulslike games have embraced the Elden Ring game.
Crisis Core: Final Fantasy VII Reunion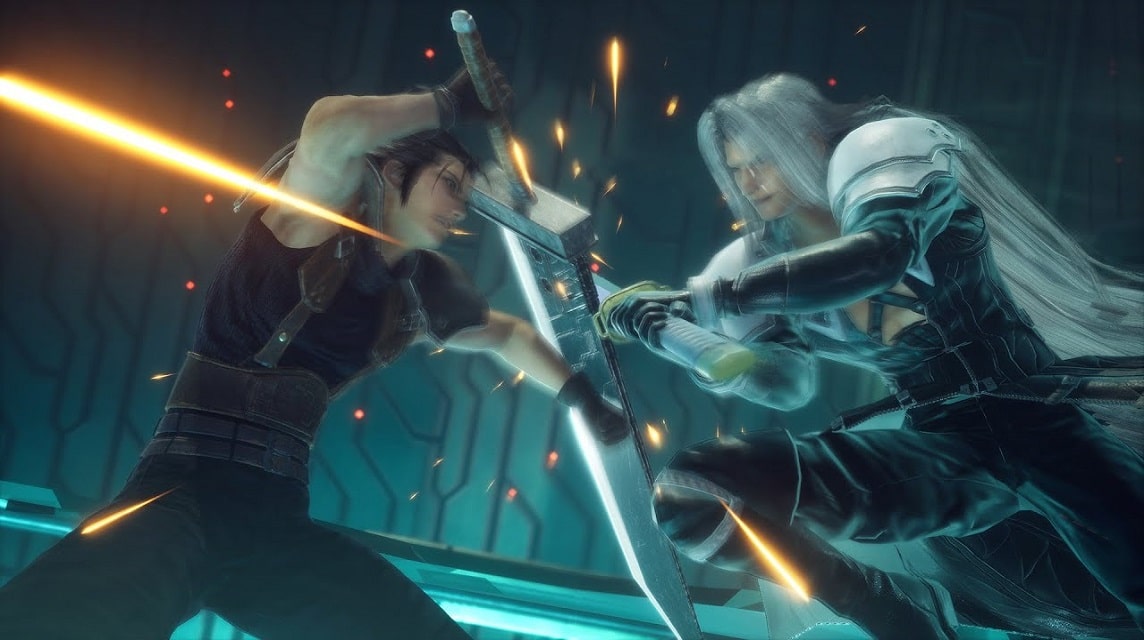 Crisis Cores: FinalFantasy VII Reunion is one of the best games for PS5 this year. If you want to experience an otherworldly fantasy when playing games, just try this cool game.
Crisis Core: Final Fantasy VII also has the best PSP in all PlayStation 5 games. Graphically and character design is also very cool and you should play it.
Game Crisis Core: Final Fantasy VII Reunion tells the story of Zack, a SOLDIER member who really wants to be a hero, you will use this character when playing the game. 
You enter this game as someone who is trying to become a hero with various missions that you have to complete.
Persona 5 Royal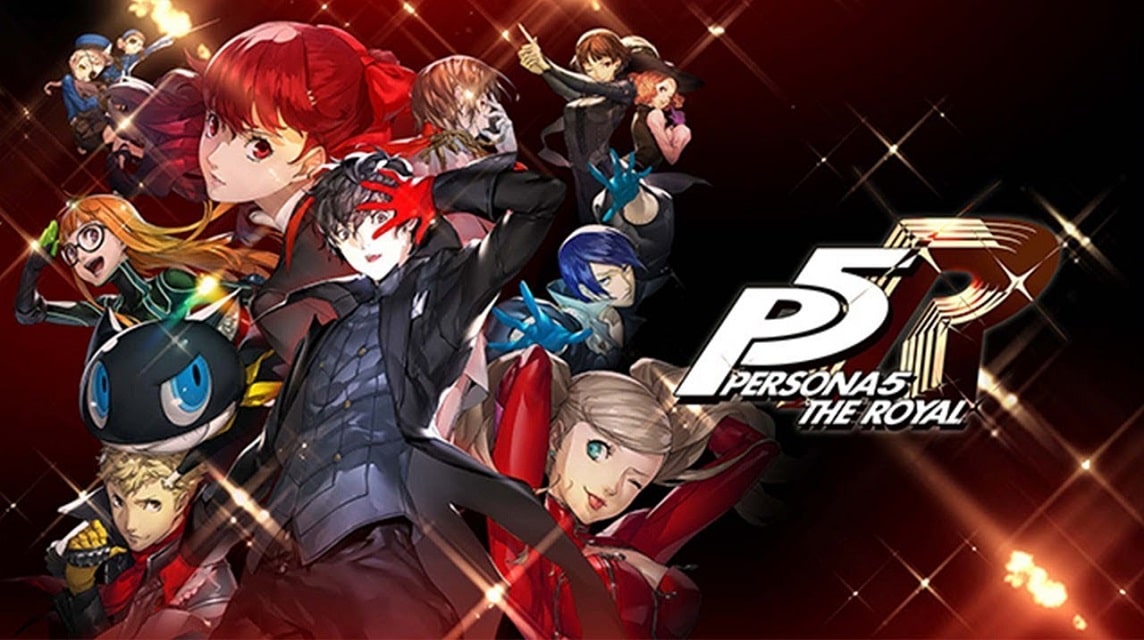 Persona 5 Royal is a long and challenging JRPG, and while many players always play by a walkthrough or play plan, that doesn't take away from how much players love this game. 
Persona 5 Royal is a game best played with a plan, you need to maximize the minutes while befriending and clearing dungeons/Castle.
The cast of characters is memorable, and like many of the games on this list, it takes some very dark turns and transports players to some very surreal, often unnatural places.
Many players love tragedy in its storytelling, and Persona 5 pairs that with a thunderous soundtrack and addictive gameplay. If you need a new RPG for PS5 games, consider this one.
Also read: 5 New PS4 Games to Play in 2022
God of War Ragnarok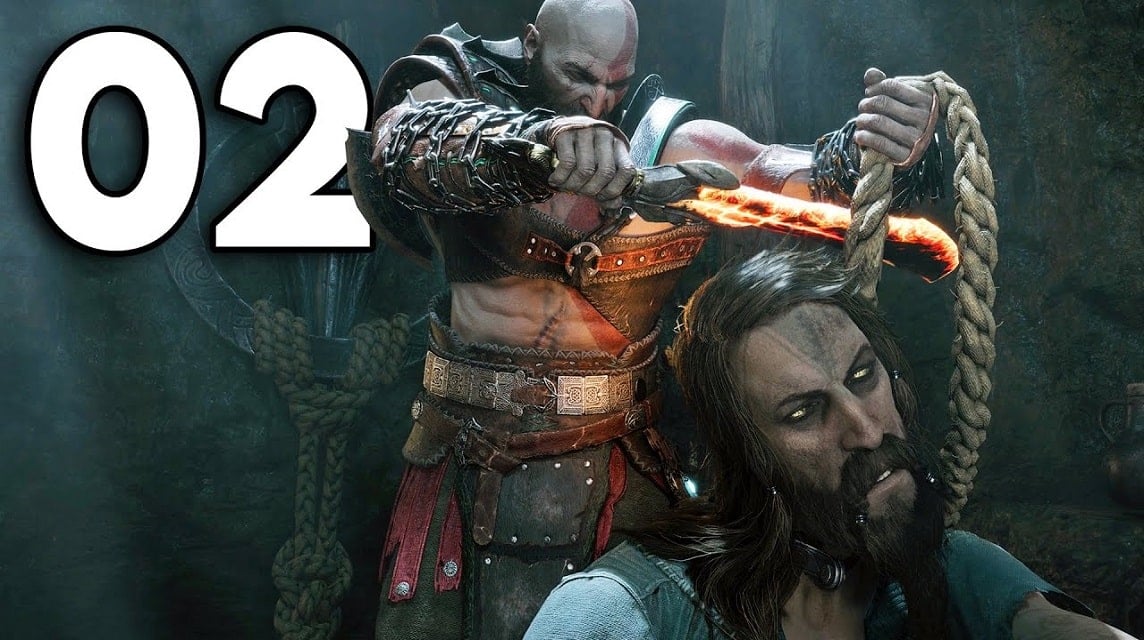 God of War Ragnarok has now become one of the best PS5 games in 2023. God of War Ragnarok is about the story of Kratos and Atreus which will take you on an exciting adventure in it.
During the missions in this game, you will feel the horrors like what you see while playing. You will spend a lot of time to be able to complete all the missions. 
In terms of character design, it is really cool and life-like, so in terms of gameplay, this game is really worth playing for you.
Above are our recommendations for the best PS5 games for 2023. Sony's console has better games than this, but these are the best examples if you're looking for a new game for yourself or a loved one.
Also read: GTA 5 PS3 Cheats for Lamborghini Cars, Must Know!
Don't forget to top up the fastest games only at VCGamers Marketplace!