Good news for those of you who want to buy land in RansVerse, the first metaverse in Indonesia.
You can buy land in RansVerse soon.
Land on the RansVerse will be opening up to the public in the near future.
Well, let's look at the review!
Also read: Increasingly Level Up, RANS Entertainment is Back to Making a New Break
Land on RansVerse Starts Public Sale May 2022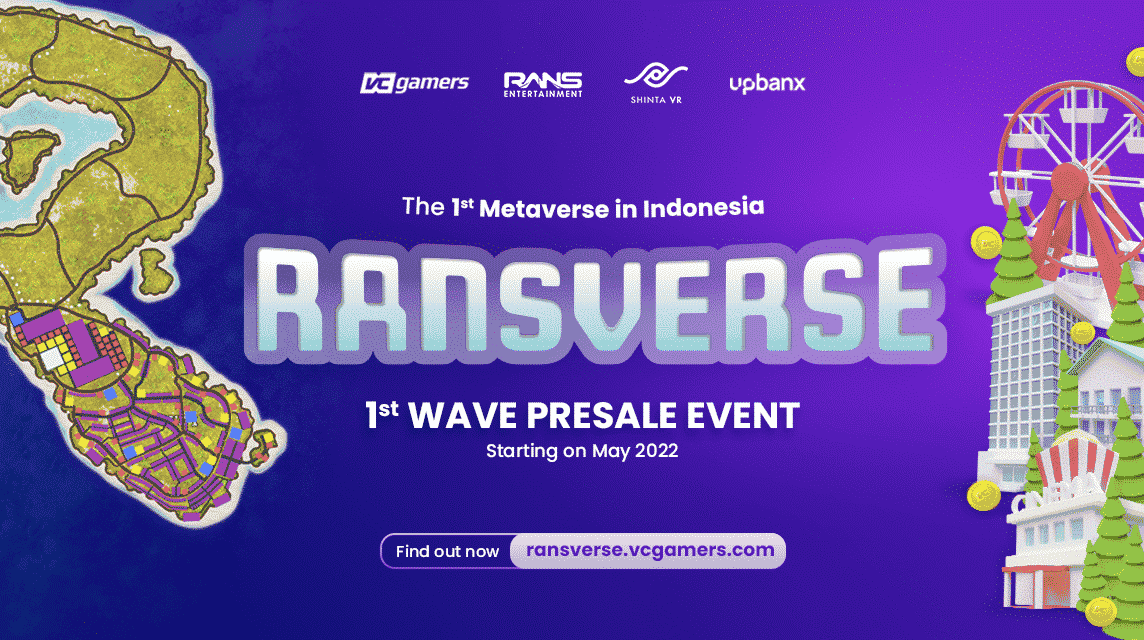 Land in the RansVerse, the first metaverse in Indonesia, will be sold soon.
The RansVerse land sale to the public will take place in May 2022.
Co-Founder & Chairman of VCGamers, Wafa Taftazani, who is also part of RANS Entertainment, now explains that land sales for RansVerse have begun.
Sales that have been opened are for pre-ILO (Initial Land Offering).
"Before going to the public, there is something called pre-ILO (Initial Land Offering). So, (sale) is private for RANS strategic partners who are interested in buying land in strategic locations and are interested in becoming long-term partners," said Wafa in Live Streaming on the channel YouTube RANS Entertainment.
All parties who wish to buy can look directly at ransverse.vcgamers.com.
Wafa Taftazani said that for those who wish to buy land in RansVerse, this can be done easily.
"Right now it's still Pre-ILO, friends, you can contact PIC from VCGamers from RANS or you can email [email protected]," he said.
Also read: Raffi Ahmad Officially Announces the RansVerse Project, the First Metaverse in Indonesia
Land in the RansVerse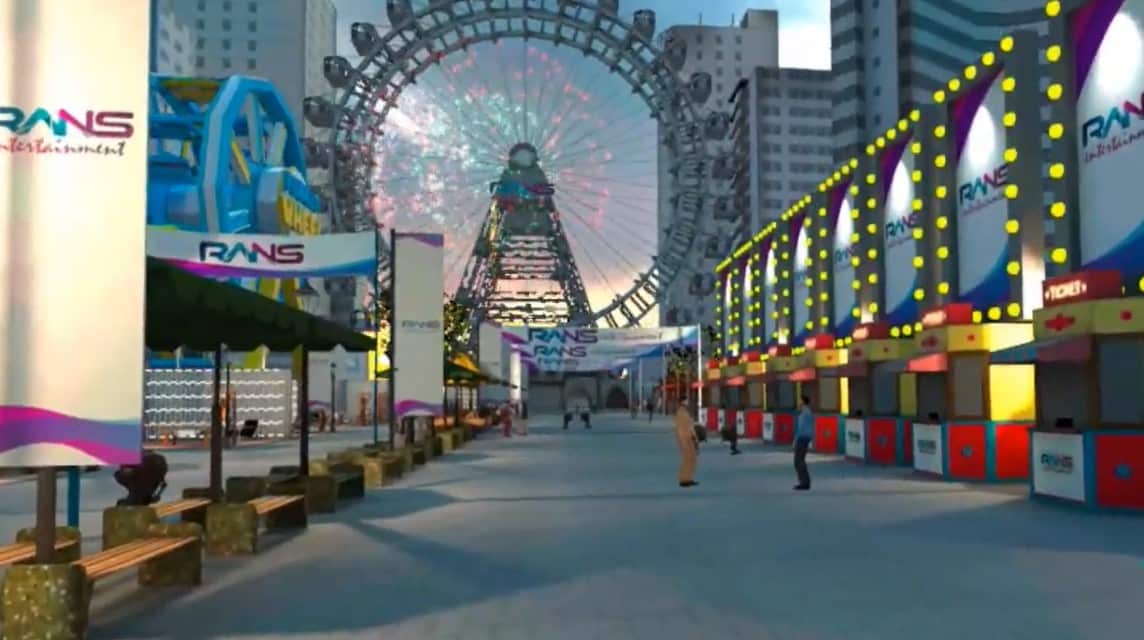 There are a number of plots of land in the RansVerse. Each is Land, Neighborhood, Cluster, District and County.
Wafa explained, Neighborhood is 4 plots of land (land).
Then, the Cluster is a merger of 4 Neighborhoods or 16 lands.
Meanwhile, the District is a combination of 2 Clusters or 32 lands.
Furthermore, 1 county is 2 districts or 64 lands.
Also read: Leaked Access Ways to Land Prices on RansVerse Raffi Ahmad
Overall, he said, there are 24,000 plots of land available in RansVerse.
The sale to the public in May 2022 will go in First Wave Special Presale Event.
Only 2,040 lands are available for the presale.
You need to be patient to wait for the event to officially open. Stay tuned for news on VC News and all social media VCGamers and RANS Entertainment.