Hola Vicigers, this time we will give the VCG Token Monthly Update June 2023. There are a few things you need to know about developments VCGamers for the past month.
We consistently continue to develop our various products. This is a concrete step of development VCG Tokens.
What's in the VCG Token Monthly Update June 2023? Let's see the review!
Cheapest Top Up Social Live!
Arif_budiman
IDR 50,000
62%
IDR 18,900
Also read: VCG and BulletSwap Establish Partnership, There's a Limited Edition NFT Giveaway!
VCG Token Monthly Update June 2023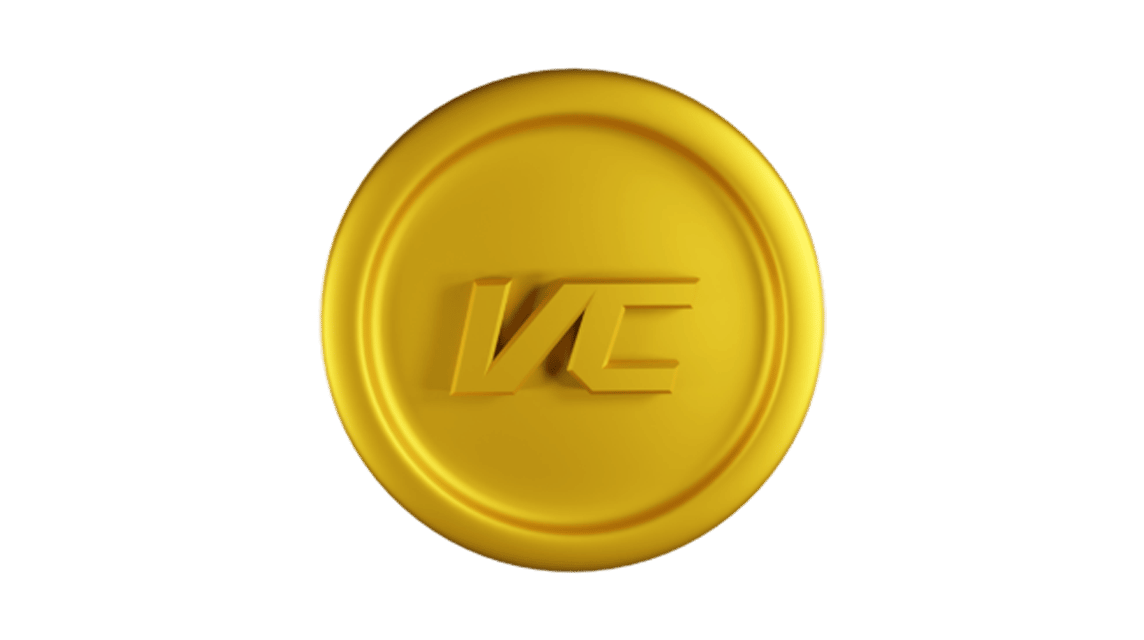 Several steps were taken in June 2023, including collaborating with the Global Community and Project Collaboration Global targets.
We will also deliver various achievement updates during June 2023. Here are the details:
Project Achievements
There are several achievements that you need to know, including:
RansVerse Launcher App

: Some of the features in the app launcher are automatically updated if there is the latest version of the apk. In the future the builder feature will be in the Launcher app as well and you can also create avatars 

RansVerse Creator App:

Currently in the testing phase for the RansVerse Creator App.
For information, for the development of RansVerse is ShintaVR. We are currently also waiting for an update. And now it is at the stage of the app launcher and app creator.
Currently, VCGamers is also focusing on developing the VCG Token so that it can be used for inward transactions Marketplace VCGamers.
BitTime Listing Co-Campaign
VCG Token will also be listed on BitTime. There are several things we do to inform this:
AMA in VCG Community;

AMAs in BitTime Community;

Twitter Spaces;

Deposits;

Listing;

Push Notifications;

Deposit-to-Earn;

Referral Code Bonus.
Media Partnership With 5 Partner Community
We do partnership with 5 communities. Here are the details:
Starry Nift:

We became a partnership with StarryNift as Media Partner;

Nabox:

Become

media partners

Zero Fee Swap Event NABOX;

Web3 Berlin: Become a media partner with events from WEB3 Berlin;
NFT Fest:

Become a media partner with events from NFT Fest;

MuVerse: Become a media partner with events from the MuVerse Conference and MuVerse Road to Asia (Japan).
VCGamers Establishes Partnership with 38 Partner Communities
The following is a list of 38 community partners:
War Legend;

Gami;

Mises;

hyves;

Starry Nift;

Trantor;

Web3 Protocol;

PuffVerse;

MetaverseSpace;

MetaSystem;

GemG Verse;

Plena Wallet;

Eternal Dragons;

Cpt Tsubasa Rival;

Metaverse User DAO;

CoinStage;

Universe Swaps;

DreamPad;

MeStar;

Battle City;

Otter Home;

fomoins;

XWinner;

Plant Masters;

Meta2150s;

Arcadia;

BulletSwaps;

Mountain Sea World;

DAO Launch;

Hidden Gems Capital;

Xalte;

Skytopia;

Planet Hares;

X Plus;

AI City;

Place Wars;

Rei Network;

Charity DAO.
9 Events with Community Partnership
There have been 9 events with community partnerships in the last few months. Here are the details:
April 2023
@VCGamers_io x Muverse

@VCGamers_io x NFT Fest

@VCGamers_io x Web3 Berlin
May 2023
@VCGamers_io x TsubasaRivalsEN

@VCGamers_io x Eternal Dragons

@VCGamers_io x @HKSwapofficial

@vcgamers_io x @PuffverseChat

@VCGamers_io x BitTime
June 2023
@VCGamers_io x @Meta2150s 

@LegendofArcadia X @VCGamers_io 

@VCGamers_io x @MeStar_Game 

@VCGamers x @BulletSwap 

@VCGamers_io x @MountainandSeaWorld 

@VCGamers_io x @Skytopia_Community 

@VCGamers x Battle City

@VCGamers x @PlantMaster_NFT

@VCGamers x PlanetHares

@VCGamers_io x CrossSpace
NFT Partnership with Bullet Swaps
VCGamers also collaborated with Bullet Swap. This was done as a strategic step for the development of the WEB 3 ecosystem. 
Apart from that, a collaboration between VCGamers x Bullet swap was also carried out to accommodate NFT artists and collectors.
Currently there are a number of NFT works that are present in the NFT Marketplace VCGamers that you can view here.
Also read: VCGamers Supports Web3 Berlin, The Biggest Web3 Event in Europe
Keep up with the latest information about VCG Token on the page Update VCGamers News yes!