You must have been waiting VCG Tokens Monthly Update August 2023. Yes, this time we will discuss it.
There are a number of things that have been done VCGamers throughout August 2023. This is inseparable from your efforts to develop the Web3 ecosystem at the national and global levels.
We strive to be present through various interesting programs from the Web2 and Web3 sides. In addition, we also establish partnerships with various parties to actively contribute to development efforts Web3.
VCGamers collaborates with various parties to introduce and expand the reach of VCG Token.
Also read: VCGamers Supports Indonesian Game Developers Entering the World of Web3
VCG Token Monthly Update August 2023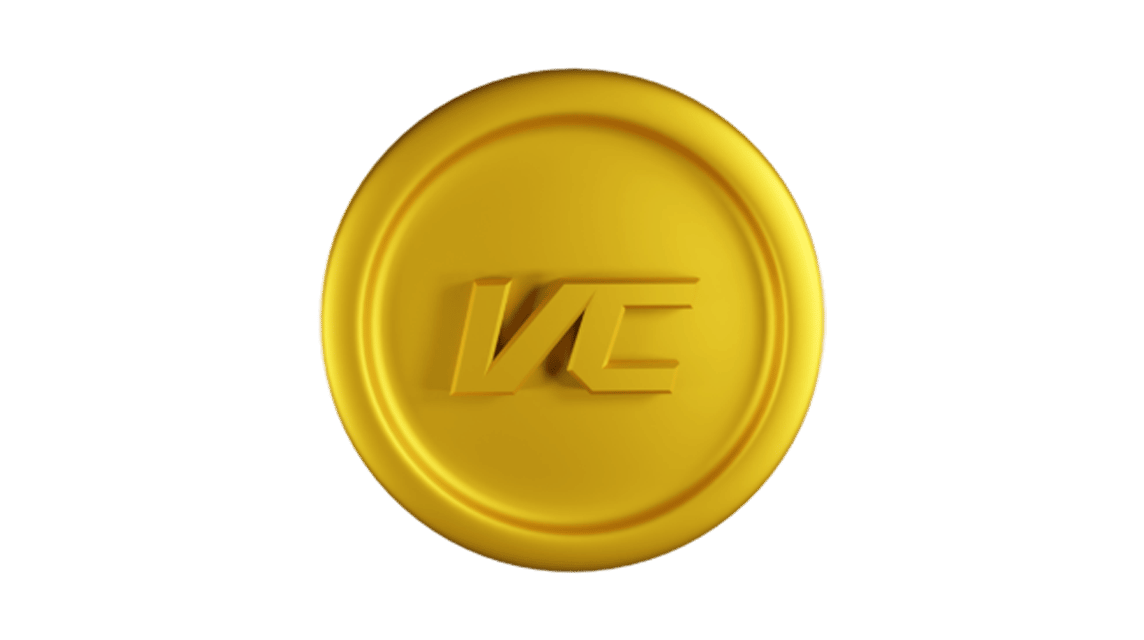 VCGamers has carried out several collaborations over the past time. You certainly already know some of the collaborations we have carried out in previous months.
So, in August 2023 we will collaborate with Solus. This collaboration is to implement a long-term strategic partnership by exploring various VCG product series such as NFT Marketplace, Staking, and Launchpad.
Not only that, we also collaborate to hold events with various parties and become Media Partners for various Web3 events.
Media Partnership With Partner Community
Currently, we support 2 global events as a Media Partner. For all of you, don't forget to join their event. There are free VIP tickets too! 
What are you waiting for? Come join and win the giveaway on our platform!
Community Partnership With 10 Community Partners.
We also do community partnerships with 10 Web3 communities. Here are the details:
VCG x HOOD AI

VCG x ANTMONS

VCG x FAMDAO

VCG x OLANDBOX

VCG x JARED

VCG x MHAYA

VCG x SHAREVERSE

VCG x NIFTYIN

VCG x RIDO

VCG x BLOCDAO
13 Events With Community Partnership August 2023
VCGamers has also held 13 collaboration events with very attractive prizes throughout August 2023. 
The prizes we provide range from NFTs, Tickets, Tokens to Mystery Boxes. 
For Vicigers those who don't know, this month our collaboration event is;
VCG x Hood AI

VCG x NFT FEST

VCG x EFAS

VCG x SKYTOPIA

VCG x FAMDAO

VCG x SOLUS FINANCE

VCG x OLANDBOX

VCG x JARED

VCG x COINSTAGES

VCG x NFFTFEED

VCG x YULIVERSE

VCG x COMEEARTH

VCG x SUISTART
AMA August 2023
We are also holding an AMA event in August 2023. There are several interesting things you need to know about this AMA.
We held this AMA together with Solus Finance. Of course, by inviting the Web3 community.
There are several questions and answers you need to know. Listen!
In your opinion, what are the most common problems solved by Solus Finance for Web3 Users?
Answer : Most Web3 users are already familiar with trading and know the huge advantages of crypto trading. 
But along with the benefits come huge risks because of how volatile the crypto market can be.
Solus aims to solve this problem among users to be able to easily start futures trading in a simple, low-risk, interesting and fun way while benefiting from trading crypto futures and minimizing their losses, while also learning how to actually trade. So it's a win-win for us and our users!
When will the next event be held?
Answer : Quick! We will soon be collaborating again with VCG for other events, so stay tuned, don't miss it.
Will Solus list NFTs on VCGamers Marketplace?
Answer : We have plans for that, however it will take time on our part so you should also look forward to it!
Also read: Happy! These are the 20 Winners of the VCGamers Marketplace Survey for the Month of August
That's the VCG Token Monthly Update for August 2023. Keep up with the development of VCG Token via VCGamers News.
Hopefully this information can help you find out about the various things you have to do in August!