Xenoblade Chronicles 2 is rarely talked about by gamers, but still this game is never empty of enthusiasts.
For those who don't know, this time VCGamers will introduce you to this game. Actually, what game to the tips & tricks too.
No need to wait long, we will discuss it in more detail right away!
Cheapest Top Up Social Live!
Arif_budiman
IDR 50,000
62%
IDR 18,900
Also read: Recommendations for Fun Offline Games on Android to Eliminate Boredom
Xenoblade Chronicles 2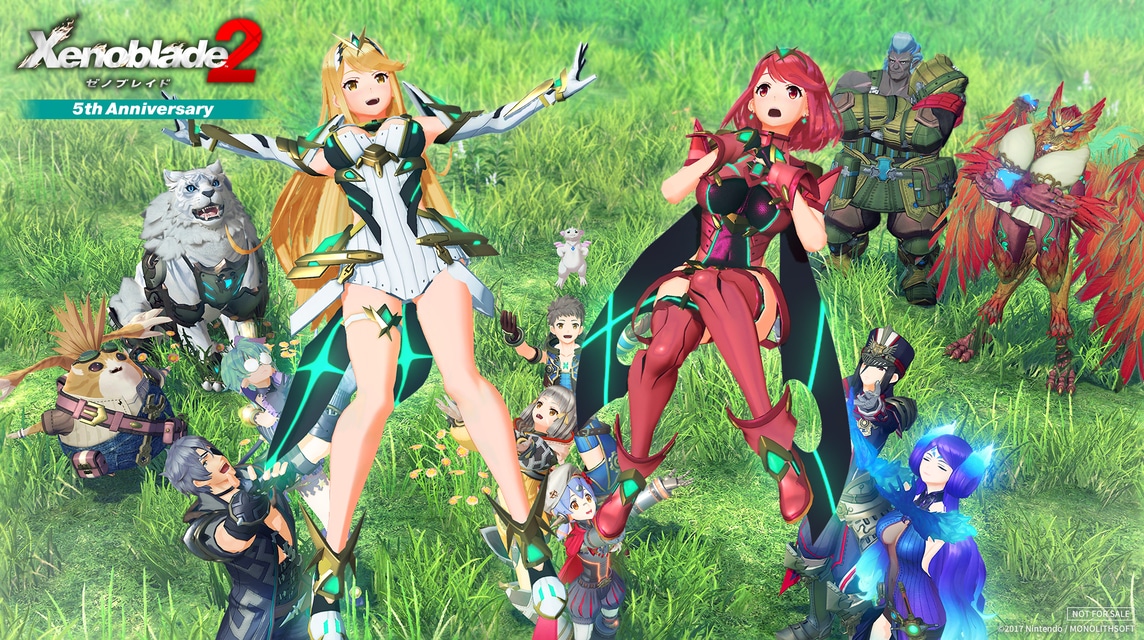 One of the games originating from Japan, namely Xenoblade Chronicles 2 is a video games role-playing game released by Nintendo.
This video game was released on January 12, 2017 in several countries such as Hong Kong, Japan, North America, Europe, Taiwan and even China.
Of course, this game has provided an English version or Katrix International. Players who come from the countries mentioned earlier, don't worry Nintendo provide language appropriate to the nationality of the fans or players.
Still with the same characters in the previous series, but there are several new character additions and this game focuses on gameplay or adventure open world.
Just like other fighting games, here players can move the main character at any time (real-time) and party members will attack the enemy. Each character has an "Art" skill to provide status effects and massive damage.
Also read: 5 Latest Open World MMORPG Android Games
Tips & Tricks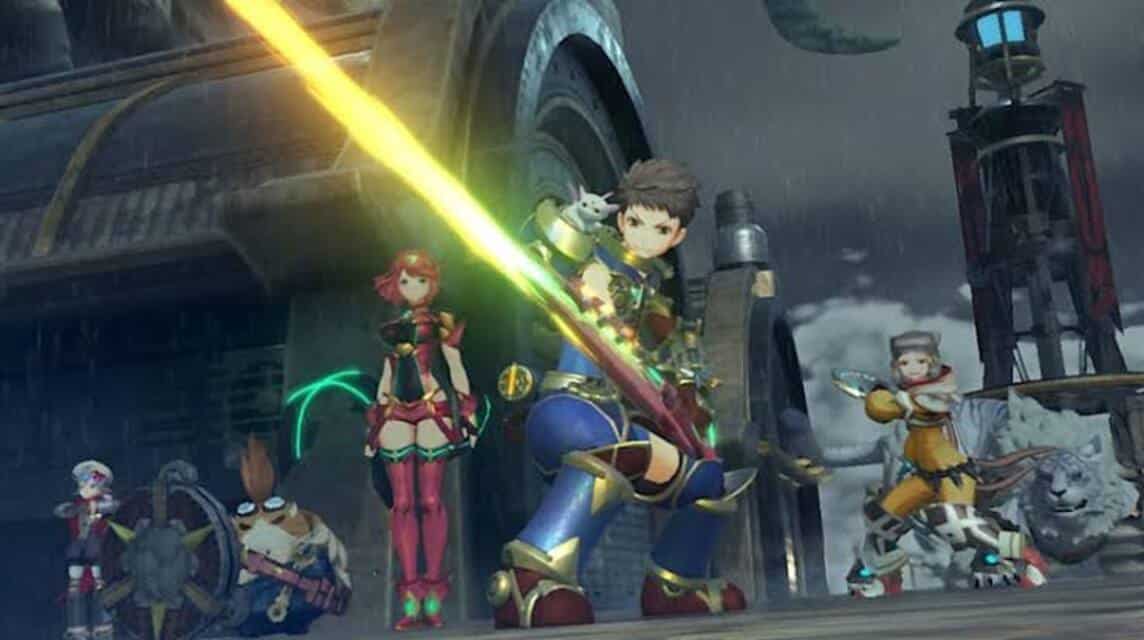 There are some tips & tricks that are done by beginners when they have just played this game. What should be done?
Best Combat
The point is that players must destroy opponents by using deadly combos. And don't forget to use the very functional Blade mechanic 100%.
Change Accessories Every Combat
An accessory in Xenoblade Chronicles 2 plays a very important role. The reason is, this can be used in critical or emergency situations.
Xenoblade Chronicles 2 has several status effects that need to be avoided like the plague. The best way to equip these accessories would likely be status effects.
The Importance of Item Pouches
Pouch items are very important in Xenoblade Chronicles 2 because they can increase attack and defense when fighting.
If you setup a pouch at the start of the game, it will certainly allow players to get a higher level and have a chance to win the battle.
Don't Go Alone
There was a moment in Xenoblade Chronicles 2 when Rex went alone without being accompanied by other party members.
Of course, this battle is carried out by a party of three people, in some moments you will fight alone and will suffer defeat.
Take a break at the Inn
In this game, when you finish completing a mission or task. Players will get bonus EXP.
This EXP bonus depends on the player's visit to the inn. In this way, players can level up quickly.
Customize Class with Blade & Driver
There are 3 main classes namely Healer, Attacker and Tank. Players cannot change Driver class, but players can still change for Blade.
Please note, this Driver Class is determined by Blades equipped with Drivers. Like Pyra – Blade, namely Attacker. then, Rex is the default Driver.
Rex is very helpful for performing Attacks and if the Blades are of the Attacks type, they will get a very big boost.
Use as many Elements as Possible
A party of three characters, each character has Blades which they can switch between freely as long as they are girls. The sword is one of the items that can be used to win encounters.
What's wrong with trying to have as many elements as possible. At one moment there will definitely be three (3) different elements.
Also read: Let's Top Up the Cheapest Game at VCGamers Marketplace, 2X Money Back Guarantee!
So, those are some tips and tricks that beginners can do in playing Xenoblade Chronicles 2. Are you still interested in playing it?
Don't forget to monitor and read the latest articles on VCGamers News!
Top Up and Buy the Cheapest Game Vouchers only at VCGamers Marketplace yes.