Some gamers enjoy adventure with single player mode because they prefer to play alone. Conversely, if you are a gamer who prefers to play online games like WoW, GTA 5, candy bars slot game, or LoL who interact a lot with other players, so keep reading.
We will rank the most popular online video games that you can enjoy 100%, regardless of whether you are playing with friends or alone with unknown players.
Keep in mind that in this video game ranking, you will also find games that are available for multiple platforms. For example, Grand Theft Auto 5 is available for PS3, PS4, PS5, Xbox 360, Xbox One, Xbox Series, and PC. Without further delay, let's proceed with the first rank.
Cheapest Top Up Social Live!
Arif_budiman
IDR 50,000
62%
IDR 18,900
Also Read: 5 Video Game Design Schools In Colorado
World of Warcraft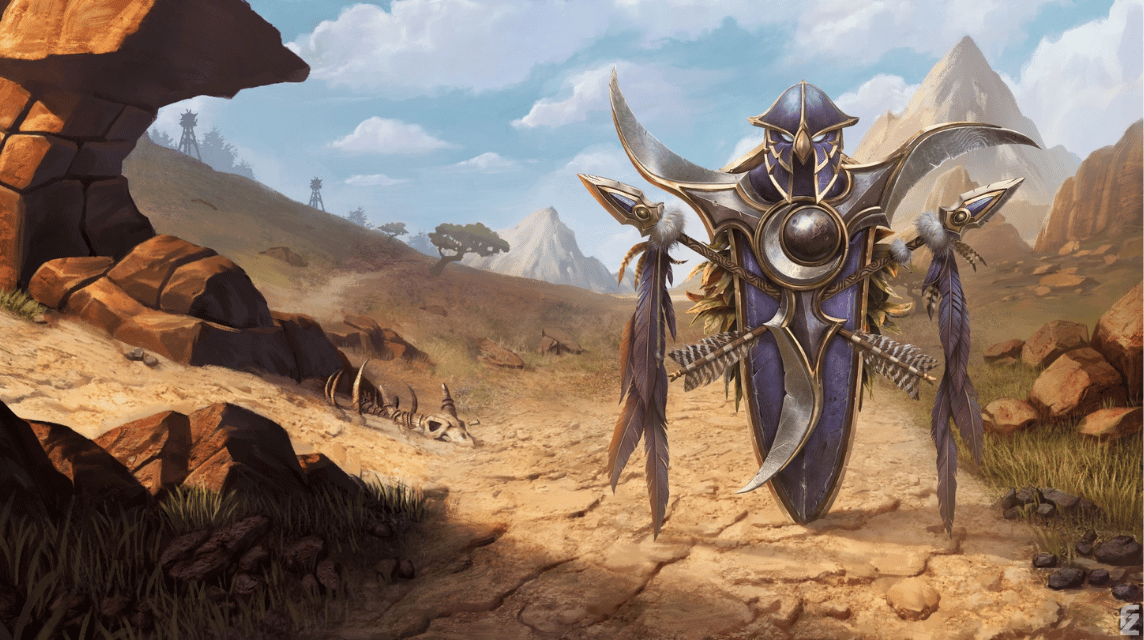 This MMORPG, based on world of Warcraft 3, is one of the best strategy games. As in all games of this genre, in WoW you have to choose a side, race and class for your character and start your adventure in the world Warcraft. You have to level up and improve your equipment to become the best of all champions.
World of Warcraft is one of the best online PC games to play with friends and great for making new friends due to its large community.
Also Read: Worst DPS Class in Dragonflight Season 1
Overwatch 2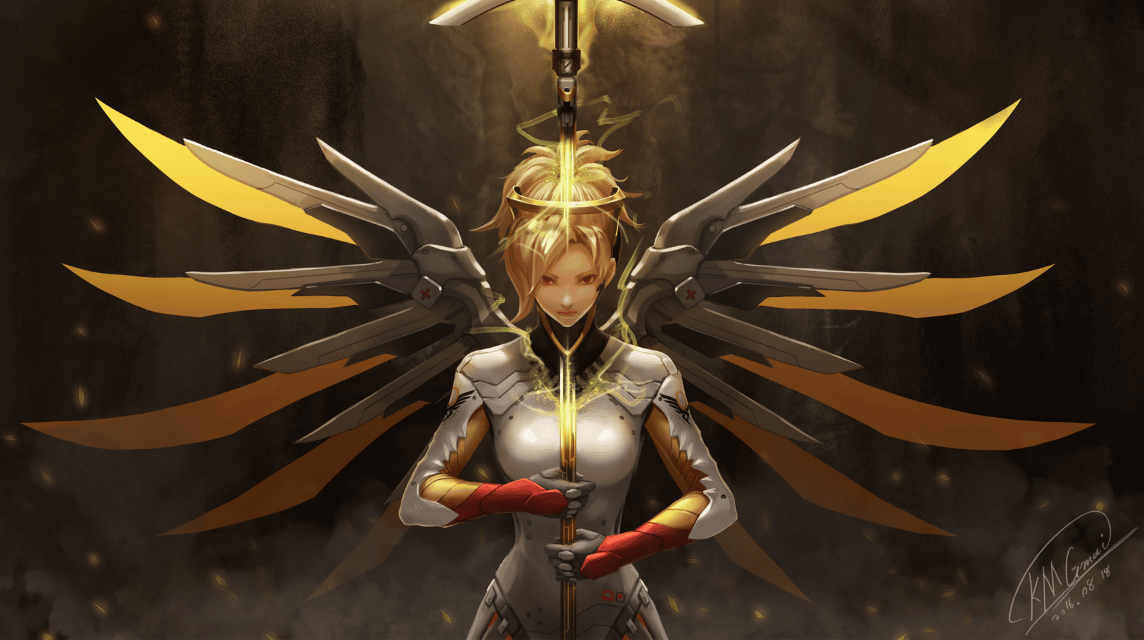 The second place on this list is Overwatch 2, one of the best eSports, and a benchmark in the video game industry.
Overwatch 2 is a First Person Shooter game in the VALORANT style where two teams fight in different game modes for victory. You will be able to level up and improve your character to be more lethal on the battlefield.
Also Read: META Hero for Each Role in Overwatch 2
Grand Theft Auto 5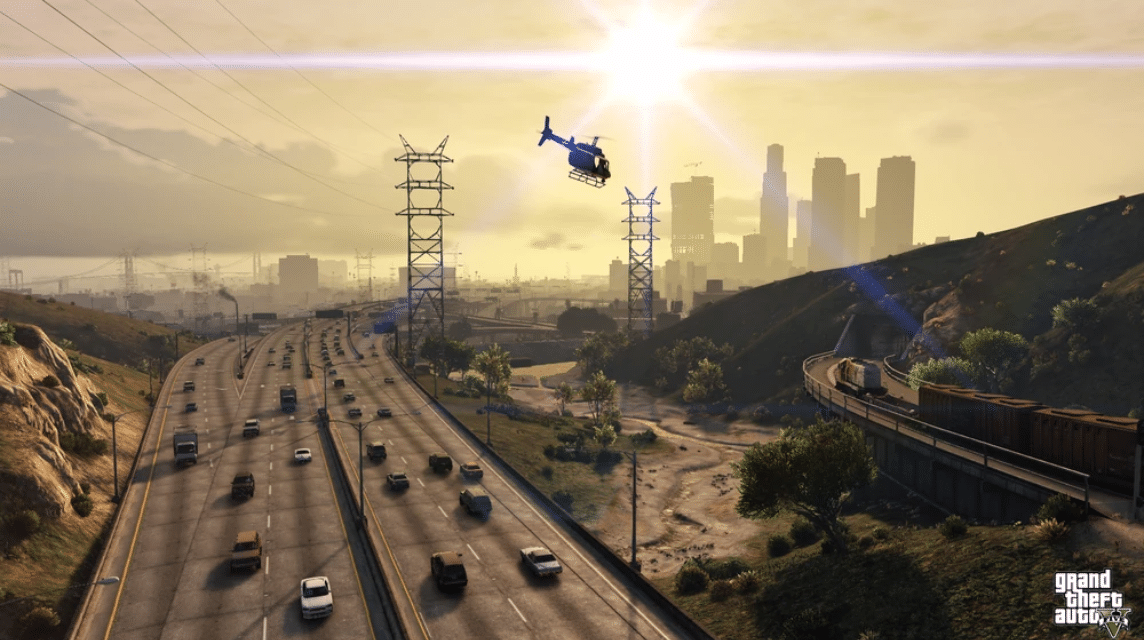 The podium of the top online video games is not complete without a mention Grand Theft Auto 5. Rockstar Games has one of the best online modes in the world of video games, and you can't miss it.
GTA 5 is not one of the best-selling games ever for free. Apart from the campaign, its high online level is noteworthy. This multiplayer mode marks a step forward for future sandbox releases.
It's one of the best PC games you can find today and it has lots of regularly updated content, yes, for a fee.
Also Read: GTA V Tips: How to Buy Houses and Other Property
League of Legends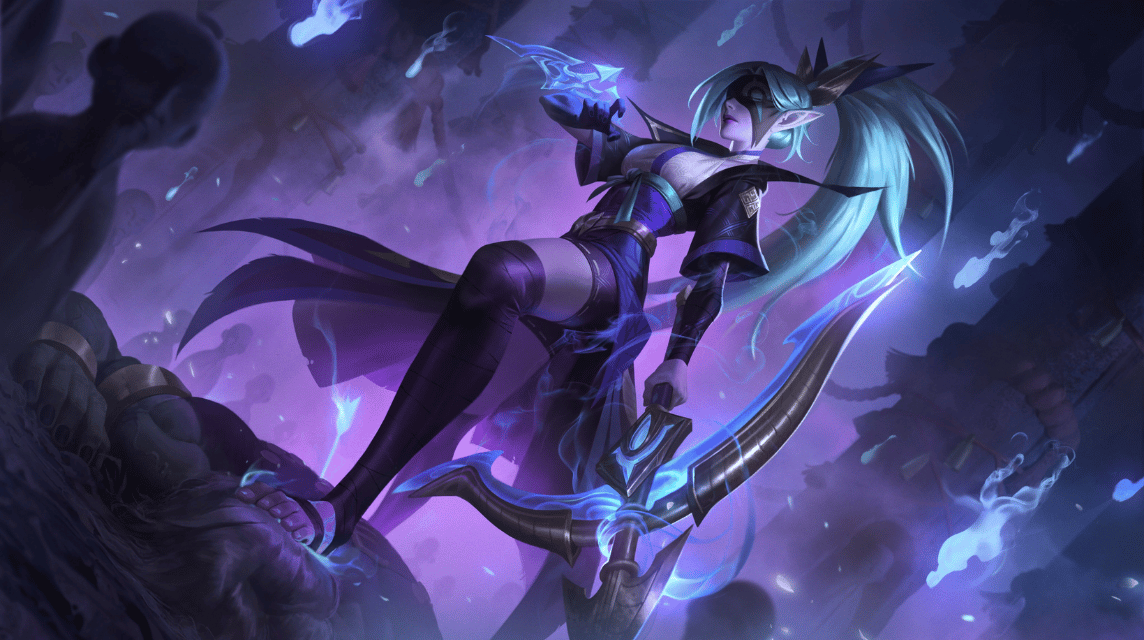 League of Legends is one of the best online computer games that you should consider. This multiplayer PC game title has a very active community and is a top PC game to play with friends.
If you are a fan of video games, then you know what League of Legends is. If not, you should know that this is a game with the MOBA (Multiplayer Online Battle Game) genre, in which two teams of five players face each other to destroy enemy buildings.
Call of Duty: Warzone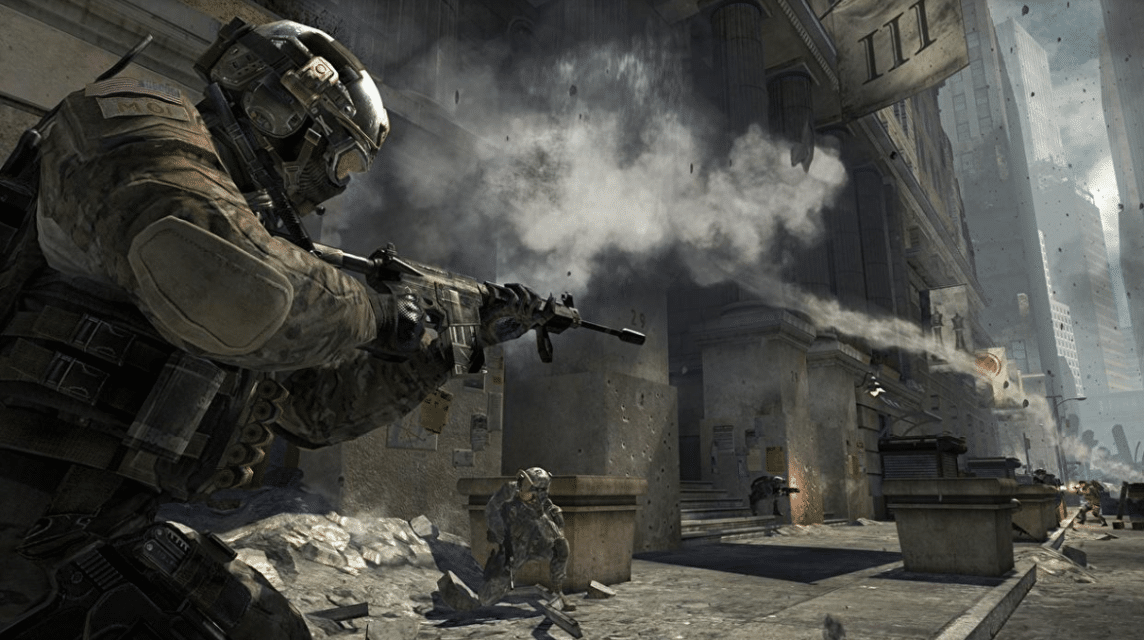 The next title in our ranking of PC games to play with friends is Warzone. The video game from the Call of Duty saga is one of the best battle royale on the market by blending the advantages of the franchise with elements of the genre.
Call of Duty: Warzone is one of the best free games you can find, not only on PC but also on other available platforms.
Also, Call of Duty fans are in luck because in addition to the Warzone 2.0 release, a Modern Warfare II remake is also available. You spent a long time buying it because it is one of the best video games of 2023.
Thus the list of the most popular online video games this year. Do you think we missed another game? Please give your opinion. Thanks for reading!