Hola Vicigers! Before you play games Mobile Legends: Bang Bang (MLBB), the basic knowledge that must be learned is mastery player for the character to be played. Election heroes will affect the game together team, one of which is the Aurora hero that we will discuss at this time.
Heroes that's inside games ML is quite so diverse, with variety roles supplied, create player There are lots of options when it comes to playing matches. By playing often gameplay will make player master one heroes.
Player can adjust the style of play through para heroes, role attack can be used when player love the style of play battle one vs one, role tanks suitable for those of you who like the style of playing bars to opponents, and so on.
Arif_budiman
IDR 50,000
62%
IDR 18,900
Roles Another frequently played is role mage, mage will be very useful when early game. Heroes with roles This will have the task of attacking the opponent in the initial fight or even becoming hyper in midlane.
Overview of Hero Aurora
Of the many mage hero, one of the popular characters to play is Aurora. Heroes it has burstdamage which is big enough. Besides that, crowd control and slow effects given, making this hero often the choice player.
Another unique ability is passive skills known as Pride of Ice, the effect of the opponent hit skills this is a freeze that lasts for 1.5 seconds, passive skills will be active when skillsit has 4 stacks.
First skills possessed by this hero is rose shock, skill this will generate forst energy fired in a specified direction. The AoE attack issued by this hero is able to provide damage which hurts.
The next is bitter frost, which will give a slow effect as much as 80% and damage which is great when attacking enemies and ultimate Cold Destruction useful for dropping Giant Icy Rock in the area around his attack.
Heroes it has counters which is quite lethal, therefore, the observation of strategy opponent needs to be done before making the game. Hero counters this needs to be avoided when player meet in one game like the following.
Lancelot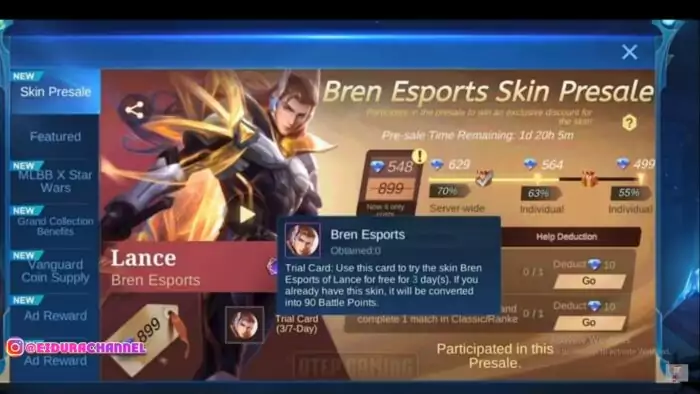 Hero Assassins this one will be a deadly threat to this hero, with skills two owned by Lancelot, able to mengimmune attack from this hero. Thus, it is likely that there will be difficulties against Lancelot.
Helcurt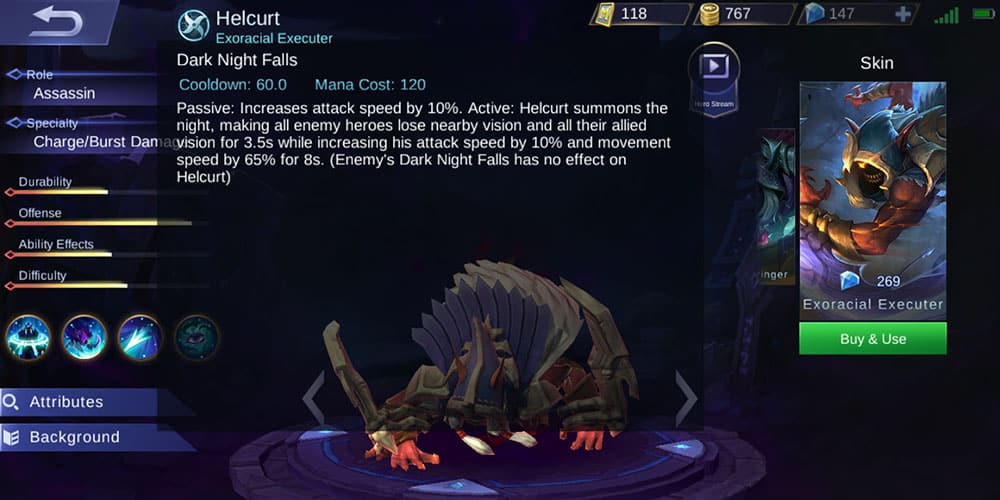 Helcurt can player choose to activatecounters Aurora, using ultimate skills and skills one that can come close heroes fight, and give silence effect, and continued by skills two, capable enough to get this hero killed.
Guinevere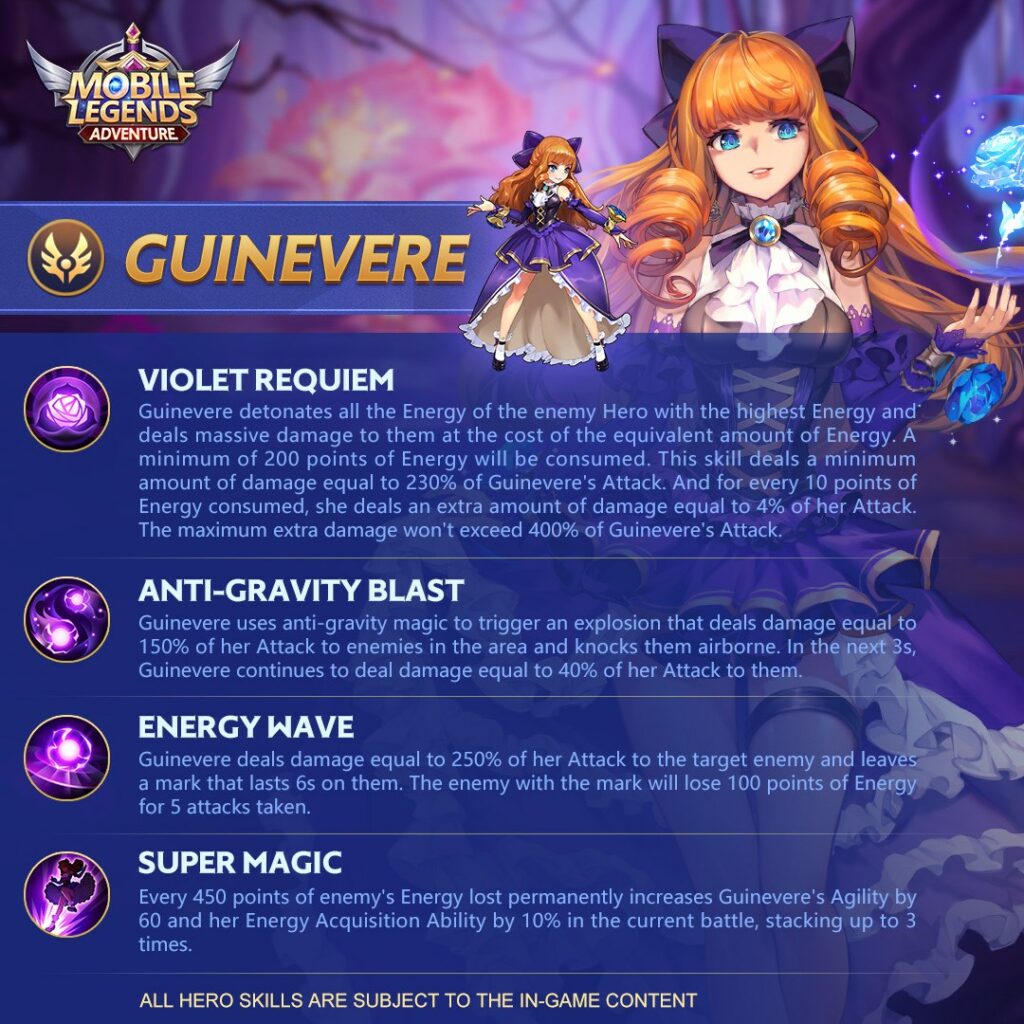 Counters next is Guinevere, in the condition that she is facing Aurora, Guinevere can jump directly towards her opponent and do skill combos to kill him, besides ultimate Guinevere can meng immune skills from Aurora.
Franco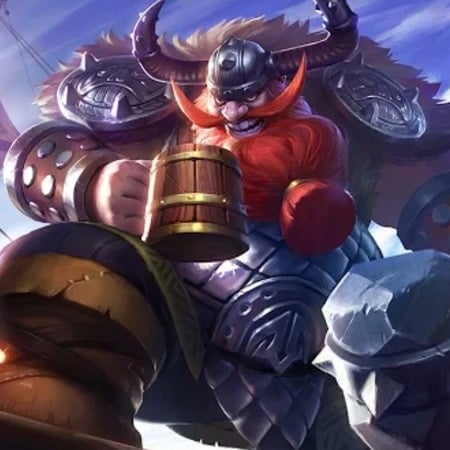 Franco became option next to fight Aurora, with crowd control it has, and attacks hook which can be used to aim precisely at Aurora and deliver combos to finish him off.
Also read: If There's Chou, Eudora Auto Gets Mental!
Kaja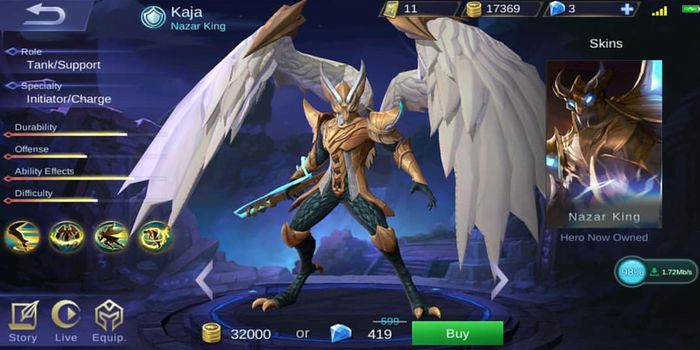 Heroes the last one is an option counters is kaja. Kaja has the ability to attract his opponent so that when Aurora is attracted, team can do bro against Aurora who had difficulty reversing positions.
However, presence counters from Aurora, did not reduce Aurora's strength to fight heroes against, with skills he is capable of being hero mage which is lethal and becomes initiation for gank hero fight together team.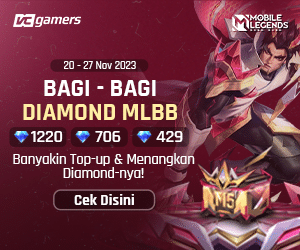 Tips Another way to use Aurora is to hide in the bushes, so that when facing opponents who are more agile, player will have an effect freeze if done at the right time.
Besides that, items the most suitable to support Aurora's power is with Magic Penetration, with items this, player will be able to provide burstdamage which is getting bigger.
If player opponent uses a lot hero assassin, so strategy the one that can player do is cooperate together team. Coordinate and perform war to the opponent in unison together team.
With passive skills and ultimate owned by Aurora, will make heroes this as an option to lock agile players especially marksmen from team opponent. How do you know Aurora's abilities? Good luck and be pro players by practicing and playing on Land of Down.