Updates Tower of Fantasy will present several updates which are good news for those of you who play this game. Where in Cyberpunk there will be new areas that you can explore.
Infinite Levels has released more details for the launch of Update 2.2 Mirafleur Moonshade for the Tower of Fantasy game since December 16, 2022. 
Update 2.2 "Mirafleur Moonshade" can now be enjoyed by all players, including Indonesia. The update opens up other parts of Mirroria so players can experience the mysterious Cyberpunk city. 
Cheapest Top Up Social Live!
Arif_budiman
IDR 50,000
62%
IDR 18,900
Apart from that, Vicigers can also explore new areas such as Mirramoon Street, Treasured Gardens, Aquaria Palace, Coolant, and an amusement park. Cool, right?
Info Update Latest Tower of Fantasy 2.3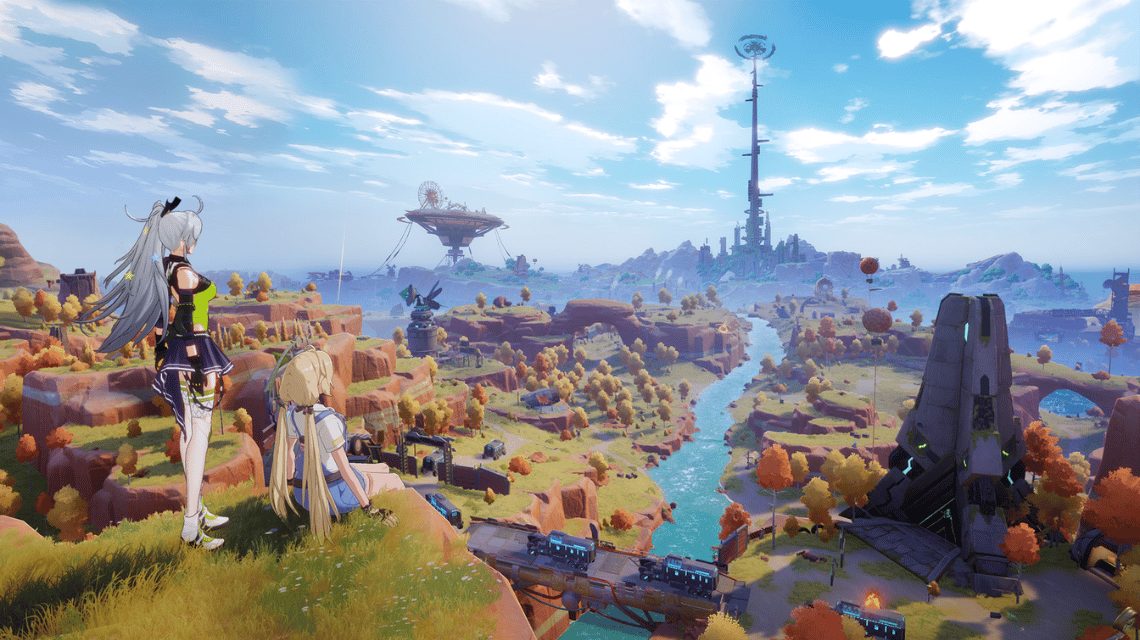 A large number of interior displays and interactive content have also been updated in the game. Now, you can go to your resort to watch football, watch a race, or even listen to music on LiveHouse. 
In a special way, Vicigers can also enjoy the Roller Coaster and Ferris Wheel, as well as solving puzzles. All of these will be rewarded, as you can get these rewards in Lantern Riddles. 
The Tower of Fantasy update also brings the new Lyra the Simulacrum, who was also introduced in the Mirafleur Moonshade update. 
As Miss Maidelin's only successor and closest confidante, Lyra is cold and mature, and her attitude is less than ideal. Lyra uses a Visper, a normal weapon as a cybernetic arm and adversity and damage and healing effects.
Also read: The Best Tower of Fantasy Server Recommendations in Southeast Asia!
You can find different programs and holiday topics dark, red, and topics, and much more during the events in January. New games and challenges have appeared in Update 2.2, including Void Abyss since January 1, 2023.
While update 2.3 will be released on 2nd February 2023, this new update is called 'Wandering Amidst Miasma' and introduces a new Swamp Miasmal map. 
This swamp region is a welcome addition to the desert and cyberpunk city areas of Mirroria and adds a more distinct biome to Vera's region.
With the Miasmal Swamp map comes new dangers and enemies, biomes have tropical and misty weather and high level creatures mean exploration will be targeted towards experienced players. 
However, it is possible to skip the story and explore Vera without completing some of the main chapters if you wish to do so.
Also read: Update Tower of Fantasy! There are new maps and features
UMI Release Date on Tower of Fantasy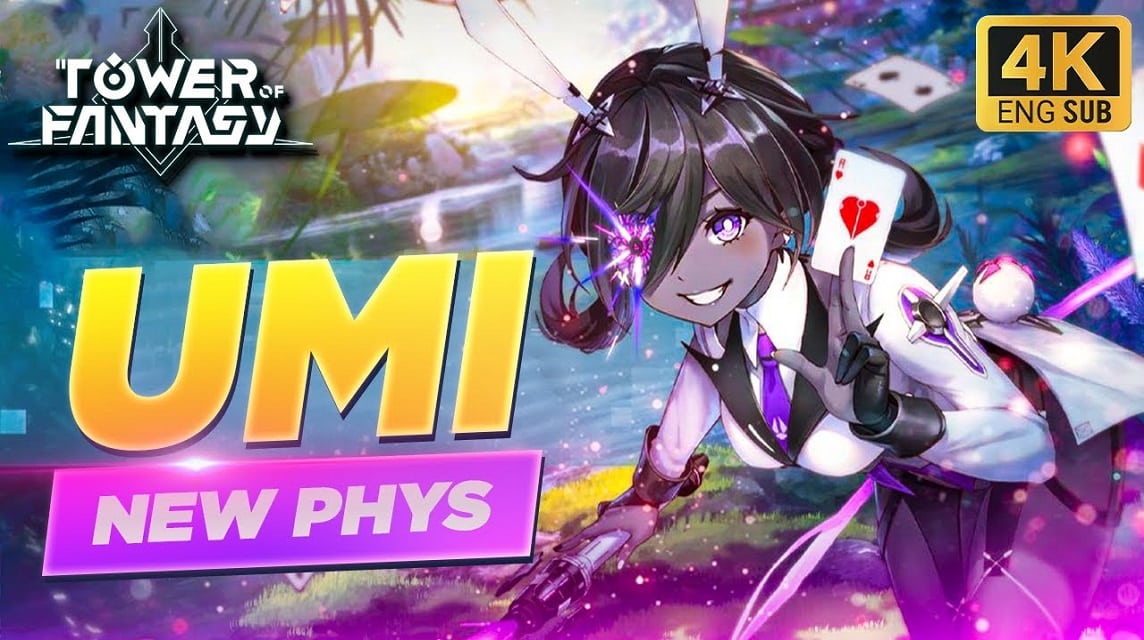 The Tower of Fantasy 2.3 update will also feature UMI. Umi is a magician living in Mirroria, she decides to go to the desert to train and hone her magic skills.
He was startled by the deviation and seemed to darken, focusing on Lin. The trailer in the latest update hinted at him being a villain who might target Lin in future plots.
Currently, she is a China-exclusive character although she was featured heavily among the promotional materials for the 2.3 global update, leading fans to safely assume that she will be featured in the character banner soon. This update is scheduled for February 2, 2023.
Along with Umi, the other characters featured on promotional images and said to be on the character banner cards were Alyss and Fenrir.
Developers will also reward Simulacra with Awakening Points. With this, you can unlock an avatar to use as a profile picture. You can also unlock more of these new character abilities and traits.
Apart from the several updates above, there will also be three new instances in the Tower of Fantasy 2.3 update. Carnival Party pits the wanderers in unique encounters against bands using guitars and vocals to attack you.
Pursuit of Fate sees you hurtling between encounters in a fast race car. Finally, Origin of War is a seasonal multiplayer event where you climb towers together.
Also read: Complete Tower of Fantasy Gameplay, Very Exciting!
Don't forget to top up your game and Tower of Fantasy needs only at VCGamers Marketplace!