Games Garena Free Fire is a popular Royale game in Indonesia. In the game, players can create nicknames according to their own wishes, such as umbrella symbols. 
One of the most popular is indeed using FF name which is different from the others. Of course, nicknames with certain signs or symbols can seem unique and cold. 
In use, a lot of symbols are used to make the name FF. Some use flower symbols, umbrella symbols and others. So, for those of you who are looking cool name for FF accounts, see the review below.
Cheapest Free Fire Products!
Arif_budiman
IDR 50,000
62%
IDR 18,900
Hurry Up the Cheapest and Fastest FF Diamond Top Up at VCGamers Marketplace!
Get to know the Free Fire Umbrella Symbol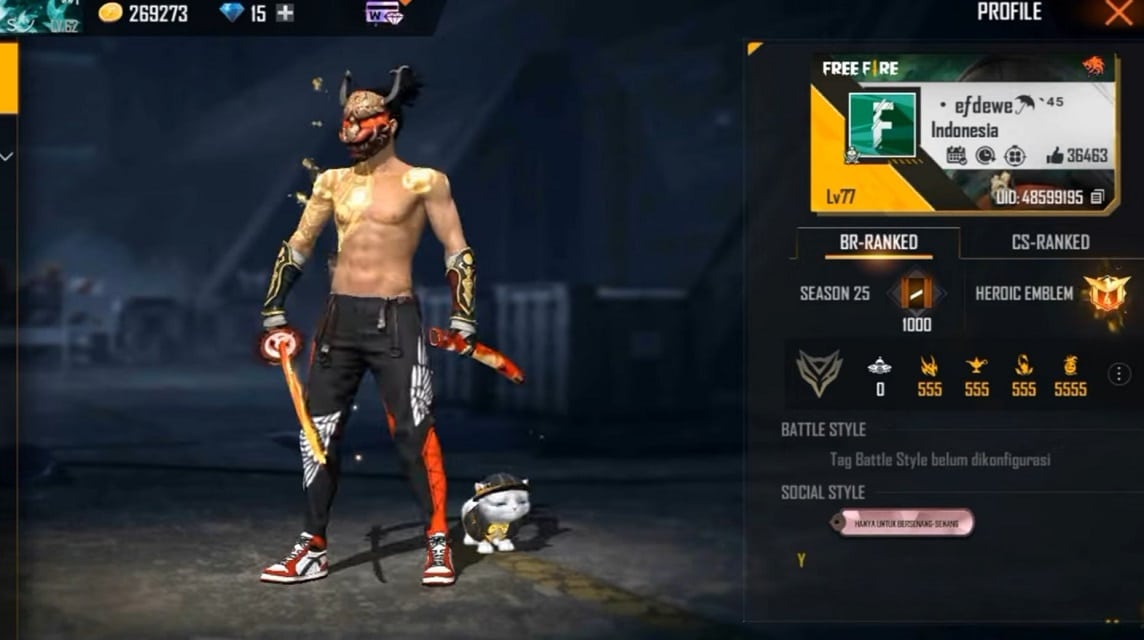 The umbrella symbol nickname serves as an identity for Free Fire players in general.
Have FF name makes it easy to distinguish one player from another.
FF accounts can use real names or use certain combinations of symbols.
This is done so that the nickname is unique and different from the others. Because not everyone can and knows how to change the name of a fire account for free so that it has an umbrella symbol.
To make our in-game nicknames appear non-commercial and unique to others. 
Also read: Blank Space FF Names: How to Create and Use It
List of Names with the Latest FF Umbrella Symbols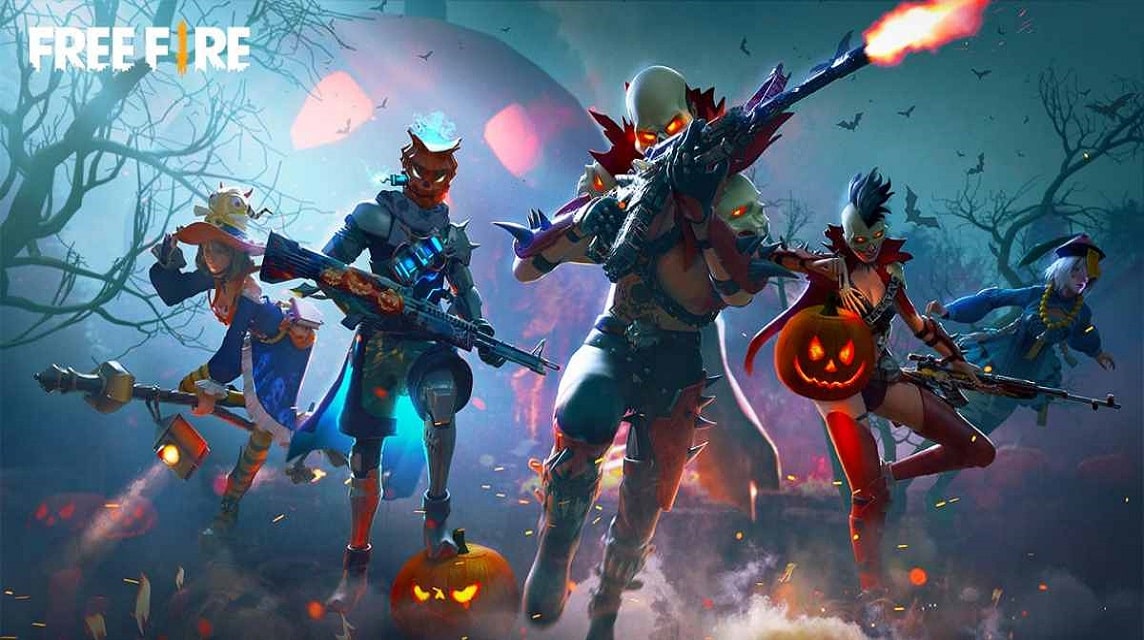 Want to have a cool FF name with an umbrella symbol on it? You don't have to worry about trying to do it yourself. You can use several names that we have summarized from the page Nickfinder below this.
Jasmineツ☂

`⁴⁵ Q uee n-ly ツ☂

eƒdewe☂️️`⁴⁵

? ƒ? ? ? ? ☂`⁴⁵

e??e?e・⁴⁵☂

BRUTALKILL ☂™

efdewee☂⁴⁵™

Enakbucin☂

F fair A kbar☂

FDW☂⁴⁵™

Fdw•ℑℴƙℯℛ™☂×°

乂ANDREAS•ツ☂࿐

乂RAJU•ツ☂࿐

乂SELLY_PAND

乂yakuza☂

× ͜× ASHRAF ☂

AkuGppKokツ☂

IP•yakuza☂

『GRG』yakuza 〆

HCR•yakuza☂

ιʀ᭄ Upin☂⁹⁴

ρянм ᴹᴿメf∂ω☂ᴮᵒˢ

BALIKLOBBY☂️

GEMAS☔™️ BOSS

7RㅤMRㅤV☔

ENJOY WATCHツ☂

Nezuko201ツ☂

TXC•GLADYツ☂

KNOCK☂️⁴⁵ LG

?PANDAメAZA✿ツ☂️

7P・KOKKNOCK☂️️`⁴⁵
Also read: Blank Space FF Names: How to Create and Use It
How to Make Free Fire Names and Symbols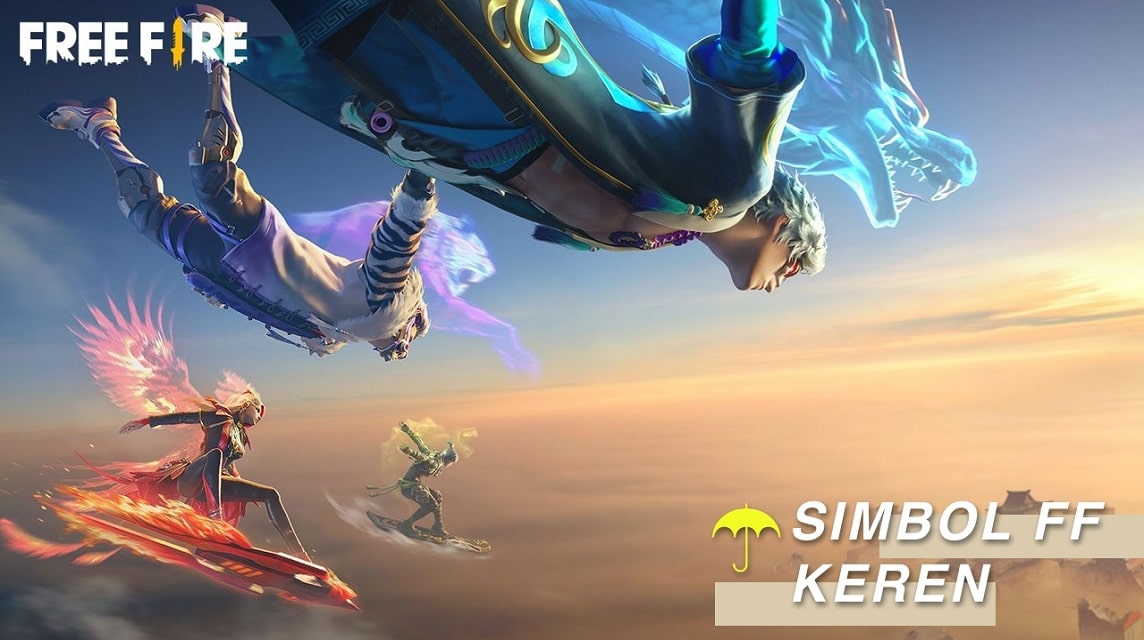 Apart from copying from the Internet, you can create FF names based on your needs. To make one, just follow the steps below. 
First, open a browser and go to a free name generator website.

After that, add whatever you want and select "Apply". 

Then, a name suggestion will appear that will be typed with a different symbol.

Choose the name you like. 

Copy the name and paste it into the FF account.
Especially for the name of the umbrella symbol, many players use it because it is considered something more interesting. Because of this, many people deliberately seek unique nickname suggestions using symbols on the Internet. 
Then all you have to do is copy and paste the unique username they find into your Free Fire account. 
How to Change Name in Free Fire 
Note, changing the FF name cannot be done in the above way. You must have a special card to change your name. If you don't have a card, you won't be able to make changes to your name.
This replacement card can be obtained by buying it from the store Garena.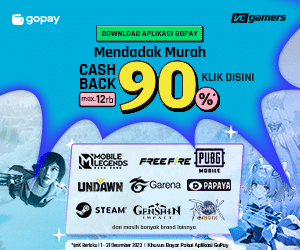 The cost to get the card is 390 diamonds.
After you get the card, follow the steps below to change your FF account name. 
Login to FF account.

Select a profile.

Select the icon with a pencil mark.

Paste the username you want to use in the column provided. If so, select "Save".

Done.
So, those were some recommendations for Free Fire names with an umbrella symbol that you can use in 2023.
Also read: Cool FF Name Umbrella Never Used
Keep up with the latest Free Fire news updates only at VCGamers News!