Name or nickname FF blank spaces can create FF players looks unique and cool when inside games Free Fire. That's because the player will look different when compared to other players.
However, most game players Free Fire still don't know about how to have the blank space name that can make your account have cool FF name. Although, it turns out that the way to create this name is not difficult.
This time, VCGamers News will provide an easy and complete way for those of you who want to have nickname blank space in game Free Fire.
Cheapest Free Fire Products!
Arif_budiman
IDR 50,000
62%
IDR 18,900
Also read: Poki Games FF Can Play Free Fire Without an Application, Really?
How to Make the Easiest Blank Space Name in FF 2023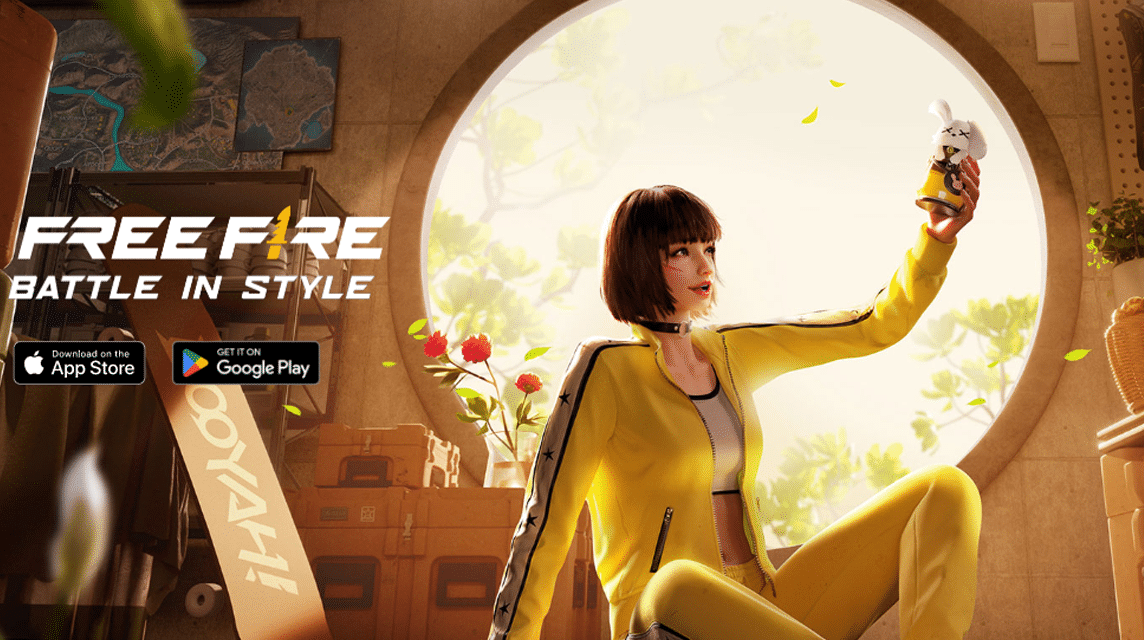 Before moving on to how to make your name invisible in the game Free Fire, you need to remember that you must have as many as 360 diamonds FF first. That amount of diamonds is required to buy the item"Name Change Card".
However, that only applies to old players. This means, if you are new to playing FF you can have an empty name for free.
Also read: How to Use the Apple Iphone Logo on the Nickname Game Free Fire (FF)
How to Make Blank Space Name with Code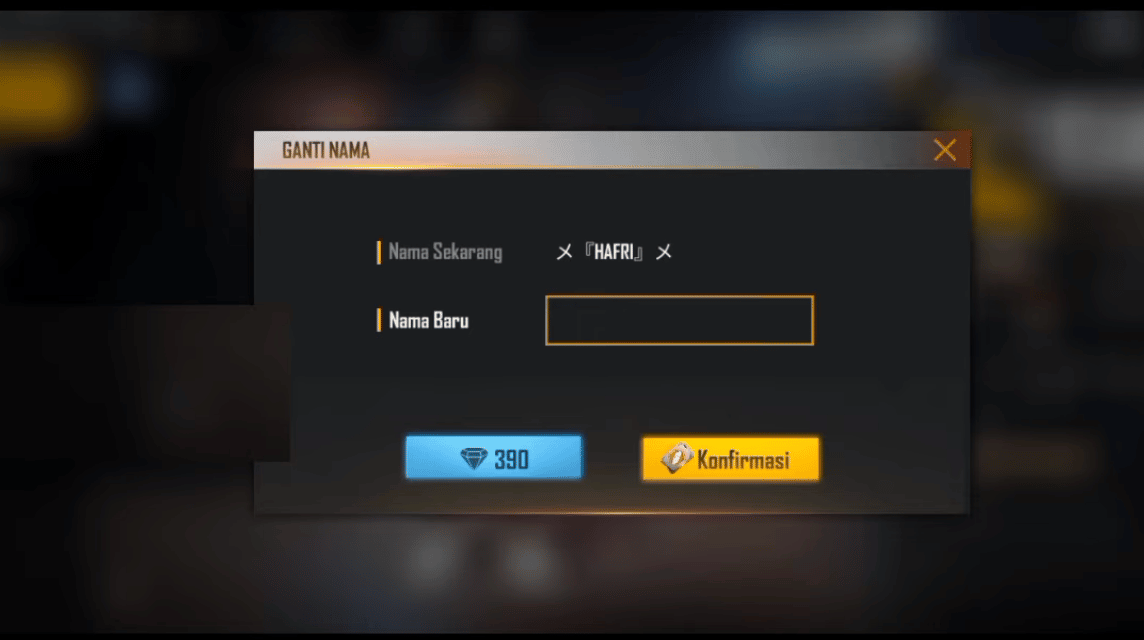 So, this is one way to have invisible space names in the FF game. Follow the instructions in order to make it work, OK!
So, you can have a cool name while in the game from Garena this.
Let's top up your Free Fire diamonds at VCGamers. Do you want to top up gercep without using it for a long time, easily, and cheaply? Top Up Free Fire here
| | |
| --- | --- |
| Short FF Blank Space Name | [ㅤㅤㅤ ㅤ ㅤㅤ] |
| Long FF Blank Space Name | [ㅤㅤㅤ ㅤ ㅤㅤ] |
First of all, please copy or copy code empty space name which we have provided above;
If so, please enter the game Free Fire;
Then go to page "Profile Menu";
Next press pencil drawing;
Paste or paste code name blank space that you have copied before;
If it is already installed, press the option "Simpan";
You can already use empty space names to play.
Also read: The Best Bundle in Garena Free Fire in 2023, So Cool!
How to Create Via Browser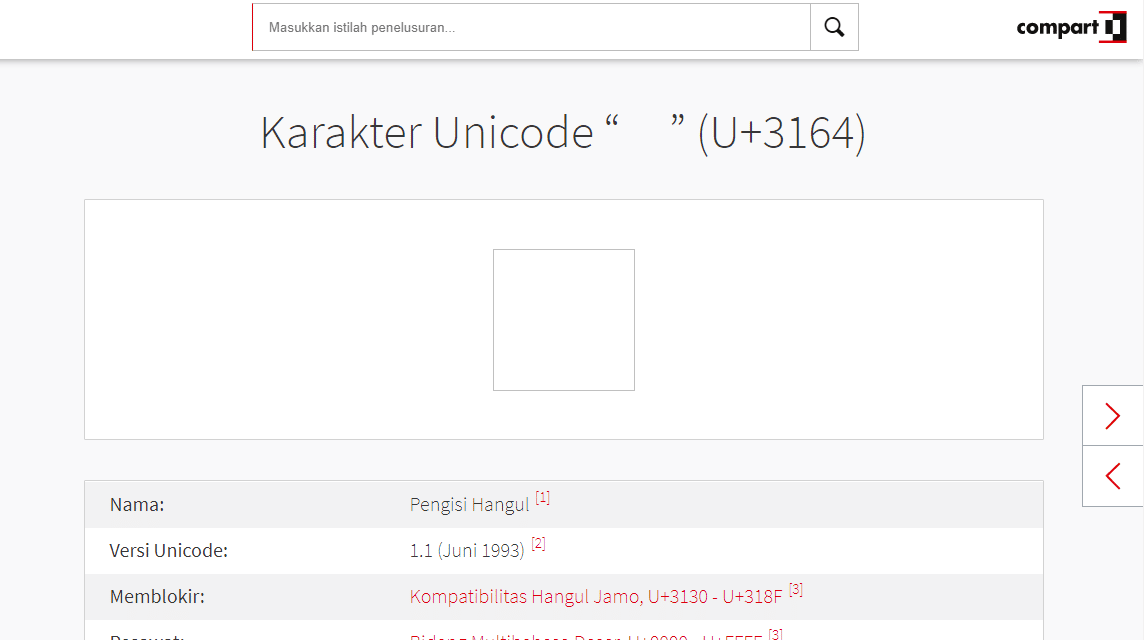 There are other options that you can choose to be able to make the FF name space empty. That is, by using a link through the browser. Check out the following method.
First of all, visit this link first: https://www.compart.com/en/unicode/U+3164;
If a code with numbers appears U+3164, just to copy or copy the code;
Then enter or log into the game Free Fire;
Enter page "Profile Menu";
Press a icon your FF name in the upper right corner;
Paste or paste coden U+3164 earlier in a dialog boxes to enter a name;
If you can't, maybe it's because you don't have 360 diamonds in FF yet;
You can buy it in advance at VCGamers Marketplace;
Done.
Also read: How to Make a Unique Name With a Symbol on Free Fire
How to Make FF Space Using the Application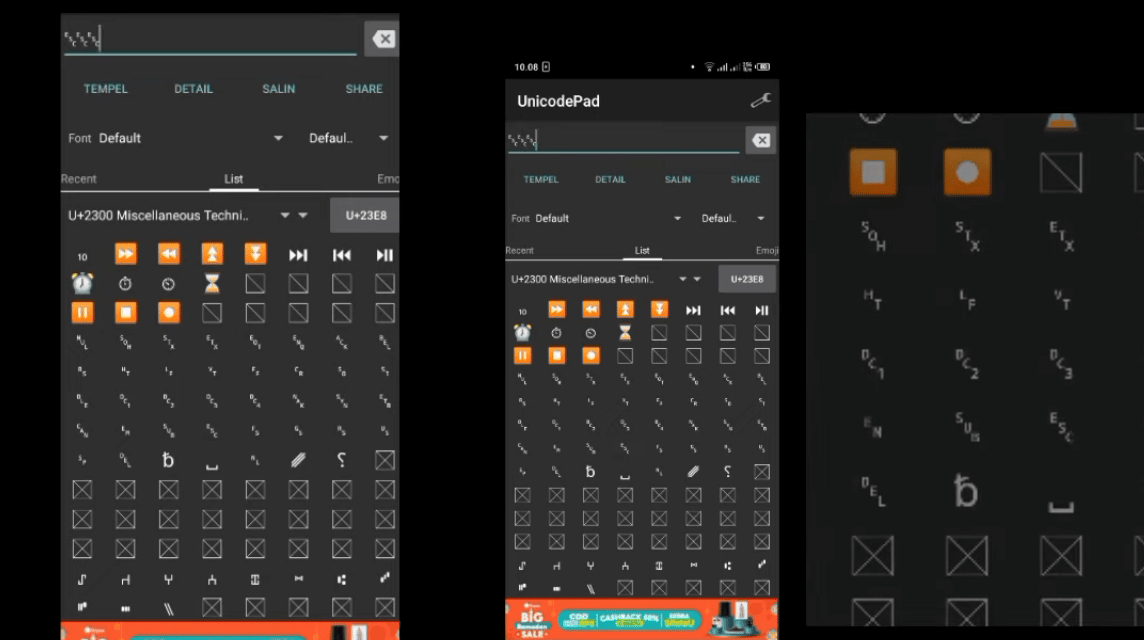 If you don't have an allocation of funds to buy FF diamonds, you don't need to worry.
We will provide a free way to use an application that you can download on the Play Store or App Store.
The name of the application is Unicode Pad, you download and install it first here;
Go into the Unicode Pad app and type or search for symbols with numbers "3138" and copy the number;
Enter Free Fire and paste or copy the number in the edit name section on the profile menu;
If so, your name should automatically disappear.
Also read: 100 Cool FF Names Not Yet Used in 2023, Hurry Up!
The Use of Blank Space Names in the Free Fire Game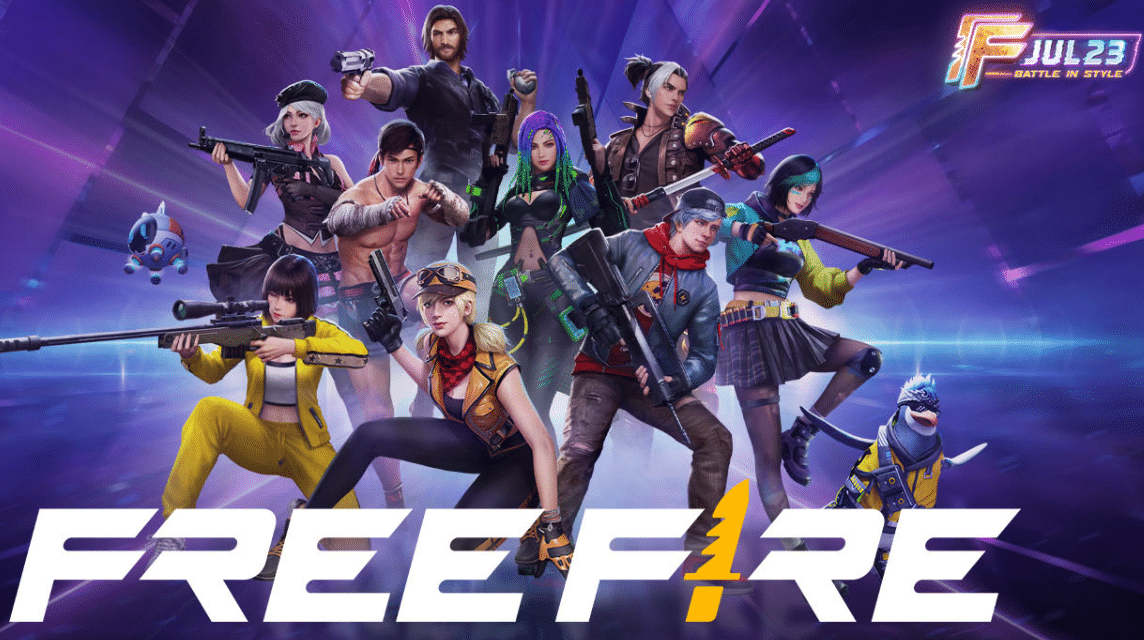 Game player Free Fire the old generation will often encounter it Survivors or an opponent with an unseen name inside gameplay.
The invisible name gives off a cool and unique impression when you first see it. So don't be surprised if you also want to try a model name like that.
One thing for sure is how to own or buy name change card. However, you can also have name change card by following regularly events held by Free Fire.
Usually parties Garena as a developer FF will hold events with gift items name change card the.
In addition to the things mentioned above, names with empty models like that are also reportedly hard to hit report from other players.
Because when other players want to do report, they will be in trouble because FF name you are invisible.
Also read: Free Fire Cheats Use the Latest 2022 Application, Auto Booyah!
Is the Name Safe to Use Forever?
The answer is no. You need to know that Garena always strict in maintaining a healthy playing environment in the Free Fire game.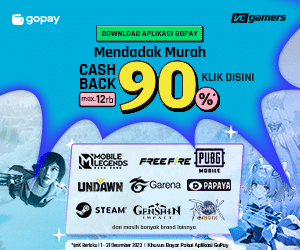 Having an empty name can lead to exposure risks banned a permanent account that will definitely hurt.
Therefore, we do not recommend that you do anything that could result in your account being banned.
Also read: Collection of the latest non-market FF names 2022
Thus the complete discussion regarding the name of the blank space in the FF game. Please always be wise to use the methods we have written above, OK?
Don't forget to also buy FF diamonds with various attractive promos at VCGamers Marketplace!