VCGamers hold a tournament Valorant which can be followed throughout Vicigers. Invite your team to take part in this Valorant tournament and win millions of rupiah in prizes.
To take part in the titled tournament VCGamers This Independence Special Battle Arena you just need Join Discord VCGamers and registration in VC Market by VCGamers.
By fulfilling these two conditions, you have the opportunity to bring home the prizes that have been prepared for the winners.
The Cheapest Valorant Product!
Arif_budiman
IDR 50,000
62%
IDR 18,900
So prepare yourself and your team and be the winner in the Valorant tournament from VCGamers this time.
Also read: Take part in the VCGamers Discord Event with ROG Gaming Laptop Prizes
VCGamers Battle Arena Valorant Independence Special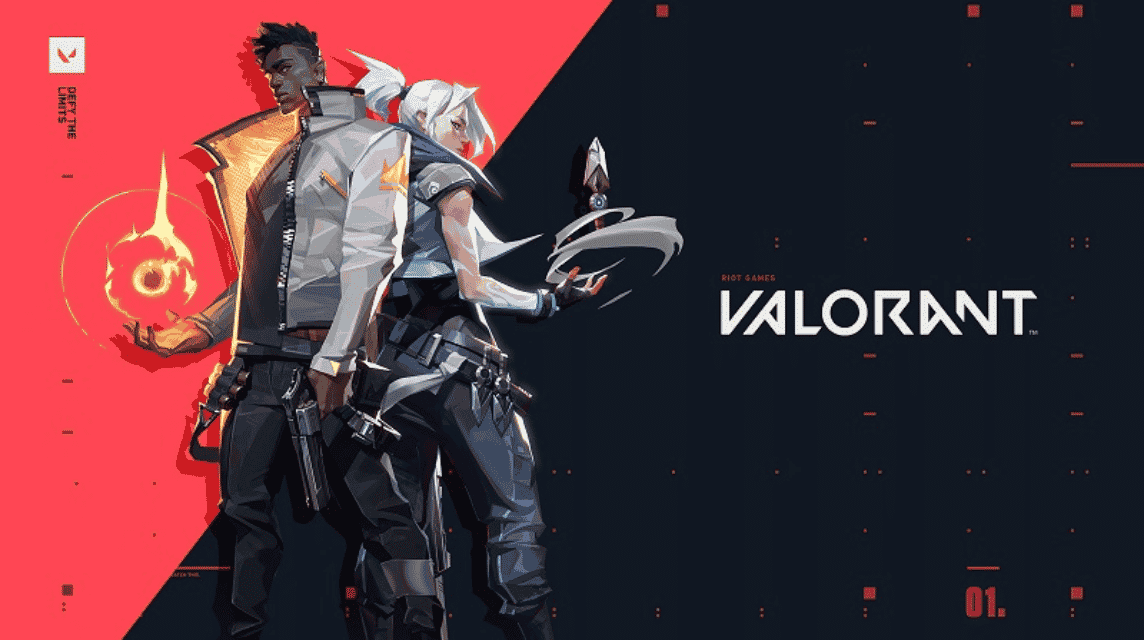 The matches in the Independence Special VCGamers Battle Arena event will be held on August 29-30 2022.
You can register your team starting today. Registration is open until August 28, 2022.
You may be wondering about the prize details in this tournament.
So, the Prize Pool provided for players in this event is IDR 1,000,000. How? Interesting right?
In addition, by becoming a player in this tournament you will get as many as 25 program points GamingYourWay from VCGamers.
You can later collect these points and exchange them for a raffle ticket that will be drawn.
If you are the chosen one in the raffle ticket draw, then you are entitled to get a ROG Laptop from the GamingYourWay program.
Of course this is an interesting thing. Because, you have the opportunity to get ROG Laptops and other attractive prizes in the program.
This tournament will be held online. So, there are no time and space limitations for those of you who want to participate.
Wherever you are, you can participate and bring home prizes in this tournament.
So, just go ahead Join Discord VCGamers right now. Don't forget to register at VC Market by VCGamers also yes.
The tournament matches will be held on August 29-30 2022.
For further information, you can contact the VCG Community contact person (Click here).
Also read: Complete Valorant Rankings, Valorant Players Must Know!
About VCGamers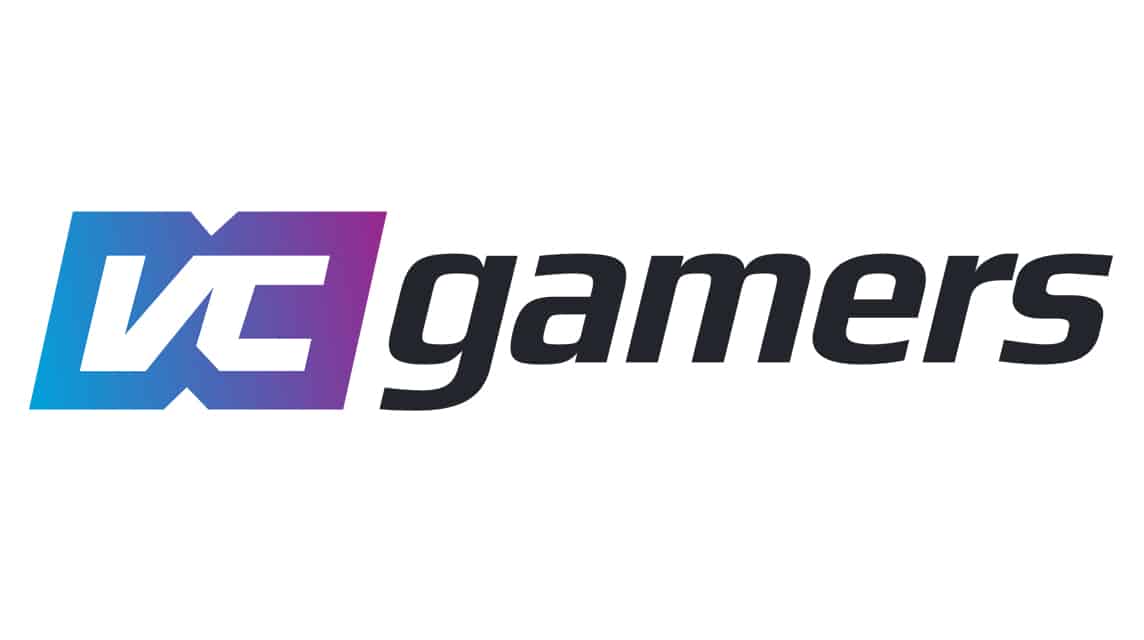 VCGamers is the pioneer of the Web 3.0 ecosystem for gamers in Indonesia.
VCGamers was born from the gaming community and then built a marketplace to meet the needs of gamers.
In mid-June 2021, VCGamers received seed funding of US$2.6 million or equivalent to IDR 37.3 billion led by Venture Capital Global, BEENEXT and Rans Venture.
In early 2022, VCGamers launched a named crypto asset $VCG Tokens which operates on the Binance Smart Chain (BEP 20) network and Ethereum.
This crypto asset has been listed on PancakeSwaps, UniSwap and Indodax and registered at Bappebti.
$VCG Token will later be used as a whole to support the VCGamers ecosystem.