The following tips might help you and your teammates find the fastest way to the Conqueror tier PUBG Mobile in this latest season, C1S3.
A new rank season has started in PUBG Mobile. You can now download the game for free and start playing with your teammates right away. However, playing rank matches is not as easy as it used to be.
Now there's a lot more strategy involved and you can't just rush into battle. Especially at higher ranks like Conqueror PUBG Mobile, pro players and elite players are everywhere.
Arif_budiman
IDR 50,000
62%
IDR 18,900
So, what are the tips that can get you and your teammates to rank Conqueror PUBG Mobile in C1S1? Watch this post to the end.
How to Push Rank to Conqueror PUBG Mobile
Choose Your Landing Place Carefully
Choose the landing spot that best suits your play style. If you want to play passively, choose a location further away from the main flight path. If you prefer a more aggressive style, choose the hor drop zone instead. Locations like Pochinki, Novorepnoye or Rozhok are better for this style.
If you really want to pursue rank and still want to get a lot of kills. It would be nice to get off around the area close to the plane's path.
But, not a popular location like Rozhok or SMB. For example, get off at the Prison location. There you can play quite safely and there are still some players who get off at that place.
Use the Most Comfortable Weapon For You
No matter what style of play you prefer in PUBG Mobile, you should always have a comfortable choice of weapon. To maximize your chances of getting the Conqueror rank in PUBG Mobile, try to find and use the most damage and comfortable weapons for you to use.
1
Make a combination of weapons that are good for close and long range combat. For example, you use M416 and AWM, both of which are very effective in surviving until the end of the zone.
Create Plans and Strategies
At lower ranks, it's common to see players get too caught up in combat and forget about the safe zone. They end up getting a lot of damage from outside the zone, then they become an easy and easy choice for the enemy team to kill them.
If you want to get the Conqueror rank in PUBG Mobile, you have to avoid this common mistake in PUBG. Check the vehicles around the landing zone and get to them as soon as possible. Know when to stop fighting and move to a safe zone to play.
Also read: Here's How to Push Rank PUBG Mobile With Random Teams, Auto Familiar!
Play With Teams
When you play rank in PUBG Mobile, it's better to have your own team and not a random team. You already know each other's play styles and preferences, so making calls or coordinating them will be much easier. Synergy is not something you can have with every team.
However, for those of you who don't have a squad playing in PUBG rank mode. It's better to always keep a safe distance from random players.
Don't be too far from the other team, because when there is a shootout, you can help or help them. Try to coordinate the same landing location, so you and your random teammates don't get separated.
Always Carry Grenades
Loot items such as smoke and flash grenades play an important role in higher rank games in PUBG Mobile. The correct game using grenades can win you throughout the game. So, to push to Conqueror PUBG Mobile, stock up on grenades, especially smoke grenades, a must-have item in your backpack.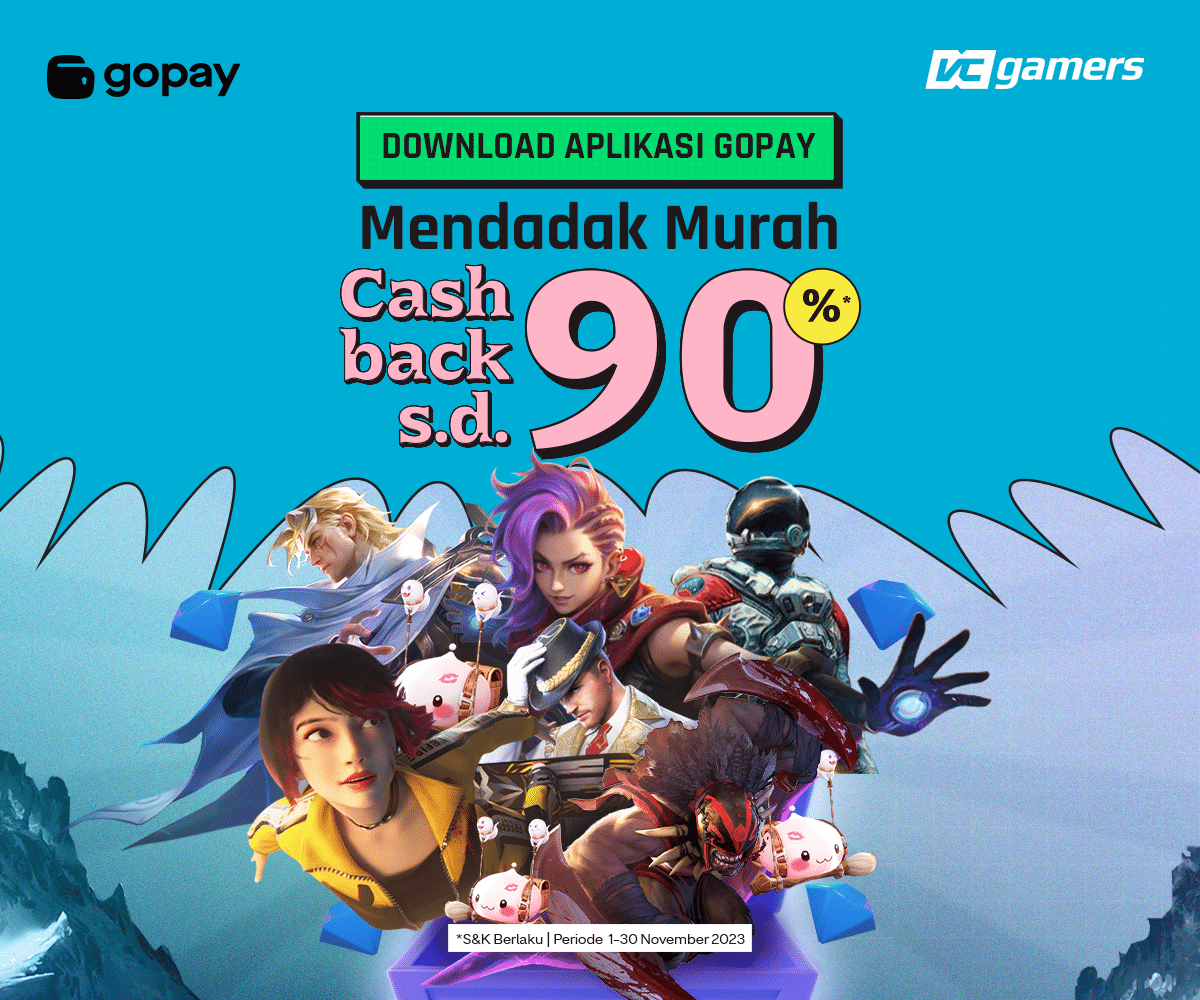 Bring some smoke as one of the best covers to distract enemies. Because you never know where the last zone will stop. So, it's better to provide some smoke to create a puff of smoke that can cover yourself from the enemy's view.
Also read: It turns out that this is the most expensive outfit at PUBG Mobile Indonesia 2021, makes you drool!
That's all the info regarding tips and tricks for Conqueror PUBG Mobile's push rank in this latest season. Maybe some of you have never felt the Conqueror rank in PUBG Mobile before.
For that, you need to apply some of the tips that we provide above. That way, you can get the Conqueror rank in PUBG Mobile before season C1S3 ends.