Acquisition of Inflexion Games, This is a List of Game Studios Acquired by the Tencent Company
The Tencent company announced it has acquired the studio games Inflection Games on Tuesday, 22 February 2022.
Developer games who is working on a project games Nightingale it is known to no longer work with Improbable. This is certainly interesting games Nightingale from using SpatialOS, and rebuilding games the.
Improbable's shares of the official Inflexion Games 100% were purchased by the Tencent Company. 
This makes Inflexion a developer studio games who are in the ranks games studio under Tencent, after Turtle Rock Studios which it acquired last year.
Also read: Latest News and Updates India blocks Free Fire
Tencent Company Acquisition of Inflexion Games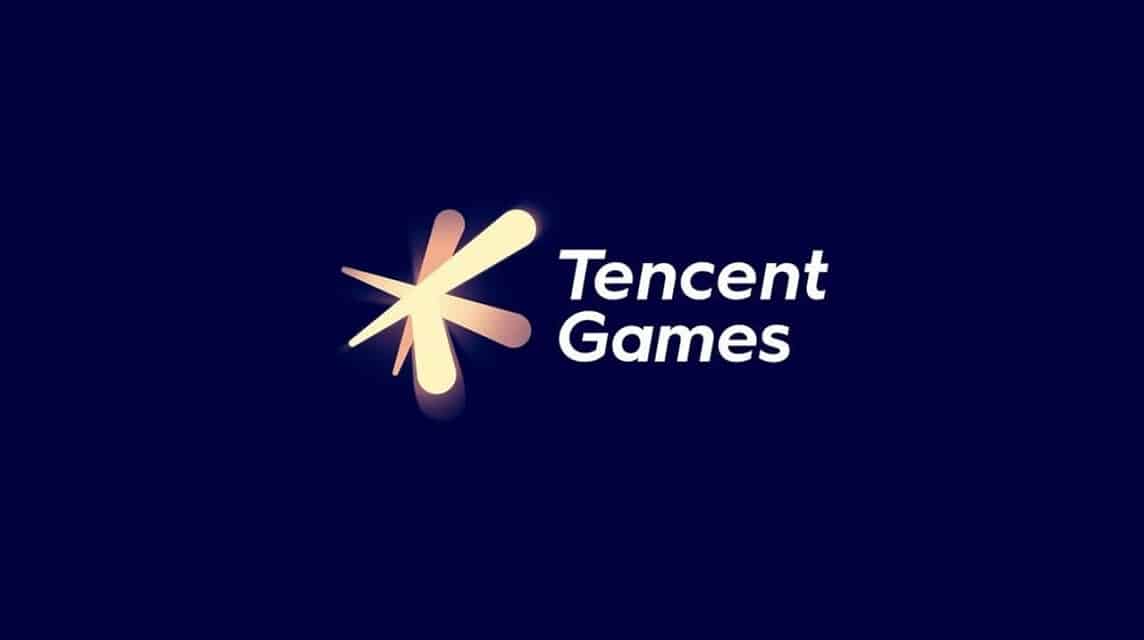 Improbable CEO, Herman Narula, announced the withdrawal of the SpatialOS developer company from development games Nightingale at the beginning of last year.
Improbable said it would let go of all studios games which is planning to be released games under Improbable. The studios in question are Studio Midwinter, and Studio Inflexion Games.
The clarity of the fate of Studio Midwinter has not been confirmed but for Inflexion, Improbable has sold 100% of its shares to Tencent.
Tencent is a giant technology conglomerate company that holds several shares games such as PUBG and Free Fire. 
Even though PUBG has let go of its relationship with Tencent and Free Fire has also been blocked in India due to Tencent's shares, this company still makes acquisitions of many companies.
Tencent has been on a buying streak over the last few years, and Infelxion Games is the latest studio to follow suit with the developer games famous Back 4 Blood, Turtle Rock Studio. the latest game studio to fall under his wing is the developer, Turtle Rock Studios. 
Since its founding in 2003, Tencent's gaming division has continued to grow. To date, the company is bigger than EA, Nintendo, and many other big players in the industry.
Improbable announced on February 22, it has sold its majority stake in Inflexion to Tencent.
The size of the shares and the agreement agreed upon by Tencent and Improbable was not explicitly disclosed. 
CEO of Inflexion Games, Aaryn Flynn, the release of Improbable to Tencent has been discussed for a long time by Inflexion and Improbable. 
The Improbable party no longer has the same vision and mission in development games with Inflection. 
Improbable will still be very supportive of all Inflexion Games even though it was finally released to Tencent so they can expand their wings and goals games as desired by Inflexion. 
Also read: Krafton Acquires Game Developer 5minlab, PUBG Developers are Growing Fast!
Nightingale Doesn't Use SpatialOS Anymore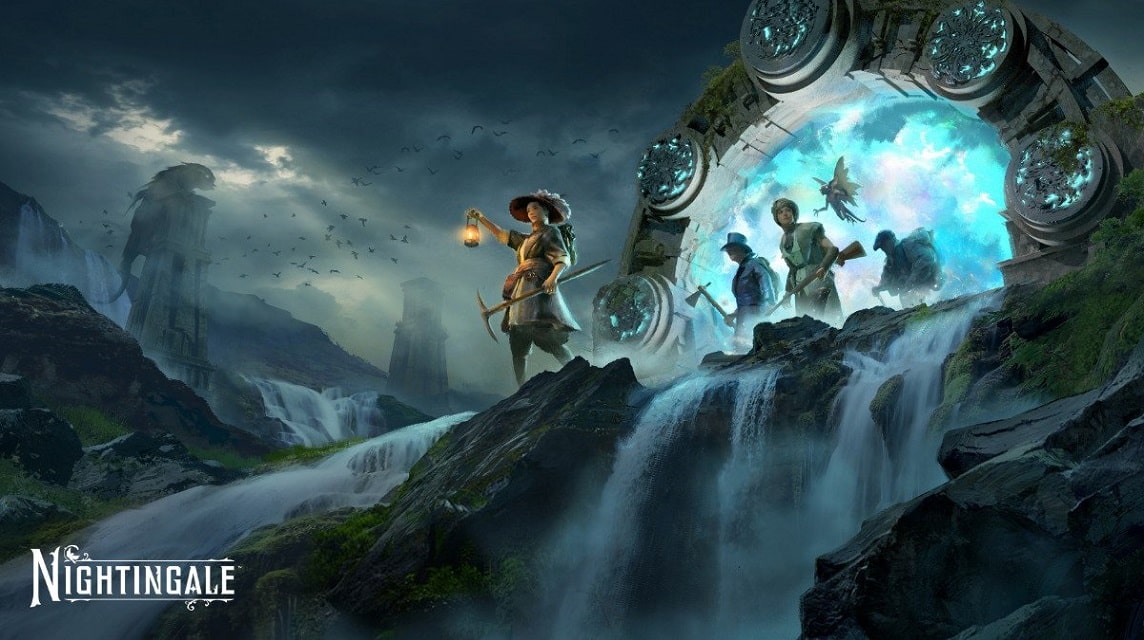 Improbable's decision to sell Inflexion will definitely have an impact on development games Inflexion's first, Nightingale.
This means that Nightingale will certainly not use SpatialOS anymore and completely change the concept games.
Inflexion's CEO said games Nightingale was originally going to be a survival crafting genre releasing in late 2022. The game underwent significant changes due to this deal and will no longer use SpatialOS.
Instead, Aaryn Flynn explained what Nightingale would become single-player game or multiplayer games with a scale that can be played more intimately. 
This is in line with Tencent which in recent years acquired games with genres similar. Tencent looks interested in games with base multiplayer and system co-op.
Flynn also explained there would not be games with scope which requires big cloud computing like Improbable or Google Stadia.
Flynn understands that the change in ownership to Tencent will definitely have a big impact on Nightingale's development, but in a good direction.
The company, which was founded in 2003, has a good reputation which is very liberating games and respect decisions developers in developing games, so it will not affect in a bad direction.
Also read: Google Stadia, Play 4K Games Without Lag
Game Studios That Have Been Acquired by Tencent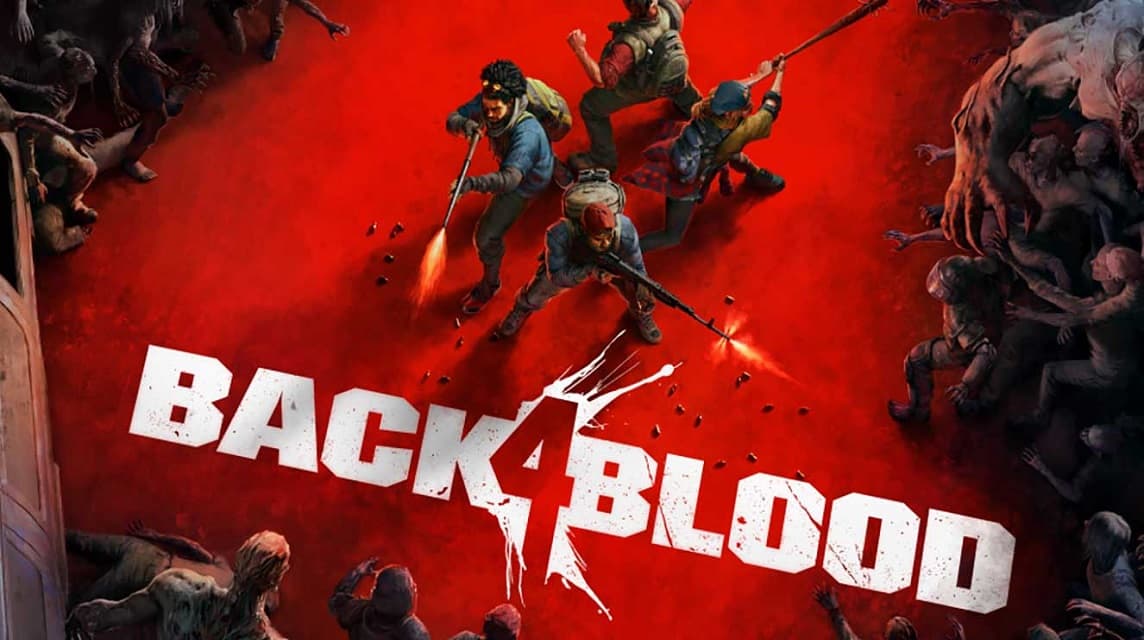 Inflexion Games became a development studio games the 8th that has been acquired by Tencent. The following is a list of some of the studios that have been acquired:
Klei Entertainment
Klei Entertainment was acquired in January 2021. The studio, known for the Don't Starve series, is an indie studio that is quite productive. Popular games from Klei Entertainment include Mark of the Ninja, Invisible Inc., the Eets series, Hot Lava, and Griftlands.
Yager Development
In June 2021 the Chinese company became the majority shareholder of the German studio. Yager is best known for Spec-Ops: The Line, a subversive game that turns Apocalypse Now or Heart of Darkness into a deep and complex videogame that is widely considered a masterpiece.
Digital Sumo
Sumo Digital was acquired in July 2021. The most well-known Sumo Digital titles include Crackdown 3, Hood: Outlaws & Legends, LittleBigPlanet 3 and Team Sonic Racing, among others across multiple platforms.
Stunlock Studios
Stunlock is a Swedish studio known for the free-to-play Battlerite game available exclusively on PC. Stunlock Studios has also developed Dead Island: Epidemic, Bloodline: Champions, and Project 0,
Wake Up Interactive
Wake Up Interactive is a company acquired in November 2021.  The next Wake Up Interactive project called Project Edo seems to be built from games their most popular, Ninjala, but has a darker and more serious theme.
Fatshark Games
Fatshark is a studio based in Stockholm, Sweden. Some of the games developed by Fatshark Games include the Warhammer: Vermintide series, Escape Dead Island, and War of the Roses.
Turtle Rock Studios
Turtle Rock Studios is a studio that was acquired just before Infelxion. The studio created Left 4 Dead and Evolve, before releasing Back 4 Blood in 2021.