Sniper Elite 5 is one of the popular first-person shooter games to play.
With several previous series, franchises video games This has been successful in attracting many fans to play it.
However, several players complained that in this series they experienced many problems when playing this game.
Cheapest Top Up Social Live!
Arif_budiman
IDR 50,000
62%
IDR 18,900
Even though the device they own has exceeded the specification requirements for devices that can install this game.
So, let's look at the following review regarding updates-s done on Sniper Elite 5! Just go ahead, check it out!
Also read:Recommendations for the Best Fortnite Skins 2023
Sniper Elite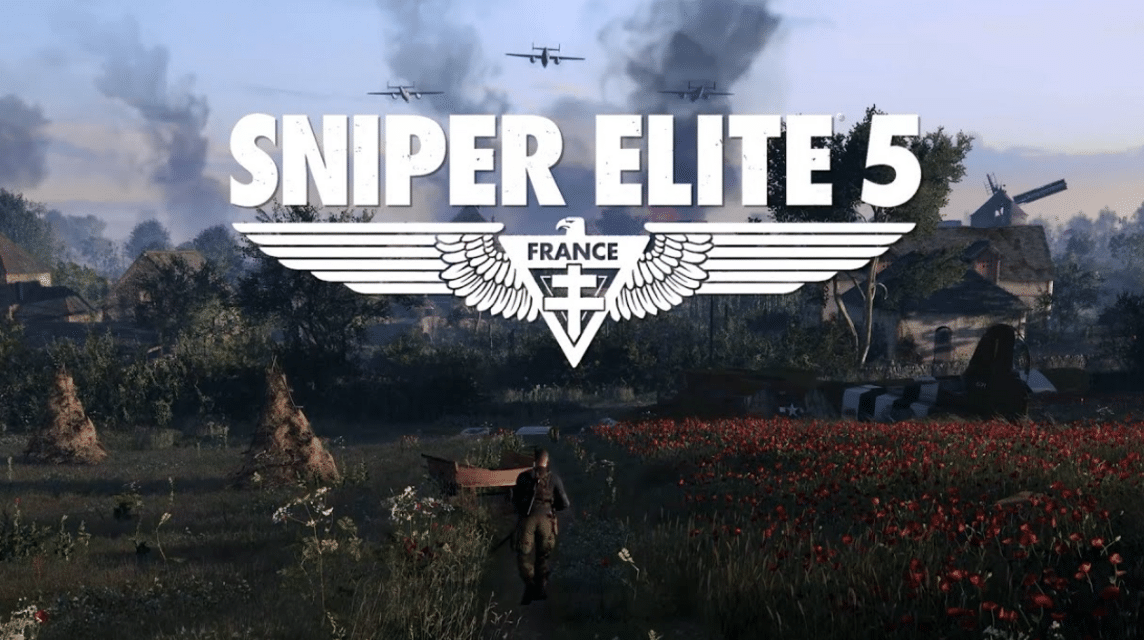 Sniper Elite is a video game franchise that was first released by Rebellion Developments in 2005. This game carries a simulation theme. sniper in World War II.
In Sniper Elite 5, the theme is still maintained, namely being a sniper during World War II. Karl Fairburne is a playable character in this game.
This game is set in France in 1944, where an American marksman is assigned to take down the Atlantic Wall fort which is directly connected to the British border. Apart from that, Karl was also tasked with breaking through the French headquarters.
Also read:Top 5 Horror Shooter Games of 2022
Updates to the Game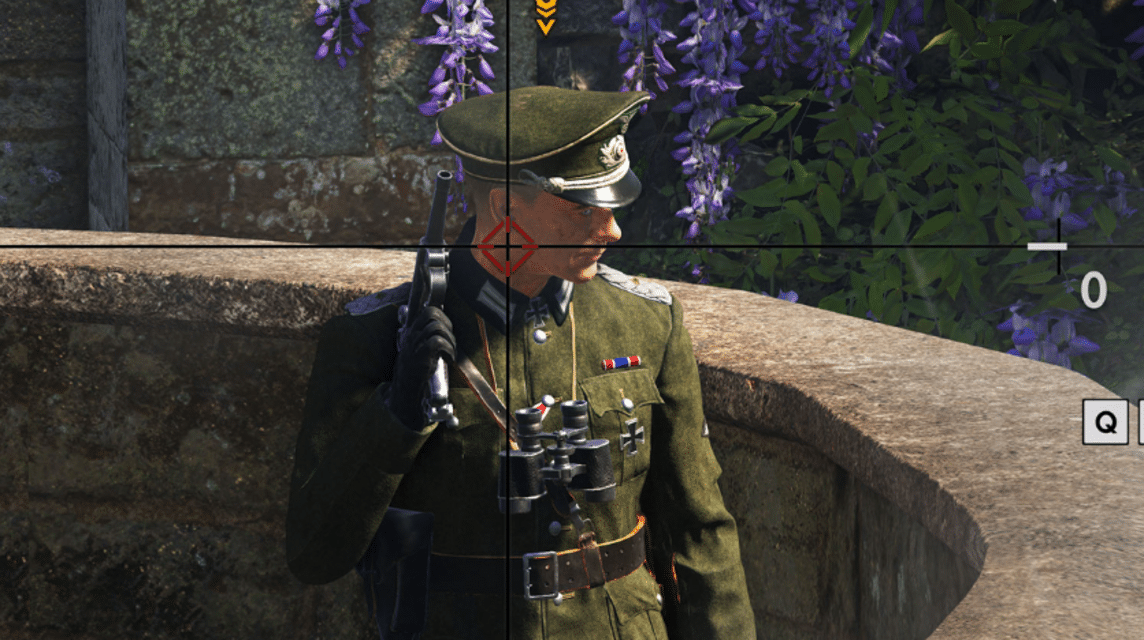 As stated previously, many players of this game have complained about various problems.
As a developer who listens to its clients, Rebellion has made improvements and updates to this game, thus releasing the newest version, namely Sniper Elite 5 Version 1.29.
In this version, some problems have been fixed. On the Wolf Mountain section, bugs that appeared on the ground was no longer there.
Still in the same section, players will no longer be stuck on the small road behind the Berghof. Besides that, glitches while it was on the floor around the kitchen it had also been repaired.
Apart from Wolf Mountain, there are other parts such as Atlantic Wall, Spy Academy, War Factory, and various DLC Other problems have also been fixed, providing a better gaming experience.
Then, not only was the DLC improved, but the game was also improved in general.
Several existing weapons have also been improved, such as M.1903, where there are additional bullets in the hands of the characters who use this weapon.
The game's problematic language adjustments have also been fixed. Previously there were many writing errors in other languages, but this time all the writing errors detected have been corrected.
Also read:5 Sniper Tips in CSGO Like a Pro Player
Release Time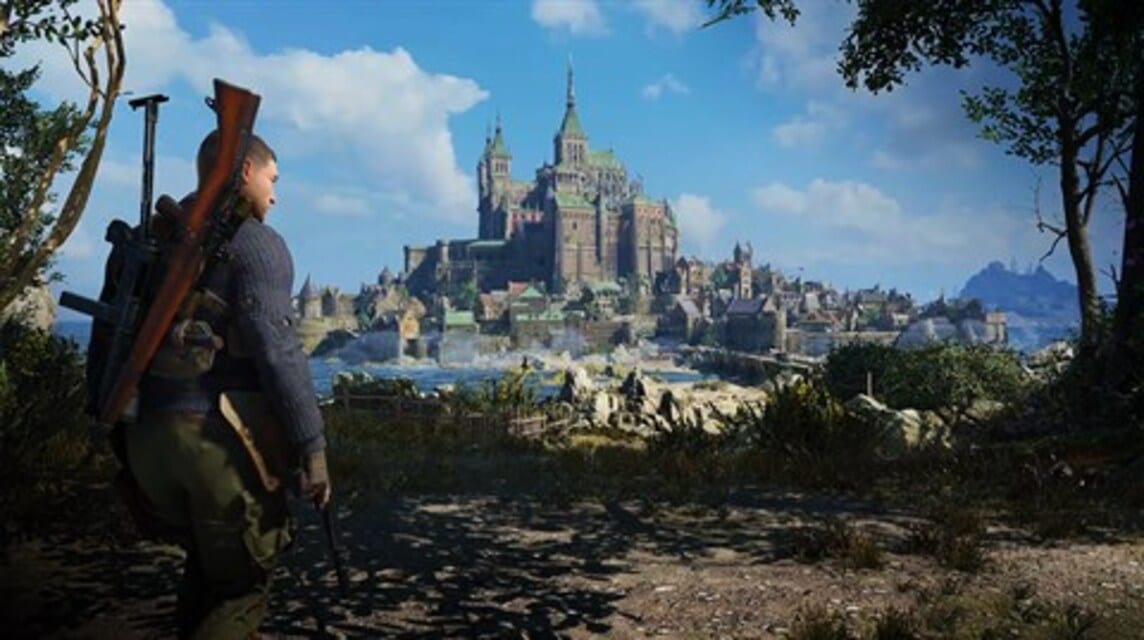 This improved version 1.29 was released on August 22, 2023. Players can access it for a fee on PC, PS4, PS5, Xbox one, and Xbox Series X/S.
By releasing the latest version with improvements that have been made, the developer hopes that its players will have an enjoyable experience when playing this game.
Also read:Sniper Elite 4, a Super Fun World War 2 Action Game!
So, that's the review regarding the updates made to Sniper Elite 5.
For those of you who want to buy items, skins and top up games cheaply and quickly, just go straight to VCGamers Marketplace yes!