Lies of P constitute games which was inspired by Carlo Collodi's fairy tale, Pinocchio. However, this game has a meaning and gameplay that is very far from the adventures of Pinocchio that are known to many people.
This game is a game that is eagerly awaited by the public. Since the news that this game will be released, many people can't wait to play this game. Many video game lovers are interested in playing the gameplay of this game.
So, let's look at the following review regarding the gameplay offered by Lies of P! Just go ahead, check it out!
Cheapest Top Up Social Live!
Arif_budiman
IDR 50,000
62%
IDR 18,900
Also read: 10 Facts about Resident Evil's Iconic Antagonist Character, Albert Wesker
Inspired by Fairy Tales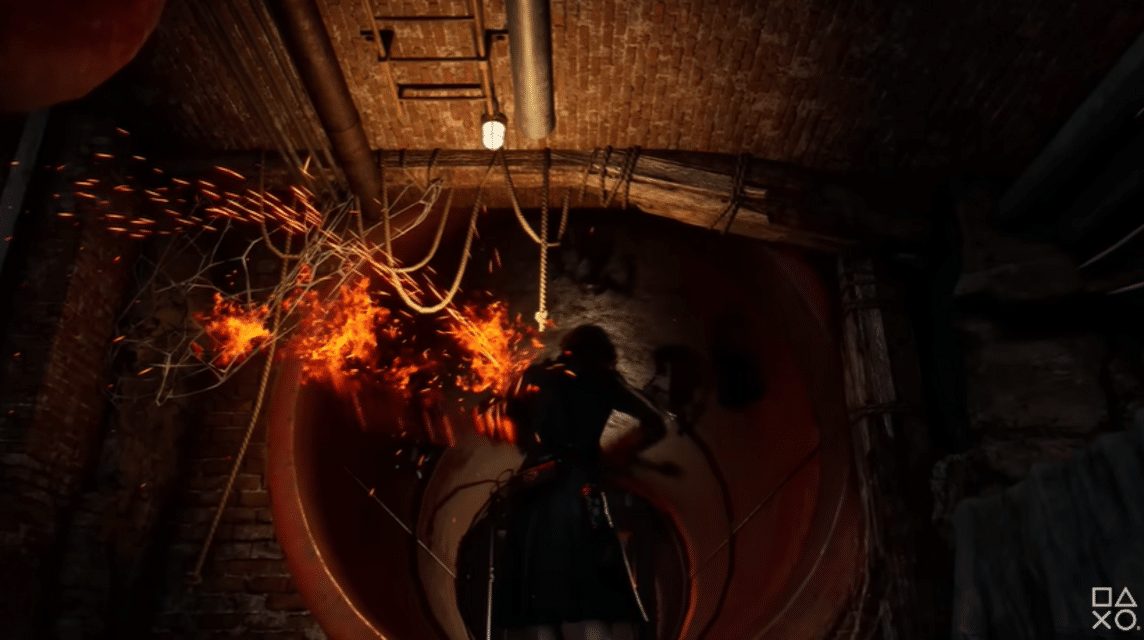 As mentioned above, this game is inspired by the story The Adventures of Pinocchio by Carlo Collodi.
However, in this game, the story, which is described as cheerful, becomes darker and more mysterious, making it more tense to play.
This game has an RPG theme (Role-Playing Game) where the player will become the main character, namely P.
P is a doll (robot) made by Geppeto which in the game has a shape like a normal human.
This character also has artificial hands like a robot. This hand can later be used as a tool in battle.
Also read:5 RPG Games Worth Buying on the Steam Summer Sale
Lies of P Gameplay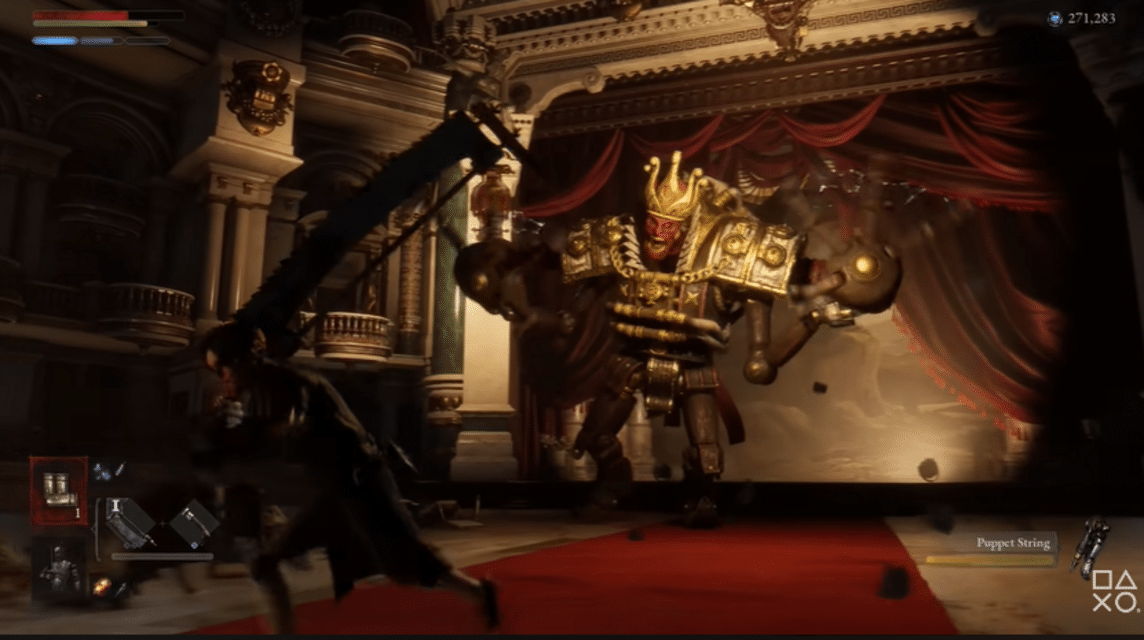 This game offers very interesting gameplay to play. Players will become the main character who will be guided by the sound of a lantern. This lantern will guide you through the city that has been hit by the plague, Krat.
Players must complete various challenges to save a city that has been destroyed due to madness and bloodlust.
Apart from that, players must also be able to adapt to the lies that will be told by the city's elite.
Players will be placed in the choice of telling the truth the hard way or answering with a lie as a shortcut.
Players will defeat many opponents and the enemies will become increasingly difficult over time.
Apart from that, players will be equipped with weapons that will become more sophisticated as time goes by so that they will be more helpful in winning battles.
To complete this game, players will defeat the final King in the form of a Robot with the appearance of a King wearing a very large crown in a theater performance.
Also read:Resident Evil 4 PS2 Cheats: Complete!
Accessible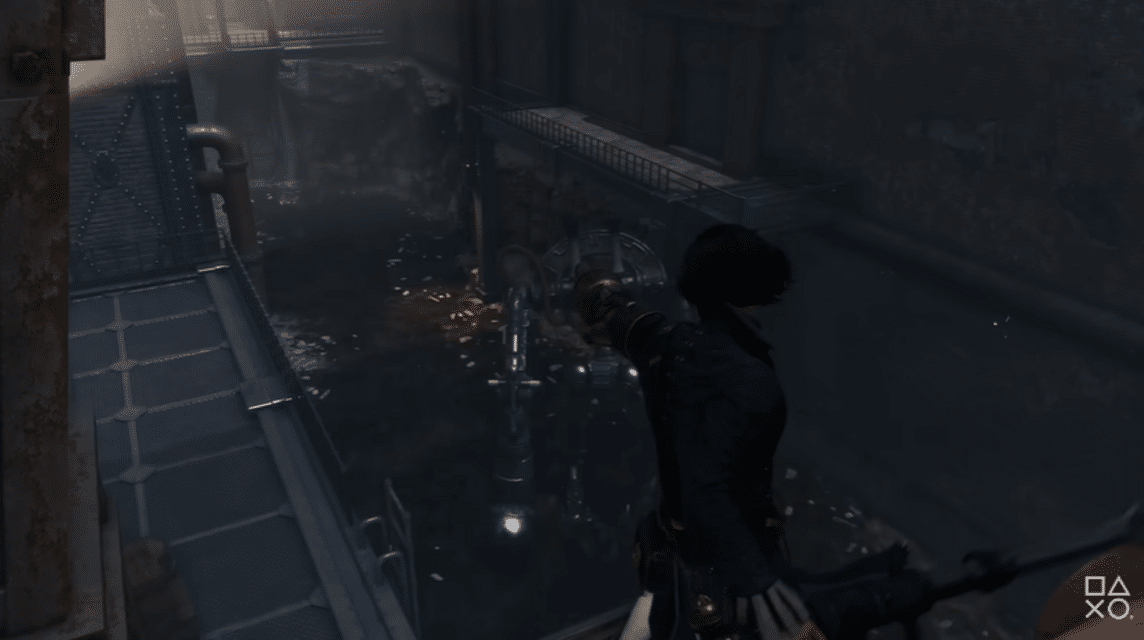 Since the news that it will be released this year, this game has always been eagerly awaited by fans. Now,
Lies of P, created by Neowiz Games and Round8 Studio, was released on September 19. This game can be accessed on various platforms such as PS 4, PS 5, Windows, MacOS, Xbox One, and Xbox Series X/S.
Also read:7 Best Indie Games on Xbox One
You can get this game on Steam for IDR 870,000. So, to Top Up Steam Wallet cheaply and quickly, just go straight to VCGamers Marketplace!