For those who like free events at Mobile Legends, there is good news. The reason is, Moonton will provide more skins for players. This time they will share a skin called Skin Lolita Genki Slam in a free event.
So, this event is a special event offered by Moonton to players who buy Starlight. So for those of you who subscribe Starlight and Mobile Legends can access the skin.
So, this time, VCGamers will explain how to get skins Lolita Genki Slam for free in Mobile Legends. Come on, see the full review below.
Arif_budiman
IDR 50,000
62%
IDR 18,900
How to Get the Lolita Genki Slam Skin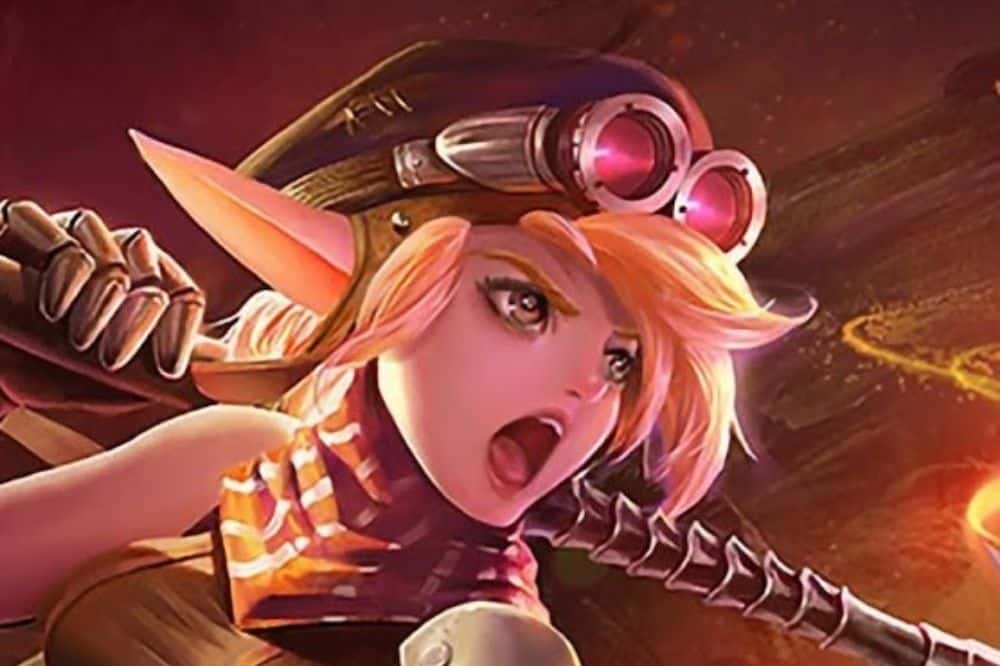 As reported by dailyspin it is very easy to get this Lolita Genki Slam skin. Players must be above the leader of the Starlight. You need to know that this Lolita skin is one of the rare and limited skins. So you can't miss this opportunity.
To get this Lolita skin, you must be in the top 99 of the Starlight Global leaderboard. Then you'll get something called the Starlight Badge.
So, here's what you can redeem after getting this Lolita Genki Slam skin. As we mentioned above, this program is for players who have bought Starlight skins or are already Starlight members in Mobile Legends. 
For F2P or free players, it's clear that they won't have access to it. However, don't worry, because Moonton itself is currently holding a promotional event with Yellow Diamond.
With this program you can get free skins that aren't that great, you know. The Yellow Diamond sponsorship program will end on November 9, 2022.
About Lolita in Mobile Legends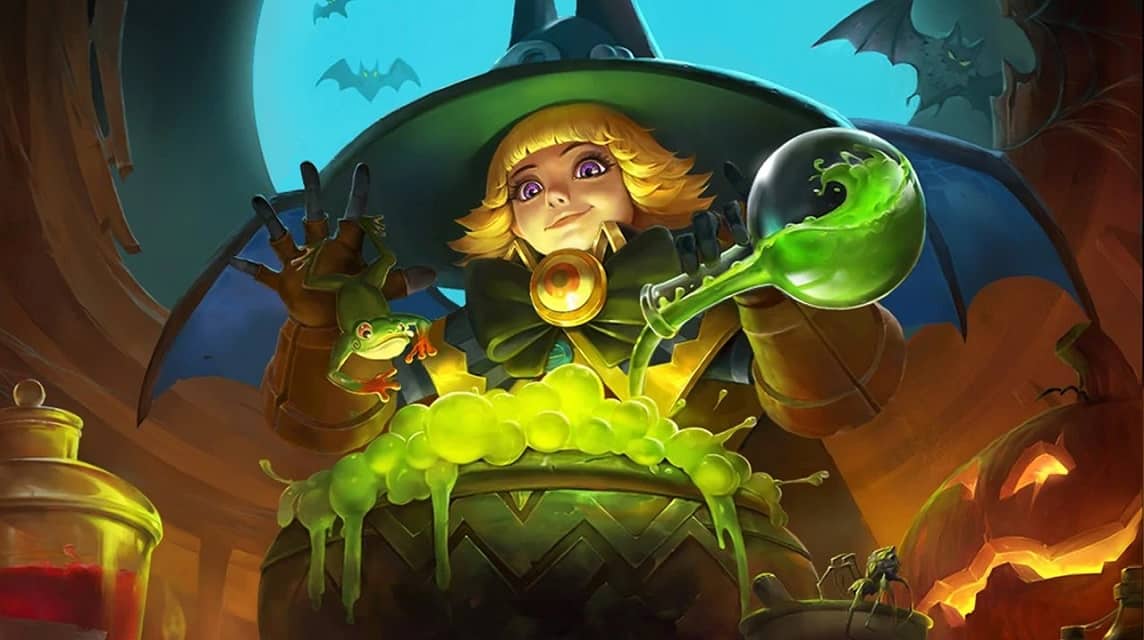 Lolita was introduced as a high-tech elf named Noumenon Energy. Technology gives him great power. Even with his small frame, he could handle the huge hammer that was his current weapon. However, one day, a group of intruders came to their house to commit a crime. 
To protect their homeland and people, the elves struggle to drive out the invaders. The war caused the destruction of the entire city. The war also separated Lolita from her family.
Lolita's life is in danger when she is no longer with her family and other elves. While the assailants searched for her, Lolita ran into Dr. Rooney is the one who escaped. dr. Rooney thought Lolita needed his protection the most, so he brought Lolita to Eruditio.
To show her gratitude for the city, Lolita joined the city's guard and swore until the end of her life to protect its honor.
Bruno was very interested in and understood this young man's spirit, and asked the local scientist for their most advanced technology crystal, the Noumenon Energy Core and gave it to Lolita.
This powerful core provided great strength to Lolita's small body, allowing her to wield a massive hammer with ease. 
Hero Lolita Skills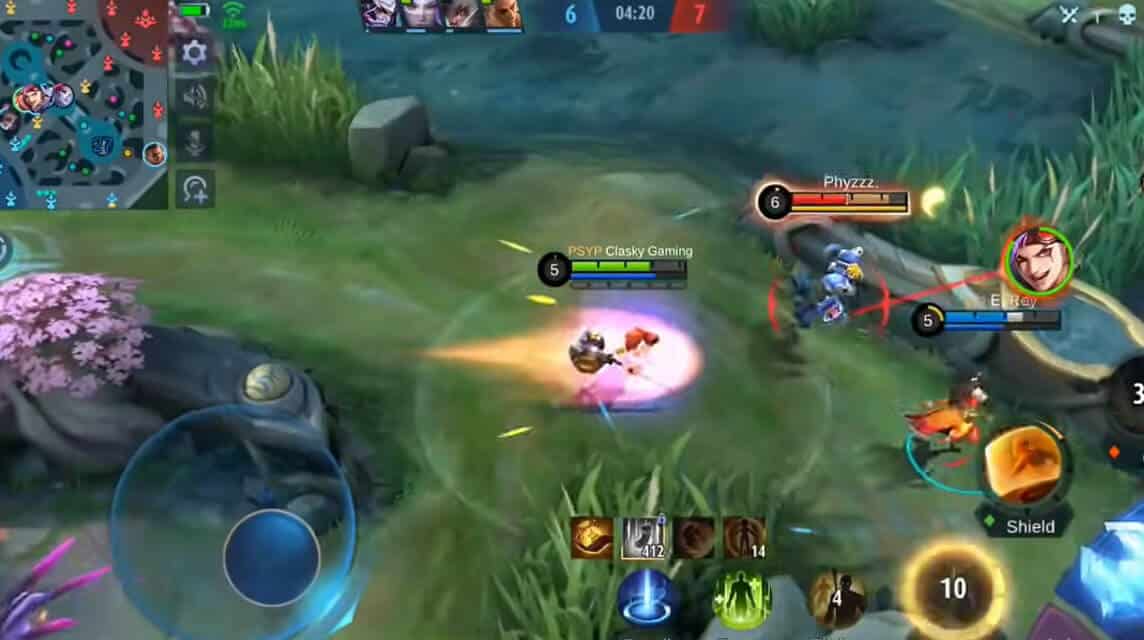 Like many other heroes in the tank, Lolita has deadly durability and crowd control skills when it comes to initiation. Many players rely on this hero because of his specialization in crowd control/pushing, which is very useful.
If Lolita takes no damage for 5 seconds, Noumenon Energy Core will provide a shield that can deal 300 damage (+40 * Hero Level), lasting 20 seconds. Nearby teammates can get shields by getting closer to Lolita.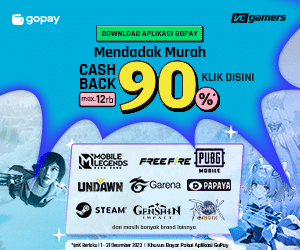 Also read: The Strongest Lolita Counter Hero in Mobile Legends 2022
Charge (Skill 1)
Lolita ran in the indicated direction. In the next 4 seconds, the next Basic Attack will make him run in front of the target, dealing (physical damage) equal to 200 (+100 percent Total Physical ATK) + 7.5 percent of the target's Max HP.
At this time, the goal will be filled for 0.8 seconds. Exchange 200 (+100 percent total physical ATK) + 50 percent maximum HP for minions.
Guardian's Bulwark (Skill 2)
Lolita raised her shield to block all the attacks and projectiles aimed at her. Usefulness: Lolita radiates fiery energy, dealing 300 (+50 percent total physical ATK) (physical damage). (Each time his shield blocks an attack, damage increases from 35 percent to 210 percent).
Also read: The Most Sick Lolita ML Battle Spell Recommendations
That's all the discussion on how to get the Lolita Genki Slam Skin for free. What do you think about this skin? Don't forget to comment below.