Initial Land Offering (ILO) 1.3 or the RansVerse land sale will be held in the near future. In other words, you can own land by buying land in RansVerse.
The ILO 1.3 event has certainly been eagerly awaited by the public. Especially, for those of you who haven't had the opportunity to own this land yet ILO 1.1 and ILO 1.2.
You can buy RansVerse land during the ILO period.
There will be a number of lands in RansVerse that will be released to the public again in the upcoming ILO 1.3.
Also read: Pemprov DKI and VCGamers Discuss the Potential of Opening Public Services on RansVerse
RansVerse 1.3 Land Sales Will Be Held Again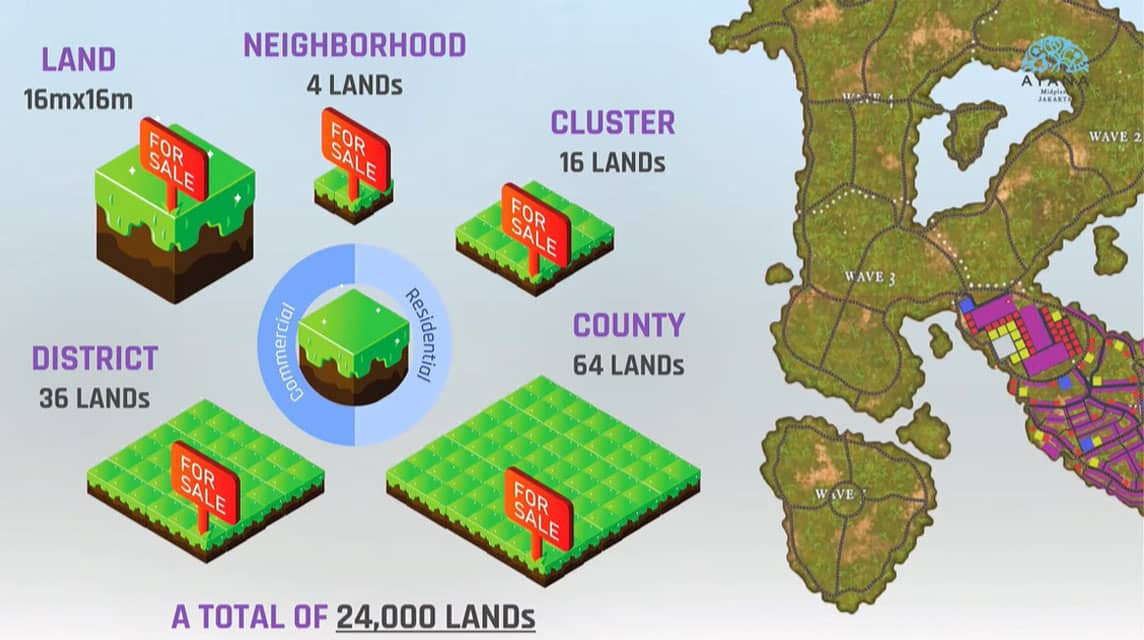 The RansVerse land sale will be held again. This was disclosed by VCGamers in a Community Talk with Stronghold.
It was announced that the RansVerse land sale would take place soon.
Of course, the sale of this land will be carried out in the near future.
With the sale of land plots or ILO 1.3 RansVerse, you have the opportunity to buy land plots in the first metaverse in Indonesia.
All land sales transactions in RansVerse use the $VCG Token. Because, $VCG Token is a medium of exchange for every transaction made in the metaverse which was built on the collaboration of RANS Entertainment, Shinta VR, VCGamers and UpBanx.
Public interest in owning land on the RansVerse is huge. This can be seen from the implementation of ILO 1.1 and ILO 1.2 some time ago.
In the previous ILO, hundreds of land in RansVerse were sold out in just 35 minutes.
Surely this is an astonishing achievement. Moreover, the land sale is the first in Indonesia.
This event is certainly a record of the development of web 3.0 technology in Indonesia. Because, RansVerse is a metaverse in Indonesia that sells land plots.
In the near future, ILO 1.3 will be carried out. Of course, this is a good thing.
You can own land in the first metaverse in Indonesia by following ILO 1.3.
We will soon announce the schedule and how much land will be sold under ILO 1.3.
For sure, there will be some advantages when you buy RansVerse land during the ILO period.
One of them, you will be prioritized to be involved in lpha launch the RansVerse application.
Also read: Collaboration with RansVerse, SBM ITB Students Can Study in the First Metaverse in Indonesia
About RansVerse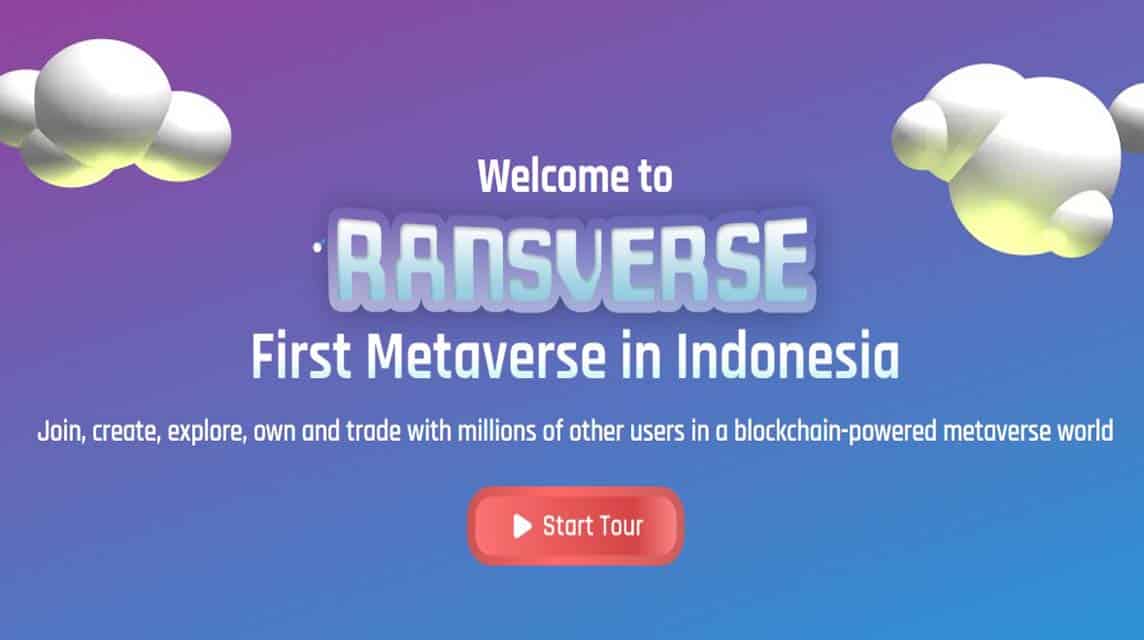 RansVerse is the first metaverse project in Indonesia built on a collaboration between VCGamers, Shinta VR, RANS Entertainment and UpBanx.
Everything in RansVerse is a Non-Fungible Token (NFT).
There are many activities that you can do while in RansVerse.
Among them are holding concerts, playing games and even teaching and learning activities.
In addition, there are also economic activities that can be carried out in RansVerse. All of these transactions use $VCG Token from VCGamers.
Until now, RansVerse has collaborated with a number of brands and universities.
Among them are the ITB School of Business of Management (SBM ITB), EIGER Adventure, Kaabaverse and the Indonesian Game Association (AGI).
Also read: RansVerse Collaborates with Indonesian Game Association (AGI)
About VCGamers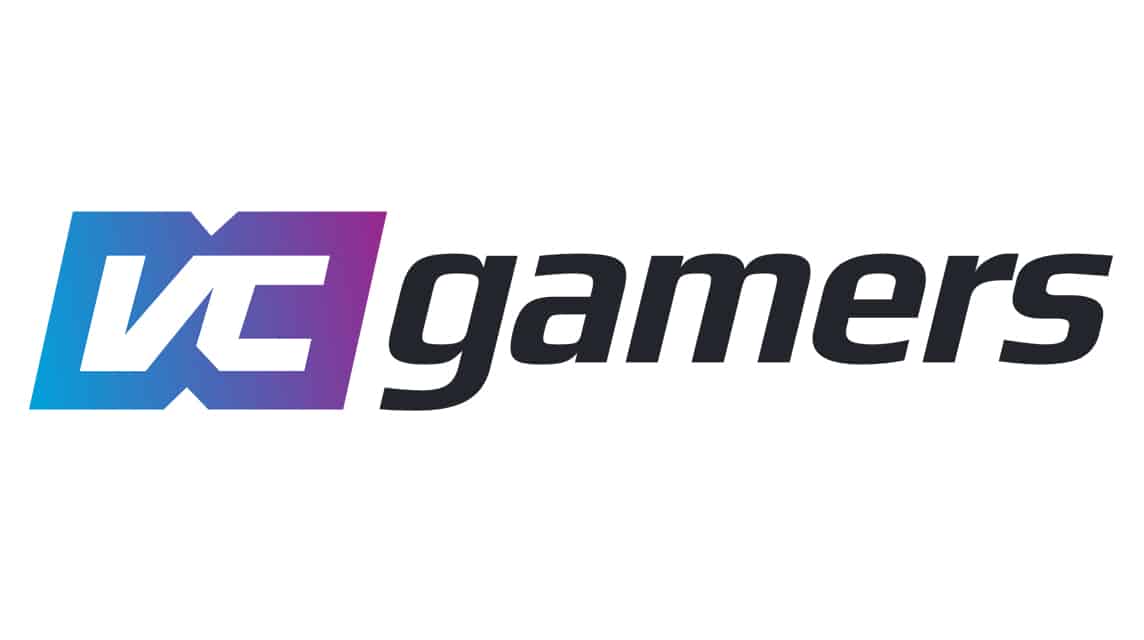 VCGamers is a pioneer in the web3 social commerce platform for gamers in Indonesia.
On its way, VCGamers has raised US$2.6 million or IDR 37.3 billion in seed funding led by BEENEXT and Rans Venture in mid-2021.
In early 2022, VCGamers launched a crypto asset named $VCG which can be used as a whole to support the VCGamers ecosystem.
With blockchain technology, $VCG operates on Binance Smart Chain and Ethereum.
This crypto token is the medium of exchange used in every transaction made on the first Metaverse in Indonesia, RansVerse.