With Overwatch switching to its newest sequel, which is labeled '2', many new players want to try this online shooter game. But with so many characters Overwatch existing, new players may not necessarily be able to immediately understand the ins and outs.
Of course that's all one part that needs to be understood, especially for those who really want to explore this game. If not, then the gameplay you have can be a mess. So don't be surprised if your teammates end up shouting 'noob'.
For that reason, for Vicigers who might just want to try playing Overwatch, make sure to find more information first so you can understand the ins and outs of it. This can be started by looking for various details of existing characters.
Cheapest Top Up Social Live!
Arif_budiman
IDR 50,000
62%
IDR 18,900
So, in order to meet your needs, we will discuss about character Overwatch.
Even though we can't discuss everything one by one, at least this time we can understand the basics. Later it will be explained about the distribution of roles for the characters in this game.
That way, novice Overwatch players can be more educated after reading. So, don't forget to listen so you can get better at it! Let's check it out!
Also read: How to Counter Hero Mei Overwatch 2, Understand the Skills!
Get to know the Characters of Overwatch 2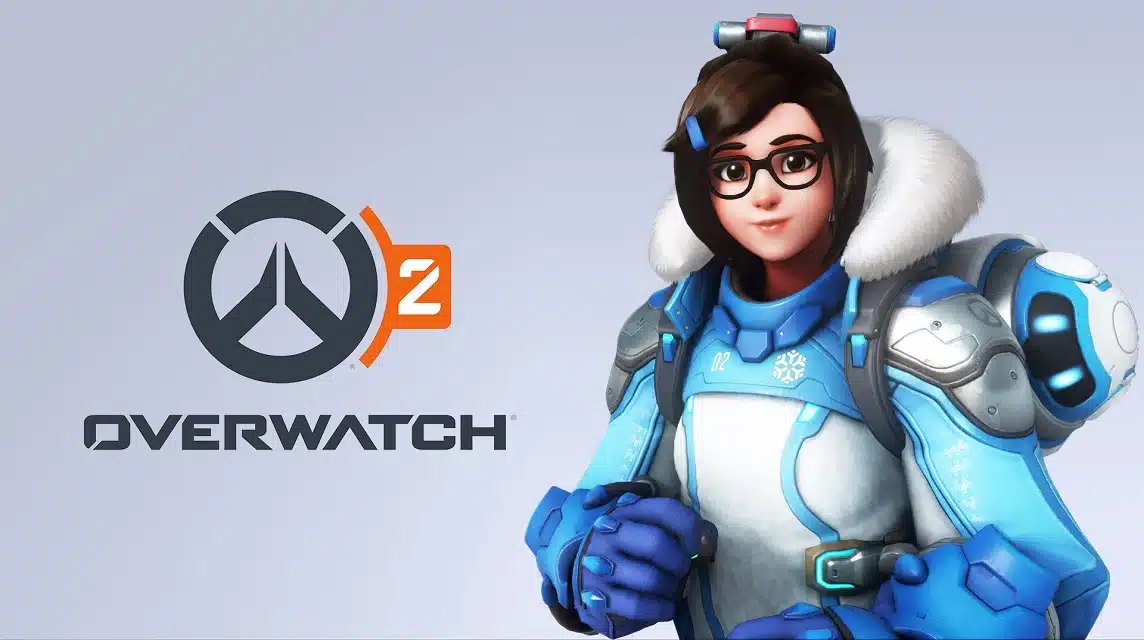 Overwatch is a first-person shooter (FPS) game developed by Blizzard Entertainment and released in 2016.
This game won various awards, such as "Game of the Year" at The Game Awards 2016 and "Best Multiplayer Game" at the 2016 and 2017 Game Awards.
What makes this game so bombastic in its era is the formulation that Blizzard has embedded in its FPS game.
Players choose a character from a variety of available options, and each character has different abilities and roles in the team.
This characteristic can usually only be found in MOBA or RPG genre games, while its presence in the FPS genre is something unique. Naturally, in the end many people are interested in playing this game.
Also read: How to Use Kiriko Overwatch 2, Rank Up Auto!
Overwatch 2 characters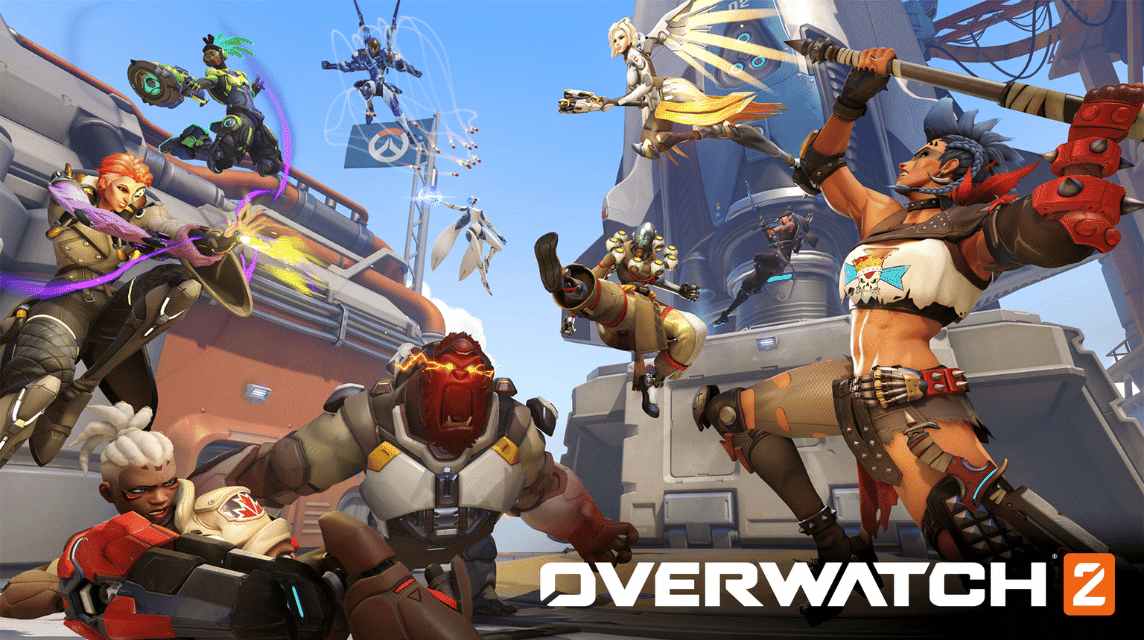 There are a number of characters in the Overwatch 2 game that are suitable for you to use in this game.
This character is suitable for you to choose for beginners who are new to playing this game.
Quoted from the page dexerto.com, some of the overwatch characters that you can play now are as follows:
Ana
Ash
Baptiste
Bastion
Brigitte
Cassidy
D. VA
Doomfist
echo
Genji
Hanzo
Kiriko
Junker Queen
Junkrat
Lifeweaver
Lúcio
May
Mercy
Moira
Orisa
Pharah
Ramatra
Reapers
Reinhardt
Roadhogs
Sigma
Sojourn
Soldiers 76
Sombra
Symmetra
Torbjorn
Tracer
Widowmaker
Winston
Wrecking Ball
Zarya
Zenyatta
Also read: Division List and Overwatch 2 Rank in Competitive Play
Character Roles in Overwatch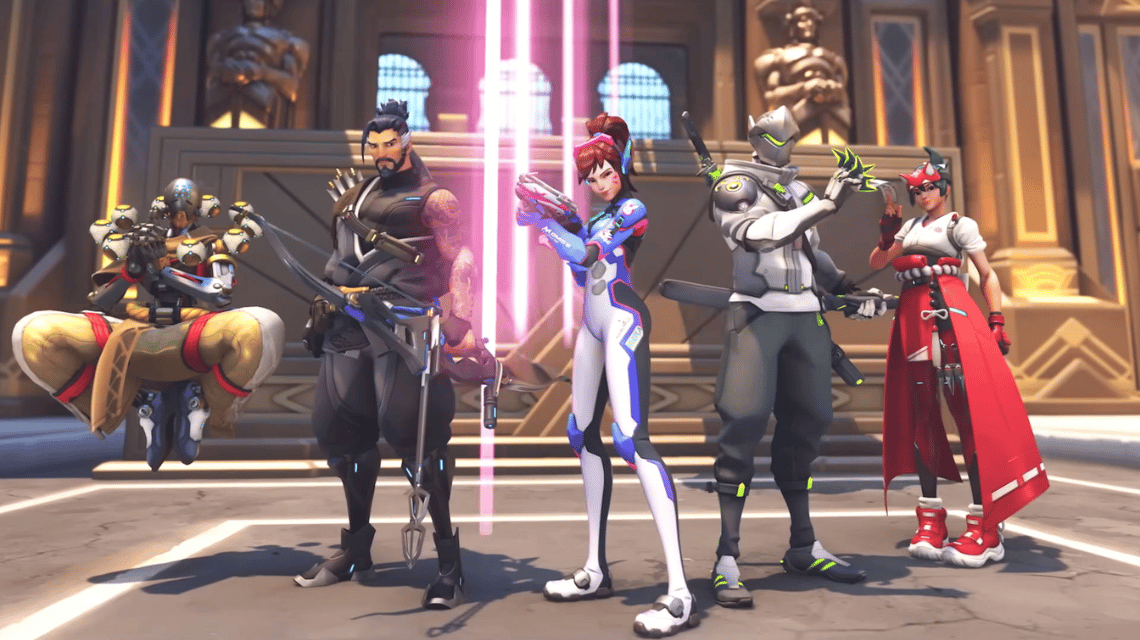 With so many characters in this game, of course each has its own advantages. What's important to understand is that these various characters have roles that are suitable for their use. If they are not used according to their role, their gameplay will not be optimal.
Considering the dynamics of this game, there are so many roles out there. This is adjusted to the signature and advantages of each existing character.
Apart from summarizing categorization efforts, division like this can also make it easier for players to focus more when deepening the roles they want to learn. The following is the discussion:
Tanks, Damage, Support
The first and foremost is 'tank, damage and support'. These divisions are introduced directly into the system from the game itself.
As the name implies, the character with the 'tank' role serves to protect the team from most of the damage that goes to the team; 'damage' serves to attack; while 'support' sustains the performance and needs of the team.
Snipers, Builders, Healers
The next category can be said to be the side role of each character. This relates to the specialty that each character has.
'Snipers' were those who could launch attacks from a safe distance; 'builder' serves to build the structures and buildings that the team needs; while the 'healer' functions to heal dying team members.
Offense, Defense
Apart from that, there are also two additional roles that usually appear and are used in categorizing Overwatch characters: 'offense' is a character that is suitable for pushing in and destroying enemy formations and also 'defense' for characters who are more suitable for staying silent to defend objectives and setups. team built.
The explanation above is only an initial and basic description of the role system that applies in Overwatch. Of course there are many other details that need to be understood in honing your gameplay.
Also read: List of Divisions and Overwatch 2 Rank in Competitive Play
Keep up with the latest game articles on VCGamers News. Don't forget, Game Top Up is cheap, fast and safe at VCGamers Marketplace!