Overwatch 2 finally launched after much anticipation. Despite having a controversial launch, its popularity grew in a short time. There are several divisions and Overwatch 2 ranks that you need to know about.
The game features a new competitive mode which has received major changes compared to its predecessor Overwatch from 2016.
These changes include adding divisions to skill levels and gamers will not receive any device updates after completing each competitive match.
Cheapest Top Up Social Live!
Arif_budiman
IDR 50,000
62%
IDR 18,900
This article will take a closer look at the Overwatch 2 rank ski levels and division system. Everything players need to know about the levels and skill divisions in Overwatch 2 rank is below.
Overwatch 2 Ranks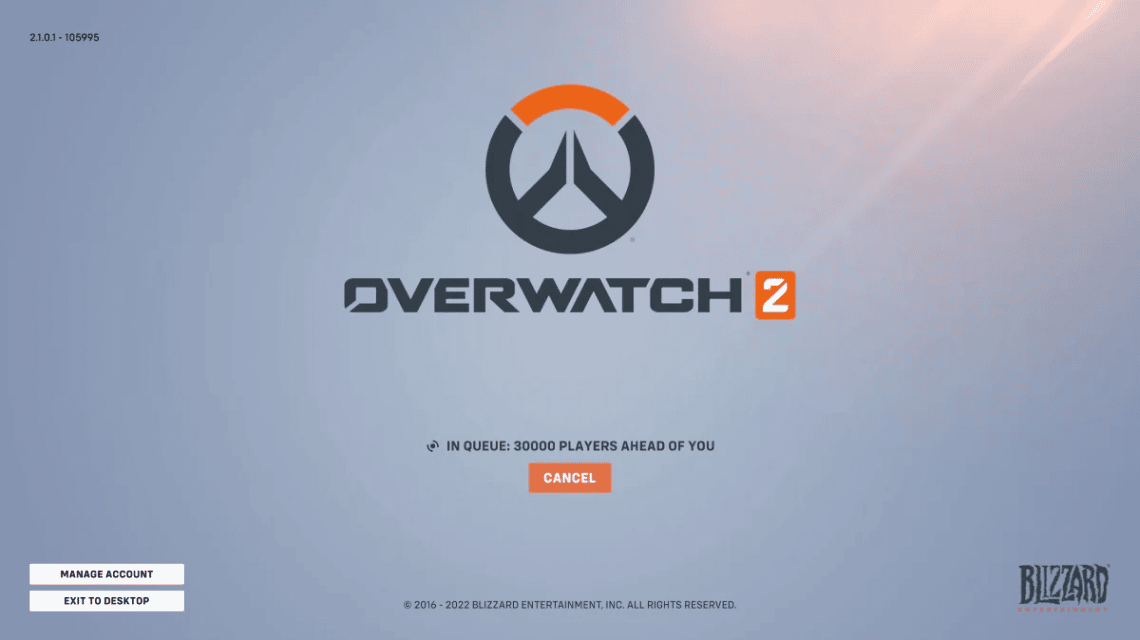 Competitive Play is a ranked mode in games that assigns a rating or "skill level" to players based on their skills. It starts with Bronze and works its way up to the Top 500, with each tier having five divisions. The game distributes rankings as follows:
Bronze
Bronze 5

Bronze 4

Bronze 3

Bronze 2

Bronze 1
Silver
Silver 5

Silver 4

Silver 3

Silver 2

Silver 1
gold
Gold 5

Gold 4

Gold 3

Gold 2

Gold 1
Platinum
Platinum 5

Platinum 4

Platinum 3

Platinum 2

Platinum 1
Diamonds
Diamonds 5

Diamonds 4

Diamonds 3

Diamonds 2

Diamonds 1
Masters
Masters 5

Masters 4

Masters 3

Masters 2

Masters 1
grandmasters
Grandmasters 5

Grandmasters 4

Grandmasters 3

Grandmasters 2

Grandmasters 1
Unlike the previous game, this new game doesn't use a skill rating system (SR) and the divisions in each tier instead act as SRs. Each represents about 100 SR range.
Similarly, gamers will now receive skill level/division updates for every seven wins, or 20 losses, instead of every match.
Thus, it represents a comfortable and less stressful gaming experience for all newcomers and veterans alike. Also, the limits imposed by the developers for Competitive Play will ensure fair play.
How to Access Competitive Play in Overwatch 2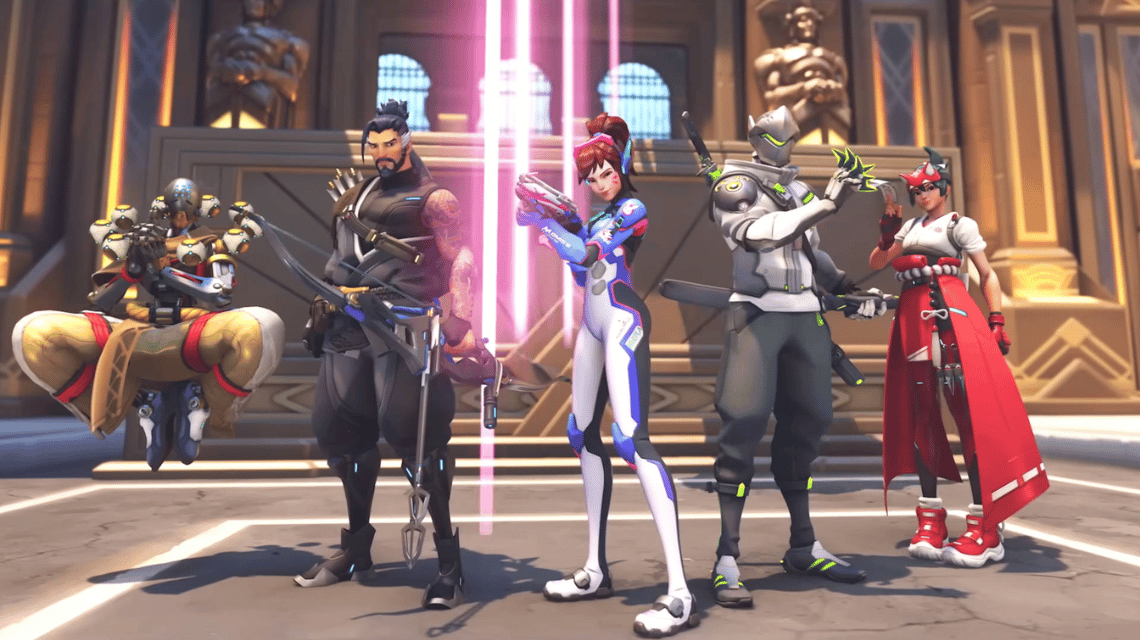 Newcomers to the title must first complete a tutorial presented at the start called First-Time User Experience (FTUE) which teaches them about various game mechanics.
This post, they must win a total of 50 Quick Play matches, which include several modes such as: Escort, Push, Control, and Hybrid.
This is done to ensure that newcomers actually study the game before logging in rating mode so experienced players and new players alike have a positive competitive experience.
The inclusion of division and overwatch 2 rank into the skill tier is appreciated by fans as it now allows them to better track their progress without stressing out too much. Plus, ranking updates every seven wins or 20 losses are a welcome addition too.
While Overwatch 2's 50 wins in Quick Play mode seems like a high requirement, it gives them enough time to learn the game.
Also read: Overwatch 2 Just Released, Lots of Problems?
How To Check Overwatch 2 Rank On Profile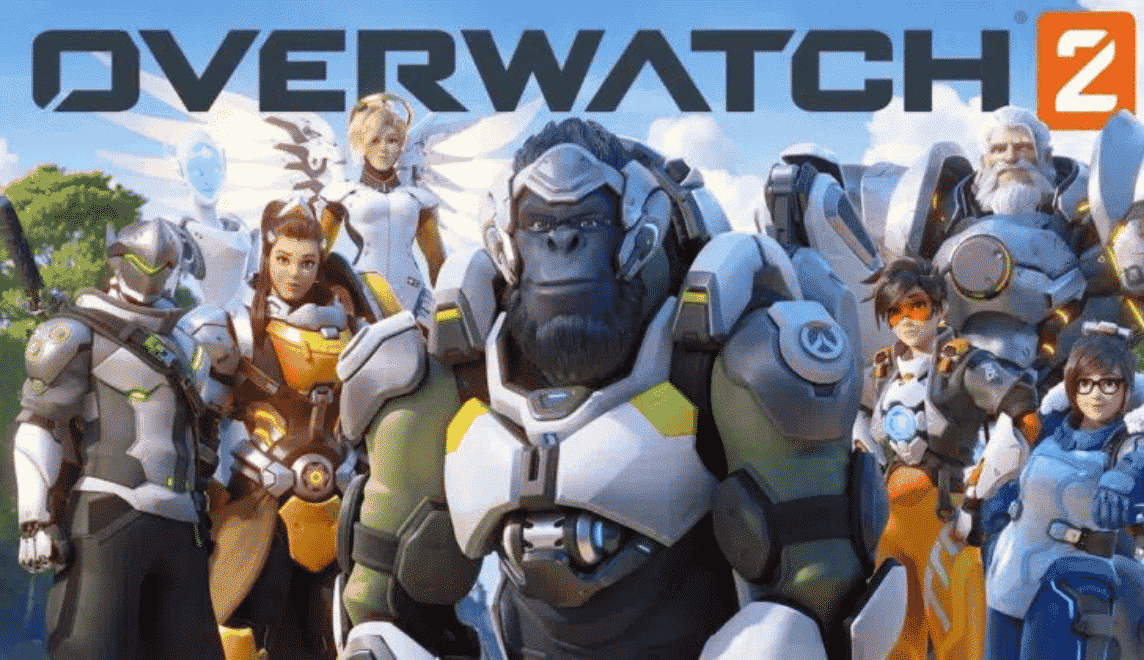 One of the big changes that Overwatch 2 received over its prequel was a complete overhaul of the game's Competitive Play mode. Rather than skill rank or 'SR', Divisions have been introduced for each Skill Level.
While the main levels have remained the same, the addition of Divisions in the mode has allowed players to better track their performance in the game.
The Overwatch 2 user interface allows players to access various in-game statistics. This allows them to monitor their performance with different Heroes, rankings, match history and much more.
Tracking someone's stats allows them to perform better and work on the areas they lack. It enhances their playing abilities and helps them reach a higher level of skill in the game.
To check profile rating, follow the steps below:
First, open the game and while on the Home Screen, select Career Profile.

From there, navigate to the Statistics tab.

Now go to the game mode drop-down menu and select Competitive. By default, it will be set to Speed play.

When selecting Competitive mode, the entire page will change to display the best and most recent rankings for all three roles: Damage, Support, and Tank.
This tutorial will also show you the number of matches played with each hero, role, and a few other statistics such as matches won, total kills, best consecutive kills, time played, and more.
Overwatch 2 has imposed strict restrictions on accessing Competitive mode. Any user who created an account on or after October 4th must first play the entire tutorial called First-Fime User Experience (FTUE).
After completing this, they must win a total of 50 Quick Play matches to be able to play for the rankings.
Also read: Important! 3 Things You Should Know in Overwatch 2 Beta
While some community members resent this restriction, others appreciate the move for training and educating players before heading into Competitive mode, ensuring that newcomers and veterans alike have a good experience.