It's no secret that games PS5 is home to some of the world's best RPG franchises. With many genres yet to be announced, the best days games The PS5 will continue, but there are still many of the best RPG genres on this platform in 2023 that you deserve to play. 
Role-playing games or RPGs are a type of game where you are tasked with making decisions for your character. Choices with dialogue, big decisions that change the story, and progression by honing certain skills make up the RPG experience. 
So, in this article VCGamers has summarized some of the best and best PS5 RPG games in 2023.
Cheapest Top Up Social Live!
Arif_budiman
IDR 50,000
62%
IDR 18,900
List of the Best RPG Genre PS5 Games for 2023
Below are some recommendations for the best PS5 RPG games that you can play in 2023. Visually, they are really epic!
Cyberpunk 2077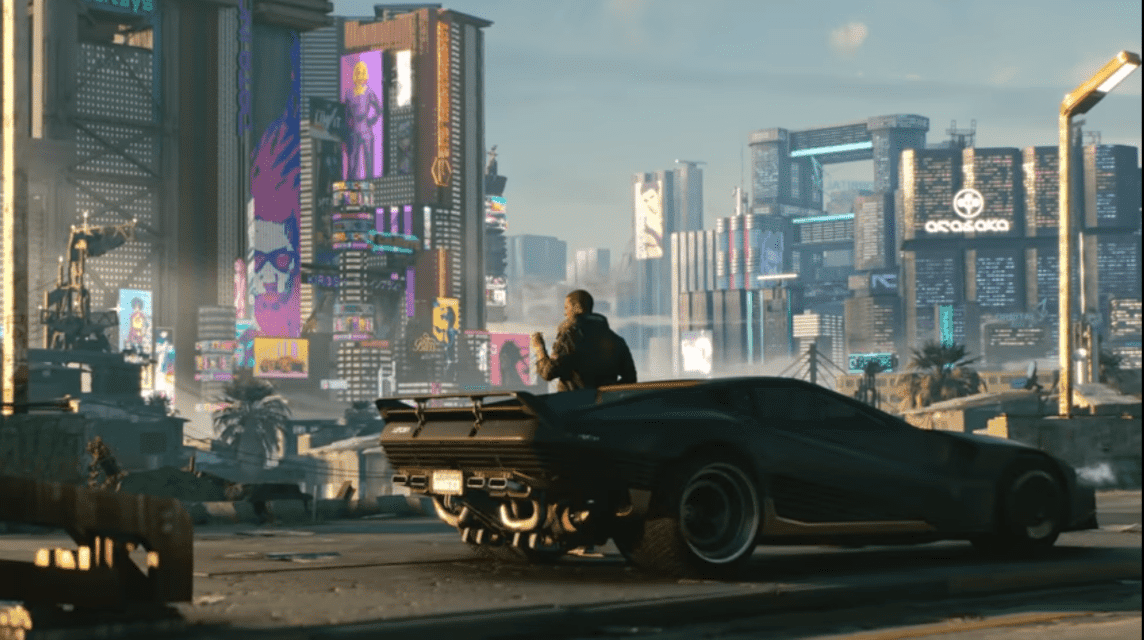 First announced in May 2012, Cyberpunk 2077 became one of the most anticipated titles. Blighted by game-breaking bugs, Cyberpunk fails to live up to its hype. 
In fact, Sony pulled it from the PlayStation store. However, CD Projekt Red decided on their own to fix the game.
Gradually, they released frequent updates that improved the game. In 2022, they released a next-gen patch for PS5 and Xbox Series consoles that fixes a whole host of bugs.
This game is very fun to play with an engaging storyline. Simply put, Night City is beautiful to explore. 
The NPC AI may still not be the best, but the overall futuristic vibe, great weapon animations, and excellent voice acting make this RPG a must-play on PS5. 
We recommend playing in performance mode over the 30 FPS Ray Tracing mode for a smoother and less tiring experience.
Demon's Souls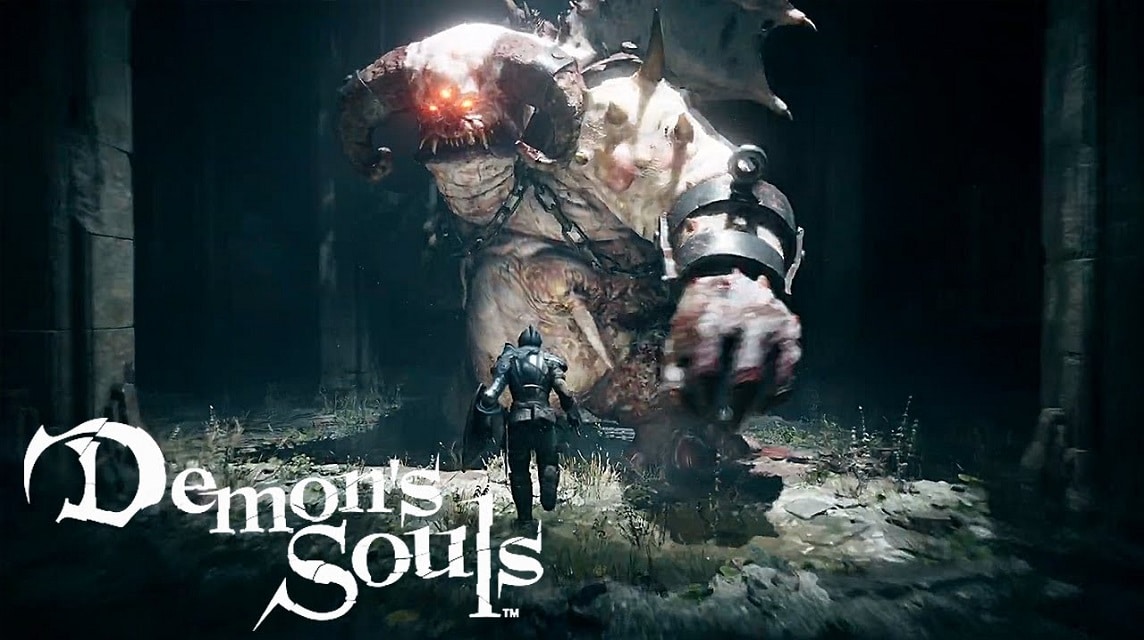 Demon's Souls is a term commonly used by fans of the Souls genre, and rightly so, thanks to the higher-than-average difficulty that Souls games bring.
Many are still in the dark about the genre's origins, but 2009's Demon's Souls more or less shaped the genre. 
Longtime fans rejoiced when Sony announced the Demon's Souls remake for PS5. Bluepoint Game's hard work has resulted in a perfect 60 FPS performance mode that looks better than any other soul game to date. 
Get ready to fight some of the toughest bosses you will ever meet in a video game. Gamers who like a challenge should definitely try this highly rewarding game.
Also read: The Best Free RPG Game on PC 2022, So Cool!
Valkyrie Elysium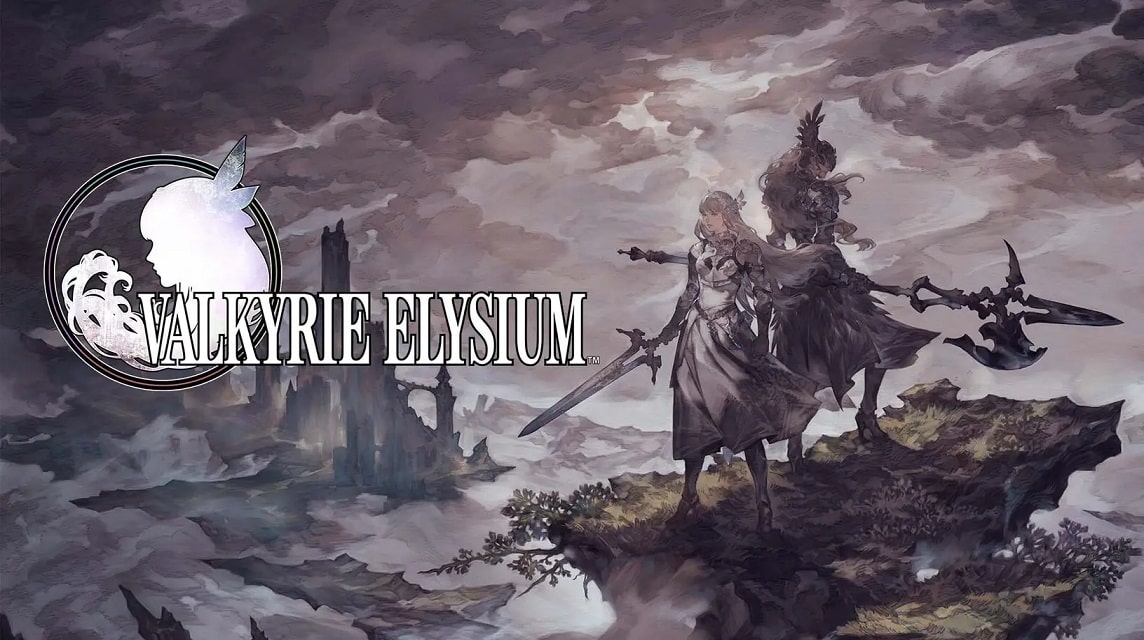 This Square Enix project also just arrived in PS5 games on September 29, 2022. Coming from Square Enix, they probably already know what to expect. 
Valkyrie Elysium is a dungeon crawling action RPG PS5 game with large-scale battles and RPG elements. After Ragnarok destroyed the Norse realm, Odin has given the last Valkyrie the task of saving the world.
Forspoken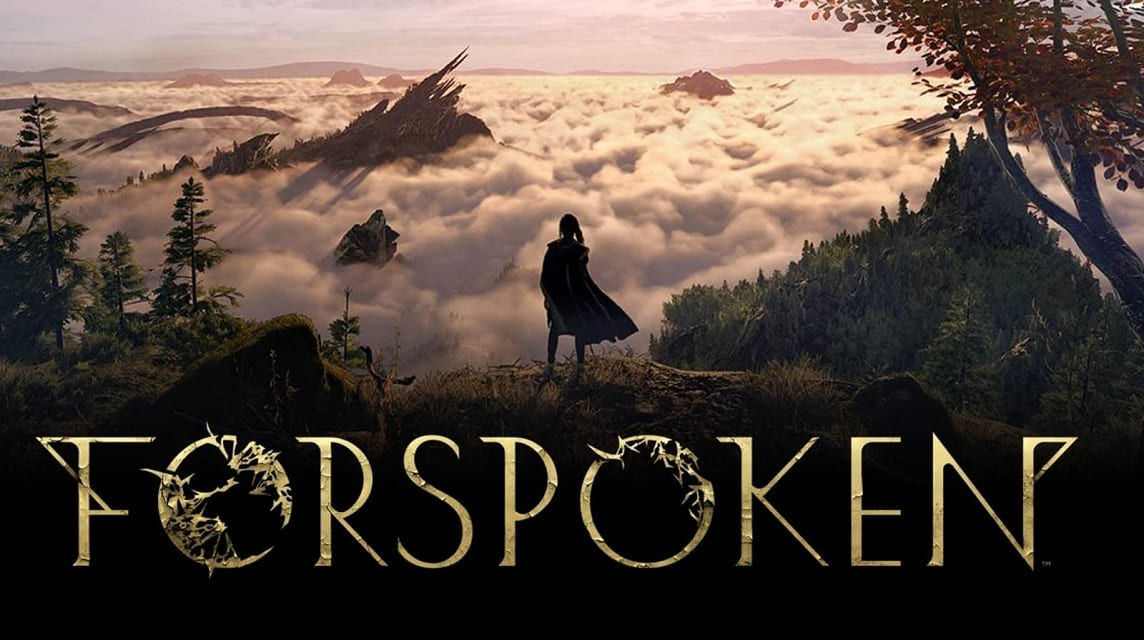 Forspoken has just been released on January 24, 2023, and many gamers are already loving this game. Forspoken is another Square Enix title from developer Luminous Productions for PS5.
The story sees a young woman retrieved from New York City and teleported to a fantasy world known as Athia. He must use his newly acquired magical powers to find his way home.
Also read: Recommended 12 Best RPG Games for 2023
Want to top up cheap and fast games? Just go to VCGamers Marketplace!