PUBG has various types of unique weapons that players can use in matches like Teflon to gun. Apart from that, there are also a number of the strongest weapons in PUBG Mobile.
Inner weapon selection games shooting action like PUBG Mobile more or less affects the possibility of players to come out as champions of the ongoing competition.
For those of you who are confused about choosing a weapon to use, let's take a look at the recommendations for the strongest weapon in PUBG Mobile below!
Arif_budiman
IDR 50,000
62%
IDR 18,900
Also read: 5 Best Pistols in PUBG Mobile, Suitable for Complementary Weapons!
The Strongest Weapon Recommendation in PUBG Mobile
Based on the attack range, there are three types of weapons in PUBG Mobile. These types of weapons are melee, mid-range, and long-range weapons.
Just like games in general, PUBG Mobile also updates their game, including the weapons section. The following is a list of the strongest weapons in PUBG Mobile 2023.
M416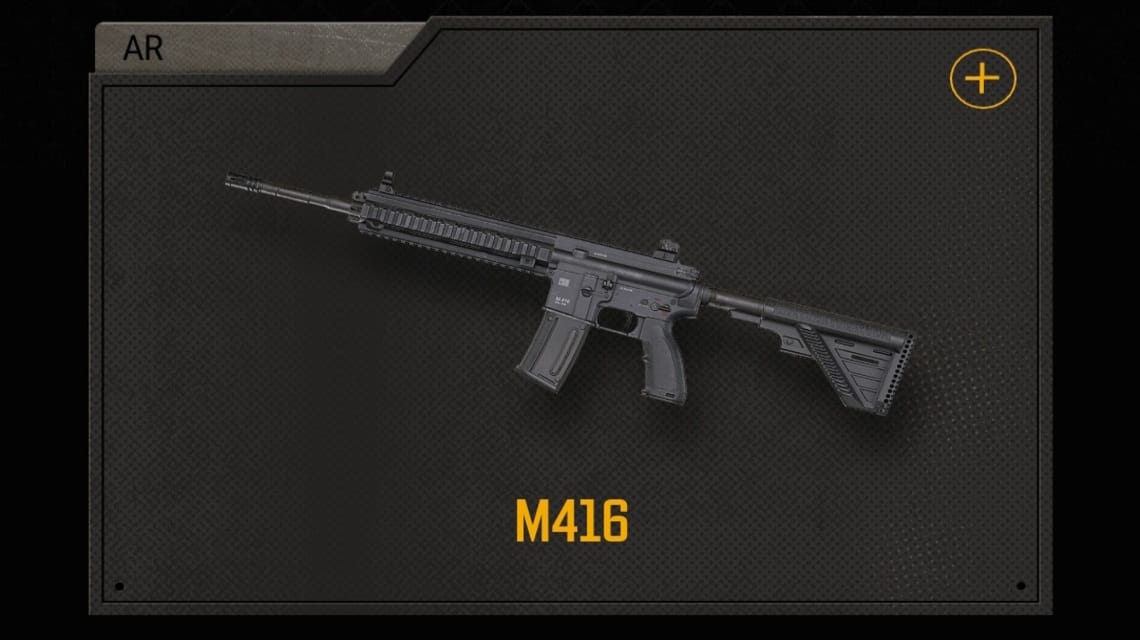 Not only popular among players, M416 is also one of the strongest weapons in PUBG Mobile.
This one weapon is very effective for use in close, medium and long range combat.
Various advantages such as low recoil and large damage output, the M416 can adapt to the needs of players while on the battlefield.
1
DP-28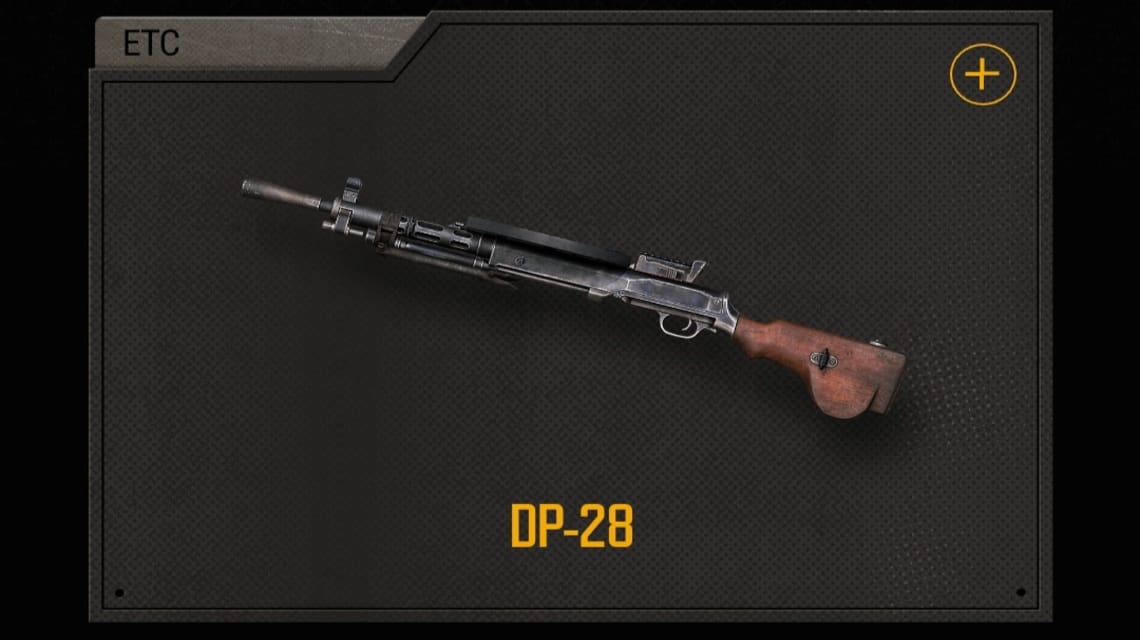 The choice of the strongest weapon in PUBG Mobile then falls on the DP-28. This one weapon also has high effectiveness supported by low recoil, high damage, but has a light weight.
Players can add scope or a bipod to expand your view from short, medium and long distances.
UMP45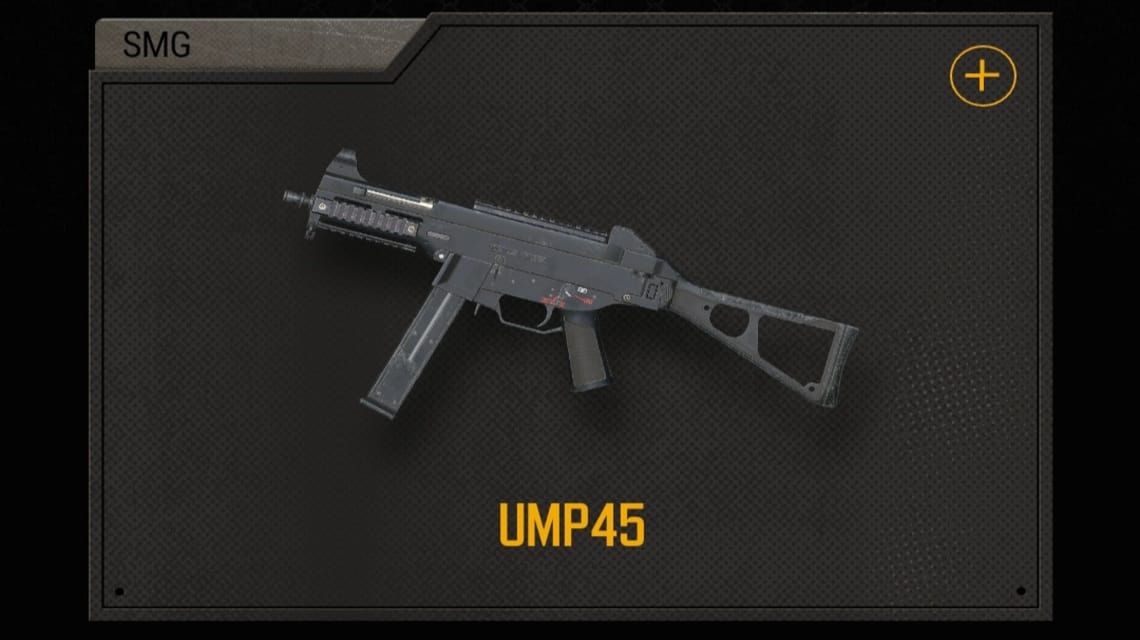 The only one sub-machine gun that can match the P90 is the UMP45. This SMG type weapon can be customized according to the player's needs.
You can also add a damper or compensator to help you win any game on PUBG Mobile.
In terms of damage output, the UMP45 is right behind the Tommy Gun for the weapon class sub-machine gun with less recoil than world war 2 era rifles.
Equipped with a foregrip, UMP45 provides a playing experience with maximum mobility with stable high damage.
Also read: 11 Tips to Be Good at Playing PUBG Mobile, Unbeatable!
P90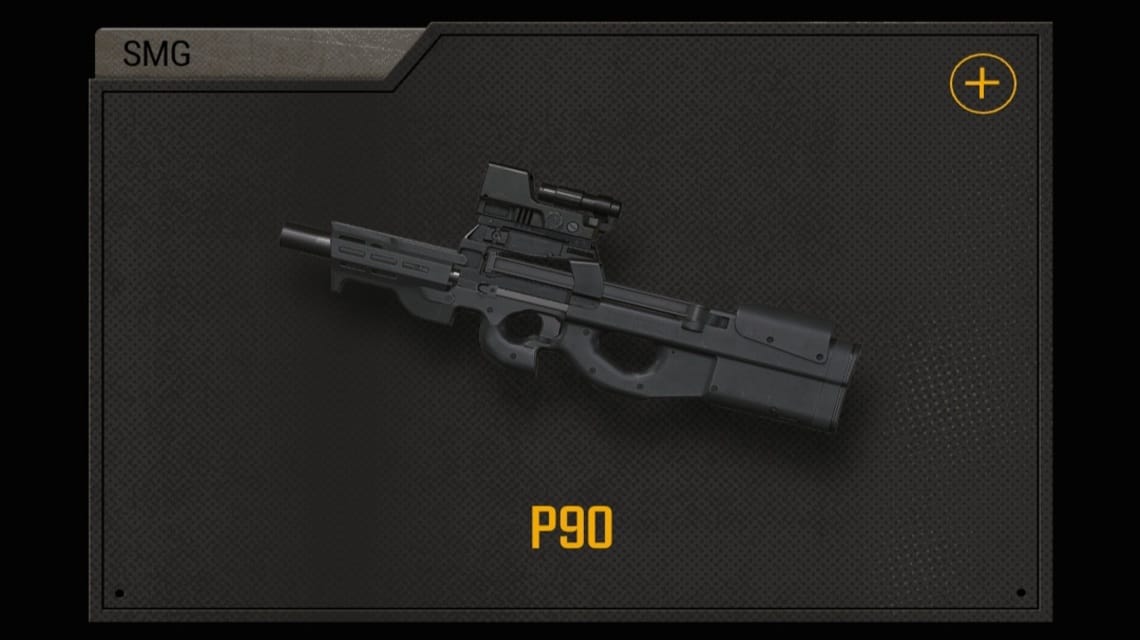 The P90 falls into the category of weapon types sub-machine gun which has the capacity and speed and high firepower.
This weapon has a 9mm diameter bullet which means you will never have a problem finding ammo for this weapon.
Unlike the Uzi and Vector, the P90 rifle can add scope up to 4x and 6x which can provide more flexibility in the battlefield.
AWM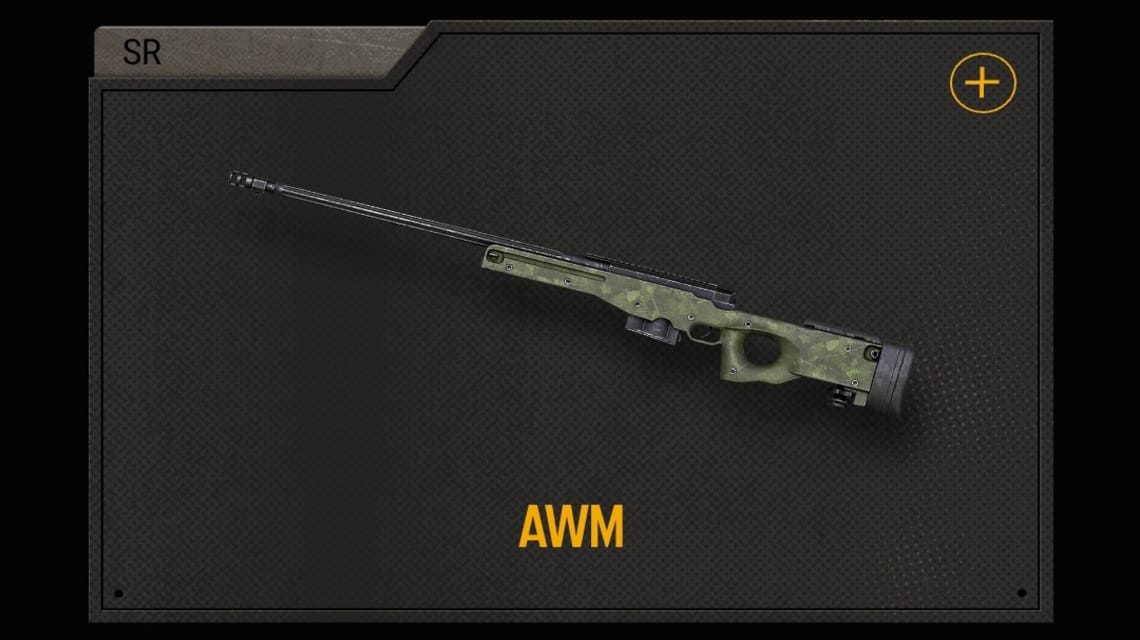 The last recommendation for the best weapon in PUBG Mobile on this list is AWM. AWM or also known as Accuracy International Arctic Warfare Magnum this can only be obtained by players in airdrops.
When you decide to use a gun bolt–action this, you have to pay attention to the accuracy of the shot.
This rifle has the speed of reloading ammunition and rechambering slow one. If you feel that your shot is not right, then stay alert to your surroundings.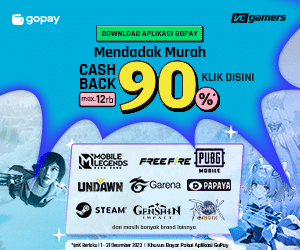 If you feel everything is safe, then you can start shooting. To make the performance of AWM better, use Extended Mag and Suppressor.
So, that's a list of recommendations for the strongest weapons in PUBG Mobile. Each player has a different and unique fighting style.
Therefore, you can make a selection of weapons by adjusting your comfort and how well you master the weapon.
Hopefully this article can help you find the best recommendations for PUBG Mobile weapons! Have a nice play!
Don't forget, Cheap and Fast UC PUBG Top Up only at VCGamers Marketplace yes!