There are tons of items PUBG which you can buy with fragments in March 2022. We have summarized the best among those PUBG items.
Just like other popular video games, PUBG also has an in-game currency known as fragments, which help players get skins and various other in-game items.
Silver fragments can be obtained by disassembling duplicate outfits and by completing missions. These silver fragments can be used to get time-limited and permanent outfits. However, with so many PUBG items out there, it becomes difficult to choose the best PUBG items.
Arif_budiman
IDR 50,000
62%
IDR 18,900
In particular, VCgamers has summarized the five best PUBG items that you can buy using fragments in March 2022.
List of the Best PUBG Items for Fragments
Scrapper's Set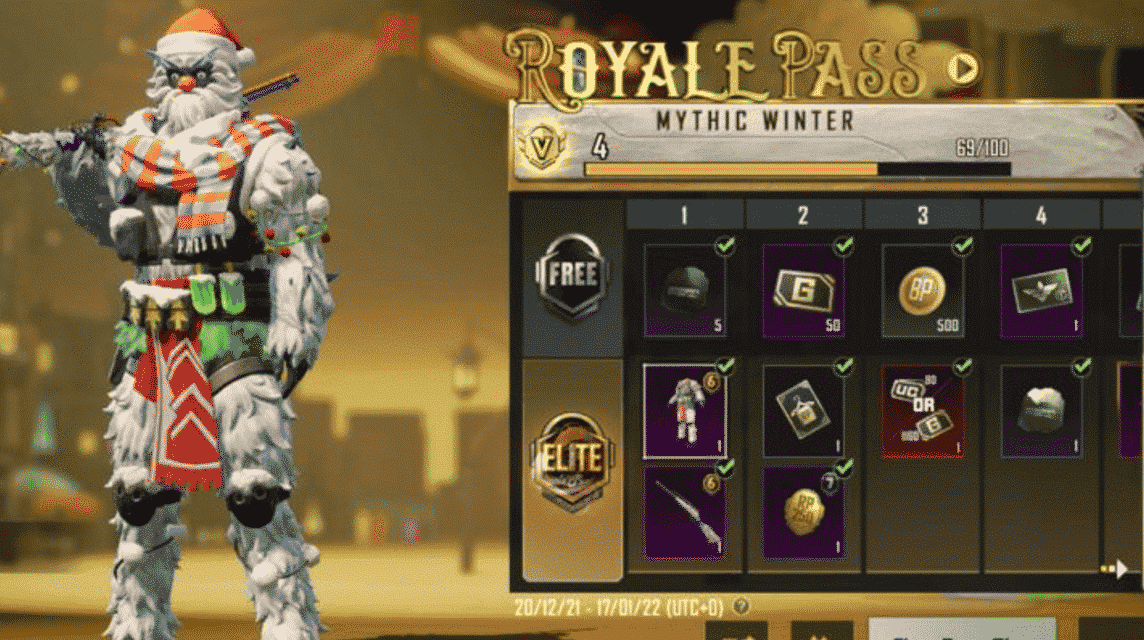 The Scrapper's Set is the most expensive outfit in the Redeem section. Since this is a legendary PUBG item, you will need to exchange as much as 6,500 silver fragments to add clothes to your inventory.
Along with the cropped jacket and blue hoodie, this outfit is primarily designed for the female character.
Gold Plated Scar-L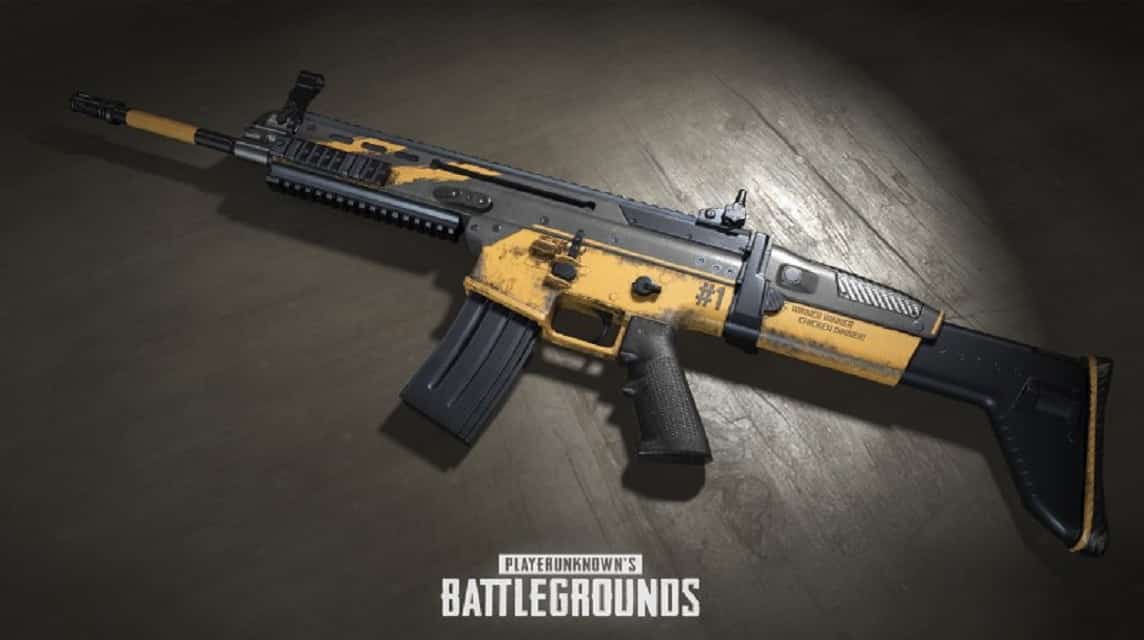 The Gold Plated Scar-L is one of the best weapon skins players can get permanently. Gold Plated Scar-L requires 1,500 silver fragments. Even though the skins are some of the oldest in the game, the likes are the same. Skin Gold Plated Scar-L can be found in the first row of the Redeem section.
Gold Plated Scar-L is one of the most frequently exchanged PUBG items by players at PUBG Mobile. Scar-L is one of the most popular AR in PUBG. Although several cases are available for this weapon, the gold plated ones are quite unique.
1
This special pack can be redeemed in exchange for 1500 silver fragments. There's no option to own it for a limited time, and it will be a permanent addition to gamers' collections.
Noble Lineage Headgear
The Noble Lineage Headgear is a legendary item that players can obtain in exchange for silver fragments. The headgear is designed to look like a turban with a ruby attached to it.
Those of you who want to get this headgear permanently must pay 1,120 silver fragments. Additionally, it is also available for a limited time if desired, and users will be required to spend 131 or 560 silver to own it for seven or 30 days respectively.
Noble Lineage Pan
The next best PUBG item that you can buy with fragments is Noble Lineage Pan. Noble Lineage Pan's skin has been given a floral look and is reported to be the best looking pan skin available in exchange for silver fragments.
You can get the skins for 147 or 630 silver fragments respectively for seven or 30 days. To get the skin permanently, you have to pay a total of 1,260 silver fragments.
Maybe not many players use skin pan. However, it would be better if you use it as a special attraction when in the PUBG Lobby. Using it is also very high damage to the enemy.
Also read: How To Rise PUBG Conqueror Fast In March 2022
Persian Warrior Outfit
The Persian Warrior Outfit is a legendary PUBG item that has a unique appearance. These outfits are available both time-limited and permanent.
You are required to spend 392 or 1,680 silver fragments to get them for seven and 30 days respectively. However, 3,360 silver fragments are required to permanently obtain the dress.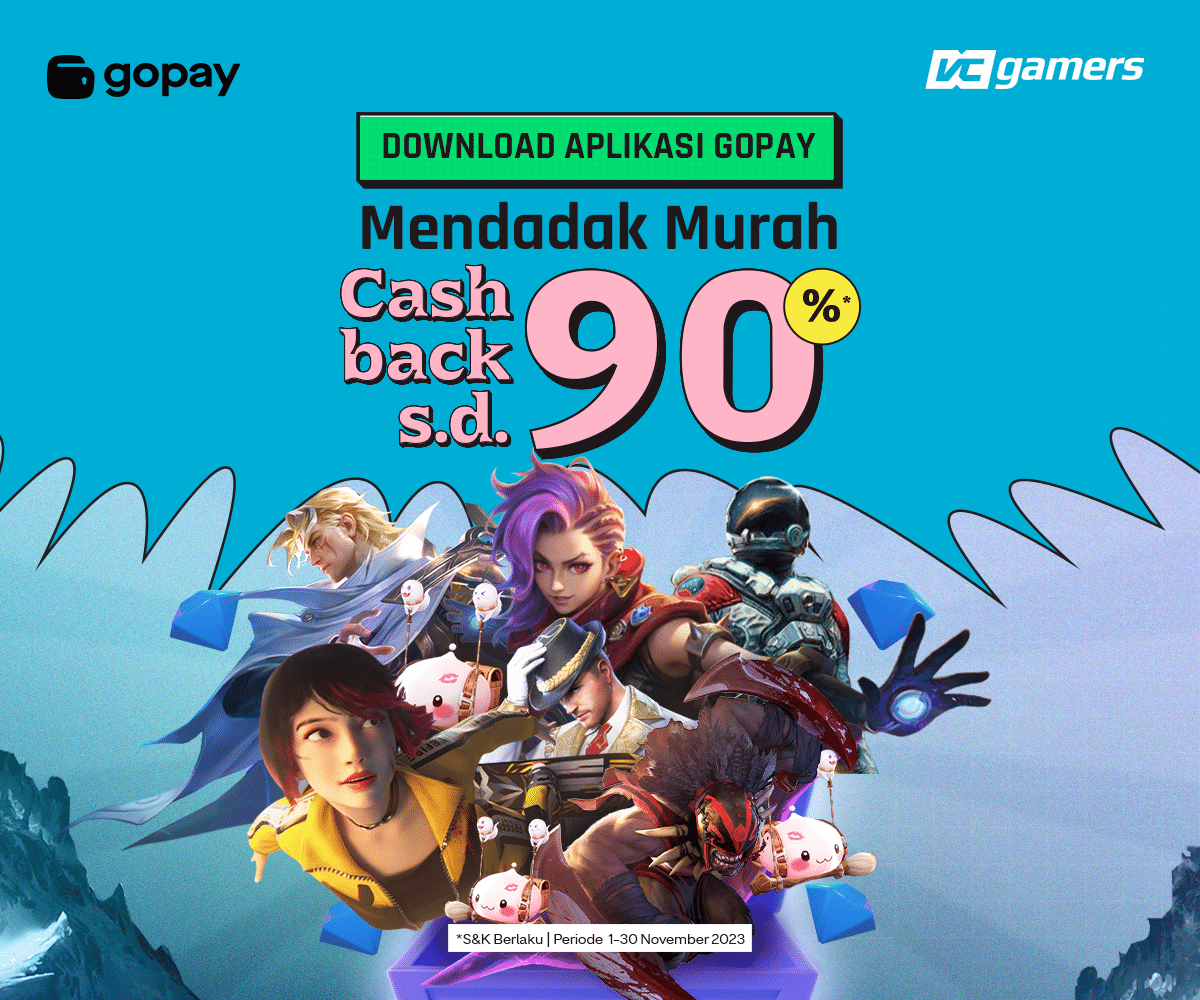 The latest Persian Warrior outfit set and you can get it right now. His unique appearance actually shows the greatness of a desert warrior.
Not to mention the color combination of his clothes, namely gold and black, which allows us to imagine what the Persian warriors looked like before.
From its appearance, the nuances of your character will definitely change. You could say the Persian Soldier outfit set this time provides something new in the PUBG Mobile game, namely a military-style desert battle. Quite unique but still manly.
Also read: Upgradeable PUBG Weapon Skins March 2022
Those were the five best PUBG items that you can buy using in-game silver fragments. Of the five PUBG items, which one will you buy?