Here are the Lancelot builds Mobile Legends the style of pro player BREN KarlTzy which he uses in M2 MLBB.
Until now, Lancelot remains one of the strongest heroes in Mobile Legends. That is obvious as he is still a popular choice in the M2 Championship.
Now, if you want to play Lancelot like pro-player BREN KarlTzy did on M2, check out the builds in this article!
Arif_budiman
IDR 50,000
62%
IDR 18,900
Lancelot Build Like BREN KarlTzy
Raptor Machete
As an Assassin who takes jungle monsters, Lancelot needs a jungling item called Raptor Machete as his first item. This item increases Physical Attack, Physical Penetration, Cooldown Reduction, as well as giving him a 50 percent bonus damage against forest monsters.
Apart from that, the Raptor Machete item also offers Passive which is useful for Lancelot, increases his Basic Attack with 50 bonus points of Physical Damage, and slows his target by 30 percent.
This item is suitable for farming and increasing levels and points because it gives 50 percent Damage to jungle monsters and creeps. 
Warrior Boots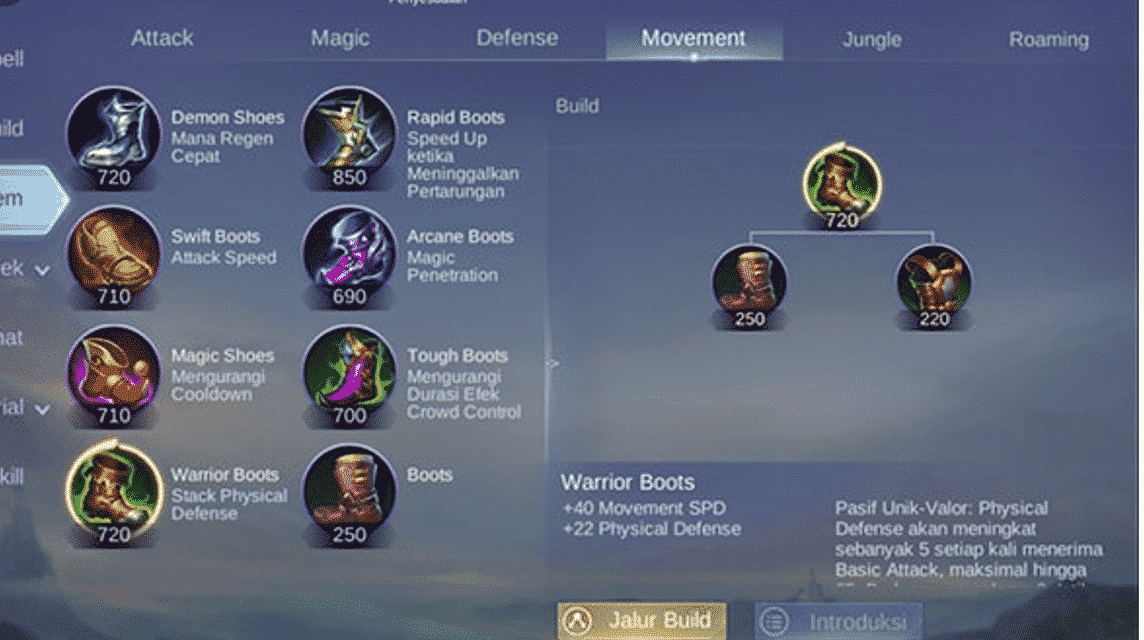 For his boots, Lancelot can make good use of Warrior Boots to increase his Movement Speed ​​and Physical Armor. With Warrior Boots, Lancelot will have an advantage over enemies in duels, thanks to the Armor bonus. Warrior Boots are also often used by BREN KarlTzy when using this hero.
Apart from providing an additional 40 Movement Speed, this item also contributes to strengthening Lancelot's Armor in the form of 22 Physical Defense. The uniqueness of this build is that Physical Defense will increase by 5. Each time you receive a Basic Attack from an opponent, it is a maximum of 25 and lasts for 3 seconds. 
Endless Battles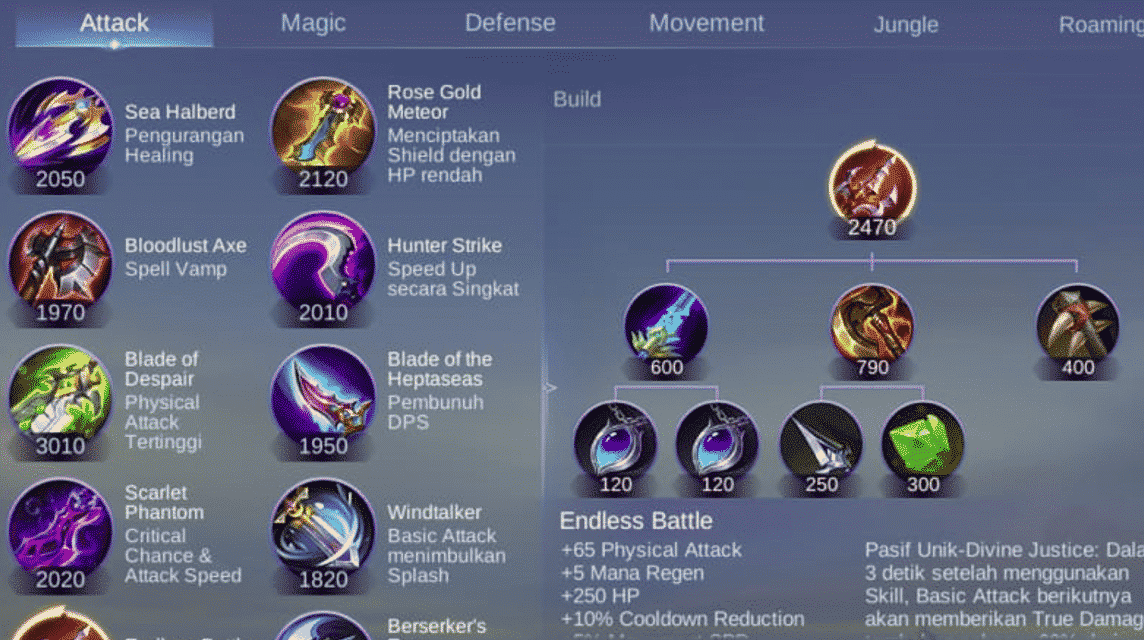 After you get bot shoes, the next item you might want to get like BREN KarlTzy is a damage item, Endless Battle.
This item increases several stats such as HP, Physical Attack, Physical Lifesteal, Mana Regen, Cooldown Reduction, and Movement Speed.
Blade of the Heptaseas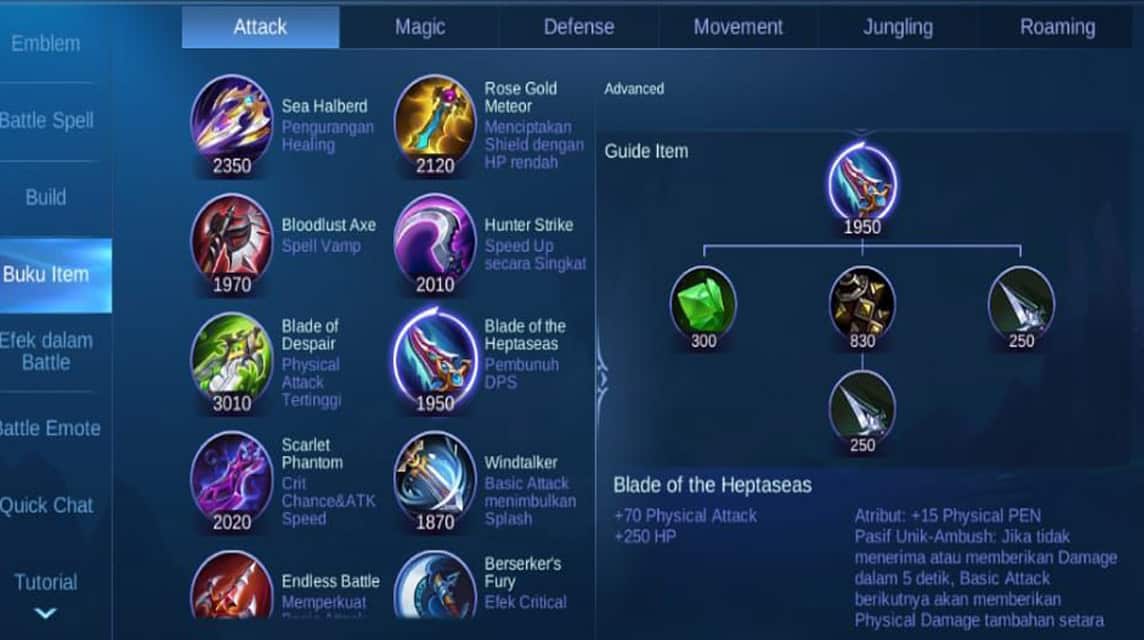 Furthermore, you can get Blade of the Heptaseas like BREN KarlTzy to increase Lancelot's Max HP, Physical Attack, and Physical Penetration. Apart from that, he also offers Passive which provides his basic attack with an additional 240+60 percent Physical Attack.
Blade of the Heptaseas is used by core heroes who want big damage. Blade of the Heptaseas has an attribute of 65 Physical Attack then has 250 HP and also an additional attribute of 15 Physical penetration.
Blade of Despair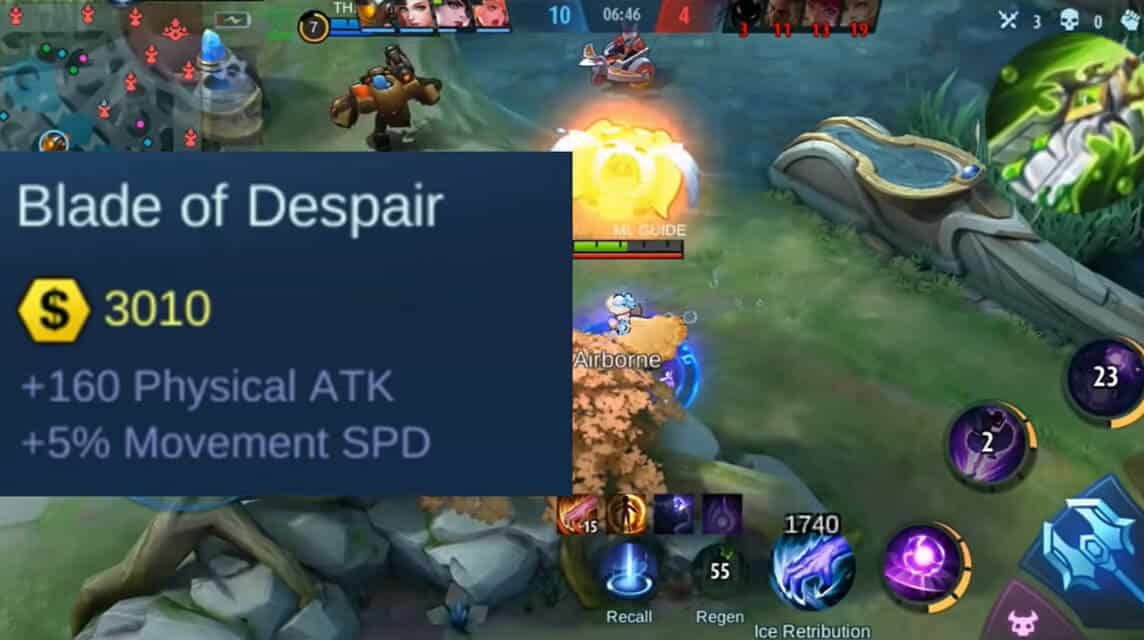 To maximize his damage output, BREN KarlTzy also uses Blade of Despair, which is the best Damage item in Mobile Legends.
Blade of Despair grants him an additional 160 points of Physical Attack, a 5 percent bonus Movement Speed, and a Passive that increases his damage by 25 percent against opponents with low health.
Also read: Must Know! Build Lancelot Mobile Legends Season 20!
Berserker's Fury / Malefic Roar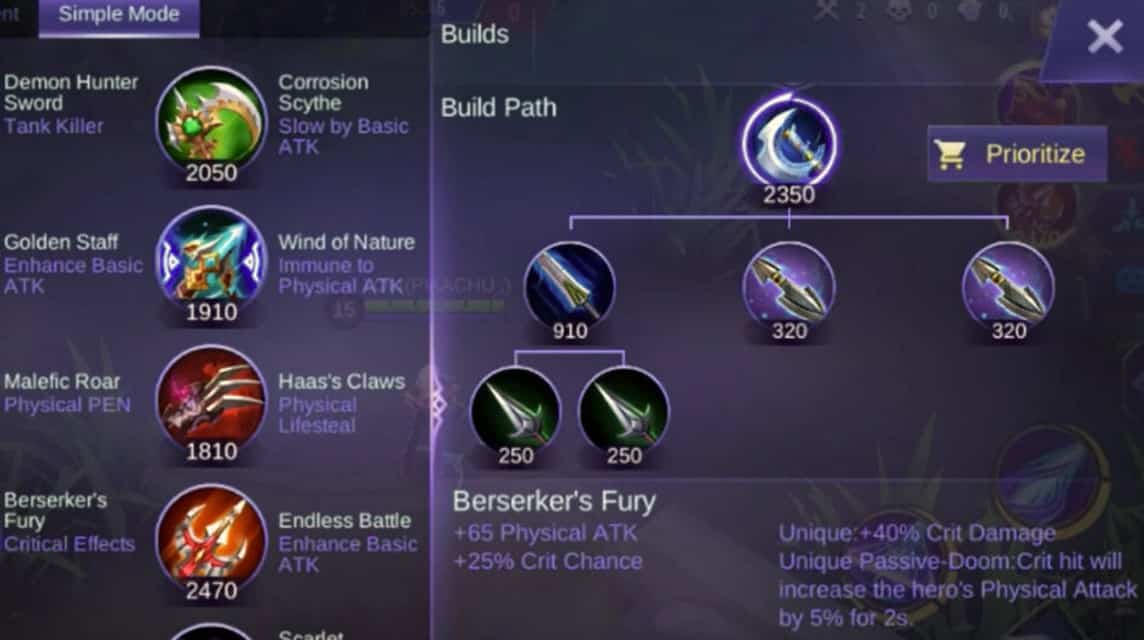 As for the last item, there are two options that you can choose, Berserker's Fury or Malefic Roar. Both come with their own benefits, and they are useful in different situations.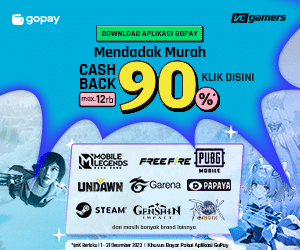 Use Berserker's Fury if you are fighting a squishy hero, and use Malefic Roar if you are fighting a Tank with high Armor. So, make sure to buy the one that suits your situation.
You must get this item immediately to be able to break the opponent's Hero Tank armor with 40 percent of Physical Penetration donated by this build. Berserker's Fury also provides an attribute in the form of 65 Extra Physical Attack, and can increase damage with 25 percent Critical Chance and an additional 40 percent Critical Damage. 
Also read: The Painful Phoveus Build Item in Mobile Legends 2022
So, that's the Lancelot build, a BREN KarlTzy pro player. Do you agree that this is the best build for Lancelot? By using the items above, Lancelot can deal enormous damage just by using his Basic Attack.
You can top up Mobile Legends diamonds at low prices only at VCGamers. Trusted top up site in Indonesia and has been integrated by MLBB players.