You really need to know the quota price telkomsel for the latest internet in order to get attractive promos. You certainly don't want to miss a good internet quota package at a low price, do you? Not to mention if there is a definite promo worth it really bro!
Admittedly, Telkomsel is one of the best cellular and telecommunications providers in Indonesia. Its network is known to be very broad with strong 4G LTE to 5G connectivity compared to its competitors.
Apart from that, Telkomsel also provides internet packages at low prices and are very complete. So it's no wonder that this provider with a deep red color is very popular and is used by many people.
Cheapest Top Up Social Live!
Arif_budiman
IDR 50,000
62%
IDR 18,900
For complete information about Telkomsel quota prices for cheap internet September 2022, let's see the discussion below!
Cheap Internet Telkomsel Quota Price Recommendations for September 2022
You don't need to be confused about choosing the best and newest internet package because here VCGamers recommends the latest Telkomsel quota price, the most quota recommended!
You can buy pulses at VCGamersBesides that, you can also use the MyTelkomsel application.
Telkomsel Emergency Package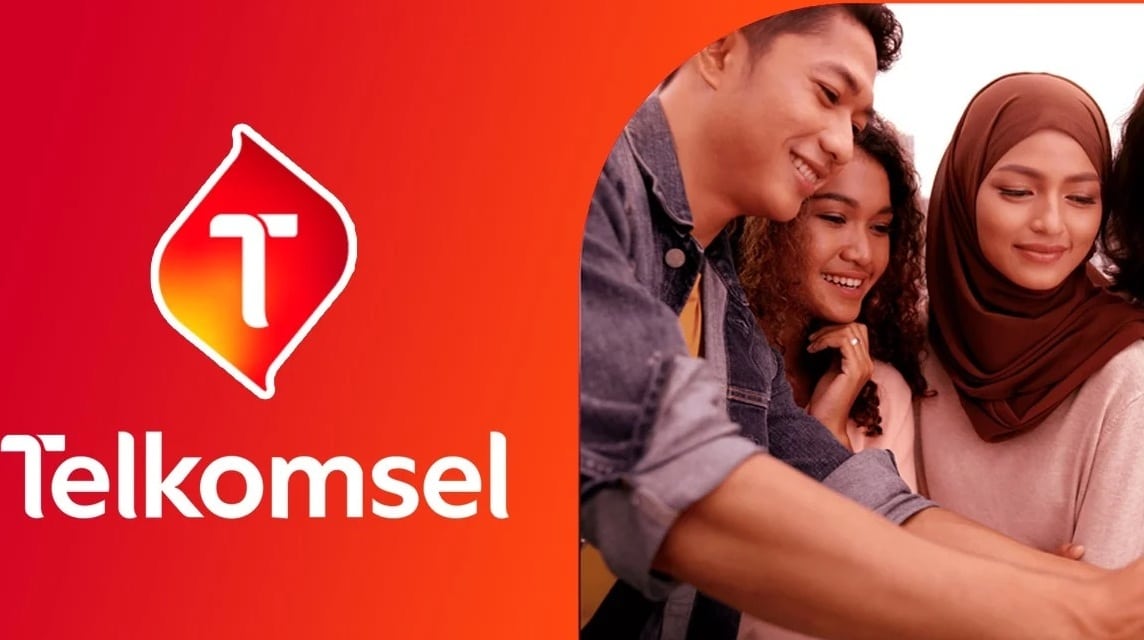 In January 2022, Telkomsel has just released an emergency package that is urgently needed by customers who don't have internet quota or credit too soon.
As the name suggests, you can buy this Emergency Package first and pay for it the next time you top up your balance. Here are the full details.
Price IDR 10,000: Internet Quota (2G/3G/4G), 1GB Call to fellow Telkomsel numbers, 75 Minutes SMS to fellow Telkomsel numbers and 0 SMS with a validity period of 2 days.

Price IDR 21,000: 2GB Internet Quota (2G/3G/4G) with a validity period of 3 Days

Price IDR 32,000: 3GB Internet Quota (2G/3G/4G) with a validity period of 7 Days

Price IDR 54,000: 15GB Internet Quota (2G/3G/4G) with a validity period of 7 Days

Price IDR 100,000: 15GB internet quota. Entertainment quota 15GG, Telkomsel Call Bonus, 100 Minutes, All Operator Call Bonus 40 Minutes, All Operator SMS Bonus 200 SMS with a validity period of 1 month
You can use the various quotas above to stream movies on various platforms, including Netflix. Thus, you can already watch Netflix via Telkomsel and IndiHome.
Ketengan Quota Internet Packages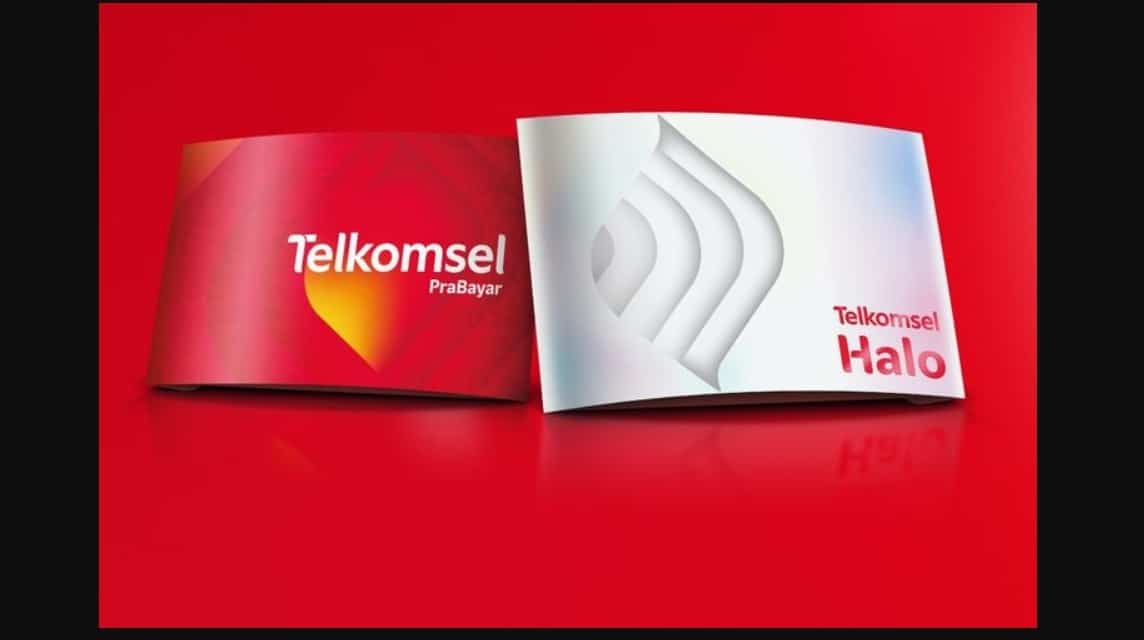 Then there is the Ketengan Quota Package which, as the name implies, is a Telkomsel internet package quota that you can buy for use only on certain applications, bro.
If we check the price of this Telkomsel internet package, with only Rp. 2,000 you can exist!
You can enjoy the Ketengan Utama quota for internet on all networks. There are also special quotas for Ketengan YouTube, Ketengan Instagram, Ketengan Facebook, and even Ketengan TikTok.
Then there is the Ketengan Conference for those of you who often use the best video calling applications, for a number of applications such as CloudX, Microsoft Teams, Webex, and Umeetme.
Ketengan Utama 500MB: IDR 21,700. 

Ketengan Utama 40GB: IDR 77,200. 

Ketengan Utama 1.5GB: IDR 28,700. 

Ketengan Utama 2.5GB: IDR 35,700. 

Ketengan Utama 3.5GB: IDR 40,700. 

Ketengan Utama 6GB: IDR 49,700. 

Ketengan Utama 17GB: IDR 61,700. 

Ketengan YouTube 3GB: IDR 17,000.
Also read: Complete List of Telkomsel Call Packages for 2022
How to Register for Cheap Telkomsel Internet in 2022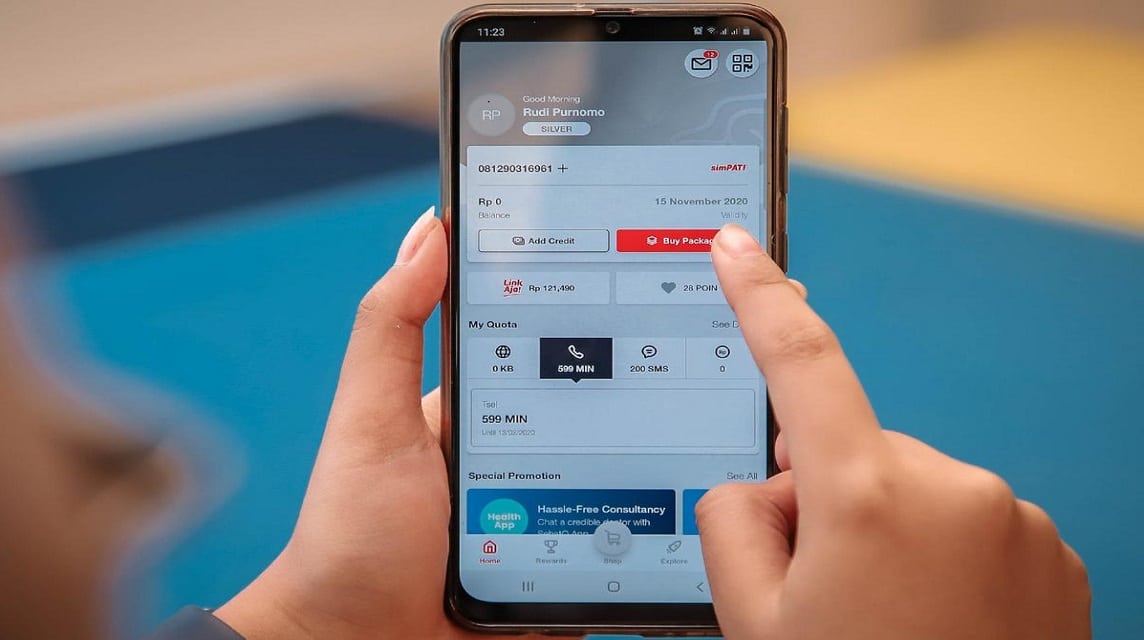 Actually, how to package Telkomsel credit so that it becomes an internet quota is quite easy, all you have to do is follow the package registration method below:
Open the dialing code, press *363# on the cellphone.

Then press call. 

The package list will appear. 

Choose a quota package according to what you need. 
Also read: How to Borrow Telkomsel Emergency Credit
Those were some recommendations for cheap Telkomsel quota prices for internet in September 2022. Remember, every month there are promos and the prices above can change.