How to borrow Telkomsel emergency credit is very easy. As is well known, as a smartphone user, of course you really need credit data and internet. However, you may run out of data or credit without realizing it.
But don't worry, there are many operators with emergency credit credit services. Telkomsel is one of them. You can use this service if you don't have credit and internet data in an emergency.
You can buy credit or data online using the buy now pay later system. There are many ways to get Telkomsel emergency credit. Can be via SMS, MyTelkomsel and USSD Menu Browser (UMB).
Cheapest Top Up Social Live!
Arif_budiman
IDR 50,000
62%
IDR 18,900
How to Borrow Telkomsel Emergency Credit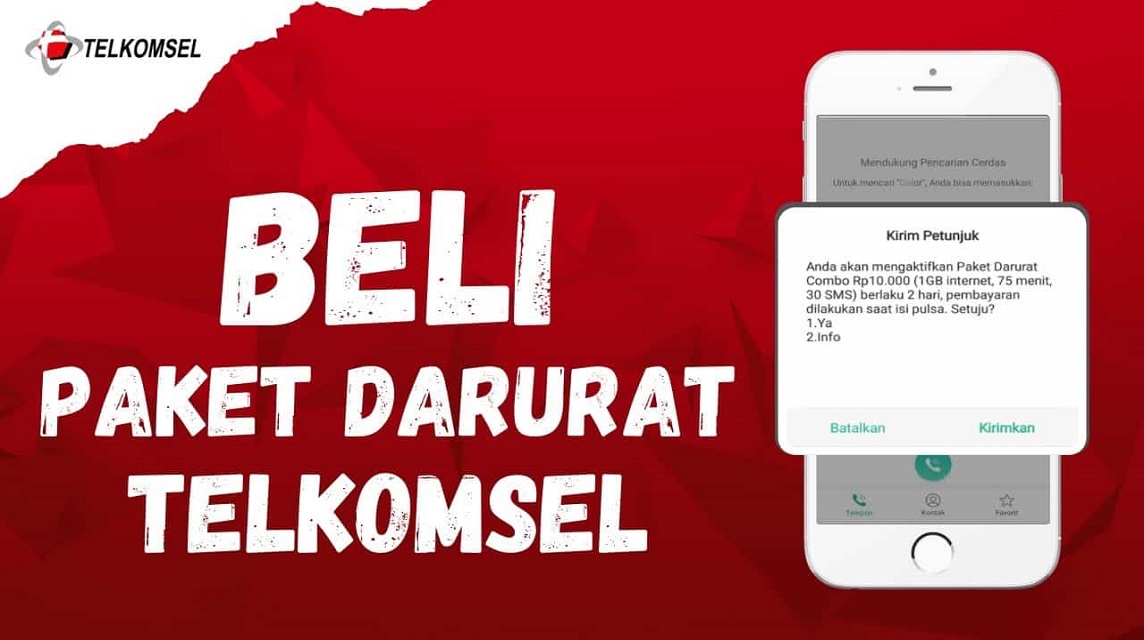 For those of you who have never used Telkomsel emergency credit before and want to use it, please see the three ways that we present below.
via SMS
The first way to borrow Telkomsel's emergency credit is through SMS. This procedure is carried out by the operator. Here's the tutorial.
Send SMS or call

Wait for the Emergency Package offer SMS from number 5111.

answer YES to received SMS.

Wait a few moments and the emergency pack is automatically activated. 
Via the MyTelkomsel Application
Then you can use the application MyTelkomsel. MyTelkomsel provides a variety of interesting services for borrowing emergency credit. Here are the steps. 
Select the Buy Package menu or click the Shopping button directly.

In the Special for you section, press See all.

Select the desired Telkomsel emergency package.

The emergency pack is activated automatically.
Through UMB
How to borrow the latest Telkomsel pulses at UMB. UMB is the fastest way to activate the 2022 Telkomsel emergency loan service. Here's how;
Open Phone. 

Enter the code *500*5# and click OK or Call.

Type 1 to use Telkomsel credit.

After a while you will receive a notification and the credit will be active.
Also read: 5G Ready: Smartfren and Telkomsel Win 5G Frequency Auction
Terms of Use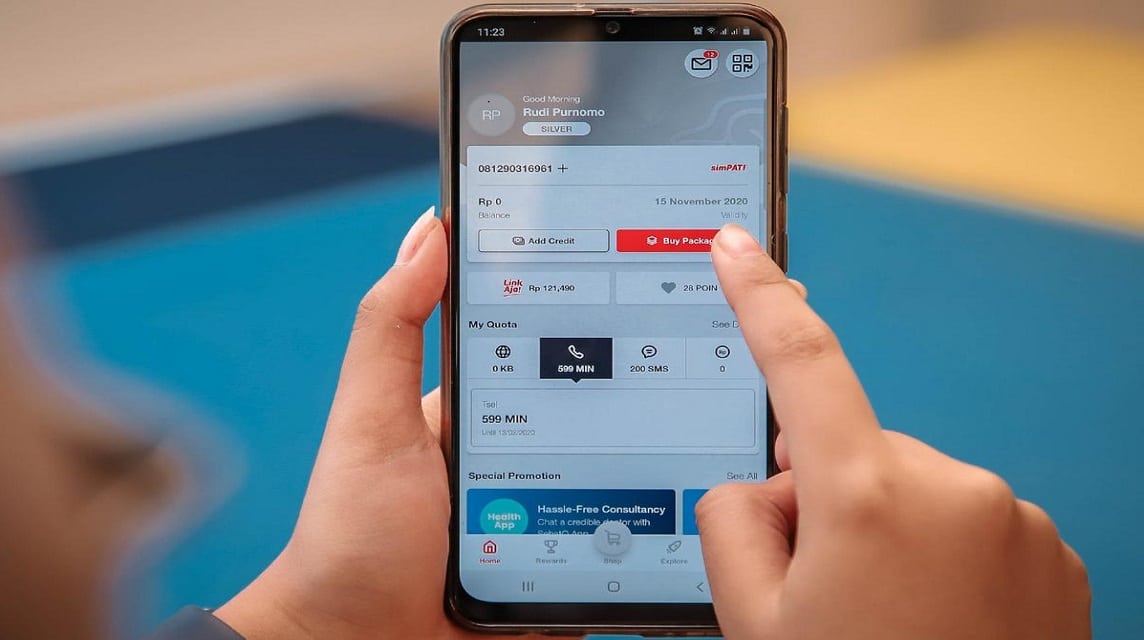 Credit can be used by Telkomsel customers who don't have credit or data packages and need to top up quickly.
This feature is provided by Telkomsel specifically for its customers who need credit top-ups or data packages in an emergency. Before you apply for a credit loan from Telkomsel, you must know a number of requirements.
Telkomsel starter packs are active for more than 60 days or 2 months.

Prepaid card status.

There are no Emergency Packages that are past due or in arrears from the previous package.

The credit loan service limit is a maximum of 5 times in 30 days. 

Loan sizes start from IDR 3,000 to IDR 15,000 with different number of packages.

Telkomsel has the right to offer loan amounts based on the frequency and average top-up every month.
Also read: The Easiest and Fastest Way to Check Telkomsel Quota!
Those are some ways to borrow emergency credit Telkomsel which you can try. But make sure the number really meets the requirements to speed up the activation process.