Mobile Legends is an online moba game that has many fans. However, now there is a way to play Mobile Legends offline, aka you don't need to use internet quota.
You can play this game with friends or family online and of course it will make the game more exciting when you play it because it is not limited by distance and time.
Playing games sometimes wastes quota, let alone playing it until you forget the time. So, things are different if you want to play ML games online offline.
Arif_budiman
IDR 50,000
62%
IDR 18,900
Do you already know how to play Mobile Legends offline? If not, please refer to the brief explanation below.
Also read: MLBB Latest Patch Update 1.7.82, Check Everything New Here!
What is Mobile Legends Offline?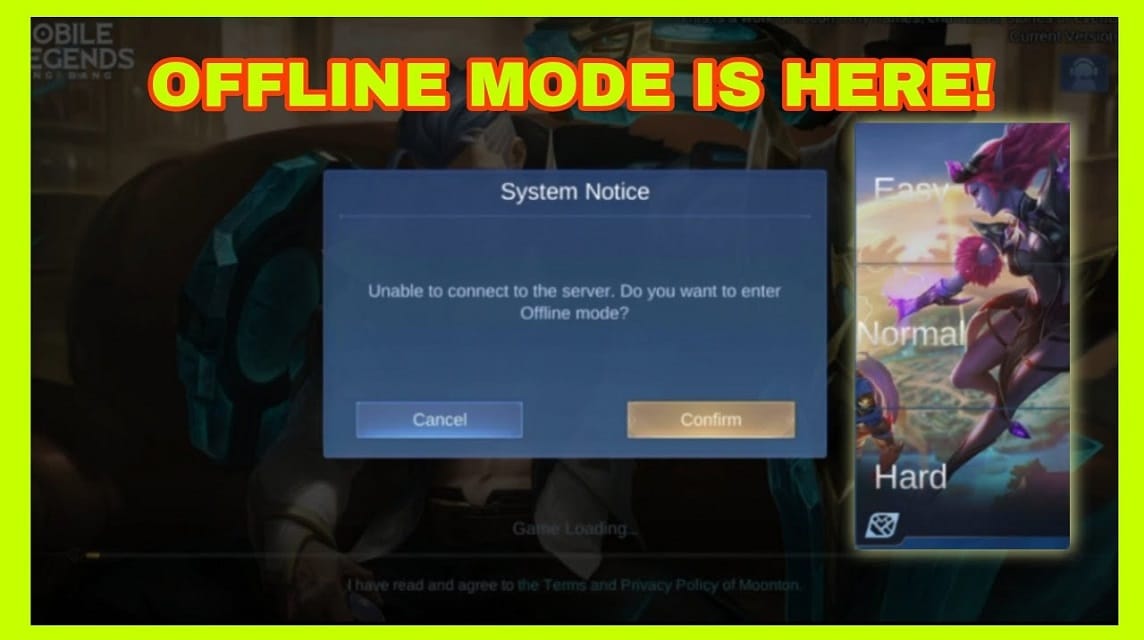 Mobile Legends Bang Bang (MLBB) offers offline strategy play in MOBA (Multiplayer Online Battle Arena) games. The offline Mobile Legend feature allows MLBB players to play offline. 
How to play MLBB offline, just join a high end server. At first glance, the offline mode feature may seem foreign to MLBB players, because this game relies on an internet connection as the main part of the game.
However, a new offline version is available on the advanced server, while the original version hasn't been released yet.
Reporting from Mobile Legends Fandom, this advanced server is a testing ground for new features MLBB before being released on the first server.
In terms of appearance, there will only be a menu indicating the difficulty level of the game you want to play. It only has simple, normal, solid menu options. 
You can select all heroes, even if you didn't have them before, but you won't come with skins, because using skins can only be used if you have them. 
This feature model is similar to the "versus ai" or "custom" feature menu on the launch server. The only difference is that he doesn't use the internet at all. 
This feature is perfect for those of you who like to travel long distances, have low signal conditions or you are not allowed to use the Internet, such as when boarding an airplane. 
How to Play Mobile Legends Offline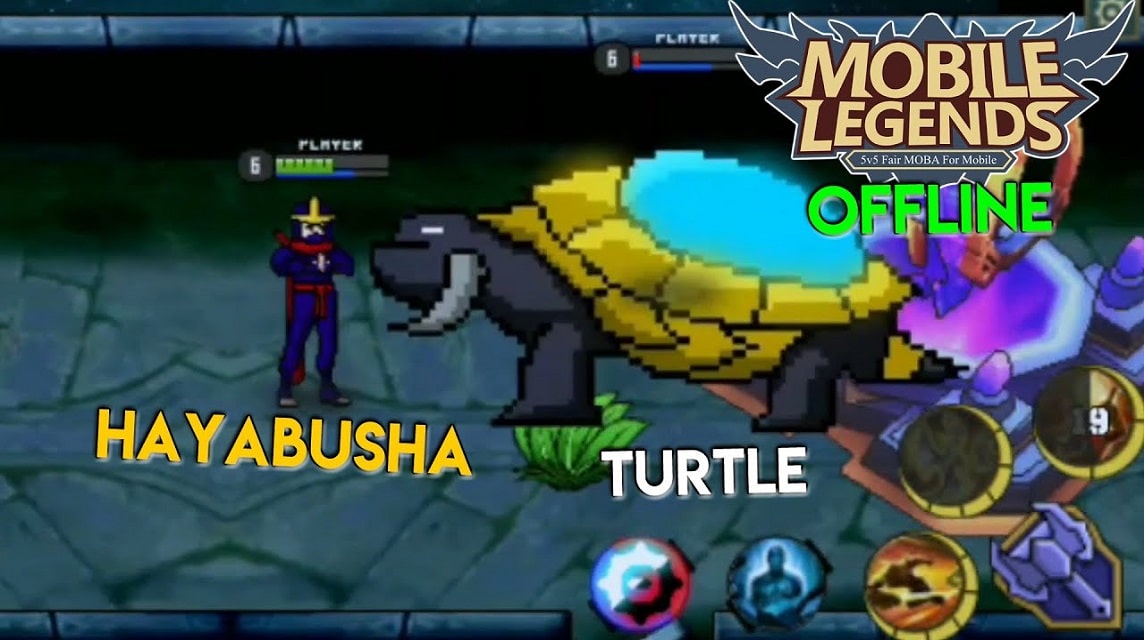 After knowing about this cool feature, you can now play without having to use a quota. To play Mobile Legends offline, follow these steps: 
Enter Legends Mobile and first log in to your Legends Mobile account. Find and open custom mode, then select the mode you want to play (Classic, Brawl, Draft Pick, and Practice).

Enter the selected hero as before, set the icon and spell you want to use. 

Now you can play Mobile Legends without limits or offline.

Done. 
Remember, playing offline or without a quota can only be done alone and you won't be able to play together (mabar) with friends.
Because if you want to play with friends, you have to be online. But you can use this method and save quota. You can play many modes like Classic, Brawl, Darft Pick, action. 
However, if the game is over, you need to reset your data or wifi to choose another hero and start the game from the beginning. You can play for free without any restrictions.
Also read: How to Hack Diamond Mobile Legends, Auto Becomes a Sultan!
Advantages of Playing Mobile Legends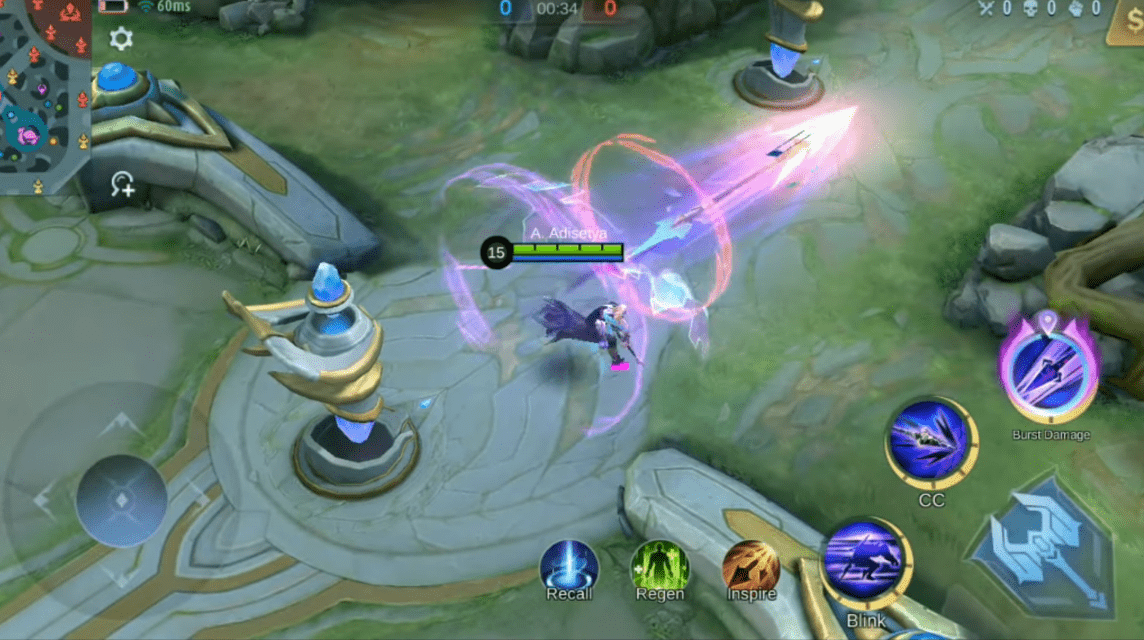 One of the advantages that you can get later when playing offline games is that you can save a lot of money, you don't need internet limits or a wifi connection so later you can still play games and it's more interesting.
Without this limit, you will clearly benefit from a financial point of view, because you will save more and you will not have to refill the limit as often. 
You will also know that in this offline mode you will feel the game run smoothly without lag or lag. This is very different when playing online when the network or signal is bad then the game being played now will be damaged or lost.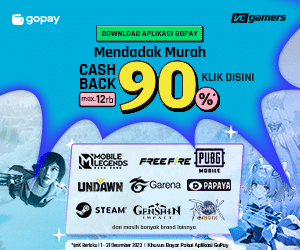 So, by using offline mode, you can play well and have fun, of course, without ads.
You can also choose your preferred hero so you can even fight robots in games played with music. Choose the strongest hero or those with the best skills to defeat enemies more easily.
Also read: 5 Secret Mobile Legend Tricks for Beginners
However, of course it will be more exciting when you play games online. Because, you can play with anyone without being limited by distance and time.
Don't forget, top up MLBB diamonds is cheap, fast and safe only at VCGamers Marketplace!