Lyney Genshin Impact is a character that has just been released. This character will debut soon on August 16, 2023. New character Pyro Bow works as a magician in the palace Fontaine.
The official announcement from the developer studio has confirmed that it will debut in the first half of version 4.0. Those of you who are interested in owning it will have to use Primogems to summon it from the banner.
Lyney Genshin Impact is a great character addition to the damage dealer Bow who uses Charged Attacks as the main source of damage.
Cheapest Genshin Impact Products!
Arif_budiman
IDR 50,000
62%
IDR 18,900
In this article, the author will cover everything Vicigers needs to know about the build in the Genshin Impact 4.0 update.
Also read: Functions and How to Get Primogems Genshin Impact
Lyney Genshin Impact Build Recommendations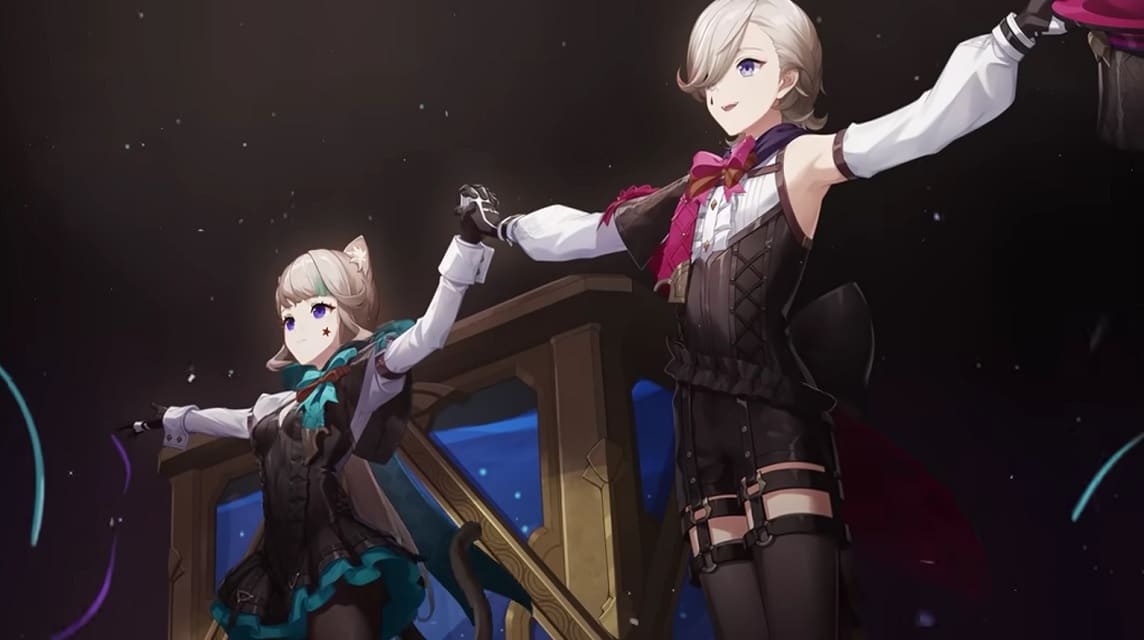 You should know that most of the Materials mentioned in this article will only be available after the Fontaine region is unlocked.
This character is a Bow damage dealer. Its main damage comes from its loaded shots. When you build Lyney Genshin Impact, you must prioritize his talent first.
Quoted from the page Sportskeeda, although his Elemental Skills can recover a certain amount of HP for him, it is recommended to focus on the damage part of his kit.
Since he is also a Pyro damage dealer, most teams will include Bennett as the main support, using his Elemental skills for emergency healing.
Artifact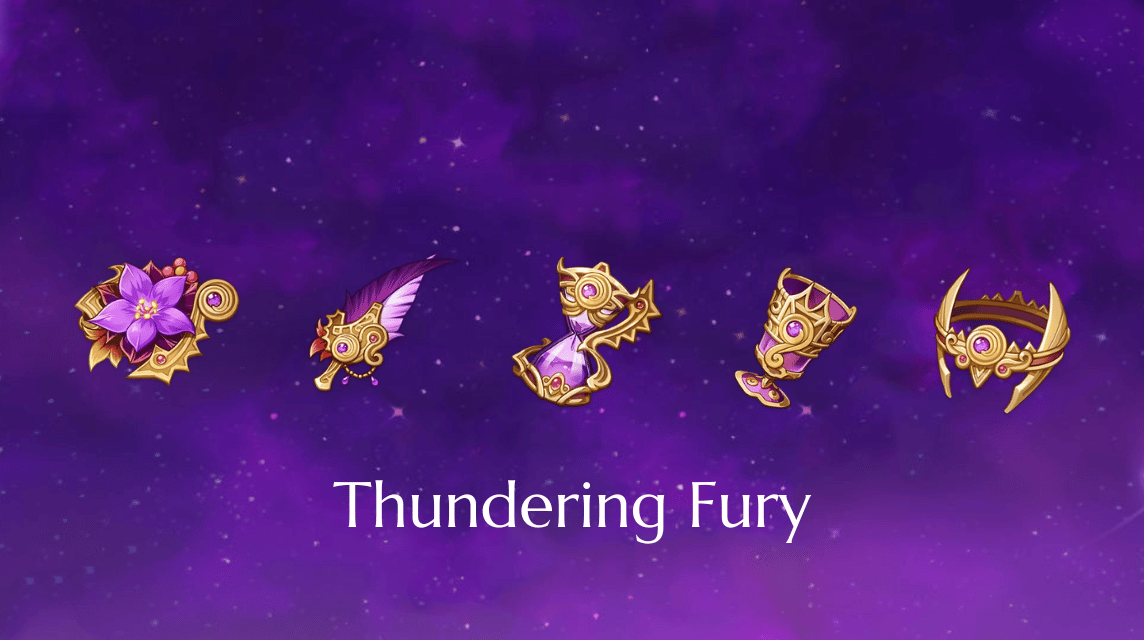 Those of you who already like Ganyu and Tighnari's fight will also fall in love with it. The recommendations for artifacts that will synergize greatly with this character are Marechaussee Hunter, Lavawalker and Wanderer's Troupe.
Meanwhile, the Marechuassee Hunter set could be the best slot for Lyney Genshin Impact, which hasn't been released yet.
Therefore, you can use 4 sets of Lavwalker or Wanderer's Troupe in the meantime when planting the Marechuasse Hunter.
This character alone can gain 24 percent Crit-Rate from his Ascension, and using the 4-pc Marechausse Hunter allows him to easily have over 60 percent Crit-Rate. This implies that you should only focus on stacking Crit-DMG, the main Circlet stack, and on sub-stats.
Weapon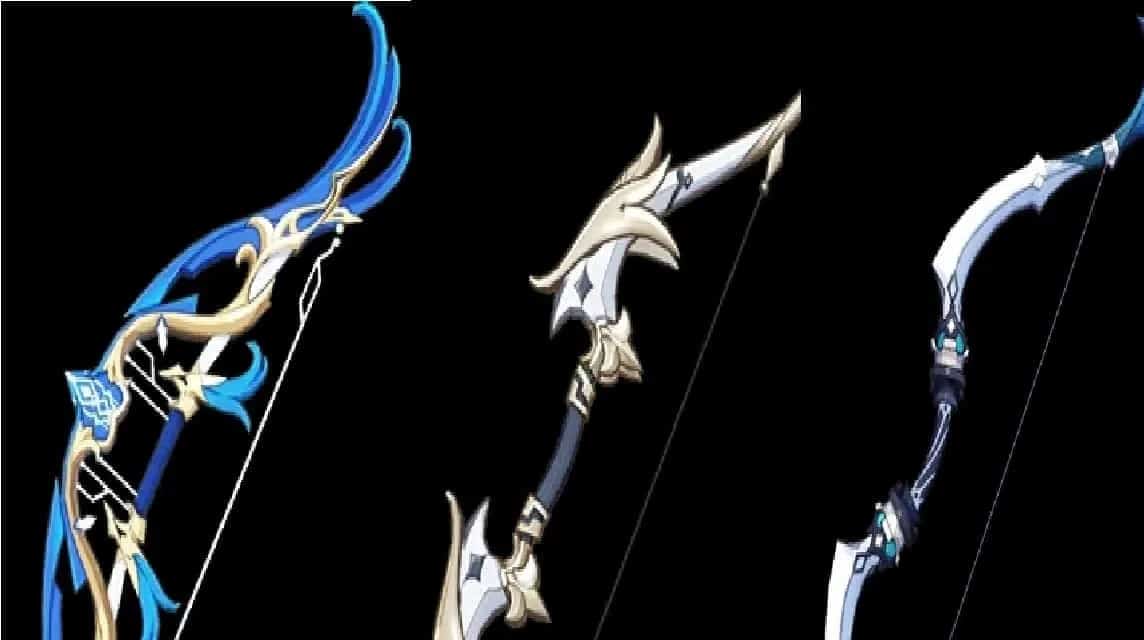 Because the Crit value plays a major role in the overall Lyney Genshin Impact damage result; Therefore, it is important that you equip it with the best weapons.
The good news is, there are tons of weapons in the game that increase a character's damage output while increasing the crit value.
According to the Beebom page, The First Great Magic is a signature weapon for him and as the Vicigers expect from the same, it was specially made for him.
The First Great Magic is a five-star bow with a maximum Crit damage of 66.1 percent. As for its passive, it increases attack by 12 percent, and every party member with the same Elemental Type as the user (including the user himself) gains 1 stack of Gimmick.
For each party member with a different Elemental Type than the user, obtain 1 stack of Theatrics. When you have 1/2/3 or more Gimmick stacks, ATK will increase by 8%/16%/40%. When you have 1/2/3 or more Theatrics stack, Movement SPD will be increased by 4%/7%.
Apart from the weapon, we can also use Aqua Simulacra. Aqua Simulacra almost feels like the two's signature weapon in disguise.
For starters, this weapon gives the character a massive critical damage boost thanks to a critical damage rate of 88.2 percent at level 90. For those of you who don't know, the Aqua Simulacra is Yelan's signature weapon.
As for its passive, it increases the user's HP by 16 percent while giving them a 20 percent increase in damage on and off the field, which makes it one of the best weapons for it.
Also read: Hilichurl Genshin Impact: Lore, Types, Material Drops, and Farming Routes
Constellation characters play a big role in increasing the character's firepower. While most five-star characters will do fine in C0, if Vicigers really likes the character and the synergy with the rest of the characters.
Lyney Genshin Impact will be a 5-star Bow that uses Pyro DPS in Genshin Impact. He will be released simultaneously with his flagship weapon, The First Great Magic.
Hopefully this article will help you build for it so you can prepare to level it up when it's released.
Also read: Functions and How to Get Primogems Genshin Impact
Come on, top up primogem Genshin Impact cheap and instant only at VCGamers Marketplace. Hurry up and top up right now!