Any buddy Vicigers already know which heroes will get skins Starlight September 2023? This time, let's review it to find out.
Starlight is one of the events Moonton special for players Mobile Legends. This event offers its members various attractive prizes, including the skin.
Every month, Mobile Legends heroes are given Starlight skins. July 2023, Starlight, Minsitthar will get a new skin. Meanwhile, in the issue of Starlight August 2023 for Yin.
Arif_budiman
IDR 50,000
62%
IDR 18,900
So, which heroes will get the Starlight skin in September 2023? Let's see more in here.
Also read: How to Get Free Weekly Diamond Pass 2023
September 2023 Starlight Skin Leaks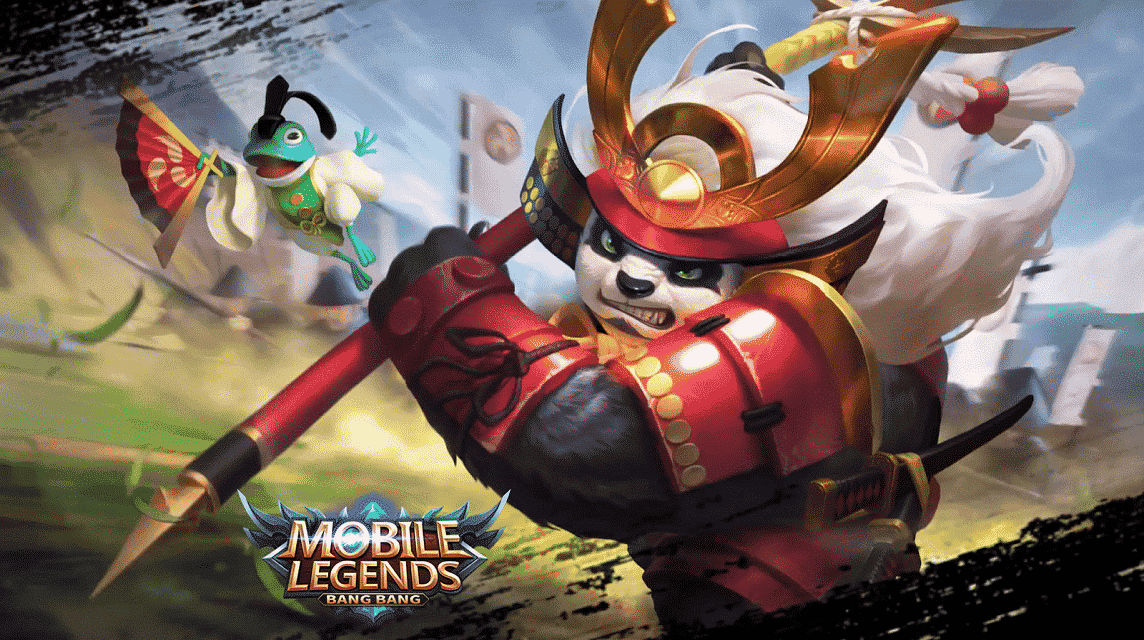 Based on the leaks circulating, there are four different heroes who will get this ration. These heroes are Alpha, Julian, Joy and Melissa.
However, specifically for September 2023 it will be given to heroes Alpha. If you are a fan of this hero, be prepared to get a surprise from Moonton.
In the next month, the Starlight skin will introduce the Alpha Star Enforcer which will be the main prize from then on.
Of course, the September 2023 Starlight Skin itself will be a good thing, so that ML players themselves are interested in owning it.
Considering that Alpha has high impact attacks and a strong area, it makes her fight with the Skin Star Enforcer interesting.
Also read: Peek! Everything about Hero Alpha that you should know!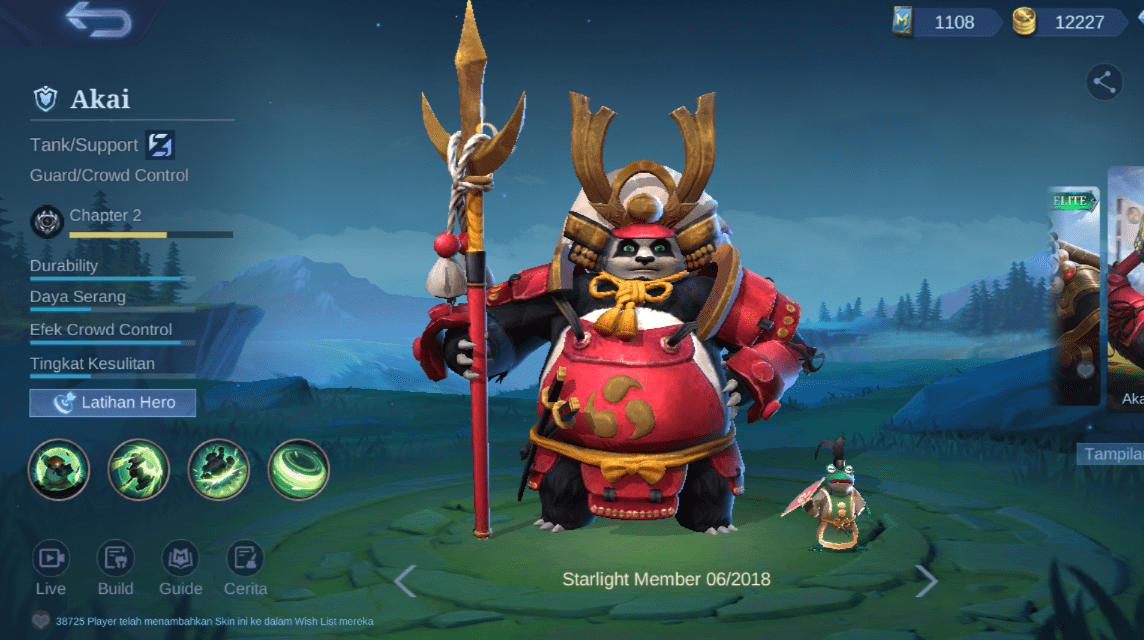 So, just like that, the newest Starlight event in September 2023, make sure players get it if they like it. After getting the September 2023 special skin, Alpha Star Enforcer lovers can already have it.
The appearance of a strong star hero makes his fight in this game very good. Then also add some of the best Alpha Mobile Legends skins that you can collect right now.
It might be interesting for those of you who like Alpha to use one of these skins and show how strong the hero is in the tournament.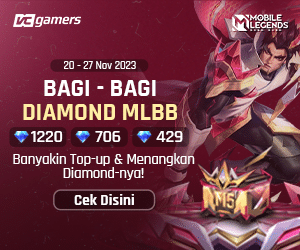 Especially with the price, which is now so cheap, you won't lose anything to register so you can get it.
Also read: Bigetron Alpha Roster MPL ID Season 12
So, what do you think of the new Alpha skin Vicigers, which will be available in September 2023? Be sure to top up the cheap Mobile Legends game diamonds only at VCGamers Marketplace!
For those of you who want to get a weekly diamond pass for free, let's join the program LYING AROUND VCGamers now.