The March 2022 MLBB Skin Collector Leaks are certainly eagerly awaited by game players Mobile Legends: Bang Bang. Players who like to collect MLBB Skin Collectors, of course, have been waiting for this skin.
Moreover, the March 2022 MLBB Skin Collector will be here soon. Players who want it just have to wait for the skin to be released.
Based on information circulating, the March 2022 MLBB Skin Collector leak is Silvanna – Queen Frost. Of course this is good news for players who usually use heroes with the role of this one Fighter.
Arif_budiman
IDR 50,000
62%
IDR 18,900
Previously, let's take a look at the March 2022 MLBB Skin Collector, Silvinna – Queen Forest.
March 2022 MLBB Skin Collector Leaks
Even though it's still early February, the March 2022 MLBB Skin Collector leaks have started circulating. Namely, for the hero Silvanna.
The Silvanna skin that has been circulating has the name Queen Frost. This was reported from the YouTube channel Sena YS Gaming.
The hero you use will look very cool dressed in blue and white clothes complete with the staff he uses.
The hero has white hair. Then, he wore a blue robe with a white combination.
Furthermore, on the legs he wears white pants with gray overtones.
Also read: Counter Layla On Gold Lane? Use These 12 Heroes!
The hero you use will look cool and attractive by getting this skin collector. Of course, don't miss getting this skin when it's released.
However, of course we need to wait for confirmation about the news about the March 2022 skin collector from the official developer of the Mobile Legends Game: Bang Bang, Moonton.
It could be that this leak is the other way around, this leak is exactly what the game developer has planned.
At this point, make sure you have prepared yourself to be able to have a skin collector which is rumored to be released soon in March 2022.
You will certainly like the look of this skin collector. Other players will also be amazed by the appearance of your hero in the game.
Let's wait for official news from Moonton regarding which skin collectors will be coming in March 2022.
Silvanna's MLBB Skill Collector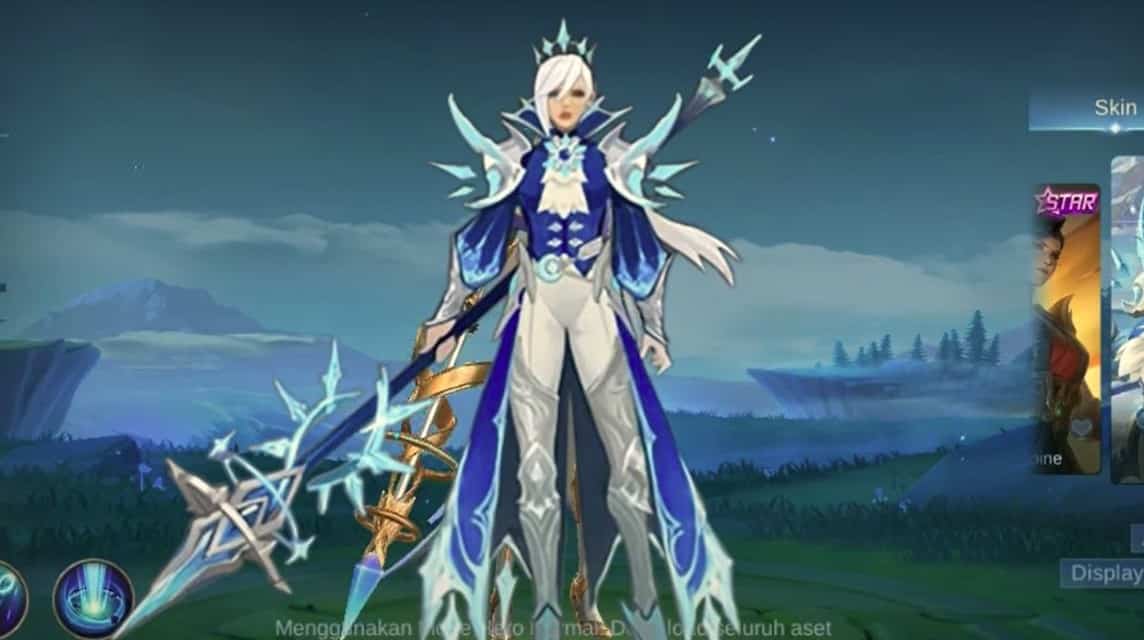 Hero Silvanna is reported to be getting a skin collector in March 2022. For those of you who want to have it later, of course you need to know what are the advantages and disadvantages of the heroes you will use in the game Mobile Legends: Bang Bang.
Hamu needs to know that so he can use this hero properly and make him win. Especially, when you use the latest skin.
Let's see what Silvanna Mobile Legends Skills are:
passive – Knightess' Resolve
Silvana has a Passive skill called Knightess' Resolve. This skill will allow him to deal damage from a basic attack of 25 (+45% Total Physical ATK) (+60% Total Magic Power) (Magic Damage).
Silvanna can also leave Mark to the opposing hero who gets hit. Each Mark will reduce Silvanna's Physical and Magic Defense.
Also read: Vengeance Mobile Legends, Hero Land Of Dawn's Revenge Spell
Skill 1 – Cometic Lance
Your hero will attack with his spear to the front. The attack deals 150(+70% Total Magic Power) (Magic Damage) to the enemies hit. This skill also causes the opposing hero who first gets hit to experience a 1 second stun effect.
He can return to using this skill after 4.5 seconds to Dash in the specified direction.
Also read: Stuck On Epic MLBB Rankings? Do These Important Tips!
Skill 2 – Strangling Spirals
Sill 2 Silvinna namely Spiral Strangling. Your hero will stab the spear he has in the specified direction. Next, he will spin it up to 6 times. The spear's rotation will increase 1 times for each additional 50 percent Attack Speed.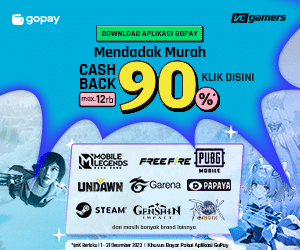 The attack will only give 50 percent Damage if it only hits the target minion.
Also read: Cool! Chemin Esports Wins Free Fire Pro League 2021
Ultimate – Imperial Justice
Next, Silvanna's ultimate skill is Imperial Justice. Your hero will jump and make enemy heroes in the affected area 350(+110% Total Magic Power) (Magic Damage).
Apart from that, this skill will also make your opponent's hero affected by a slow effect of 40 percent in a duration of 1.5 seconds.
Next, he will create a Circle of Light which allows the opponent closest to the center area to be able to escape for 3.5 seconds.
He will get an additional 100 percent Attack Speed and 80 percent Magic Lifesteal if he is in the Circle.