You must already know about NFT Monkey, one of the Non-Fungible Tokens that has a fantastic price of up to billions of rupiah for just one image.
Vicigers can find more pictures of the Bored Ape aka NFTs Monkey being chased by collectors. In fact, many artists have joined the hunt for this NFT. 
If you pay close attention, this NFT Monkey has many differences. Yes, that's what makes Bored Ape so special, and I think that's what makes so many people love it. 
Cheapest Top Up Social Live!
Arif_budiman
IDR 50,000
62%
IDR 18,900
Also read: VCGamers x Harmony NFT Holds NFT Trading Contest, Wins Thousands of VCG Tokens
About NFT Monkeys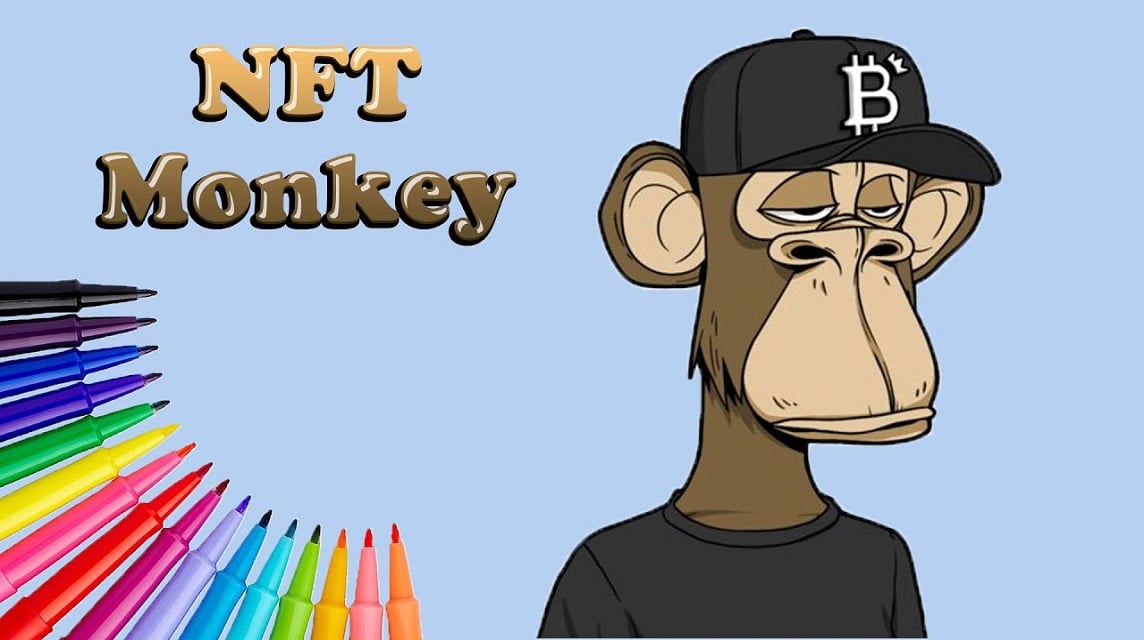 Bored Ape Yacht Club or rather Bored Ape Yacht Club is the official NFT which is a group of the Bored Ape Yacht Club. 
It became popular when it was shown in Miami, where crypto is stored, and became a best-selling art gimmick. In the same place, Maurizio Cattelan's artwork was also sold for 120,000 USD. Even so, when you think about it, they're just bananas stuck to the wall. 
Bored Ape Yacht Club is an official website that uploads lots of pictures of bored chimpanzees. His work became known when Miami, a city in South Florida, became a crypto center when various art tools were sold in the city. 
For example, the work of Italian artist Maurizio Catelan who managed to sell a banana shop for 120,000 USD. Since this event, the presence of various crafts began to be appreciated in Miami and this was the beginning of the city being able to become a secret center, and when the Bored Ape Yacht Club offered various interesting crafts in Miami.
The Bored Ape NFT starts trading in 2021 at a price of $190. Since then, the price has increased significantly to reach billions of rupiah until now.
Also read: How to Make NFT Easily and Quickly
Founder of NFT Monkeys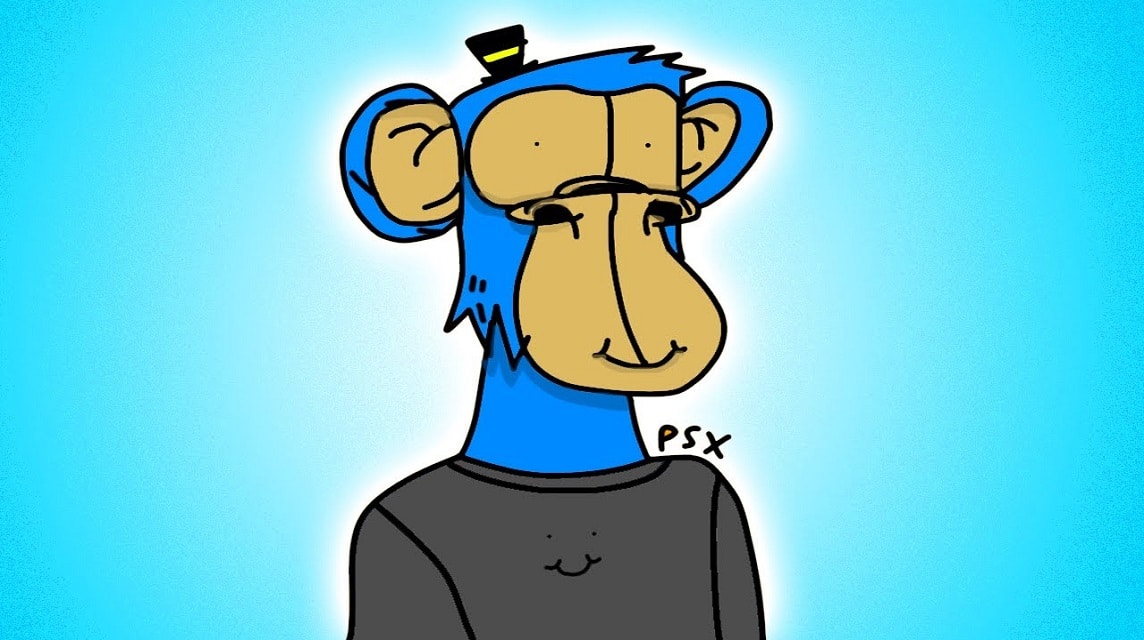 Bored Ape itself is known as a collection of digital NFT services which are a "funding center" for NFT (non-fungible token) collectors.
The founders of BAYC are Greg Solano and Wylie Aronow. The two met when they were growing up in Florida, USA, and now live in Florida.
Solano is a 32-year-old writer and editor under the pseudonym Gargamel, while Aronow, 35, uses the pseudonym Gordon Goner. 
Solano and Aronow are not very good at drawing the anthropomorphic ape Bored Ape. A 27-year-old man named Seneca is an artist for the digital collection Bored Ape. It is said that his name was created by monkeys.
In addition, there are still two BYAC founders whose real identities are not known. They are a pair of programs under the pseudonyms No Sass and Emperor Tomato Ketchup.
Meanwhile, the founders of BAYC always appear anonymous. In interviews with leading media such as Rolling Stone, New Yorker, and CoinDesk, the founders of BAYC often use pseudonyms.
Many parties claimed to be surprised by the disclosure of the founders of BAYC. But many others welcomed the revelation of their identities, eager to find out who was behind the infamous Bored Appe.
The 10,000 NFT images of Bored Ape are rare and because of this, NFT collectors paid a fortune to obtain them, including celebrities such as Paris Hilton, Jimmy Fallon, and Justin Bieber. 
Also read: Explore Web3! RRQ Introduces NFT Membership Program
Why Are Bored Ape Expensive?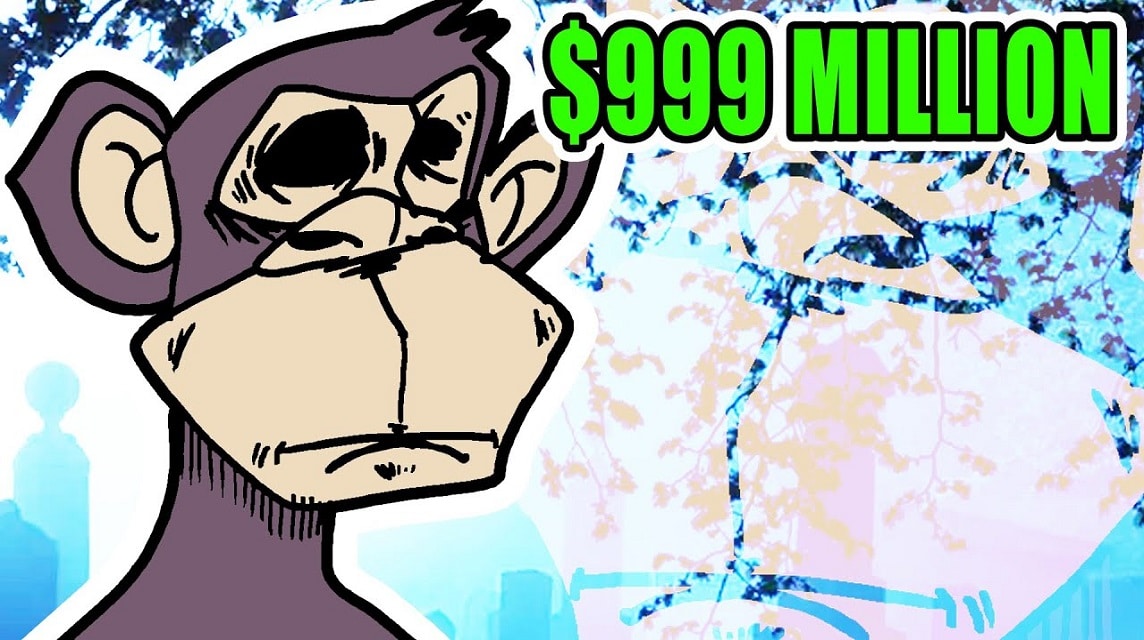 Even though what is displayed is a boring face in this one NFT work. However, suddenly many famous people became interested in the works and bought some of them. 
As time goes by, the price of this NFT system is increasing, and NFT itself is increasingly sought after, especially by collectors.
Long story short, Bored Apes then started collaborating with various world-renowned brands, such as Adidas. This partnership allows them to play NFT games.
There are 10,000 different collections of Bored Ape art. Everyone has a special character and there are no twins.
Thus each character is only one. This is why NFT Monkeys are so valuable to collectors.
Also read: Listen! This is the Difference between NFT House and Real House
FYI, currently VCGamers also has coins VCG Tokens which you can buy to get many advantages in the game world.