Currently several operators have launched Indonesian eSIM. Unfortunately, there are only a few cellphones or smartphone devices that already have this feature. 
The Indonesian eSIM or digital SIM service has been launched in Indonesia. After Smartfren, now Indosat Ooredoo Hutchison (IOH) has launched this product. 
IOH Senior Vice President Corporate Communications Steve Saerang said Indonesia's eSIM is a new technology that allows customers to access the IOH network via mobile phones without using a SIM card.
Cheapest Top Up Social Live!
Arif_budiman
IDR 50,000
62%
IDR 18,900
Meanwhile, in July 2019, Smartfren has started the Indonesian eSIM service for its customers. This digital SIM card must be able to support subscriber switching and set data, voice and SMS preferences.
For those who want to activate a new number or replace the old physical card number with an eSIM, you can first check the brand and model of cellphone or cellphone that is compatible with this feature. 
List of cellphones that can use Indonesian eSIM cards
With an eSIM enabled device, Vicigers can easily install carrier-provided profiles so you can buy e-SIM data plans when you need them. 
In addition, you can use multiple users and simultaneously subscribe to several data packages according to your own needs.
The following is a list of cellphones or smartphones that already have the Indonesian eSIM feature available and you can buy them to get more convenience.
iPhones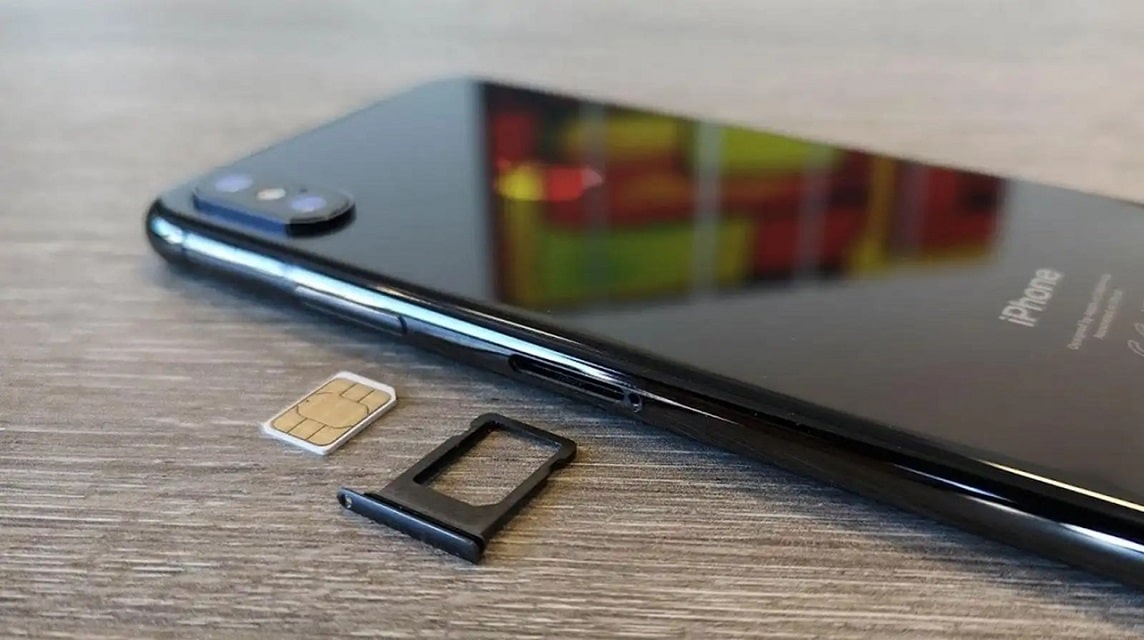 As you know, iPhone products do have more sophisticated features compared to Android-based cellphones. The average iPhone cellphone has an eSIM feature that you can use.
iPhone 11

iPhone 11 Pro 

iPhone Pro Max

iPhone 12 

iPhone 12 Mini

iPhone 12 Pro 

iPhone 12 Pro Max

iPhone SE 2020 

iPhone XR

iPhone XS 

iPhone XS Max

iPad Pro 3 (12.9″) 

iPhone 13

iPhone 13 mini 

iPhone 13 Pro

iPhone 13 Pro Max 

iPhone 13 Pro

iPhone 13 Pro Max 

iPhone 14

iPhone 14Plus 

iPhone 14 Pro

iPhone 14 Pro Max 

iPhone SE 2022

iPadiPad 7 

iPad Air 3

iPad Mini 5

 iPad Pro (11″)

iPad Pro 2 (11″) 

iPad Air 4 and iPad Pro 3
Samsung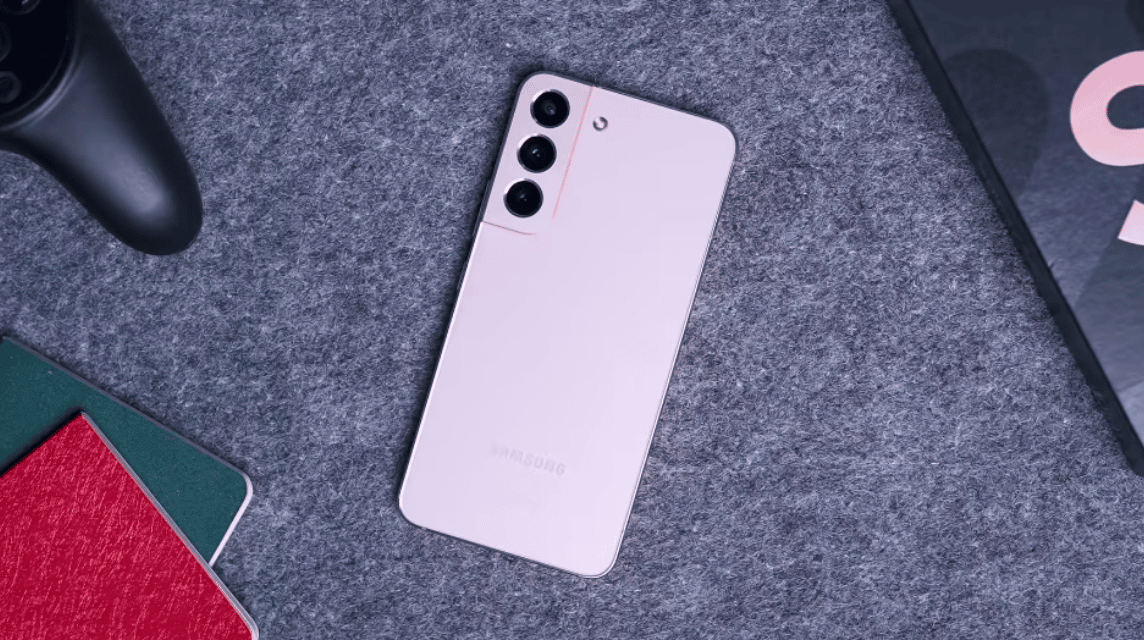 One Android phone that can compete with the iPhone is Samsung. This product from South Korea does have a number of very capable capacities, including eSIM.
Galaxy Note 20

Galaxy Note 20Ultra

Galaxy Note 20 Ultra 5G

Galaxy S20

Galaxy S20Ultra

Galaxy S20+

Galaxy S21 5G

Galaxy S21 Ultra 5G

Galaxy S21+ 5G

Galaxy S22

Galaxy S22Ultra

Galaxy S22+

Galaxy Watch4 LTE

Galaxy Watch4 Classic LTE

Galaxy Z Flip

Galaxy Z Flip 3 5G

Galaxy Z Flip 4 5G

Galaxy Z Fold

Galaxy Z Fold 2

Galaxy Z Fold 3 5G

Galaxy Z Fold 4 5G
Also read: Recommended 5 HP Gaming 2 Million Most Worth It
Oppo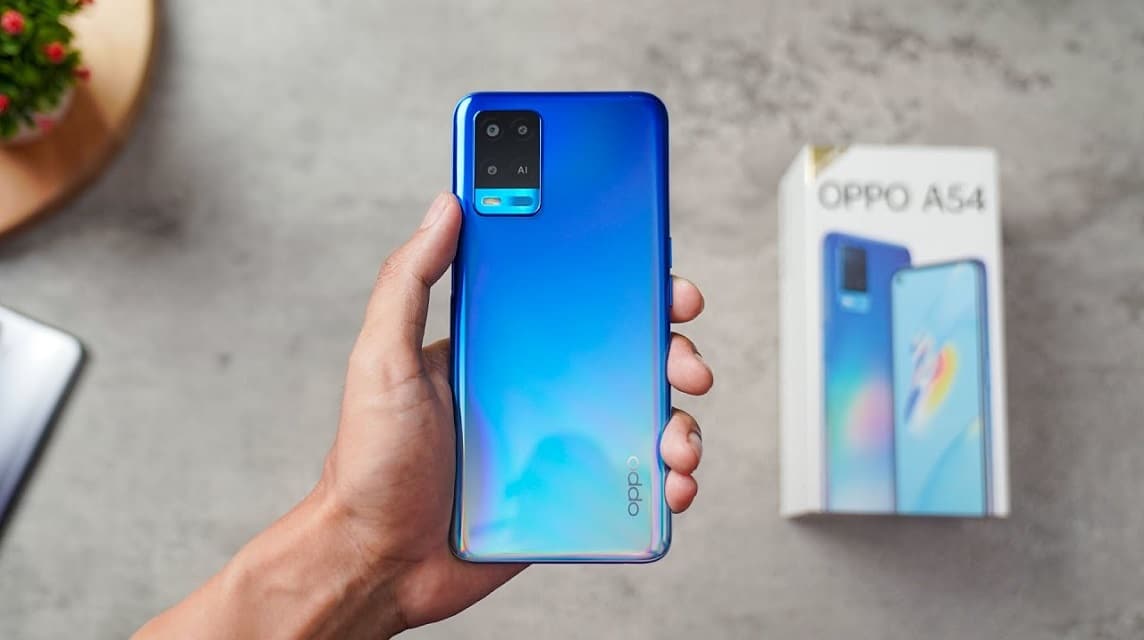 In the next circle there Oppo who already have the Indonesian eSIM feature. Even though it's a brand from South Korea, not many HP Oppo have this feature.
Oppo Find X3 Pro

Oppo Find X5

Oppo Find X5 Pro

Oppo Reno 5A

Oppo A55s 5G
Huawei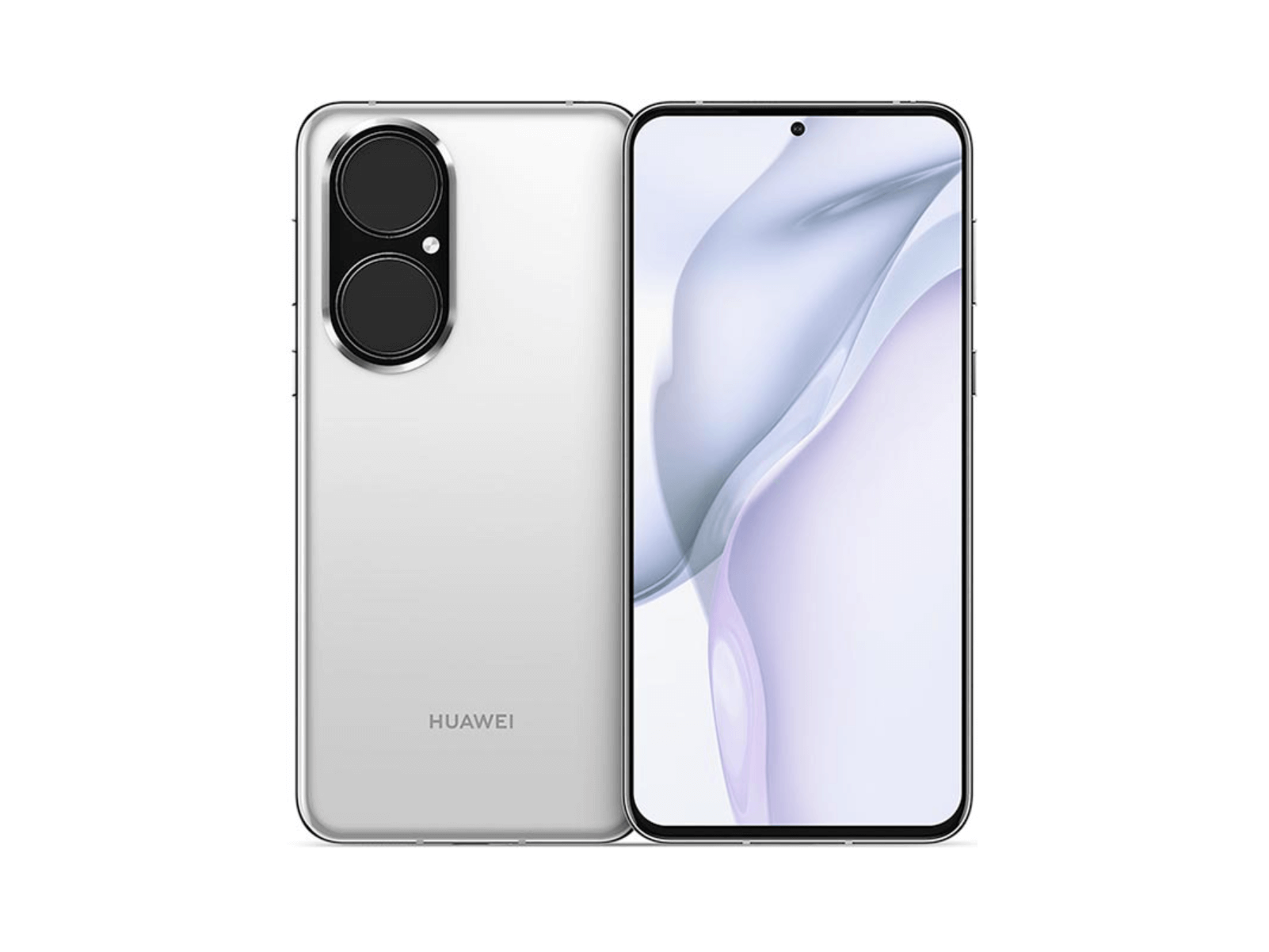 Huawei also has several cellphones that already have eSIM features, one of which is the Huawei P40, Huawei P40 Pro and Huawei Mate 40 Pro. In addition, several other cellphones that already support Indonesian eSIM, such as Xiaomi 12T Pro, Motorola Razr, Nokia G60 5G, Vivo X80.
Advantages of Using an eSIM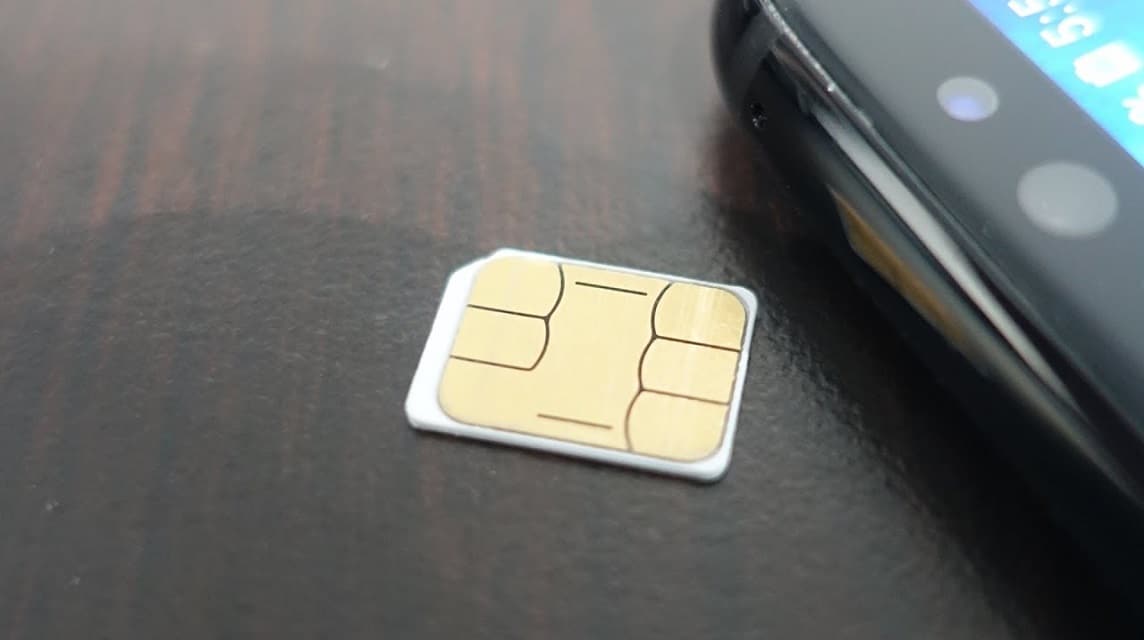 With the Indonesian eSIM, Vicigers no longer has to worry about getting a regular SIM card. We don't have to go to the store or wait for the SIM card to be sent. No need for an ejector tool, or a small piece of paper to replace the SIM card.
eSIM is also ideal for users who travel a lot. Vicigers can connect, anywhere, anytime, no matter how often or how fast you move locations. 
eSIM makes travel easier, especially for those who frequently travel between the two countries. Students, business people or travelers who live temporarily abroad and return to Indonesia often can save two eSIM numbers and switch between home operators and eSIM operators.
Also read: Telkomsel eSIM Not Yet Available, Here's the Explanation!
So, those were some HP recommendations that are compatible with the Indonesian eSIM feature. Don't forget to always buy and top up cheap games only at VCGamers Marketplace!