You can try eSIM cards in Indonesia. Several providers already provide this service to adapt to developments technology.
ESIM itself stands for Embedded SIM or an embedded SIM card. You don't need to buy a conventional physical SIM card to be able to enjoy the internet.
In other words, the presence of an eSIM will replace the role of conventional SIM cards to increase the efficiency of smartphone users.
Cheapest Top Up Social Live!
Arif_budiman
IDR 50,000
62%
IDR 18,900
Also read: Get to know about eSIM Smartfren, First in Indonesia!
What is an eSIM?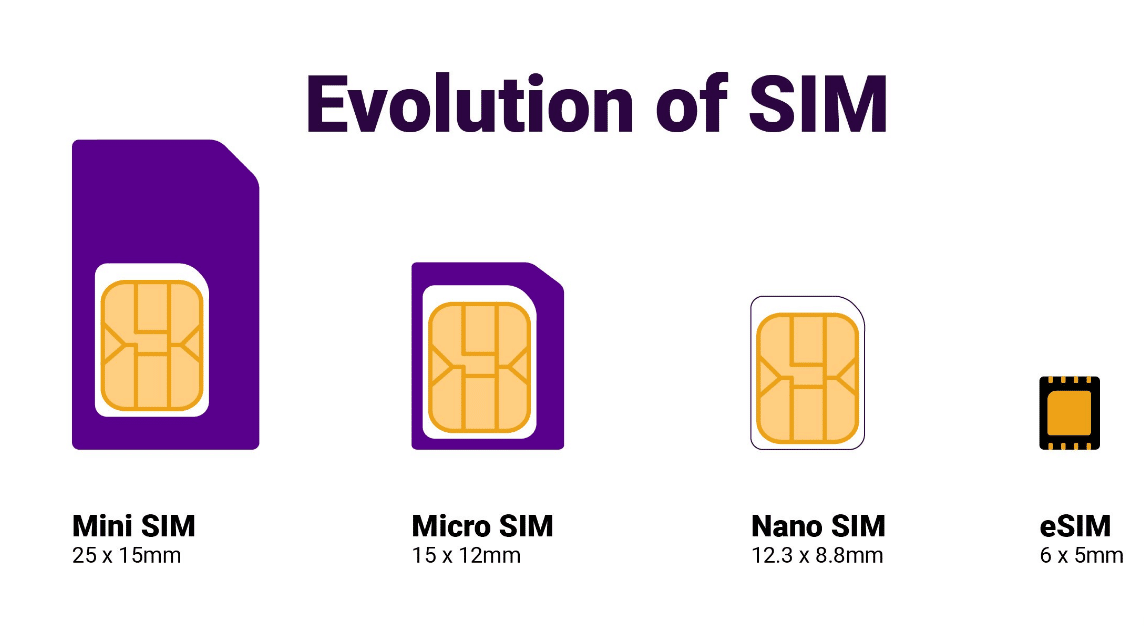 So, what exactly is eSIM according to the general understanding? Simply put, eSIM is the digital version of a SIM (Subscriber Identity Module) card.
When you have an eSIM, you don't have to bother disassembling the SIM card into the cellphone you are using. Because the eSIM itself will be embedded in the motherboard MOBILE PHONE you.
So, later you will be able to activate and change your cellular network services without the need to remove the physical SIM card that you have been using.
This sophistication will certainly make eSIM the best choice in the future considering that eSIM is considered very, practical, efficient and effective. Are you interested?
List of eSIM Cards in Indonesia that You Can Try
In Indonesia alone, there are several providers that provide eSIM services. Some of them are Smartfren, Indosat Ooredoo and XL Axiata.
You can also try this eSIM service on your device iPhones or Pixels. However, before using it, make sure the device you are using is compatible so that it can be optimal.
eSIM Card in Indonesia – Indosat Ooredoo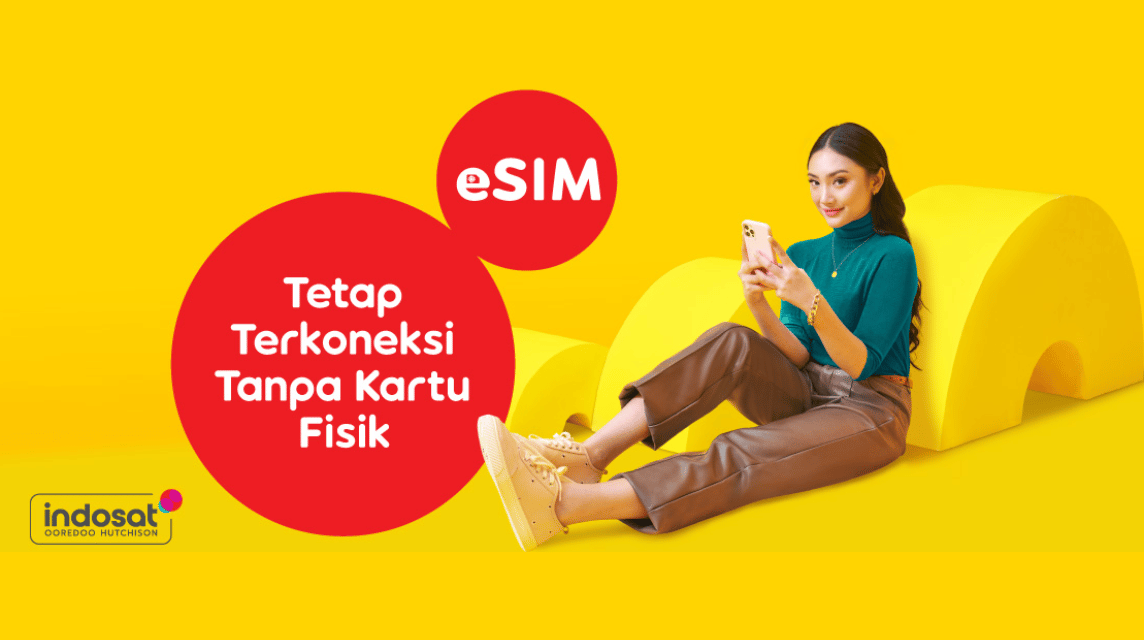 Are you a big fan of the Indosat Ooredoo provider? If true, there is good news for you. Here are the steps you can apply to try the Indosat Ooredoo eSIM.
First check whether your cellphone is compatible with the Indosat Ooredoo eSIM or not.
If so, please download the MyIM3 application on the PlayStore or AppStore.
Enter the application and register an account.
Buy several choices of eSIM packages that have been provided as needed.
Next, activate the eSIM service according to the instructions.
Reset your HP internet network.
Finally, re-enable your mobile data and enjoy your first eSIM experience.
eSIM Card in Indonesia – Smartfren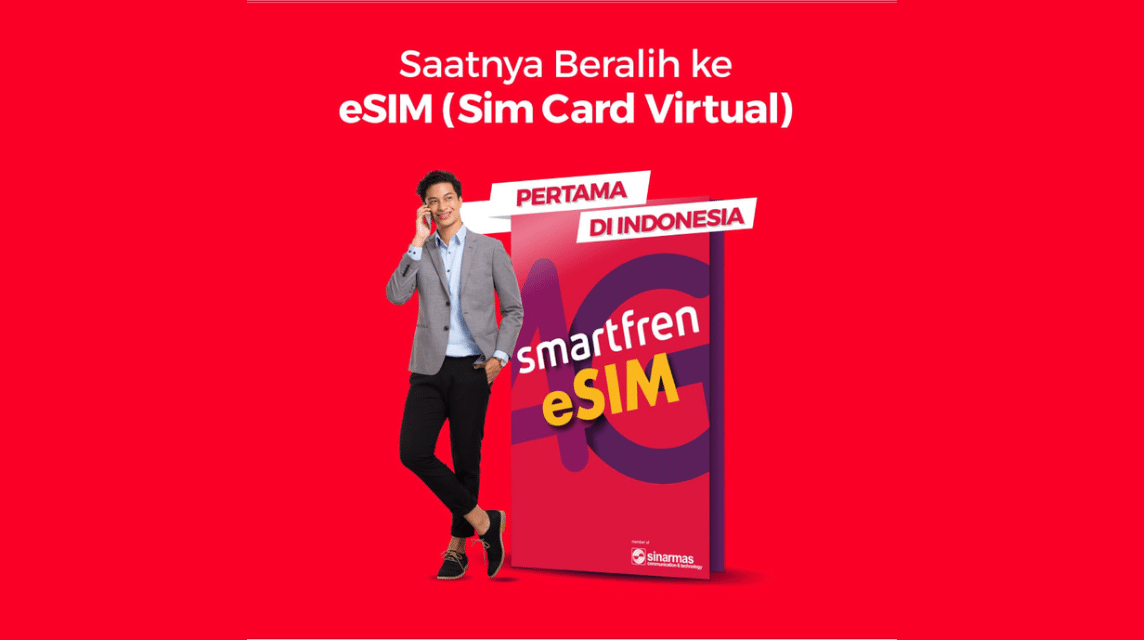 How to activate eSIM for Smartfren providers is not much different from Indosat. First of all, first determine whether your device is compatible or not. The trick is to enter the settings and enter the "Connection" menu.
After that, select the option "Add Cellular" or "Add Cellular". If so, your device will automatically search for a suitable network. Later, there will be an instruction "Add QR Code" and select it and scan the QR Code.
Finally, select the "Add Cellular Plan" option and see if the eSIM profile is already included in the cellular plan or not.
To buy an eSIM package, you only have to download the MySmartfren application. You will find many package options with many promos available.
XL Axiata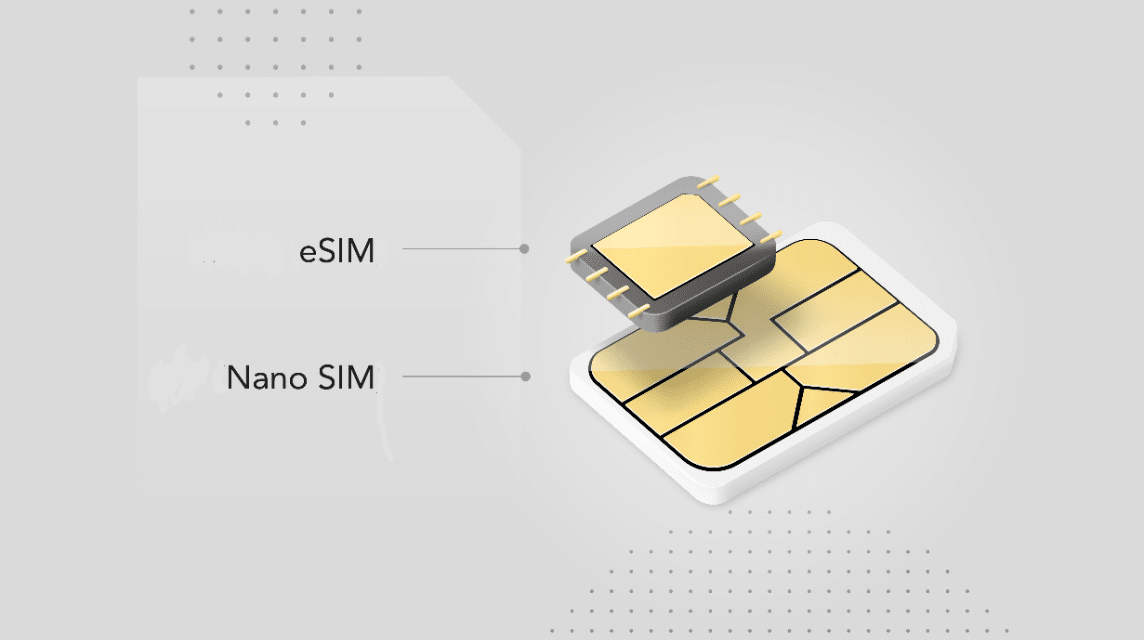 Unfortunately, the XL Axiata provider is still in the eSIM development stage. For now, you can't enjoy eSIM services for XL Axiata providers.
However, in terms of network, XL Axiata is ready to implement their eSIM service. It's worth waiting for further news from the XL Axiata eSIM.
Apart from XL Axiata, other providers who are also in the trial phase are Tri and Telkomsel. Even though the two providers are considered late in carrying out the adaptation execution, they are still trying to continue providing the best service for their consumers.
That's the ESIM card in Indonesia that you can try in 2023. The eSIM card itself is indeed a major point of concern for all provider companies in the country. So, stay tuned VCGamers News to get the latest news regarding eSIM developments in Indonesia!
Meet your favorite game needs by buying diamonds and so on only at VCGamers Marketplace. There are many attractive promos that will add to the excitement of playing your favorite game. May be useful!