Create games Homemade is the dream of most gamers. They want to express their creativity and understanding of games by making their own games. For those of you who also want to know how to make games Androids in MOBILE PHONE, this article will really help you.
However, making a game is neither difficult nor too easy. You need to know the initial steps in making a game worth playing. Here are the steps.
Also read: The Latest Free FF Diamond Spin Method
Steps to Make Games on Android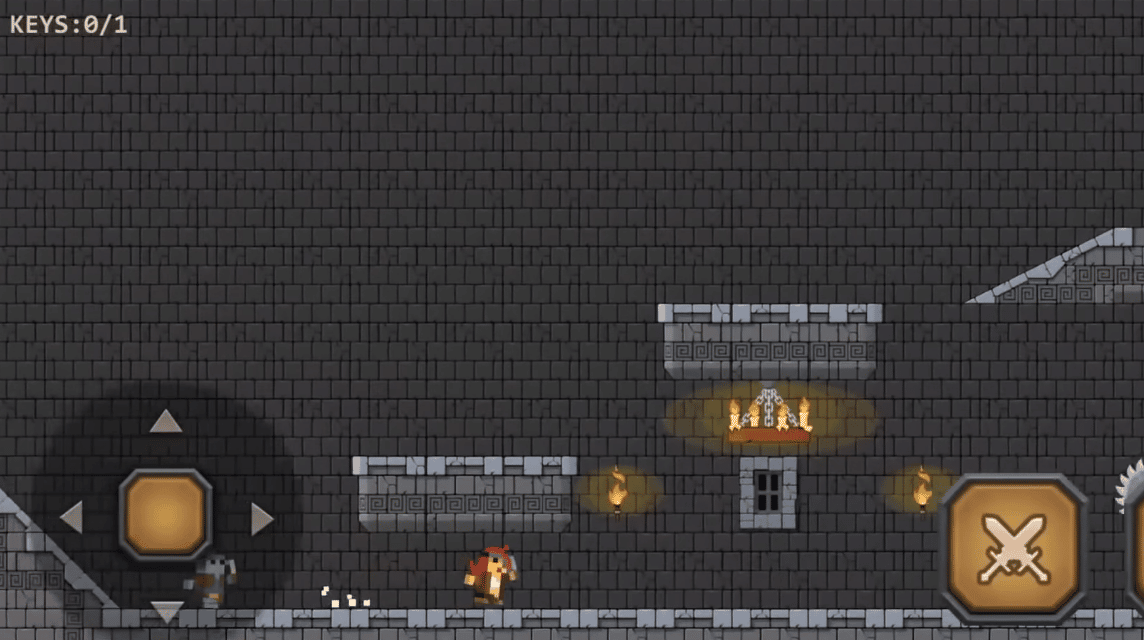 There are easy steps to make android games on HP. Check out the steps, OK!
Cheapest Top Up Social Live!
Arif_budiman
IDR 50,000
62%
IDR 18,900
Determine the idea and theme of the game that you will make
The first step is to determine the idea and theme or genre of the game you are going to create. Just adjust it to your favorite game to make it easier. Let's say you like puzzle-themed games, then make a game with that theme.
Selecting Media for Making Games
Choose the most appropriate and easy media for making games on Android. There are two suitable media for making games easily which we will discuss in a moment.
Develop the Game You Create
The final stage is to develop the game idea or theme that you have determined. There are a lot of tools prepared by the media to make the game you have chosen. You can make games with your own creativity well.
Create an Account on Google AdMob
Create an account on AdMob can allow you to make money through the games you make. If the game has been successfully registered on the Play Store, you can also monetize your own game.
Various Ways to Make Android Games on HP
Using the Quickappninja Site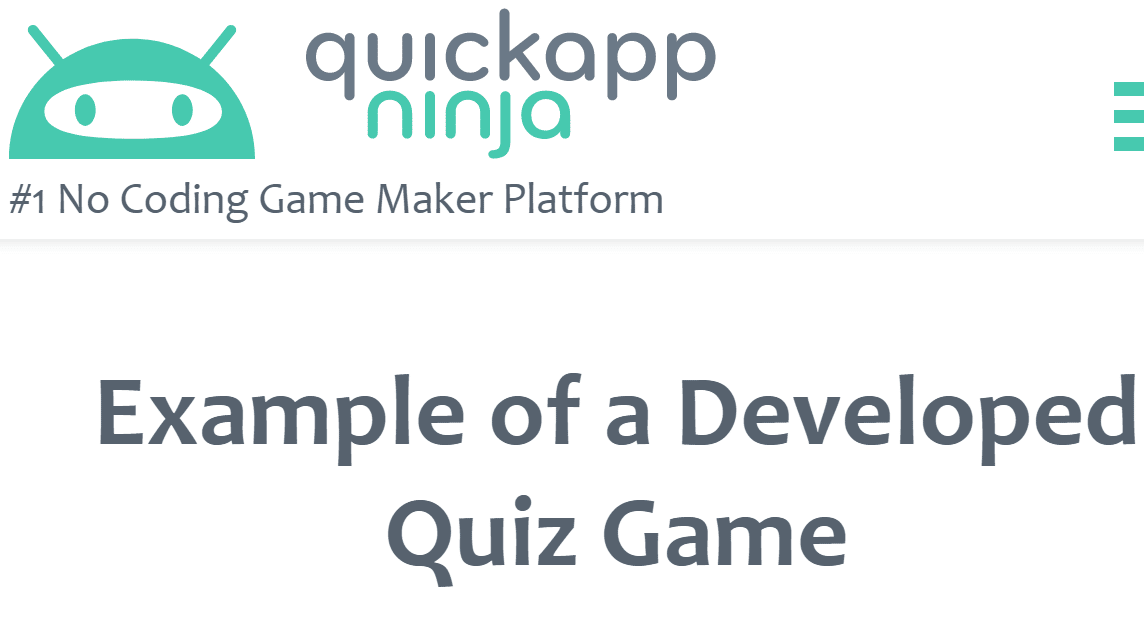 The first medium for making Android games is the site Quickappninja. This site will make it easier for you to make games without coding.
The first thing you have to do is register on the Quickappninja site.
Next, select an option "Create Game Now" to start making games.
The next step is to choose a game theme or idea, such as a puzzle game, guessing pictures or assembling words.
Next is the game development stage. You can set the appearance, various sounds, colors to the game menu.
The last step is to give the identity of the game you created. You are required to provide a game name, Gmail and fill in the existing conditions.
If all the steps above have been done, please press the option "Generate Games". Wait for approximately 1×24 hours to see your game has been registered on the Play Store.
Also read: DuckDuckGo The Safest Search Engine, Here's the Explanation!
Making Games on the AppsGeyser Site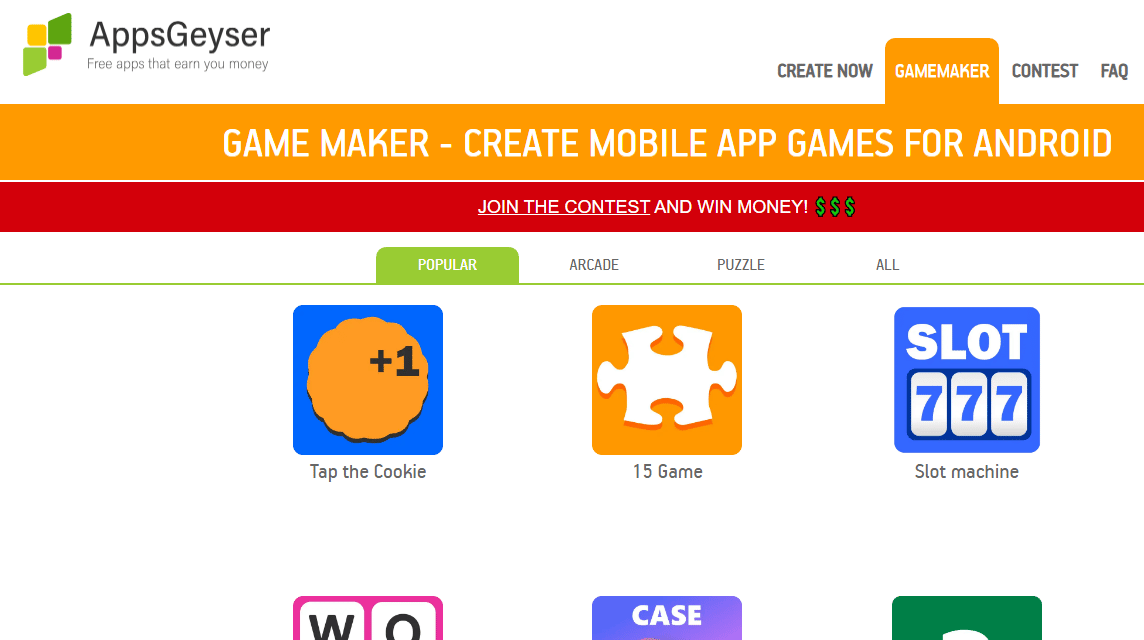 Site AppsGeyser almost the same as Quickappninja site. It's just that this site is faster and simpler in making games. Here are the easy steps.
Visit the AppsGeyser site with a browser on your cellphone, then select the login option.
Select an option "Create Now" for the initial stages of creating Android games on HP.
There are game themes that you can choose from, such as Flappy, Puzzle, Quiz and Mahjong.
If you want to make a Puzzle game, provide six different pictures as the main raw materials.
You will enter the Template Description which will help you create features in the game.
When all the features and elements in the game are complete, click options "Previews".
Your game is ready to be played.
Tips for Making Android Games on HP
Making Android games certainly has a number of profitable opportunities. One way is to get income in the form of money through monetization. So, if you want to earn money through the games you make, maybe the following tips will help.
Create Attractive Android Games
You don't need to make games with high graphics. The reason is, there are many games that have total downloads that reach 1 million downloads only with attractive game themes. Games that can be addictive can bring in a lot of enthusiasts.
Provides Rare Items and Diamonds
Exciting games will bring loyal players. Loyal players will be willing to spend money to buy items that can support the excitement of playing. Create an item that can only be owned by buying diamonds so that the game you created can generate income.
Also read: Easy Ways to Get Free ML Skins, Try It Now!
What kind of game will you make after knowing how in this article? Besides being able to bring in profits, homemade games can also be the first step for those of you who want to become developers professional games.
Don't forget to buy Google Play balance or top-up Steam balance to buy items from your favorite games only at VCGamers Marketplace! Hope this article helps.