Do you know? iOS users can now use the app SteamLink for apples. After previously it was known that the Steam Link application could only be accessed for Android users. Now, iOS users can also enjoy various features in Apple's Steam Link application.
Also read: How to Buy a Steam Wallet on VCGamers, Fast and Easy!
What is SteamLink?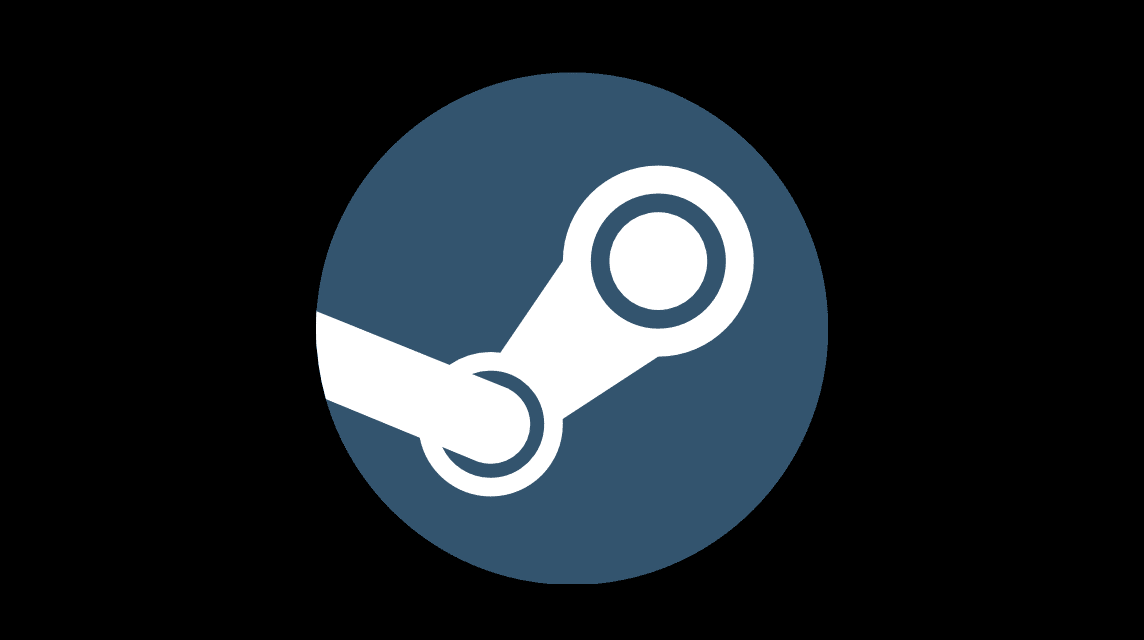 Steam Link is a platform or application that can meet the needs of the gamers to play games Steam their favorite with Android or iOS devices only. Valves as the owner of the Steam Link application has reasons for creating this application. One of them is to take advantage of the huge interest of game players who like to play via smartphones.
Cheapest Top Up Social Live!
Arif_budiman
IDR 50,000
62%
IDR 18,900
You can now enjoy various features of the Apple Steam Link application for free via downloads available on the App Store. However, the presence of this application to Apple has a rather complicated history. Curious? Here's the explanation.
Also read: Recommended 5 Most Advanced HP Tracker Applications for December 2022
Conflict between Valve and Apple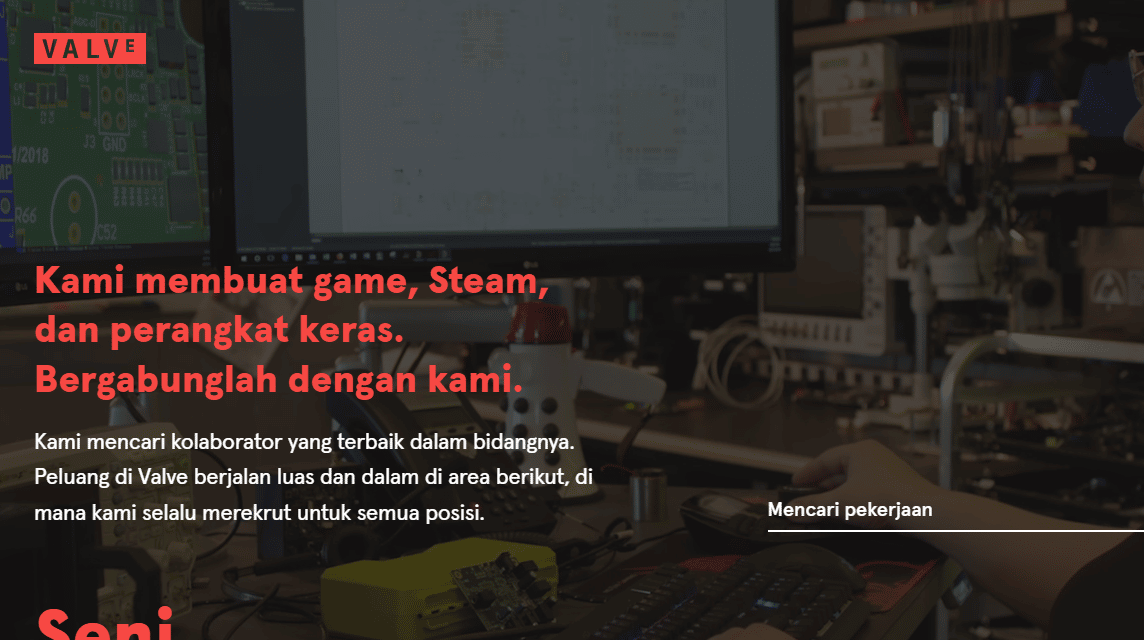 It's not easy for Valve to be able to register its application on the App Store. This is due to parties apples noticed that the Steam Link app does not meet the developer guidelines and is less relevant to the policies that the App Store has.
The rejection occurred in 2018. After various negotiations launched by Valve for more than a year, the App Store finally agreed to work with Valve which brought the application Steam His link with policy adjustments.
Steam Link App Compatible Devices
Almost all devices made by Apple can use this one application made by Valve. Like iPads, AppleTV, iPod Touch, MacBooks and of course iPhones. The main features that this application will provide are, of course, playing games on various iOS devices and streaming games.
How to Use the Steam Link Application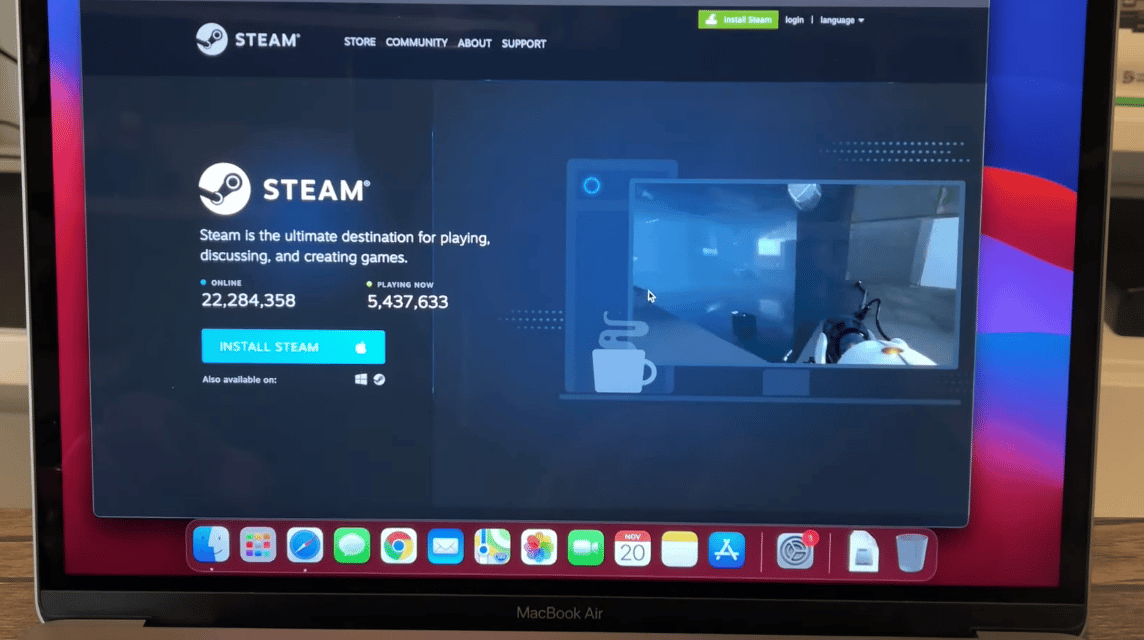 "The Steam Link application can make it easier for you to play a number of games that are on Steam on all your devices. Just connect an MFI or Steam controller to your iOS device. Then, connect to a computer running the Steam application on the same local network and you can play games or stream games," said Valve. Apple Insiders.
Another advantage of this Apple Steam Link application is its light file size, which is only 29MB. Of course the file size will not harm its users. Unlike the official Steam application, which has a file size of up to 1GB for storage before installation.
Also read: List of the Best NFC Applications for the Most Advanced Android
In addition, Valve also released a feature called Remote Play Together which you can try to stream your favorite games with your friends. The trick is to create an invitation link so that your friends can join together in the streaming activity that you broadcast.
Valve also stated that the Steam Link application for Apple will be maximized if it uses a 5GHz or Ethernet Wi-Fi network. Also make sure that your iPhone or iPad device is using the iOS 10 system and above, okay!
Final Words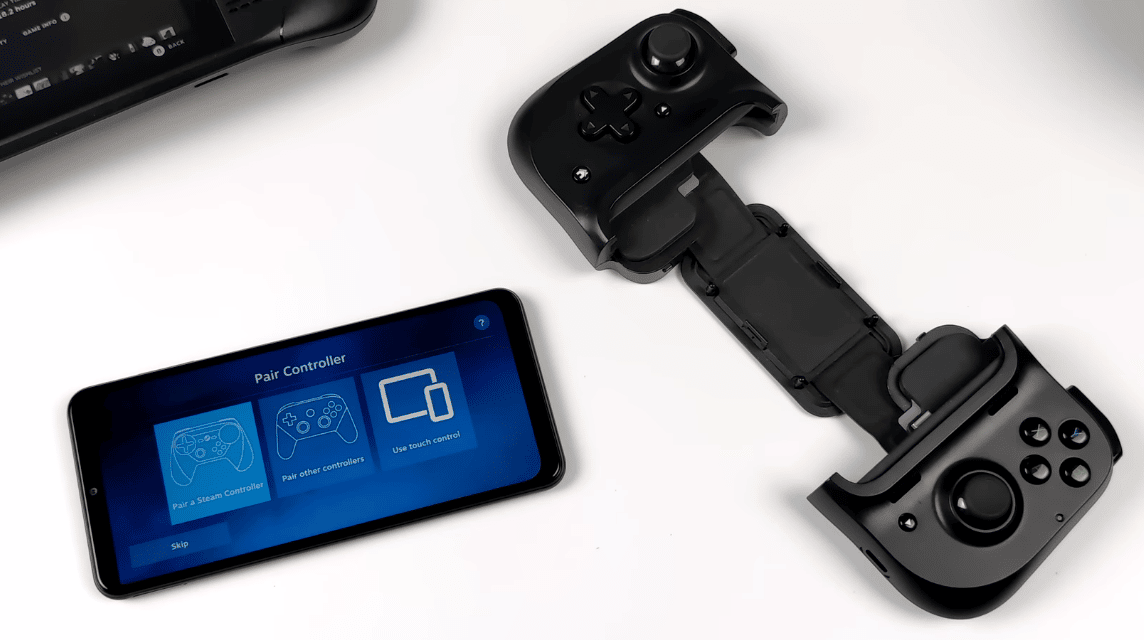 This application is actually only as a medium for using touch screen devices. Even so, you can still connect many iOS-based wireless devices such as the iPhone or the Steam Controller from Valve. You can download the Steam Link application for Apple here.
The presence of the Steam Link application on the App Store further reinforces that the level of interest of gamers towards mobile games is very high. Seeing this fact, it's possible that online PC games on Steam will diversify into older versions mobile-his.
Also read: Recommended 5 Best Music Applications, Download Now!
That's all the explanation about Apple's Steam Link application in this article. Don't forget to top-up your Steam balance via VCGamers Marketplace with various attractive promos available. Hope this article is useful!