As lovers Anime, of course there is a sense of wanting to play your favorite character in a games. Therefore, in this article, we will recommend some offline anime games that will make you addicted with their fun graphics.
Before proceeding to the main discussion, first you need to know what anime games are. Here's a brief explanation.
What are Anime Games?
Anime games are games based on anime characters from all aspects. Starting from the graphics, the setting, to the storyline, they are usually also taken from the original anime story. In various kinds of Anime games, you can choose your favorite Anime character to play.
Cheapest Top Up Social Live!
Arif_budiman
IDR 50,000
62%
IDR 18,900
Also read: 7 Best Android Basketball Games for You to Play!
Offline Anime Game Recommendations
Dawn Break Origin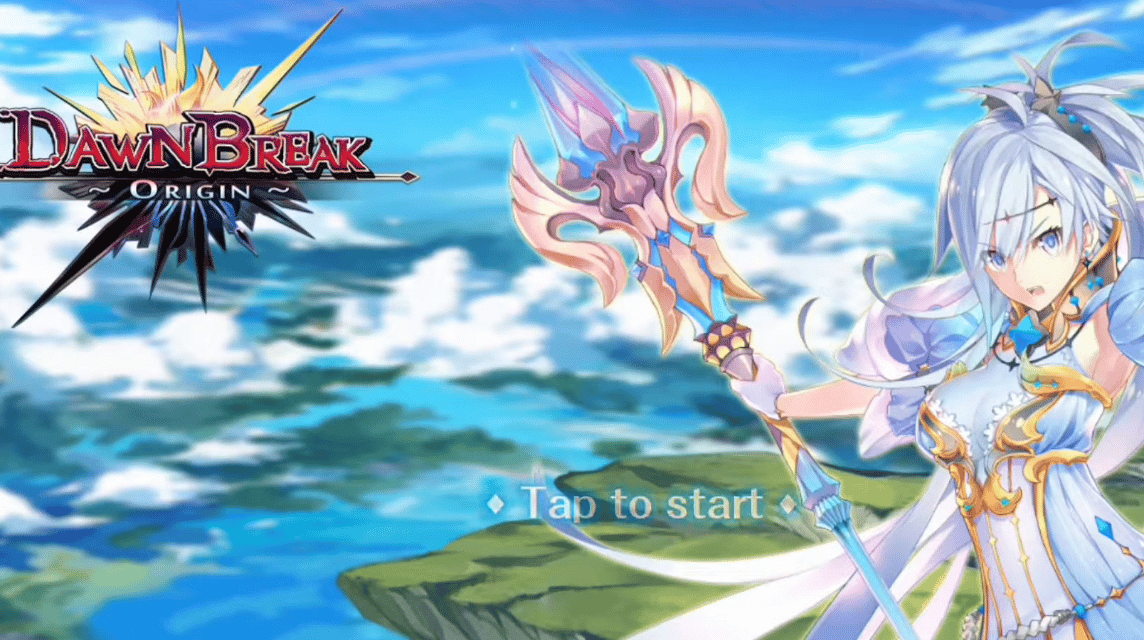 This first offline anime game will make you addicted while playing it. The reason is, this game contains quality graphics and spoils the eye. The world in this game also provides immersive power to the players for a long time.
The characters available in this game are also cool. Various attributes, weapons, missions and items in the game Dawn Break -Origin- will make you feel comfortable playing. Not only that, the missions in this game also contain emotional stories, making this game even more attractive.
This game does not take up too much storage space. A cellphone with 2GB of RAM can definitely be used to try this game. Interested in RPG-themed games like this?
Naruto x Boruto Ninja Voltage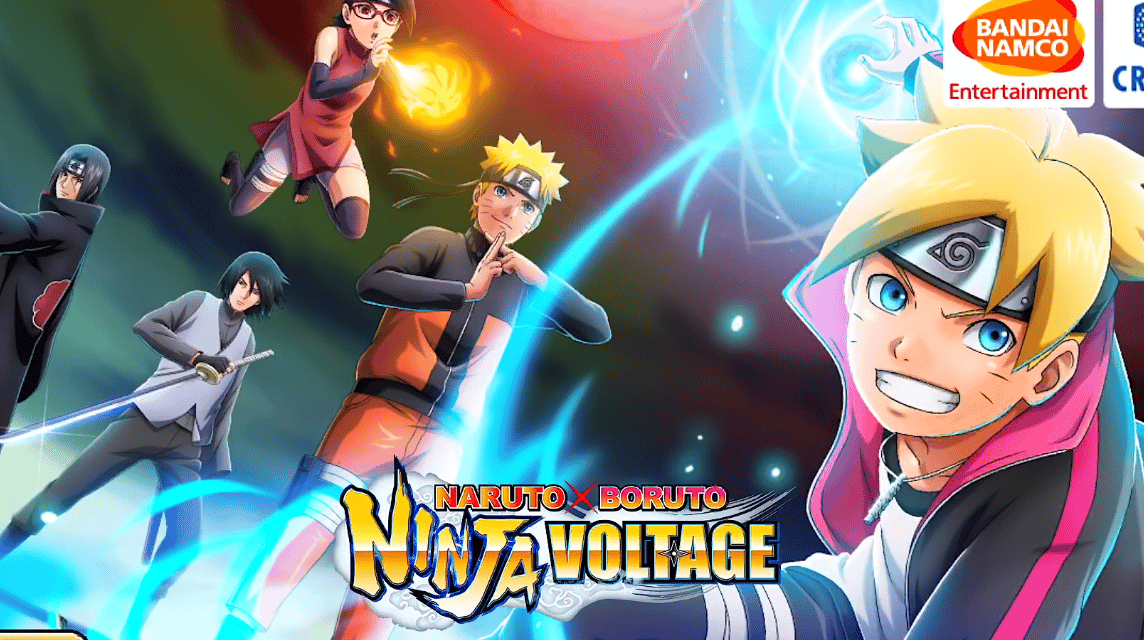 Naruto and Boruto anime lovers really have to try this game! In this game, the two father and son characters will carry out various challenging missions. From defeating enemies by setting strategies, to gathering your favorite ninjas or shinobi taken directly from the Naruto anime universe.
The excitement of this game is supported by its attractive and colorful graphics. Coupled with a variety of game options that allow you to play various characters at once.
This game, produced by Bandai Namco, has a size of 116MB at the start of the download period. You can download and play Naruto x Boruto Ninja Voltage Game graphics right away here.
Also read: Anime DOTA 2: How Many Episodes Will They Show Up?
Smashing the Battle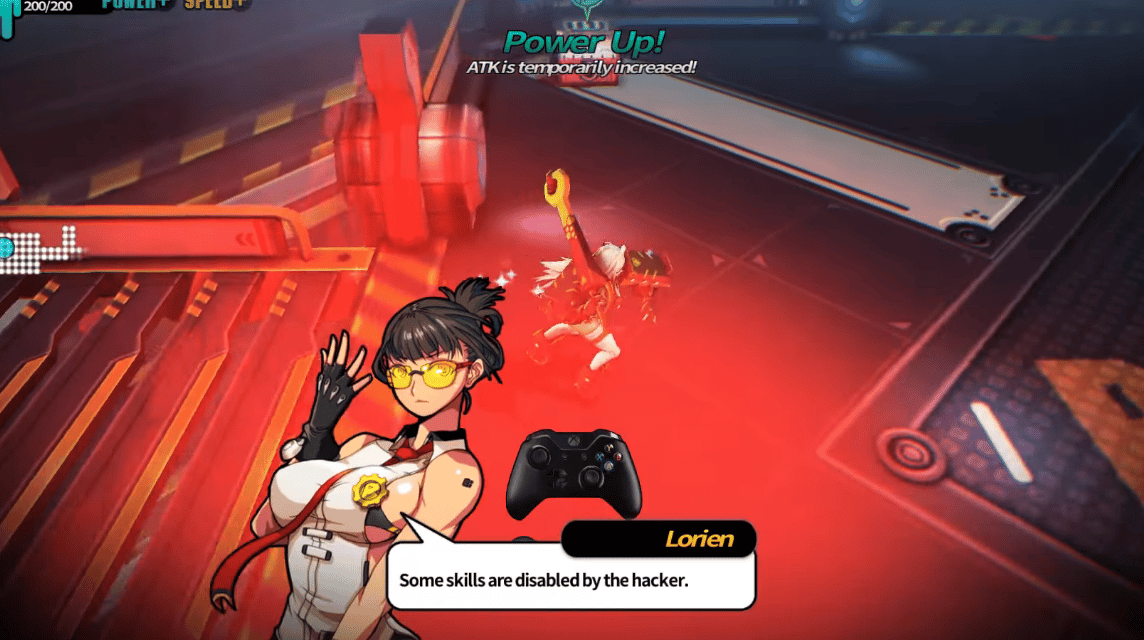 The next offline Anime Game will give you the sensation of captivating 3D graphics, namely Smashing the Battle. Even though it has high-end graphics, you can still play this game without an internet connection.
However, this game is not free, you have to top up your Google Play balance of US$4.99 to be able to play this game. If you have trouble topping up your Google Play balance, you can really visit the page VCGamers to buy attractive promos in Google Play balance purchases.
This game with cool and funny graphic quality, great characters and addictive gameplay is a must for you to make a game collection on your Android. Guaranteed, the price offered by this game will be comparable to the fun playing experience!
Azur Lane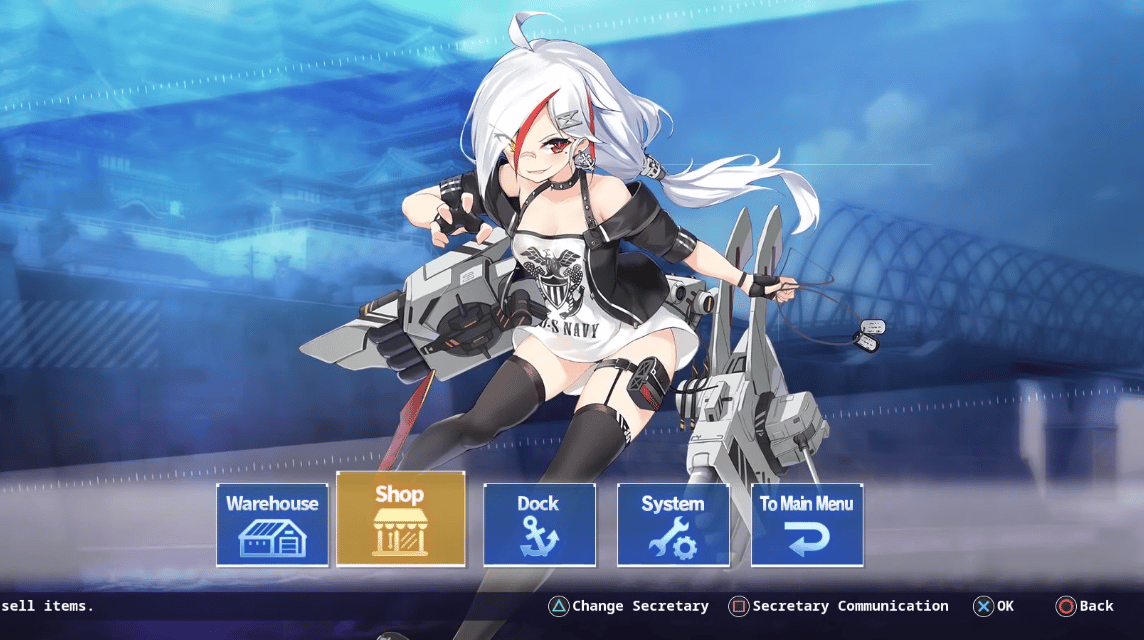 Games Azur Lane is the right choice if you're looking for an offline anime game with cute and adorable characters. This game will make you feel at home playing for a long time because apart from being free, this game also features waifu-waifu your favorite anime.
There are various kinds of gameplay that you can try. Starting from 2D shooters, Action RPGs and also 2D Side-scrollers. The Azur Lane game is also suitable for those of you who like to try their luck with the gacha system.
The hallmark of this game lies in its unique setting, which is located in a school dormitory. There, you can train and carry out various exciting missions to keep improving your character. Good luck!
One Piece Treasure Cruise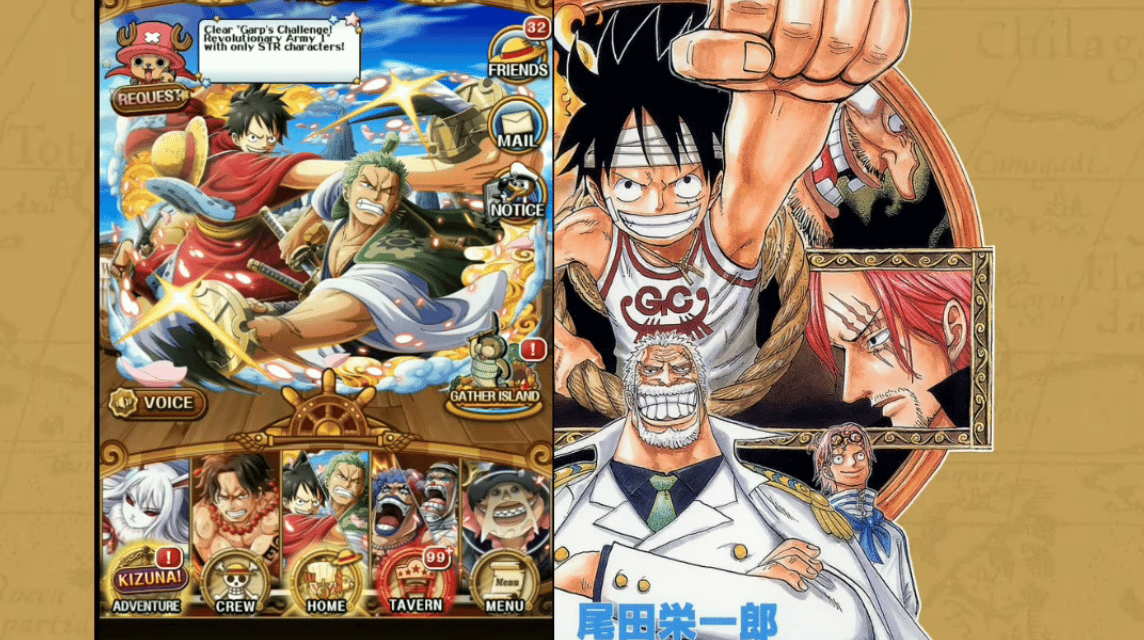 Game One Piece Treasure Cruise has been played by more than 10 million Android users. With that many downloads, it is guaranteed that this game will provide a very entertaining Anime gaming experience. Especially if you are a big fan of Anime One Piece.
This game, which was also released by Bandai Namco Entertainment, has been in the Android game world for a long time, since 2015 to be precise and has survived to this day. This RPG-themed game will of course use Luffy as the main character.
However, not only Luffy. This game also provides more than 1,000 characters that you can try one by one. Have fun playing and carrying out various kinds of challenging missions from this game, okay!
Also read: The 6 Best Online Games for Android December 2022
Final Words
In general, all of the games above have a gacha system that can only be accessed with gold or diamonds which can be purchased with Google Play balance. If you are more interested in playing it, you can visit VCGamers to view various kinds of attractive promos to meet the needs of one of the games recommended by this article. Hope this article is useful!