By downloading the newest x8 speeder in 2023, you can play the Higgs Domino game smoothly, without lag and of course anti-slow that can make you feel at home playing.
The X8 Speeder application is an application that you can use to set the speed of the Higgs Domino Island game to be faster. 
With the download x8 speeder, you can speed up or slow down the game as you wish. Many people like this app because it has premium features such as no ads, quick rewards, easy to use and no need to root the phone.
Arif_budiman
IDR 50,000
62%
IDR 18,900
However, keep in mind that using this application is considered illegal and poses a risk to the user being exposed to viruses, malware, game accounts can be permanently banned, or even the possibility of thieves destroying player data.
Before trying to download the latest version of the x8 speeder, it's a good idea to consider the risks first. We recommend using this app to give it a try so you know! 
Get to know X8 Speeder APK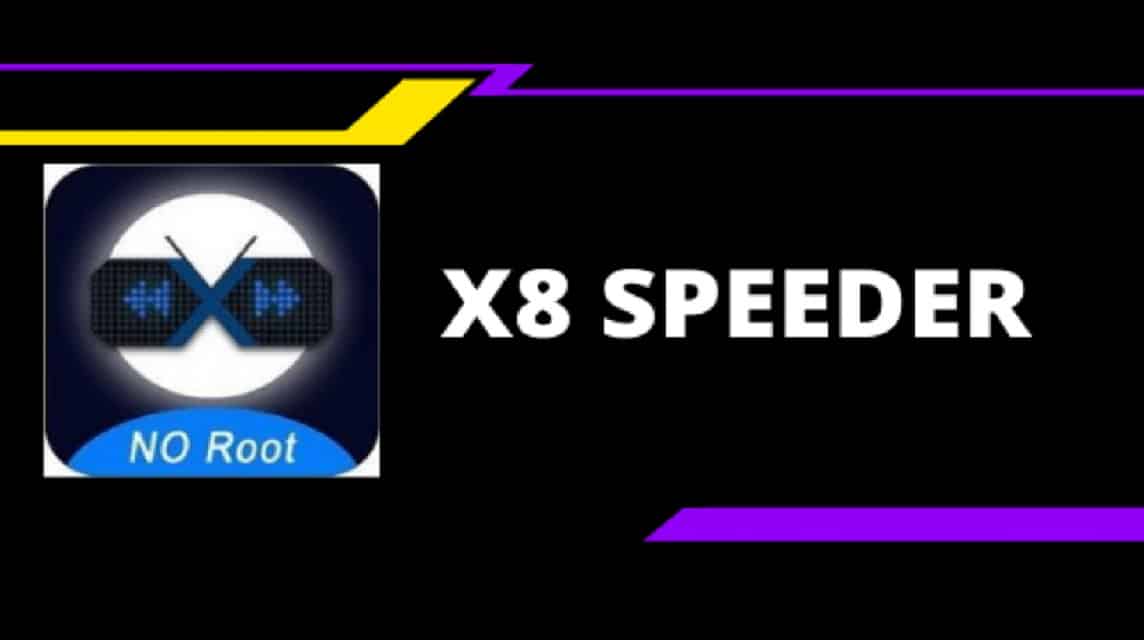 Some of you may not know why playing fast games is important. Application X8 Speeders This APK can save our game time and energy.
Yes, the Vicigers probably know that there is a fast game. Not only are the game intros overly long, but the transitions from one mode to another are long and sometimes unavoidable.
We recommend that you download the latest x8 speeder 2023. This application will make time more efficient because it can speed up the game up to 8x.  
For those of you who really like playing Higgs Domino games, using the X8 Speeder is the right decision. Just imagine, the reward you will get will be even greater if you succeed in speeding up the progress of the game, for example you can achieve 8 hours of success in just one hour.
Apart from the original model, there is also a Chinese version of the X8 Speeder that you can try. The only difference is in terms of language, so if you are proficient in Mandarin, you can try downloading this x8 speeder. 
How to Download X8 Speeder APK on Android and iOS
The following is the easiest x8 speeder APK download guide for iOS and Android that you can easily follow;
Make sure the internet connection is stable.

Download X8 Speeder APK from the existing link.

Go to Settings and Security.

Click Permission Settings. 

Then install from a trusted source, then save.

Open the download file on the cellphone and install it.

Done. 
This application is more than just a game application you know. There are many features in the app which saves from installing it separately.
Not only that, the latest X8 Speeder APK version 3.3.6.8-gp also has a variety of new features that are not available in the old version of X8 Speeder or previous versions. 
Also read: The Latest Higgs Domino Island Chip Transfer Method September 2023
Tips for Using the X8 Speeder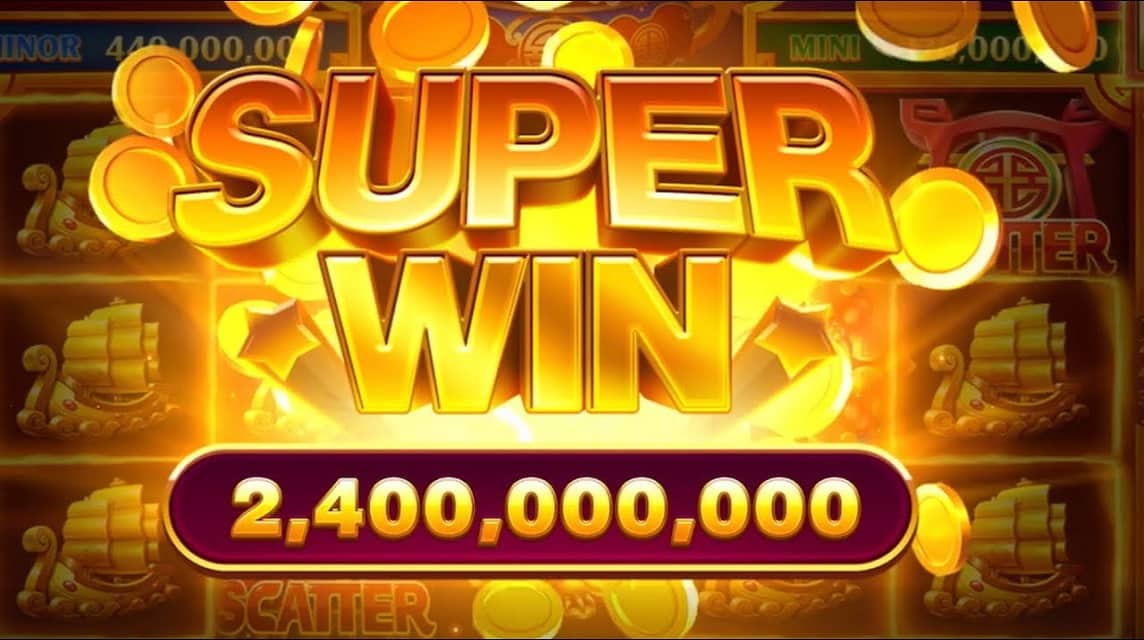 Either way, using this type of application should be at your own risk. So, you can apply these tips to secure your device and game account. 
Even though it offers many advantages, ApkVenue still recommends not using this application excessively. However, if used correctly, it will reduce the chances of the app being detected by the system. 
So you can only use it once or twice, huh. If you have the urge to beat the game with the X9 Speeder, the game will recognize the action as a cheat. 
This application must be updated regularly, yes. At least, you can do this once a month. That way, you won't miss any new features, including the problem of increasing the security of this application to make it better when using it. 
You can use it to speed up the game without waiting a long time. But remember, this application is illegal and high risk if used continuously. VCGamers recommends you to play the original game without any other changes to keep your data safe.
Also read: This is the Higgs Domino Tdomino Boxiangyx Partner Link 2023
Remember, to top up chips that are cheap, safe and reliable, only at VCGamers Marketplace!