The world of gamers is currently being enlivened by its release Hogwarts Legacy: an action role-playing game (ARPG) set in the world of Harry Potter. Touted as the most eagerly awaited game of the year, this game has managed to get very good scores from several industry critics.
As an example, Metacritic gave a score of 84/100, Google User reviews collected up to 95%, even the name IGN dared to give an almost perfect score of 9/10. From there, it is very likely that the title will be lined up as this year's Game of the Year.
Also read: Call of Duty Nintendo Switch Collaborates, Here's the Info!
Hogwarts Legacy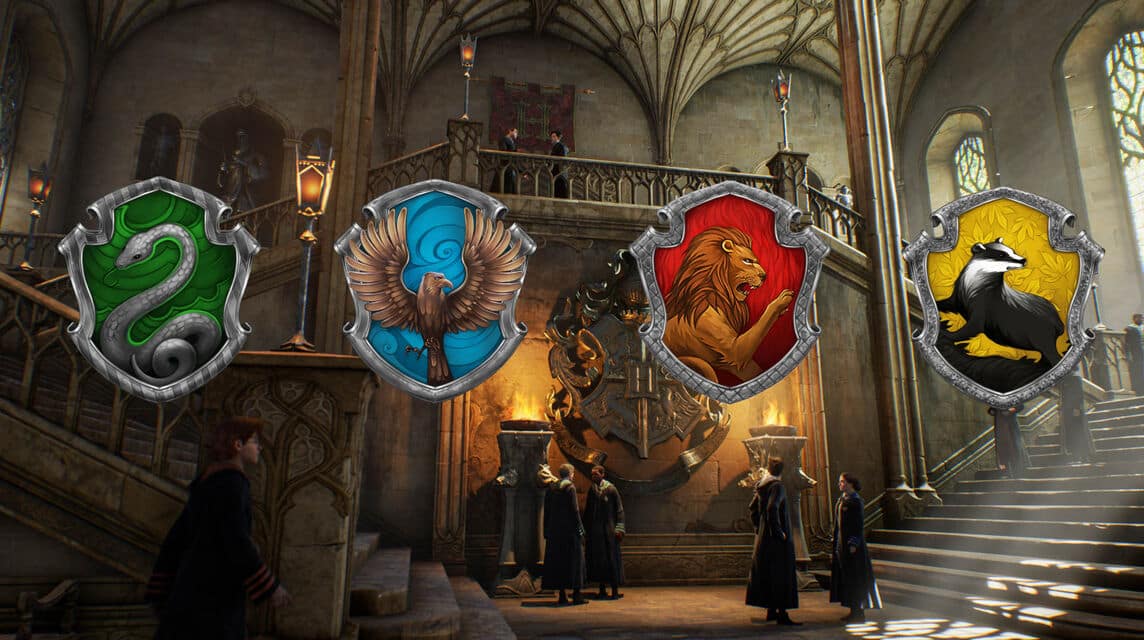 Equipped with open world features and stunning graphics, this game comes like a triple A title that looks so demanding. So far, Portkey as the developer of Hogwarts Legacy has determined that this game will appear on all contemporary platforms today (Nintendo Switch, Playstation, Xbox, and PC).
This game is indeed considered suitable for ninth generation nextgent consoles such as Xbox Series S/X and Playstation 5. But what about the Nintendo Switch and other eighth generation consoles (PlayStation 4 and Xbox One)?
Will this wish come true? Or is this just a false promise?
Hogwarts Legacy on Switch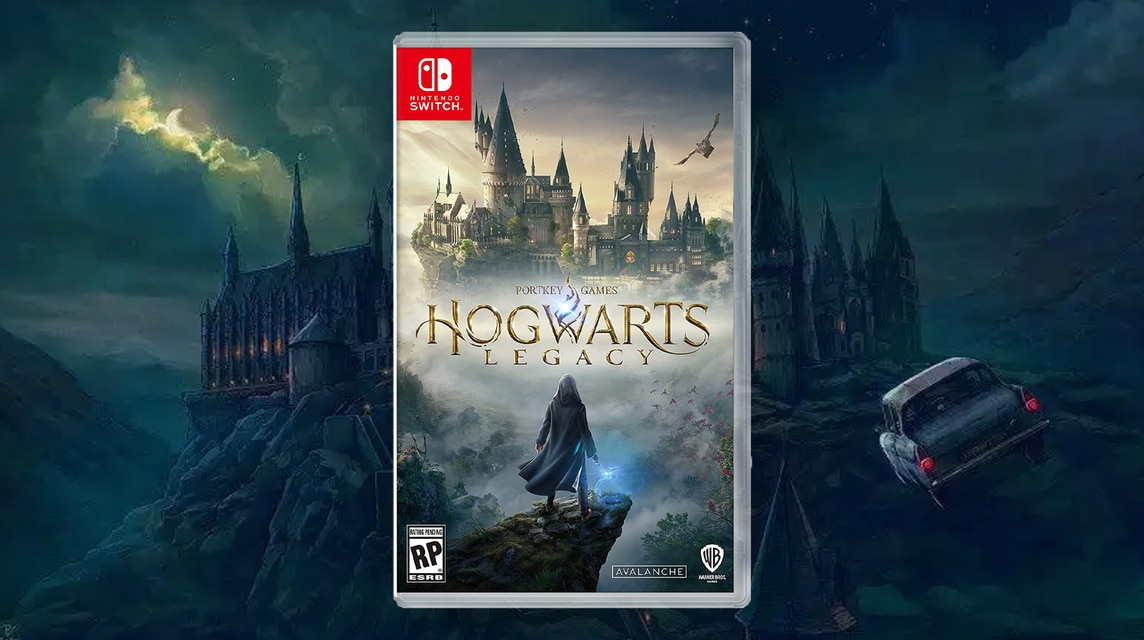 Hogwarts Legacy was successfully released on Friday (10/2). At that time, most of the platforms mentioned above could immediately feel the joy of being a Hogwarts student in their fifth year.
However, the unique thing is, the developers still require eighth generation consoles to wait to become part of the Universe Wizarding World – one of which is the Nintendo Switch.
Impressed to be ignored, the next release phase will only be available on April 4 (only for PlayStation 4 and Xbox One) and July 25 (Nintendo Switch) – according to reports from their official page.
This step itself is quite confusing for many people. Although the reception received at yesterday's launch looked very positive, this separation has caused a lot of speculation.
Will the version that the Nintendo Switch gets be exactly the same as the ninth generation consoles? Or are there even some parts that will be "amputated" by Portkey?
Let's just see in July.
Also read: The 5 Best Nintendo Switch Games of 2022
Hogwarts Legacy Facts on Switch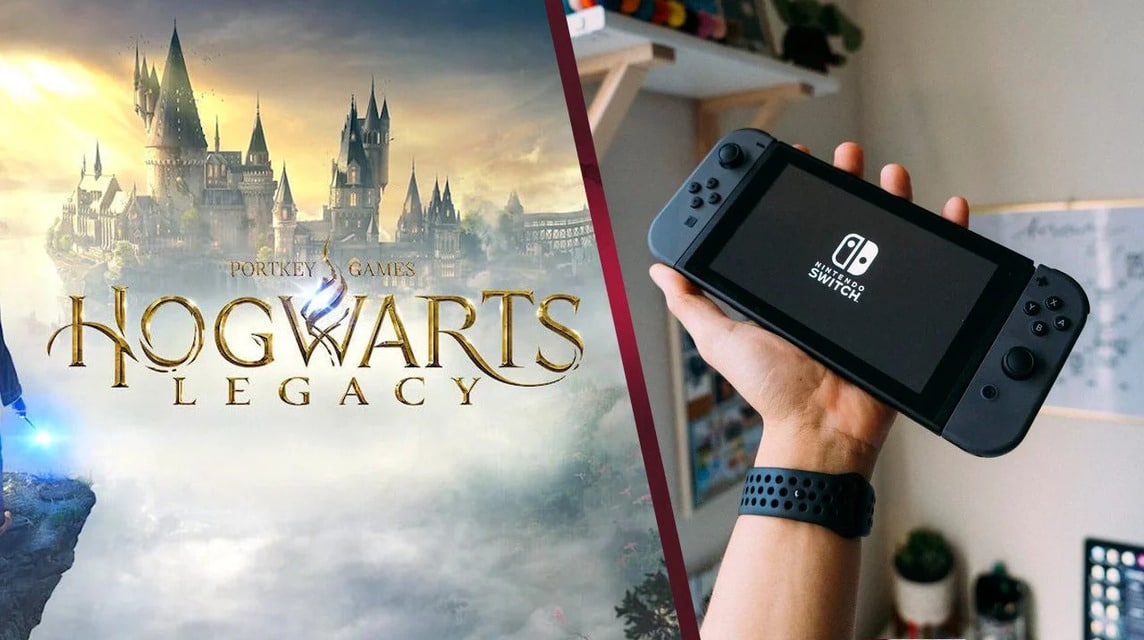 Until now, there have been visible facts about the release games it's on the Nintendo Switch Platform. If later these facts are not canceled/corrected/added by the parties developers, most likely this is what will definitely be obtained in the middle of the year.
Here are some of them:
Present in Physical and Digital Forms downloads
Hogwarts Legacy will later come in this form cartridges as well as digital, which can be purchased through physical stores or via Nintendo ESshop. This can be ensured by opening opportunities pre order through several retail stores.
With so rumors that games it will come in the form cloud version can easily be brushed aside.
Two Selected Editions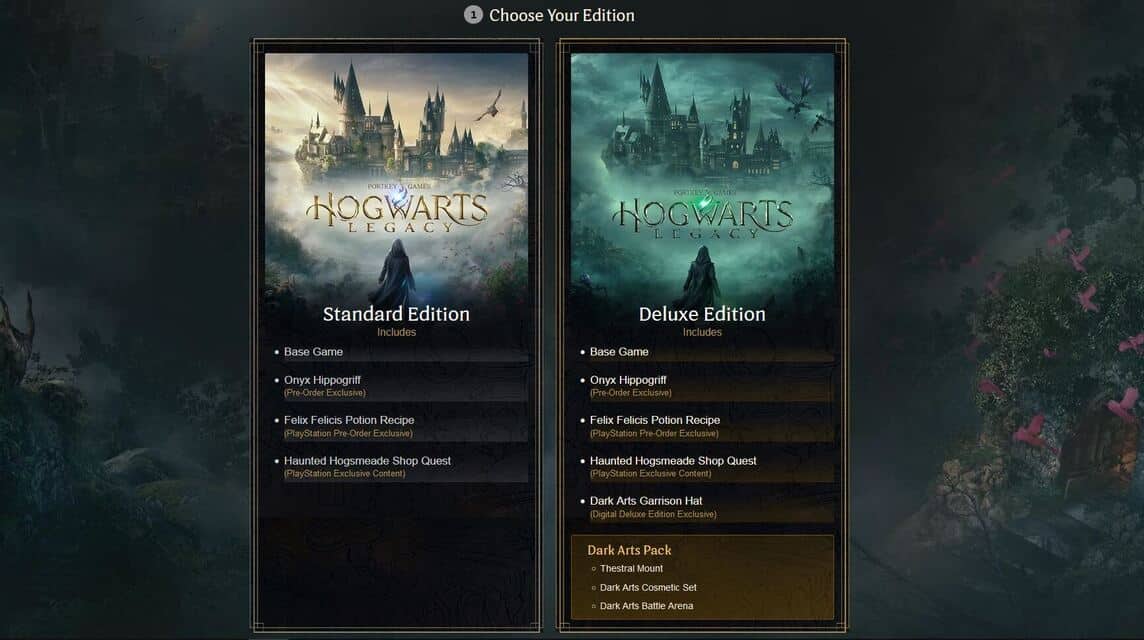 So far there are two editions available for pre-order: Standard and Deluxe. There are several specific bonuses in both which can be enjoyed separately in-game, such as certain cosmetics and game modes.
No Collector's Edition
In a way, the treatment received by the Nintendo Switch seems even more discriminatory. The reason is, instead of getting late-access like PlayStation 4 and Xbox One, sir developers not even leaving the Collector's Edition for the Nintendo Switch at all. Really sad…
Be a Big Part of Universe Wizarding World
For Harry Potter lovers, of course this game is an integral part that is included in the game universe the. Those who are already members of the fan club can also get exclusive prize rights.
This can be done by linking their Wizarding World fan account when login in the games.
Same As 9th Gen Console
Reported from radiotime.com page, Hogwarts Legacy on the Nintendo Switch will be exactly the same as the other versions of the platform. Of course, with the note that this is done after adjusting the capabilities of the Nintendo Switch itself.
The hope is that by optimizing according to the "innards" of NVidia Tegra X1/X1+, open-world game This can still be enjoyed without any significant reductions and obstacles.
Also read: Call of Duty Nintendo Switch Collaborates, Here's the Info!
Let's buy a Nintendo Eshop card at VCGamers Marketplace cheap, safe and fastest!