There are a number of Balmond counter heroes in the game Mobile Legends: Bang Bang. You need to know this when you want to face this hero who has the role of a fighter.
When dealing with him, you have to know which hero is suitable to fight him. Because, this hero has a painful skill. His passive, can make him last long in the game. Moreover, if you have faced 1 on 1 and managed to eliminate you.
Balmond ML certainly has a suitable hero as a counter when facing in the game. Let's see which heroes are suitable for this counter hero when fighting in the Land of Dawn
Arif_budiman
IDR 50,000
62%
IDR 18,900
Counter Hero Balmond in Mobile Legends
You can use Balmond's hero counter when fighting against him. You can use this hero to deal with attacks so that your team doesn't lose because the opposing team has that hero.
Check out the following review until it's finished to find out!
Sun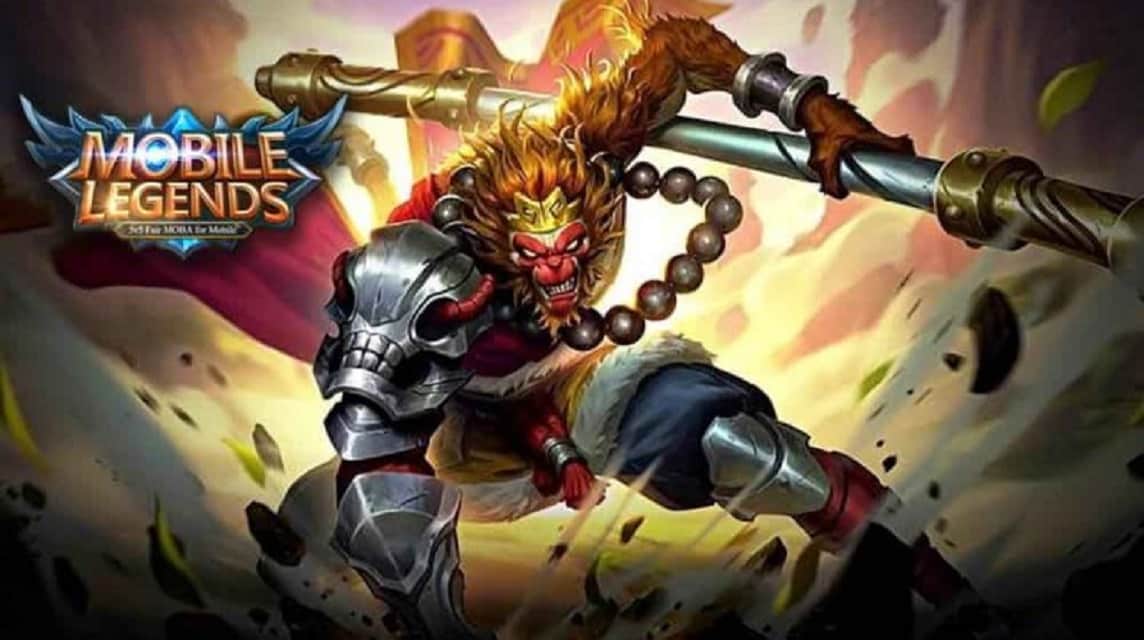 Sun is Balmond's first counter hero. You can use Sun when the opposing team uses that hero.
This one hero is suitable to be a counter. It was caused by Sun's Summon Monkey.
The Summon Monkey would later make it difficult for Balmond. Because he is difficult to determine which is the real Sun and not.
It would overwhelm him. At that time, you can attack and eliminate these heroes from the game Mobile Legends: Bang Bang.
Also read: Sick Sun Build Item Recommendations 2022
Dyrroth
You can also use Dyrroth as a counter. Fighter heroes like Sun have the ability to reduce the Physical Defense of opposing heroes.
Unmitigated, skill 2 Dyrroth can reduce the opponent's hero's physical defense by up to 50 percent. So, this skill is perfect for countering Balmond when fighting in the Land of Dawn.
It doesn't stop there, Dyrroth, who is a hero with the role of Fighter, also has devastating Damage that eliminates the opposing heroes who face him.
He can eliminate Balmond with his ultimate skill. But you also have to arrange Dyrroth's painful build items so that the attacks launched by this hero are even more painful.
Also read: Dyrroth's Painful Build Item Recommendations 2022
X Borg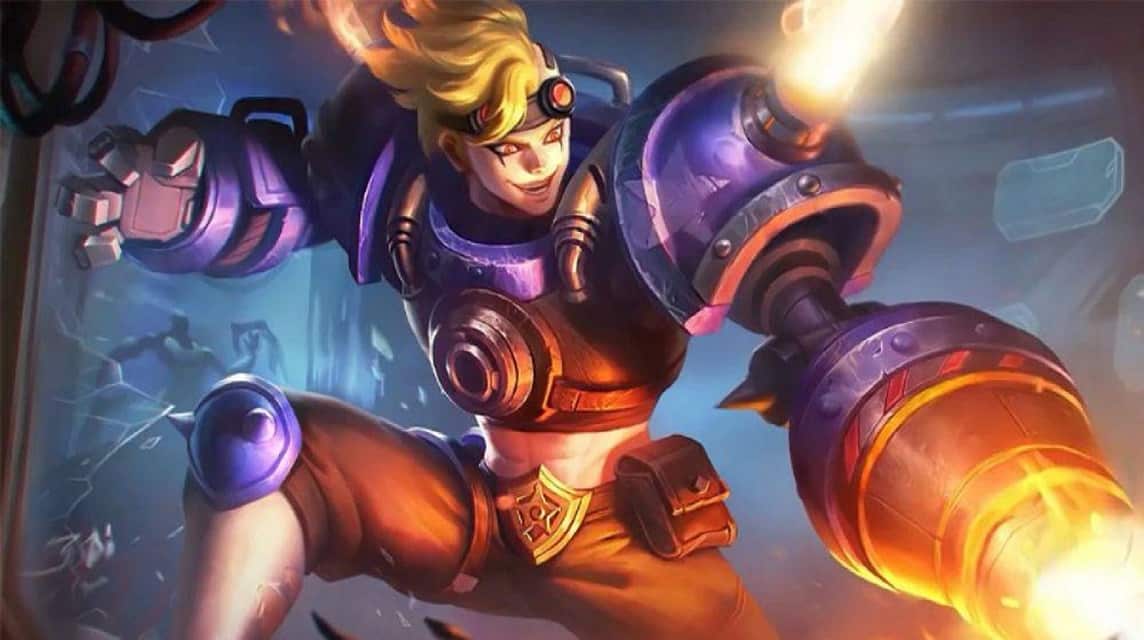 Furthermore, the suitable hero to be a counter is X.Borg. You can use this hero who also has a role as a Fighter when the opposing team decides to use Balmond ML
He could survive Balmond's attacks with his armor. Thus, he can minimize the impact of his attacks.
This hero can also eliminate Balmond with the true damage he has. Moreover, the ultimate skill of this hero deals high damage to opposing heroes who are attacked.
You also have to arrange the painful X.Borg build item so that the attacks given by this hero can be even more painful. So, your opponent's hero can be eliminated from the match.
Apart from that, you can also bring your team to victory by compiling the sickest Balmond build item.
Also read: X.Borg's Painful Build Item Recommendations for 2022
Paquito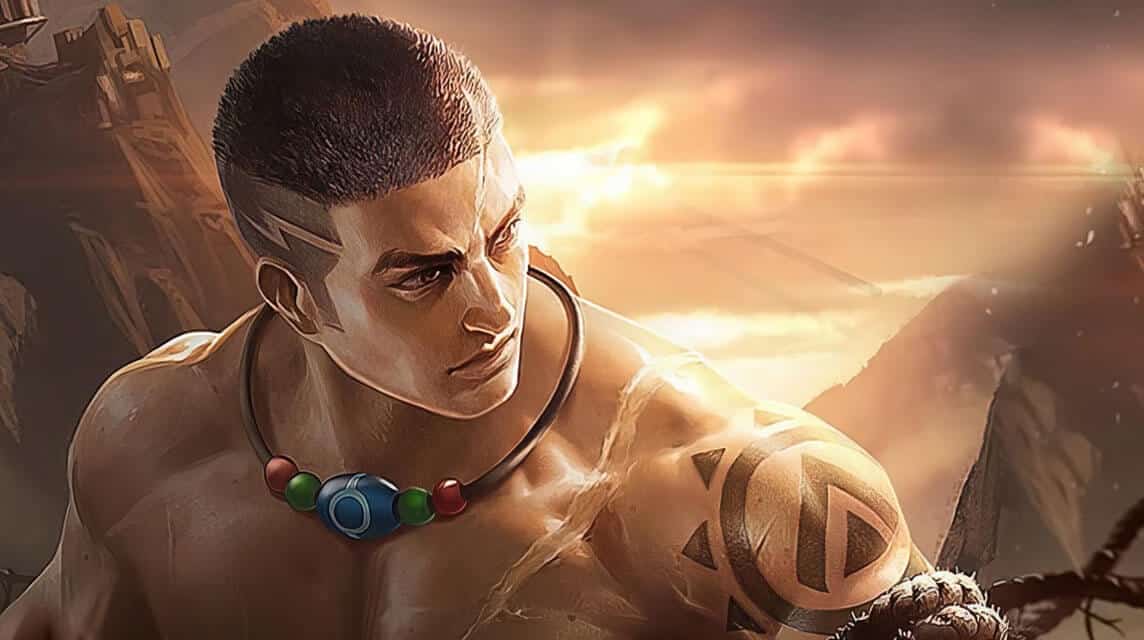 The next hero that you can use is Paquito. This hero can withstand attacks from Balmond with the defense he has.
Apart from that, he can also provide powerful attacks with the skills he has. That's because Paquito's passive can greatly strengthen attacks.
This hero can't move if you use this hero and even face 1 on 1. Provided, you can use this hero properly.
Apart from that, you also have to arrange the best Paquito build items. So, you can optimize the skills of this hero and make the attacks that are given really hurt the opponents facing him.
So, use this hero when your opponent uses Balmond. Master every skill he has.
Then, pay attention to the right time to attack and defend when dealing with Balmond while in the game.
Also read: Painful Paquito Build 2022
Esmeralda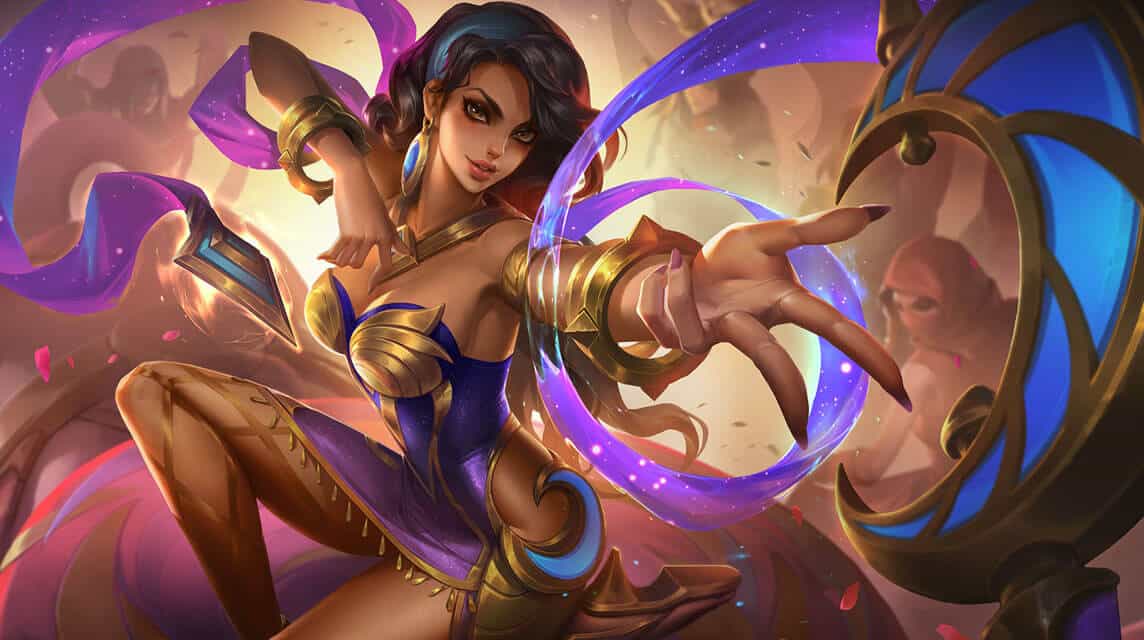 The next hero that you can use as a counter from Balmond is Esmeralda. You can use this hero to face Balmond.
Esmeralda has the ability to absorb the opponent's shield into hers. Thus, he has a thick defense.
The Balmond used by the opposing team will find it difficult to deal with it. Because, he has a very good shield.
If you're having trouble, attack your opponent's hero with Esmeralda's skills.