Free Fire and Free Fire MAX are the two most popular Battle Royale games from Garena. These two games have millions of downloads and fans around the world. But, when it comes to ff melee weapons, the two are still the same.
Players can get challenging survival and intense action-packed gaming experiences in these titles. They offer the same arsenal of guns and weapons ranging from shotguns to ARs which players can use at different combat ranges to get more kills.
This article discusses the five best ff melee weapons to get high kills in battle.
Cheapest Free Fire Products!
Arif_budiman
IDR 50,000
62%
IDR 18,900
List of the Best FF Melee Weapons
Below are five recommendations for the best weapons that can be used in close combat.
UMP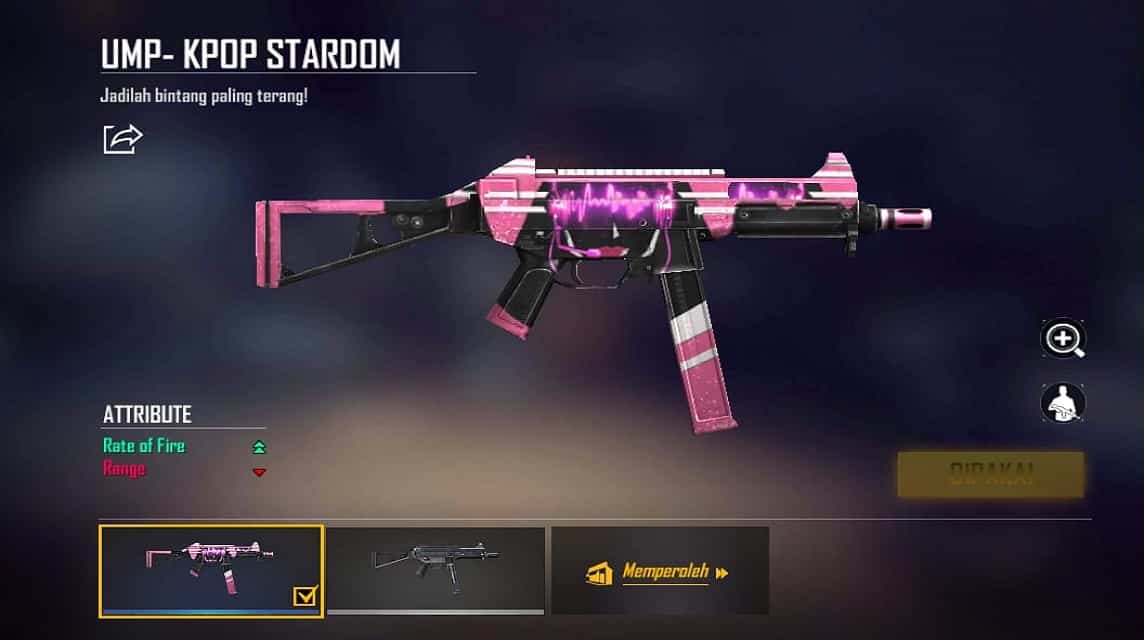 UMP is a fantastic SMG available to players on Free Fire and Free Fire MAX. This gun offers incredible movement speed and rate of fire.
With fast fire rate and fast movement speed, players can easily track their opponent's movements and defeat them. This weapon has an excellent spawn rate on various maps.
Damage: 50

Rate of fire: 74

Ranges: 24

Reload speed: 59

Magazines: 30

Accuracy: 42

Movement speed: 91

Armor penetration: 54
MP40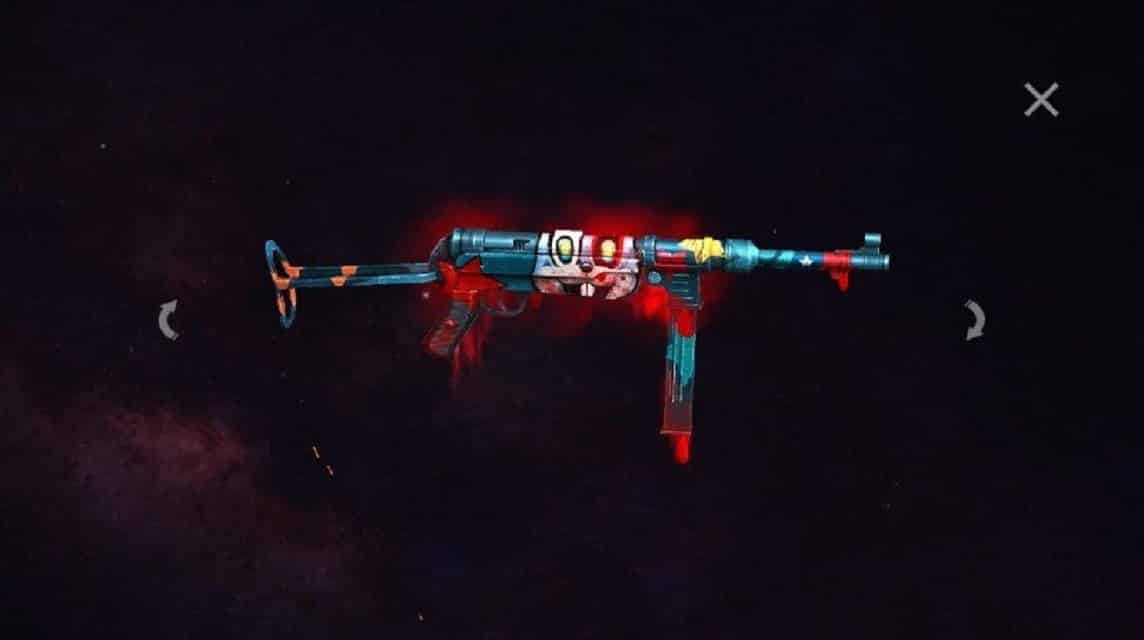 The MP40 is a fan favorite weapon for aggressive gamers and for getting more kills in short range shooters.
The stunning rate of fire and base damage make this weapon unbeatable in close combat. This weapon also features lots of amazing skins, further enhancing its overall attributes. However, skins only add value to skins.
Damage: 48

Rate of fire: 83

Ranges: 22

Reload speed: 48

Magazines: 20

Accuracy: 17

Movement speed: 63
SCAR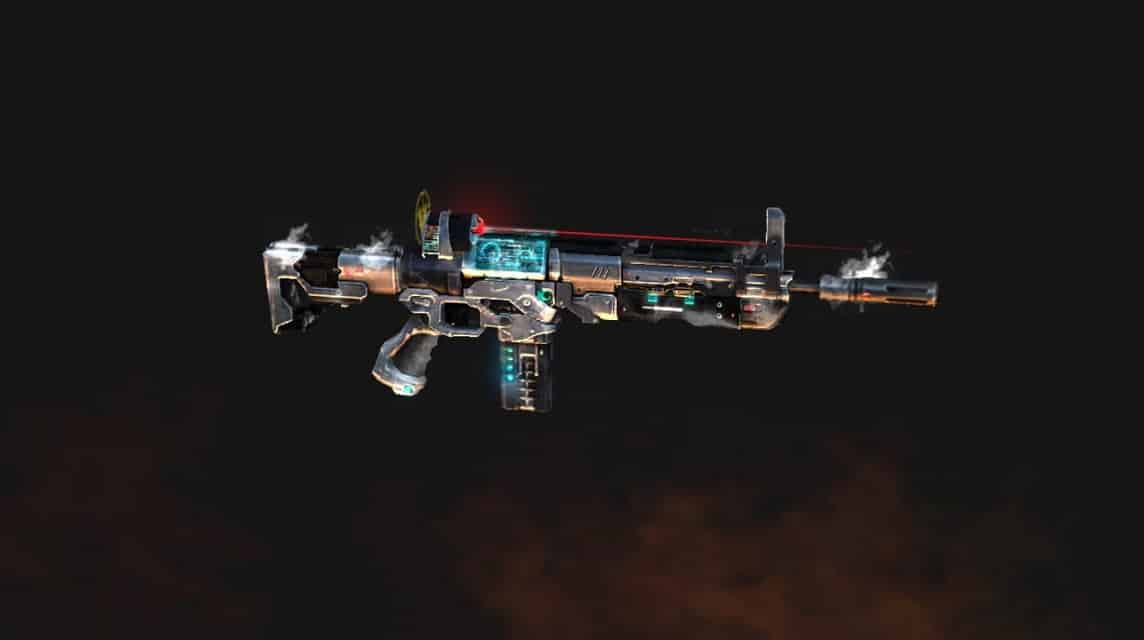 SCAR is one of the most used AR in FF and FF MAX. The rifle comes with an impressive array of attributes, including a great fire rate and damage per hit to excel in close combat.
This gun has an accuracy of 50, which helps players land most of their shots accurately.
Damage: 54

Rate of fire: 61

Ranges: 68

Reload speed: 52

Magazines: 48

Accuracy: 50

Movement speed: 74

Armor penetration: 28 
Groza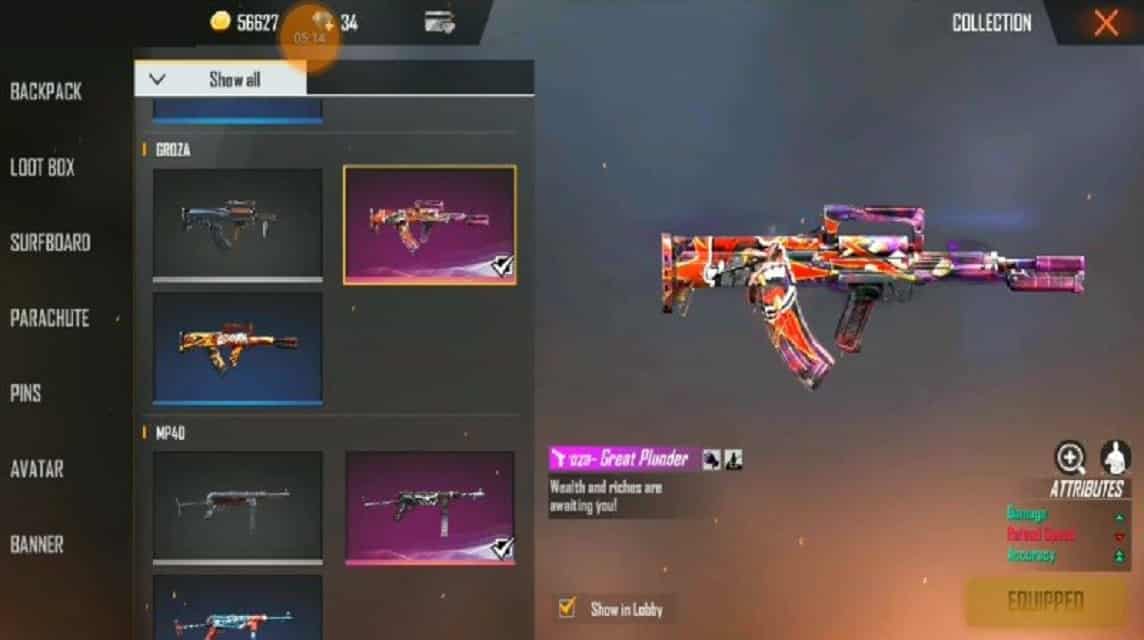 Groza is a versatile AR available to players across two FF games. AR is much loved because of its range and armor penetration.
This weapon is recommended for close combat to accumulate more kills. Players can take advantage of Groza's impressive reload speed and fast fire rate to take down more enemies in a single burst of ammo.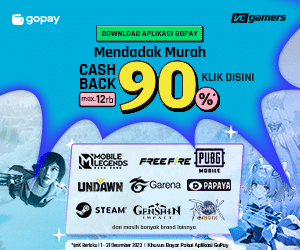 Damage: 61

Rate of fire: 58

Ranges: 77

Reload speed: 48

Magazines: 30

Accuracy: 52

Movement speed: 63

Armor penetration: 34 
Also read: How to get Groza Thunder Electrified and Golden Roar
M1887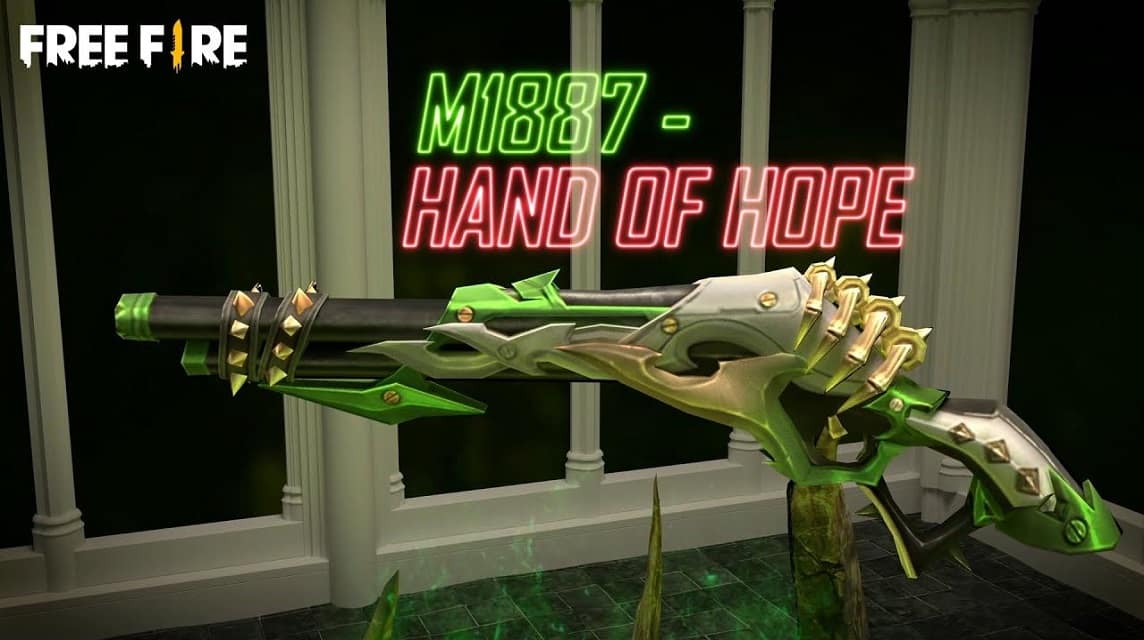 M1887 is one of the most powerful weapons for short range combat in FF and FF MAX. The rifle is called The One-Shot Killer.
It has high single bullet damage which can take down or kill enemies in close combat. This weapon comes with an impressive movement speed that helps players achieve fast character movement.
Damage: 100

Rate of fire: 40

Ranges: 14

Reload speed: 55

Magazines: 2

Accuracy: 10

Movement speed: 79

Armor penetration: 28 
Also read: Free Fire New Faded Wheel: How to Get Groza's Golden Roar And The Burning Leo Bundle
Players are advised to use one of these weapons or make a weapon combo out of it. This will help you get more kills, and increase your K/D ratio and tier ranking on the leaderboard.