Updates PUBG Mobile 2.1 makes the SCAR weapon more powerful than previous versions. There are changes in damage and recoil from the new SCAR-L.
The PUBG Mobile 2.1 update makes the SCAR weapon a better choice for barbarian players. Now more powerful than previous version. Check all the damage and recoil changes from the new SCAR-L in update 2.1 here.
Update PUBG Mobile 2.1 for SCAR Weapons
In the latest update, Krafton gives some nerfs to weapons. One of them is SCAR. Where the damage and recoil have been changed.
Arif_budiman
IDR 50,000
62%
IDR 18,900
damage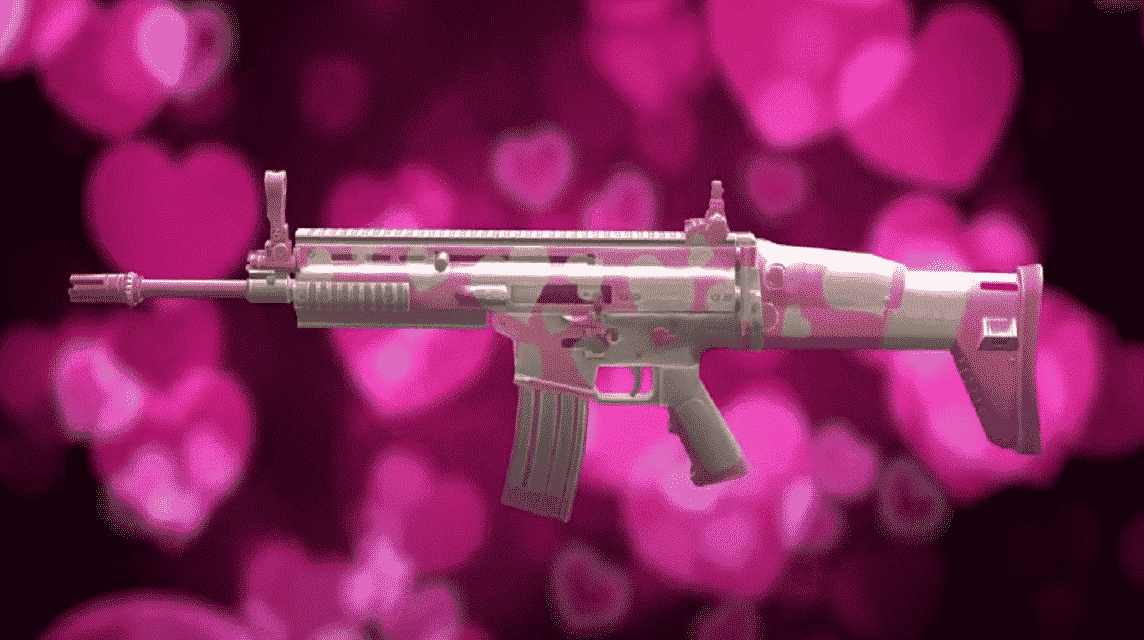 All of SCAR-L's damage points in the 2.1 update have been slightly increased, including head, chest, arm, and leg damage. Even though the changes are very small, they still make the 5.56 AR less underrated in this weapon category.
The SCAR-L's damage points have only increased by 2.5 percent but it still separates this weapon from the AUG and M416. Additionally, it allows the user to kill an enemy with a level-2 helmet in two accurate shots and a level-2 military vest in 4 shots less than the old SCAR-L and M416 with one shot.
In addition, it is also better to engage in long-range combat. Damage reduced due to the new SCAR-L's range being reduced in the 2.1 update.
recoil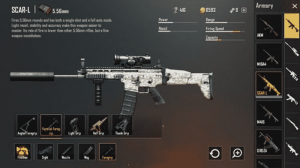 The good news for SCAR-L users in the PUBG Mobile 2.1 update is that the recoil is reduced. The PUBG Mobile development team announced that they have slightly improved the recoil SCAR-L to make it easier to control, especially in long-distance combat.
After this change, SCAR-L has lower recoil than M416 which is known as the most stable AR in this game. The new SCAR-L has approximately 5 percent lower vertical recoil and 10 percent lower horizontal recoil than the M416.
1
However, the SCAR-L recoil pattern is still more difficult to predict, so it is still a bit difficult to control. The smaller height and width of the new SCAR-L doesn't mean it's more reliable than the M416.
Also read: Best Attachments for SCAR-L, UMP, and AKM in PUBG Mobile 2022
New SCAR-L Vs M416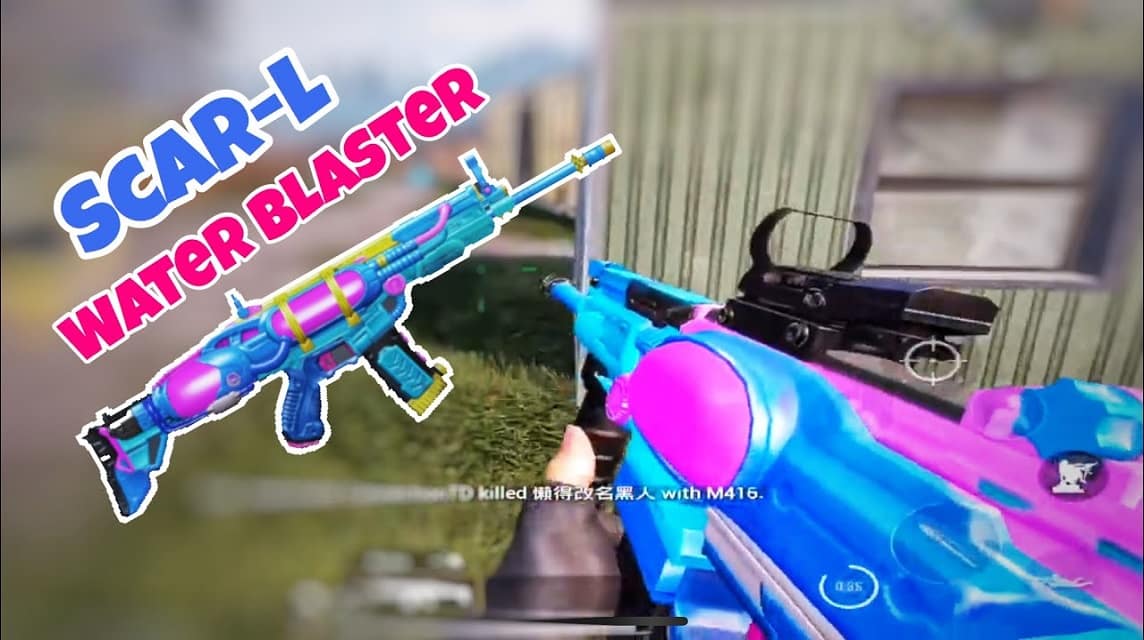 SCAR-L in the PUBG Mobile 2.1 update makes it even better now. It is more powerful than the old version of this weapon and the current version of the M416. But many players still trust more M416 because it is more reliable. You should try to master SCAR-L to play like a pro.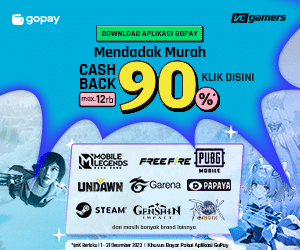 How about it, are you a player who likes to use SCAR weapons? Please comment below about the latest update of this game.
Also read: Comparison of M416 Vs SCAR-L PUBG Mobile Weapon, Which is Better?
For cheap and fast UC PUBG top ups, please top up only at VCGamers. Get promos and cashback every time you top up!