Of course, there are many young ffs who are looking for the profile and complete biography of EVOS Zack, a talented young roster from EVOS Immortal, a new team competing in Division 2 of the Free Fire Master League (FFML).
before joining the roster EVOS Immortal, Zack is not well known, in contrast to Rasyah who is already known as a young content creator and streamer with millions of YouTube subscribers.
Currently signed as an Evos Immortal player, this little ff rarely shares photos on social media, so many fans are interested in his bio and profile.
Of course, his success in entering FFML shows that this prodigy boy nicknamed Evos Zack has great talent in the world of eSports.
It should be noted that his career journey when he joined Evos Esports started with an invitation from a professional gamer. He already showed great talent as a player at a very young age. 
Zack's EVOS bio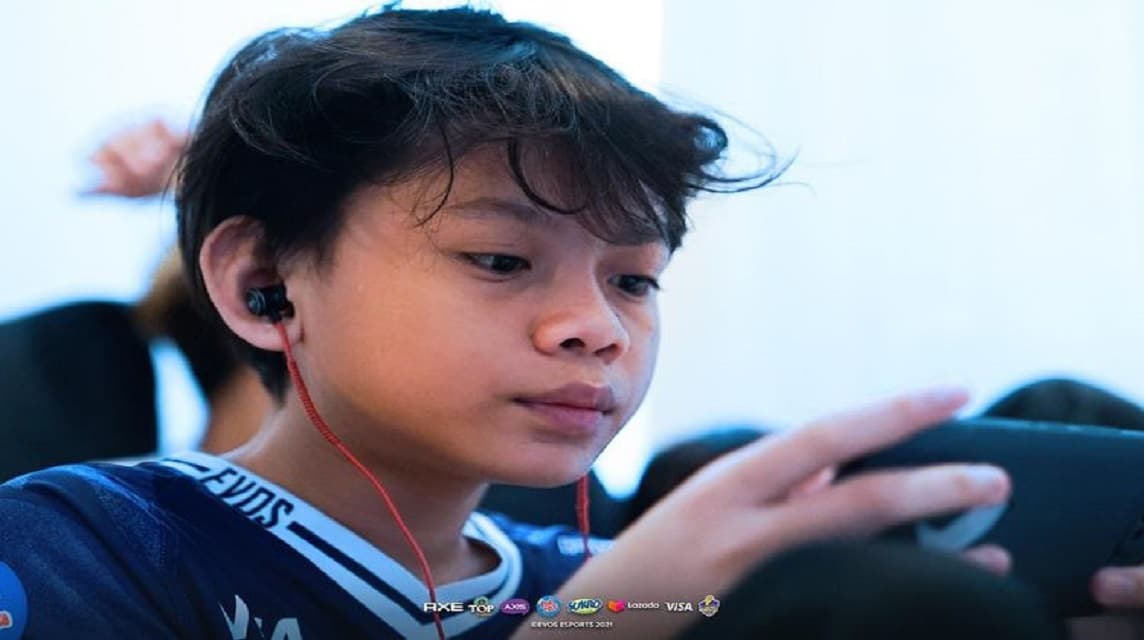 Judging from the little face of this ff, many think that he is not much different from Evos Rasyah Rasyid. You need to know that Evos Rasyah Rasyid is in grade 6, which means he is around 12 years old. 
So how old is this little ff? It is known that this little ff is around 16 years old. Constantly talking about his beliefs or religion is Islam.
Then the address or origin is from Sentul. The real name of this free fire pro player is Adam Ramdani, which is why some people call him Adam.
Name: Adam Ramdani
Nickname: EVOS Zack
Date of birth:-
16 years old
Islam
Place of residence: Sentul
Instagram (IG): @evos.zaaack
Also read: Full Profile of Pro Player ML Evos Wan
Zack Interesting Facts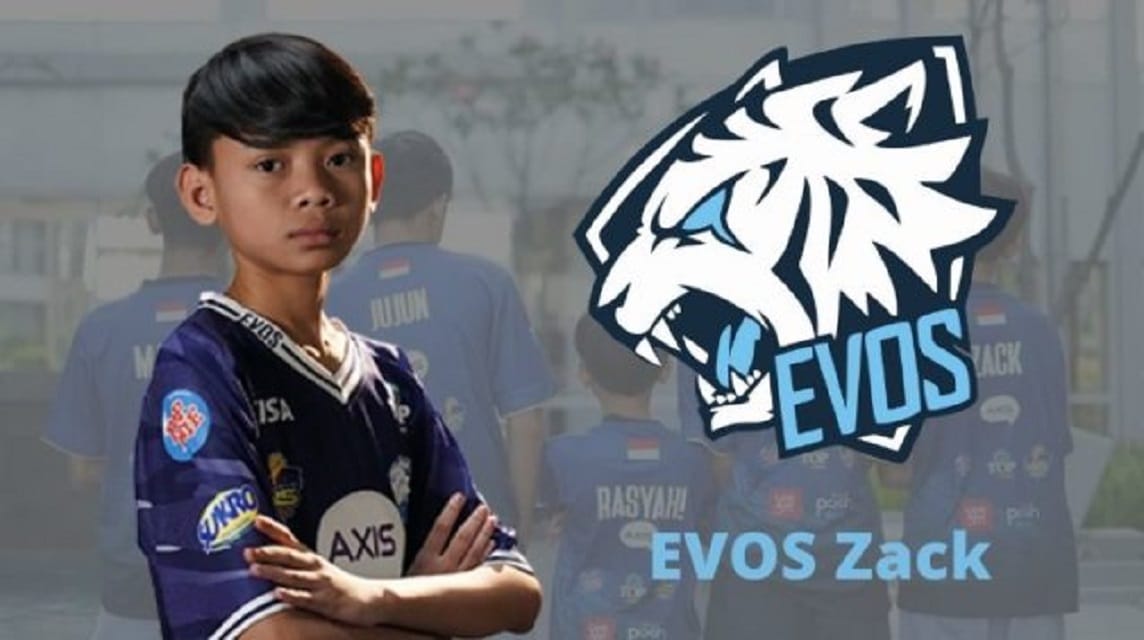 Adam Ramdani or EVOS Zack is now in the spotlight because he always wins tournaments Free Fire with his EVOS Immortal team under the auspices EVOS Esports.
It should also be noted that EVOS Zack is one of the best young professional players at the moment, especially in the Free Fire branch. He is also one of the EVOS players who rarely shares his activities on social media, so many are curious about his bio and profile.
That's a summary of Adam's FF boy profile that you as fans need to know. Keep up with the latest eSports news only at VCGamers, okay!
Also read: Biodata and Achievements of the El Professor, EVOS Luminaire!
You can also top up cheap Free Fire diamonds only at VCGamers. Apart from lots of promos, there is also cashback waiting for you every day!