Grand Theft Auto 5 or commonly known as GTA 5 (GTA V), is a well-known and popular game. You can use the fastest car in GTA 5 to win race in games.
Every player wants to collect the fastest cars in the world GTA 5. However, to find the fastest one is not easy, because there are so many choices in the game.
Additionally, when choosing a car to drag race on GTA 5, various aspects will be considered, from speed to performance.
Cheapest Top Up Social Live!
Arif_budiman
IDR 50,000
62%
IDR 18,900
Also read: Let's Buy a VCGamers Voucher at CariParkir, 50 Percent Discount!
List of Fastest Cars in GTA 5
Finding the fastest car in GTA 5 is not easy. The large selection of cars in the game makes players confused when they want to choose the fastest car that is suitable for the player's gameplay. 
Pariah Ocelot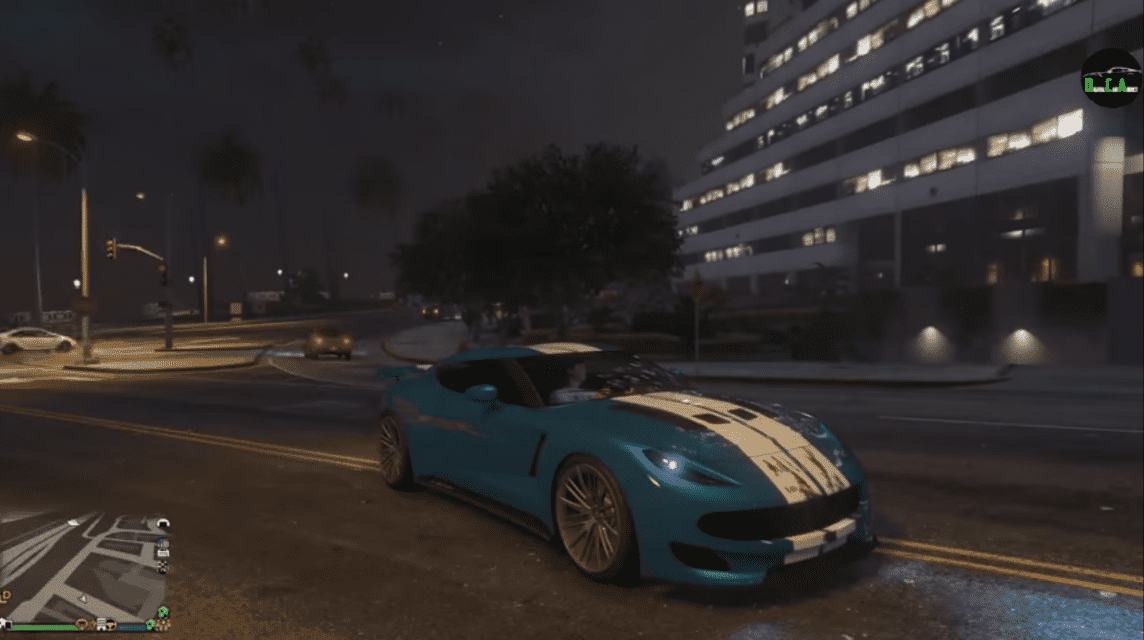 One of the fastest cars in GTA 5 is the Ocelot Paria at 136 mph. Although many players underestimate Ocelot Paria, it turns out that this car is the fastest in GTA 5. 
Besides being fast, this car also has good performance. At full speed, Ocelot Paria will be able to carry you like a wave. 
To get a car this big in GTAOnline, you have to spend $1,420,000. If you have that kind of money, then buying Ocelot Paria from Legendary Motorsport is the right choice. 
Pfister 811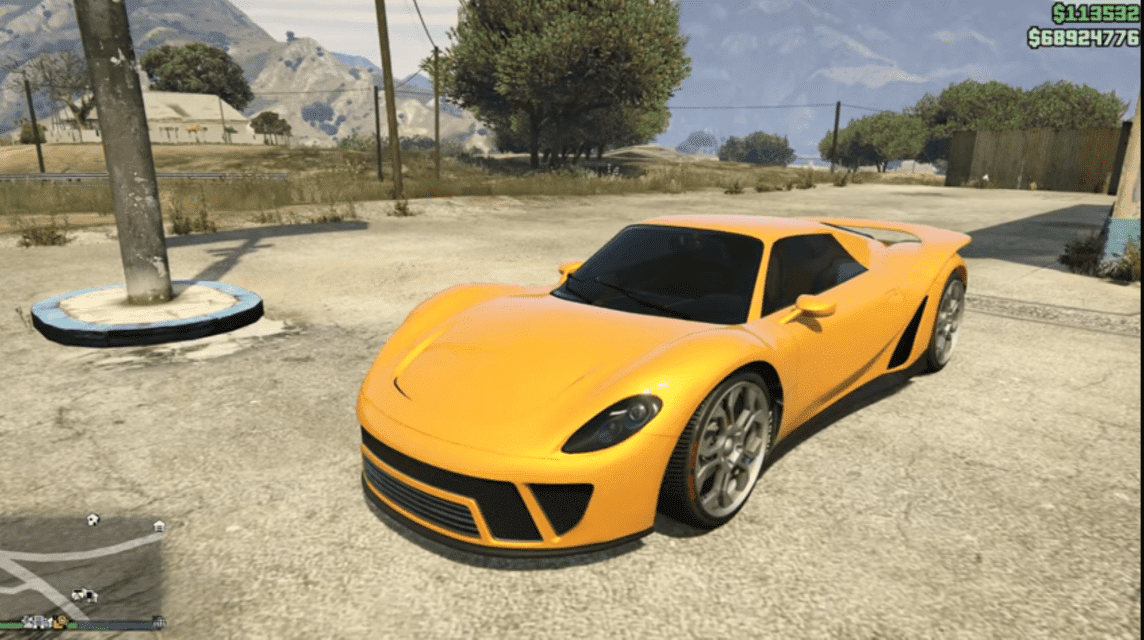 Another fastest car is Pfister 811. This great car is one of the recommendations for the fastest car in GTA 5 Online 2020. 
Judging from its design, Pfister looks more luxurious than Ocelot Pariah. Of course Pfister is a new car, whereas Ocelot has been around since 2017. 
The speed of the Pfister car is 133 mph and is the second in the game. This supercar costs significantly more than the Ocelot, at $1,135,000. 
Bravado Banshee 900R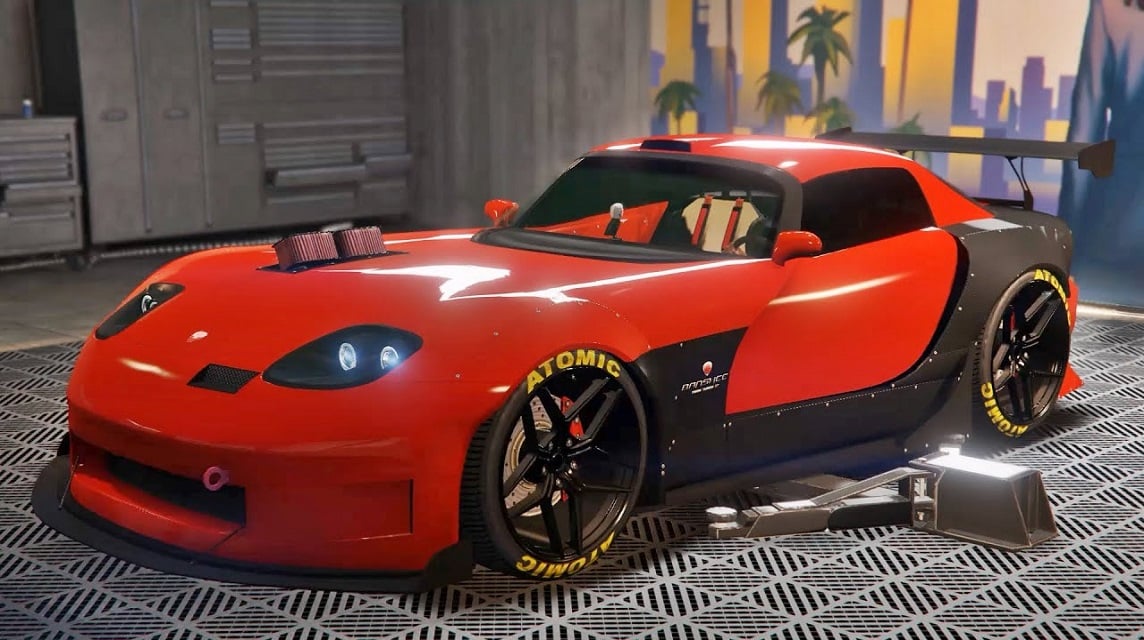 For old GTA 5 players, you must be familiar with this one car, namely the Bravado Banshee 900R. This car is much sought after by GTA 5 players. For the speed of the Bravado Banshee 900R, it is lower than Ocelot Paria.
The car has a speed of 210.8 km per hour. The Bravado Banshee 900R is the prima donna for gamers to race in this game.
Apart from speed, this car has a very expensive price for a car in its class, which is around $565,000. 
Invetero Coquette D10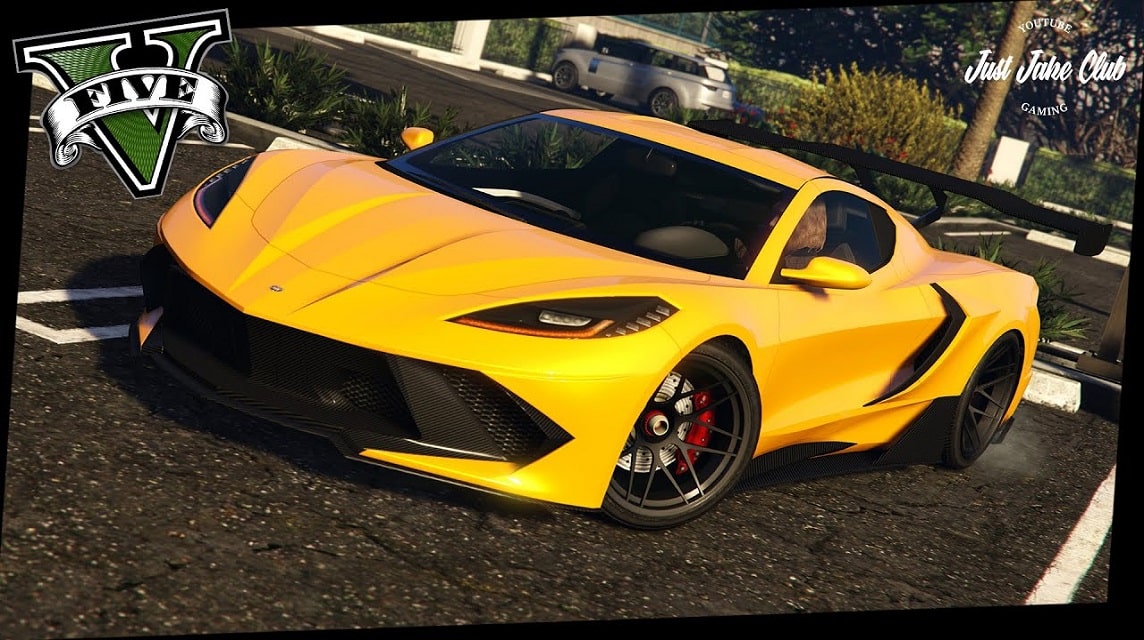 The fastest car in GTA 5 is the Invetero Coquette D10. Apart from the Bravado Banshee 900R, this car is also one of the most popular and well-known cars. 
The advantages of the Invetero Coquette D10 apart from speed are its very beautiful appearance and extraordinary performance. The car has a speed of 209.2 km per hour. 
This car is also said to have reliable handling and powerful cornering. If one is really proficient in the Invetero Coquette D10, this car could be the fastest car in GTA 5. Slightly more expensive than the Ocelot Paria, the Invetero Coquette D10 retails for around $1.5 million.
Also read: This Is the Best Way to Sell Property in GTA Online!
Entity XXR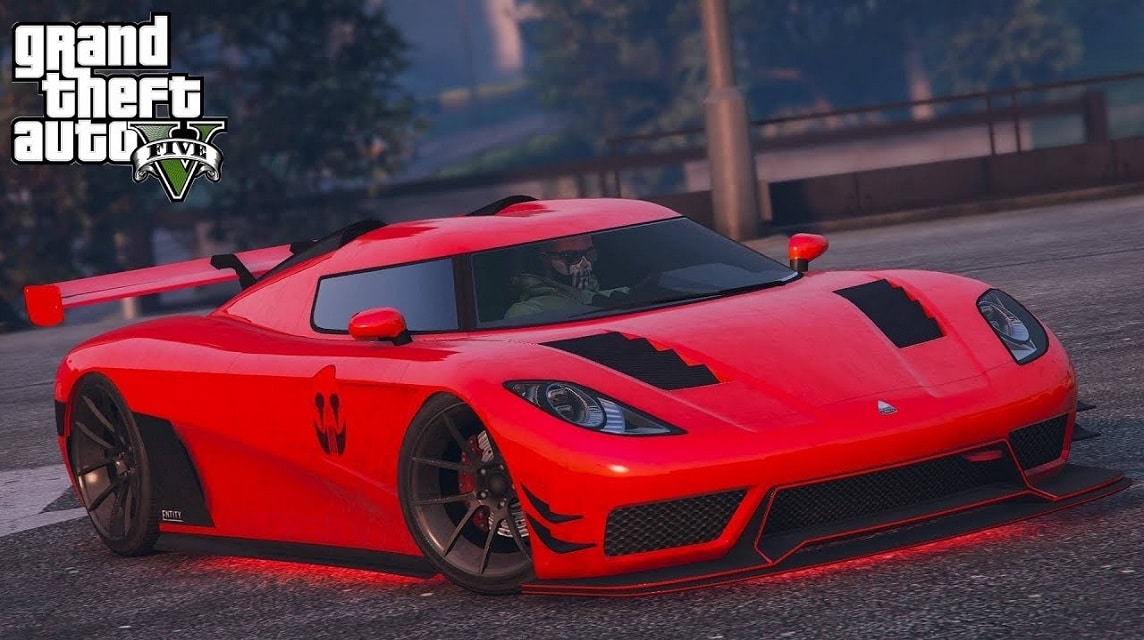 The name of this car is considered unique and distinctive. This car is one of the successors to the legendary GTA 5 car.
The design of this car is very modern. For speed, this car can reach 225 km / hour. The XXR company cost around $2.3 million.
Based on his calculations, this car can reach 128 miles per hour. The Entity XXR is one of the fastest hypercars in the game.
You will definitely notice how fast it goes in a straight line. Fast acceleration is a strong aspect of this vehicle.
The Entity XXR also has a good turning radius for very tight areas. Last but not least, it has a powerful engine sound for drivers who like it. You will feel like the embodiment of power on the streets.
Also read: This Is the Best Way to Sell Property in GTA Online!
Use these fastest cars to have a fun gaming experience in the game.
Don't forget to always top up cheap and instant games only at VCGamers Marketplace!